The Closet Lover (TCL) is excited to introduce HCSA as our long-term partner organisation, with whom we will work together to give back to the society.
With the current landscape of the COVID endemic, we recognise that there are new challenges we face as a business. However, being able to lend a hand to others who are more vulnerable remains an important aspect of our brand mission.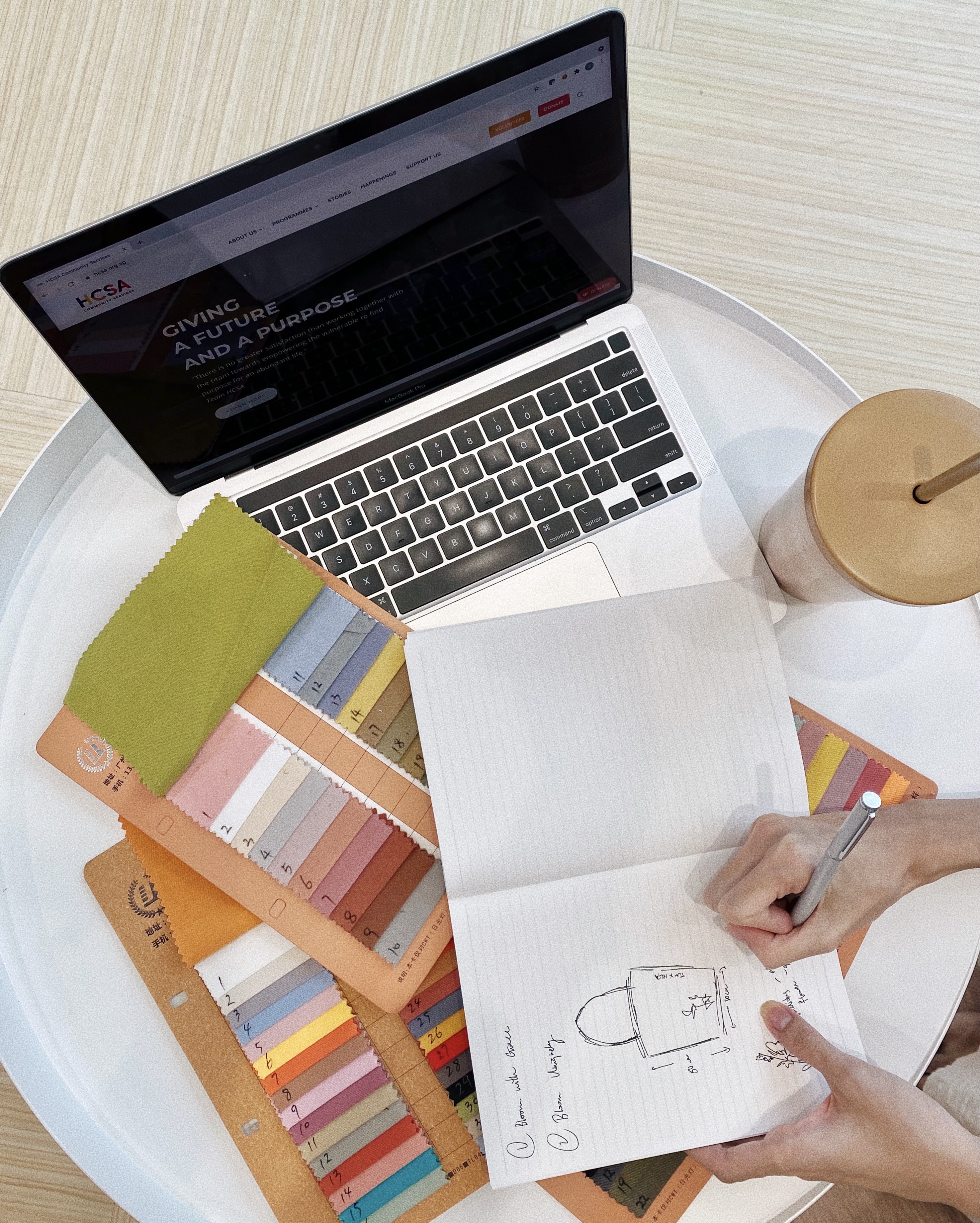 As a brand that takes prides in walking through life with you, we believe that we can make a change together.
While we are starting small on our journey to make an impact on the community around us, we believe these baby steps will eventually accumulate into a bigger, significant change for those who need it.





About HCSA Community Services
HCSA Community Services is a charitable organisation with the Institution of a Public Character (IPC) status and a member of the National Council of Social Service. As a family of dedicated staff, volunteer teams, corporate and community partners, HCSA continues to serve some of the most vulnerable in society, to give them a future and a hope. Their beneficiaries include vulnerable individuals such as ex-offenders, single parents facing limited support, and teenage girls who have experienced repeated physical, sexual and emotional abuse.

HCSA Dayspring Residential Treatment Centre
HCSA Dayspring Residential Treatment Centre is a Therapeutic Group Home that offers a caring, safe
and healing environment to help teenage girls who have suffered the complex trauma of physical,
sexual or emotional abuse. Through the application of certified clinical therapy sessions, the Centre
strives to help these girls become healthy individuals who can successfully reintegrate into their
schools, families and society.

HCSA Dayspring SPIN (Single Parents INformed, INvolved, INcluded)
HCSA Dayspring SPIN (Single Parents INformed, INvolved, INcluded) is an initiative in collaboration
with the National Council of Social Service, which aims to support caregiving and improve the quality
of life for single parents or lone caregivers who are unsupported or facing limited support emotionally,
physically and practically. SPIN empowers single parents by strengthening their social support network
and improving their access to resources.

To find out more, visit https://www.hcsa.org.sg/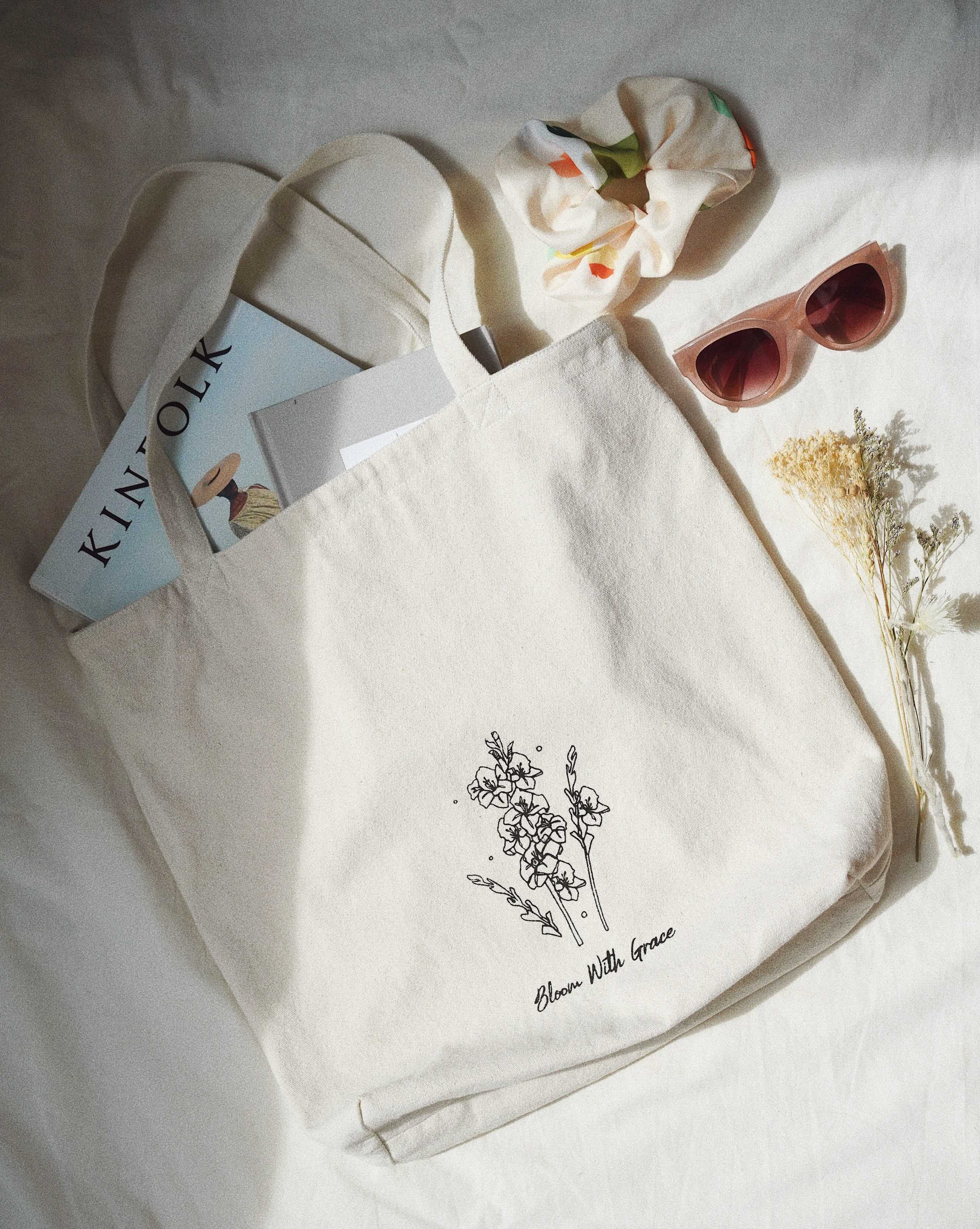 Gladiolus Tote Bag
(Launching in stores on 6/10, launching online on 10/10)

The Gladiolus Flower represents hope, strength and resilience.

We believe that this flower is an apt and unique representation of the women with whom HCSA work with and represent.This specially designed tote bag also comes with the quote "Bloom With Grace", which we hope will serve as a reminder that you're never alone in tough times, and with endurance and perseverance, you will rise above all odds.

30% of all proceeds from the Gladiolus Tote Bag will go towards the Dayspring SPIN and Dayspring Residential Treatment Centre.

If, like us, you feel passionately about HCSA's cause and want to lend your support in more ways, feel free to make a direct donation to the organisation here.