Happy Friday! Hope the week has been good for you despite the haze. We know, we hate waking up to haze too. And yes, we too, do not like waking up in the morning. Team TCL is here to give you some extra snooze and snuggle time in bed! Today, we will be helping you plan your outfits for the week! Yes, you will be able to wake up peacefully knowing what you will be grabbing from your wardrobe for the entire week!

Monday
Let's start with Monday... No one can run away from Monday blues, but how can we make it better? Dressing to impress doesn't just charm others – dressing well and comfortably have positive effects on yourself too! You'll feel more ready to conquer the week ahead if you look good and feel good! We can't promise you a smooth-sailing week, but we can assure you good vibes with our Eleanor Pleated Dress. Our Eleanor Pleated Dress is our perfect Monday lazy outfit. You can just throw it over, literally. The v-neck and side slits make the entire outfit look feminine and dressed up (even though you probably took less than 10 seconds to put it on). It is so comfortable! This dress is perfect for Monday!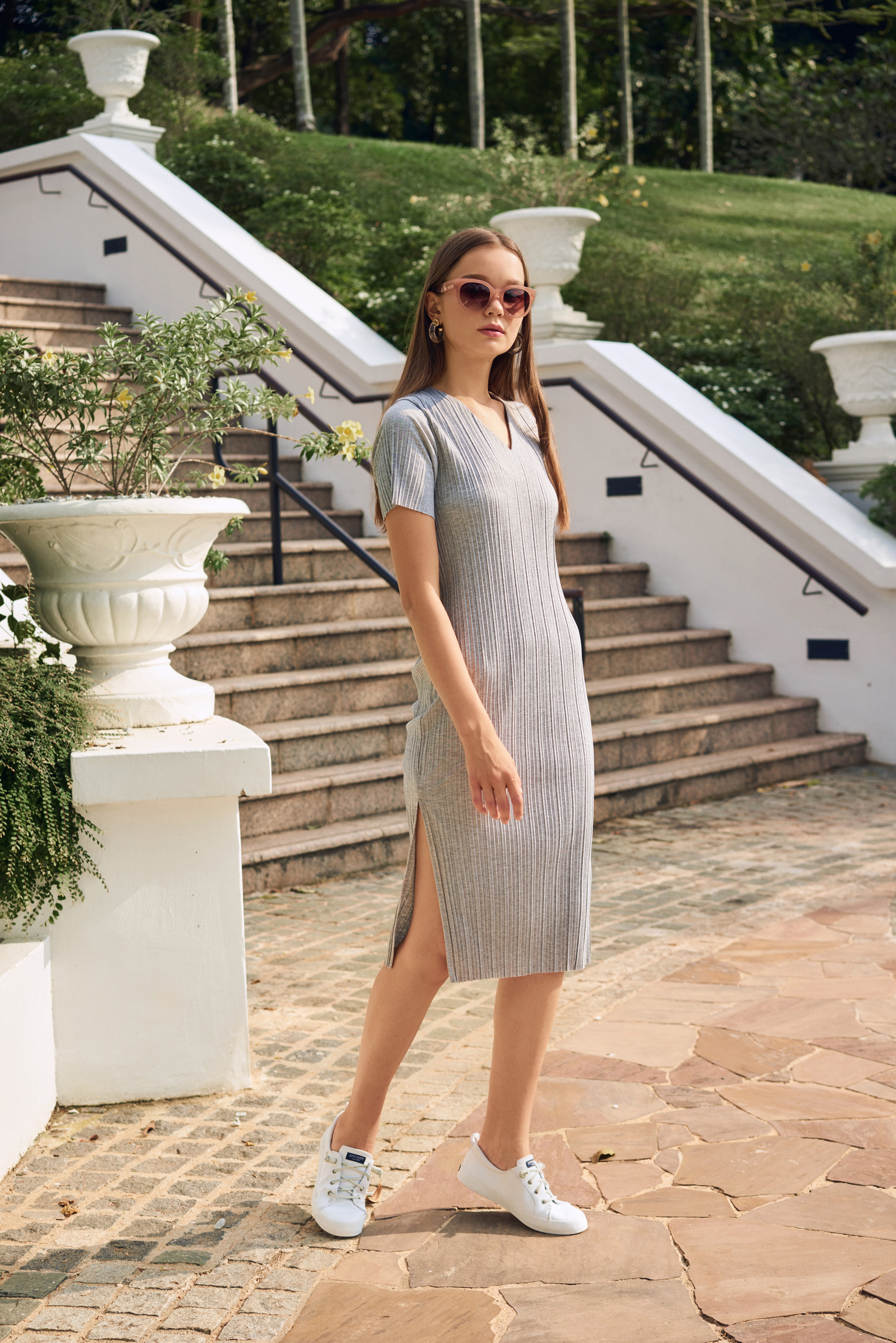 Tuesday
Someone once told us that Tuesday is the toughest day in the week. You've run out of your weekend energy and Friday seems so far away. However, we've still got to bite the bullet and keep going with all those back to back meetings. For the busy day ahead, we've planned a power outfit to help you shake off your post-weekend laziness. Simply throw on a simple white shirt with our Nolla Culottes and don on our Castelle White Blazer for the girl boss vibe! Dressing as you mean business will definitely force you into a similar mindset to help get through the day.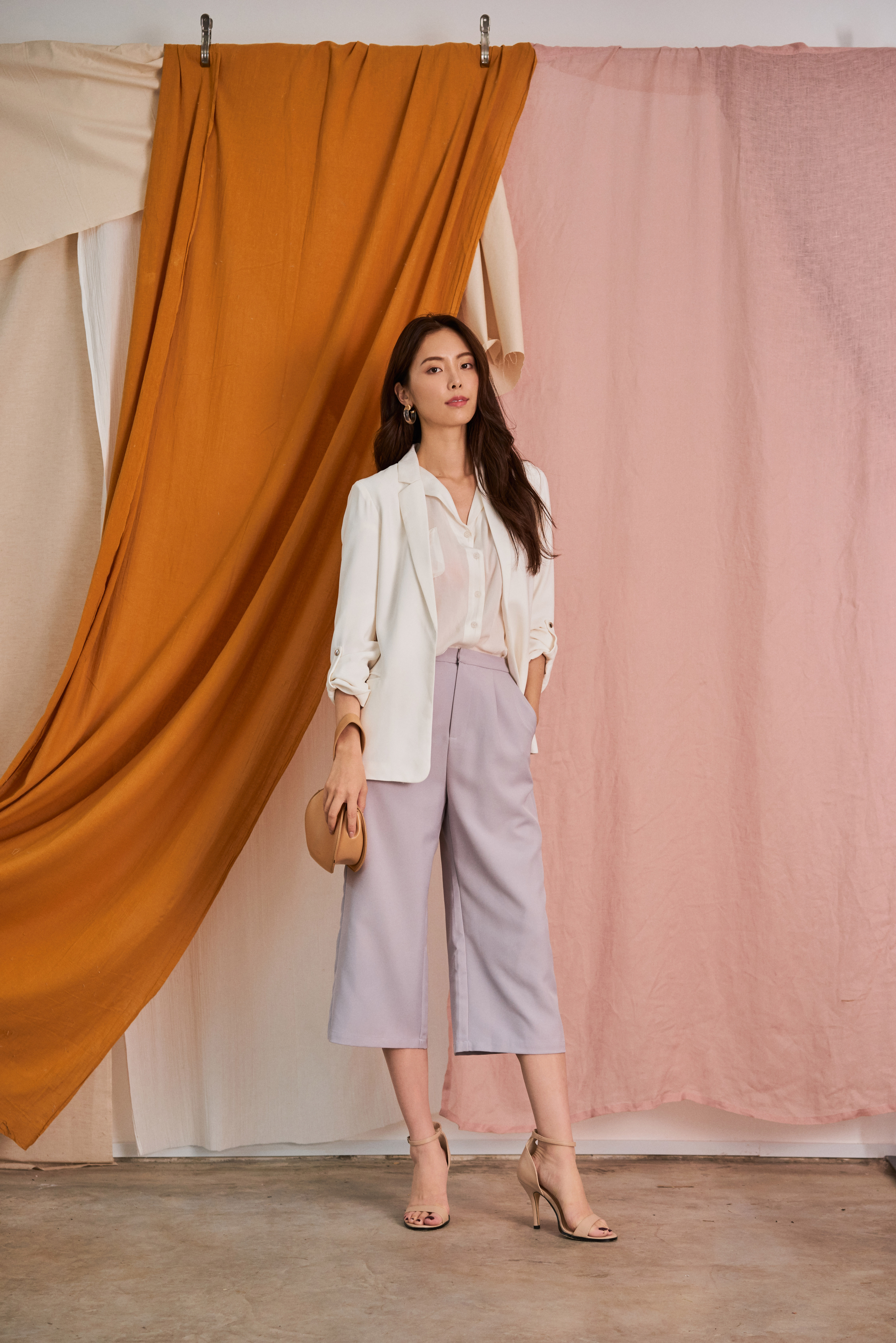 Wednesday
Our energy is coming back to us because it is finally the midweek! It's finally hump day! Our bodies suddenly feel so alive and we are finally able to say "yes!" to socialising. We need a fun outfit for Wednesday and after deliberating for a bit, we are recommending our lovely Jayna Polka Dotted Midi Dress! Even for important meetings at work, this dress will do the trick. This dress is not only perfect for work because of the sleeves and the length, but the polka dots also scream fun!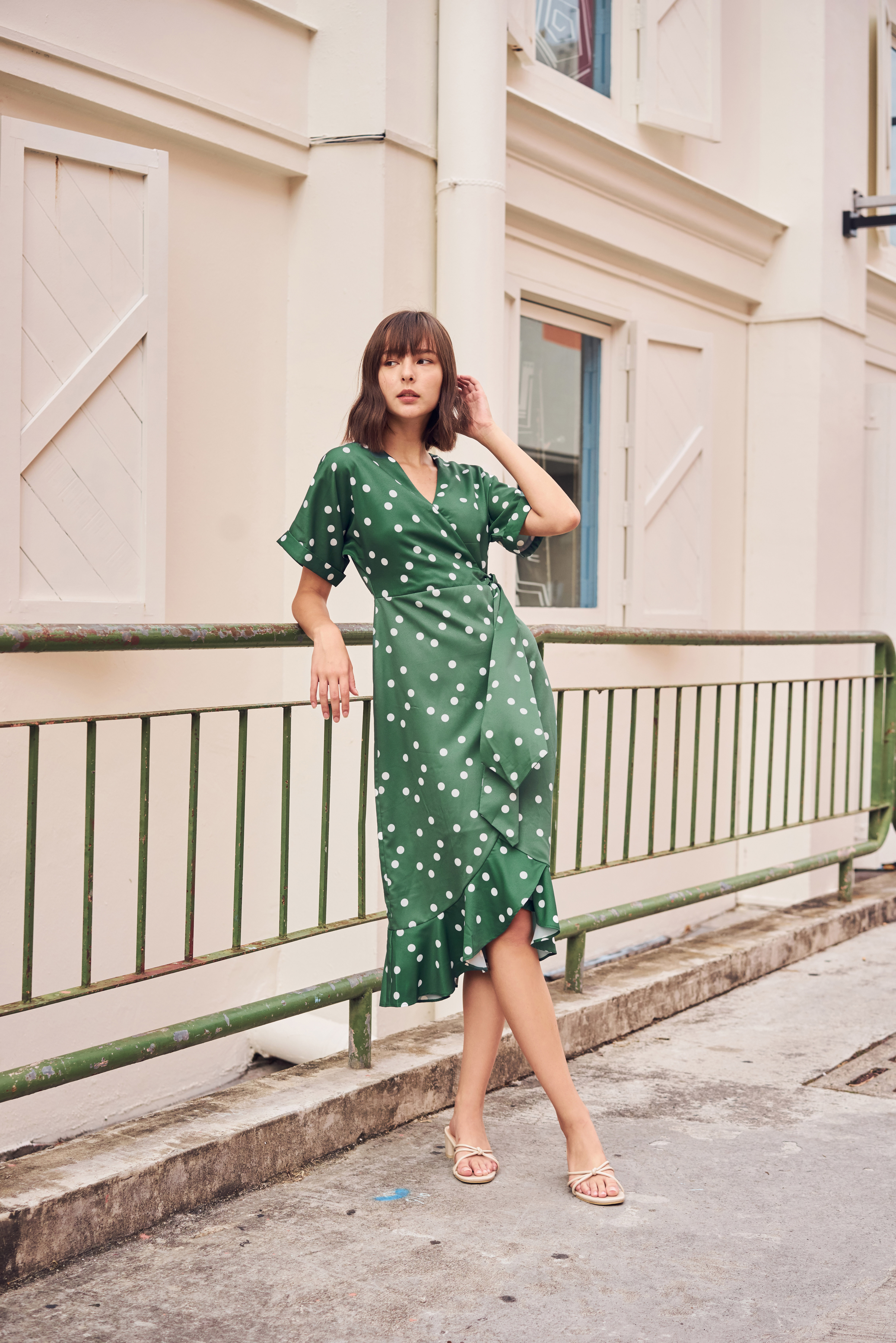 Thursday
After a night of fun, we are sure you'll be snoozing your alarms away, again. For a quick and easy Thursday, we've picked out our Lancaster Midi Dress in Sage Green! With this dress, all attention will be on this pretty hue. This dress is not only simple to throw on, but it is unrestrictive, free, easy and breezy! If you want to look just a tad more put together, simply throw on the waist sash for a more defined body shape!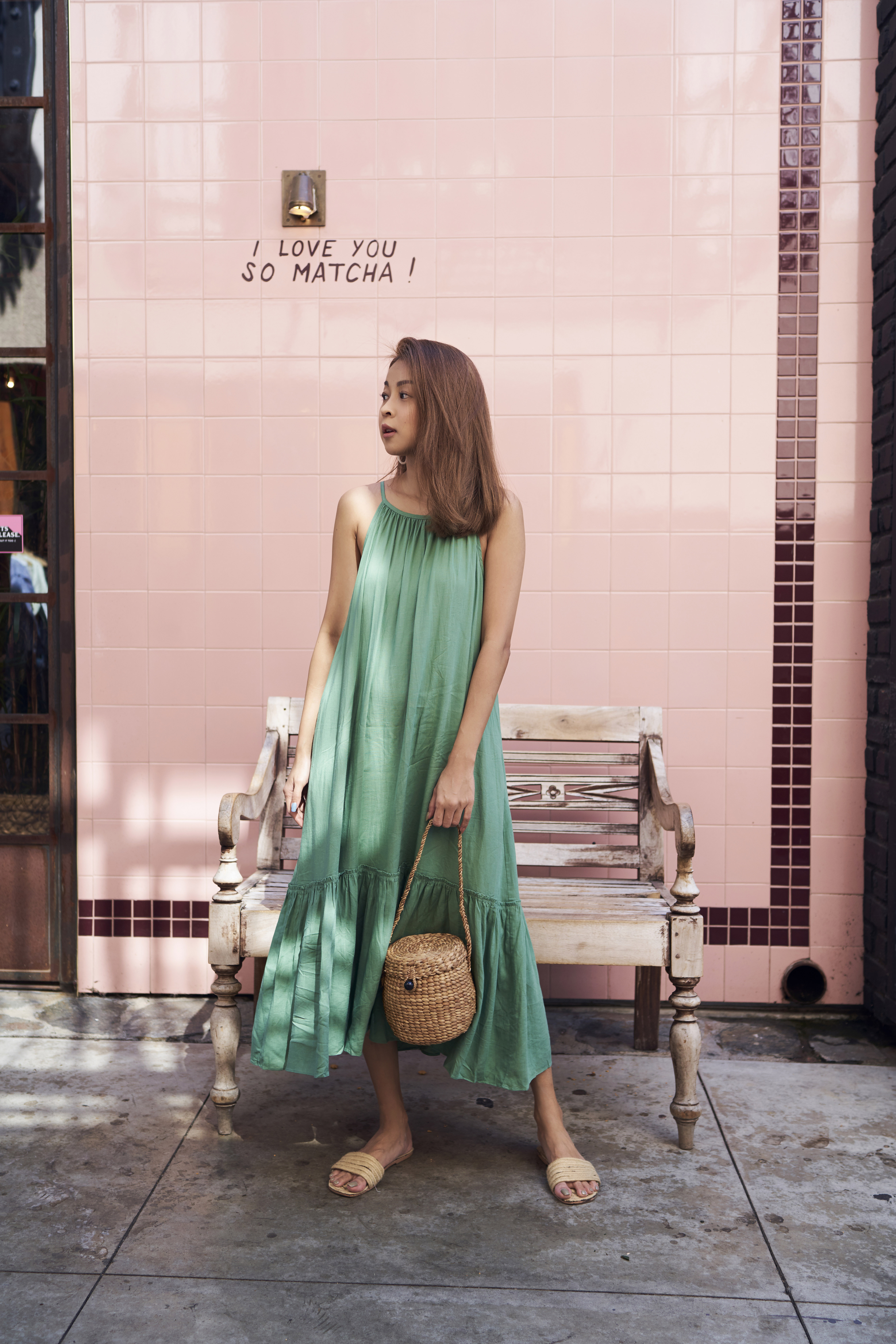 Friday
Finally, we've survived all 4 days of work. We deserve a medal, and a day off. TGIF is the best feeling ever and even better when you've an exciting evening plan waiting for you after work! To make an easier transition from work to fun, we have chosen our Tabitha Lace Jumpsuit for Friday. During the day, wear a pair of pumps to keep yourself comfortable, and if you're heading off to a date or a fancy dinner later, simply throw on a pair of stilettos. The lace details and v-neckline will definitely be a crowd charmer wherever you are! Even if you're going to hit the dance floor, you're wearing a jumpsuit! So go ahead and dance your heart out on the dance floor without having to worry about exposing yourself!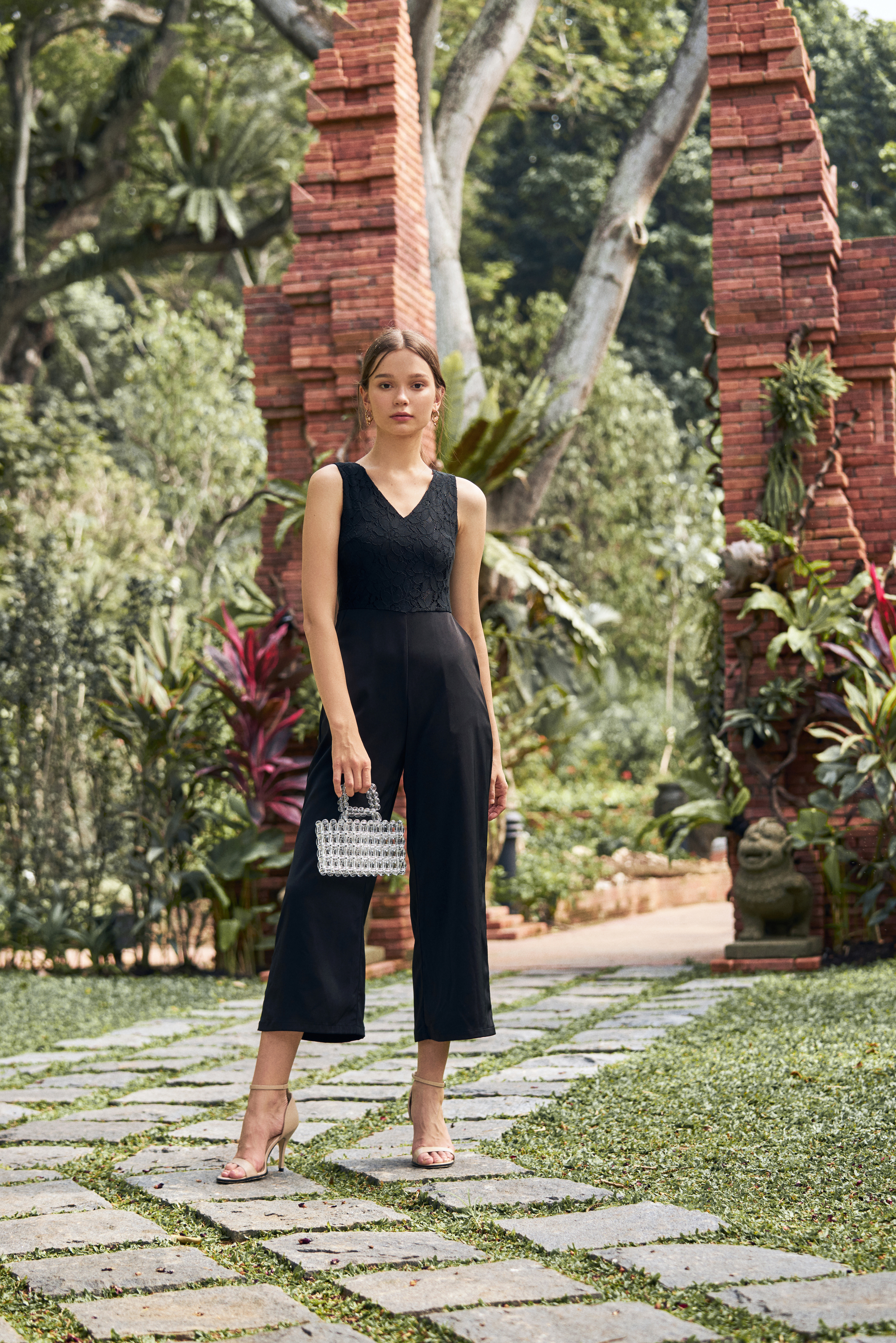 Saturday
Ah, in our opinion, Saturday's the best out of the 7 days. Saturday is meant for sleeping in, snuggling, and shopping. We've planned a perfect outfit for such a perfect day! When you finally decide to leave your bed, brush your hair and get out of your pajamas, we have planned our lovely sweet Estrella Linen Dress for you. As the name suggests, this dress is made of the most comfortable lightweight linen. Indeed perfect for a perfect day. This dress exudes sweetheart vibes and is perfect for your cafe dates and your errand-runs.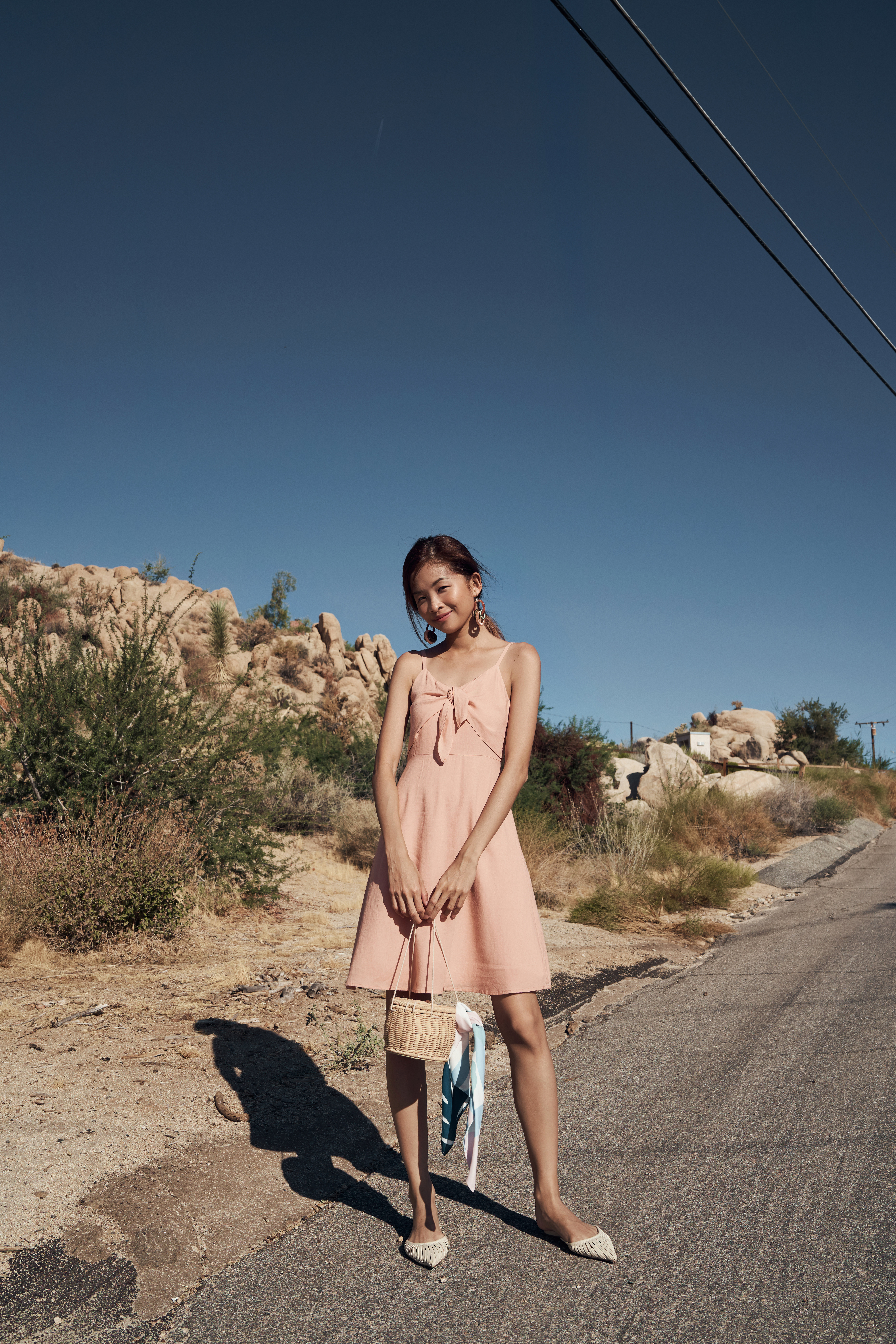 Sunday
Some call this day the eve of Monday and some still consider it the as the weekend. Let's be positive and go with the latter. Sunday is the second best day out of the week. We still have a little time to rest and prepare ourselves for the new week ahead! For Sunday, we've prepared our Lemmie Sleeved Romper for you! Our Lemmie Sleeved Romper screams fresh and fun, perfect for you to take on a full day of Sunday fun! No matter if you're hitting the malls or visiting the galleries, the lemon prints on the romper will brighten up your day!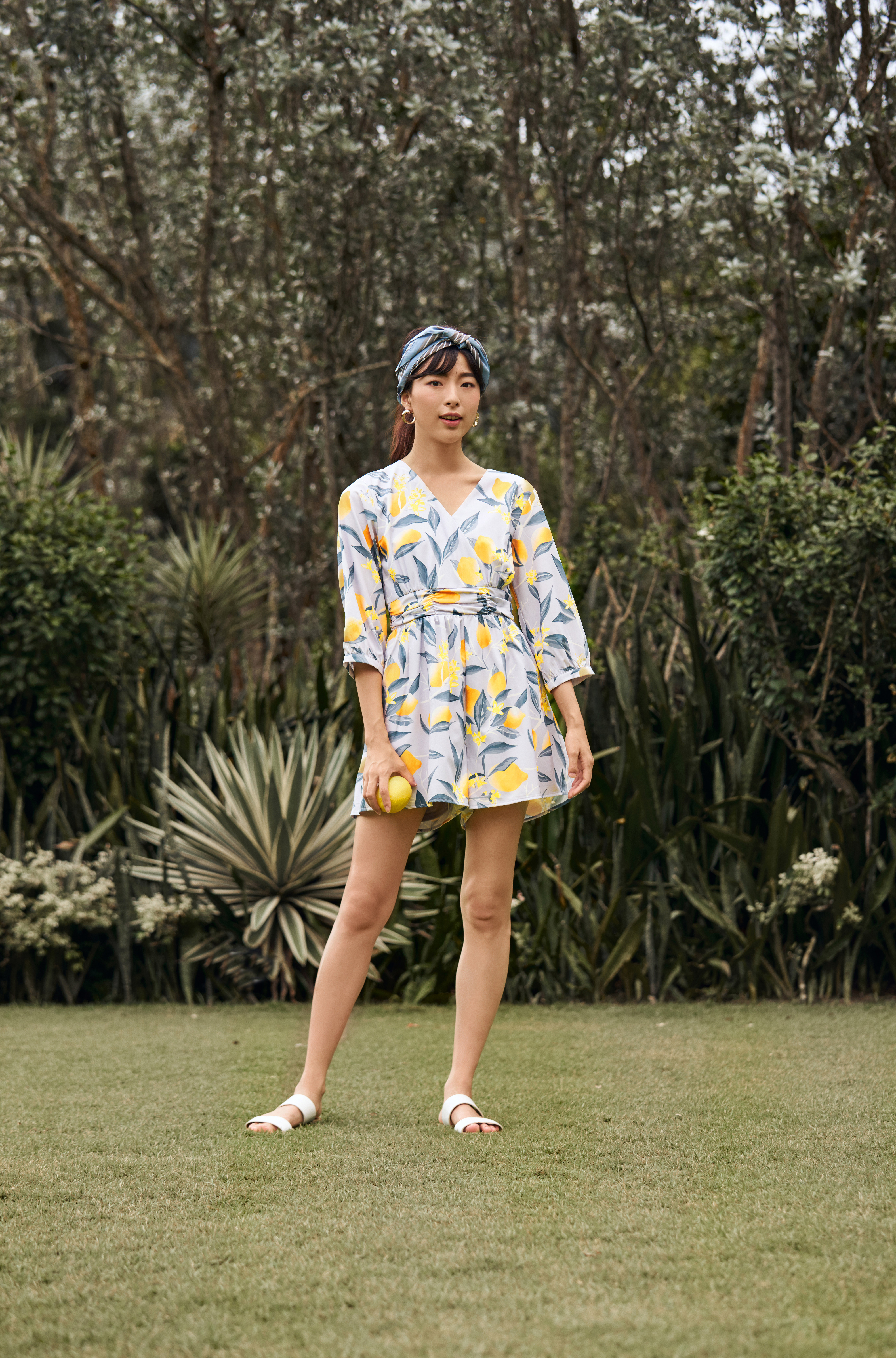 There you go, all 7 outfits planned just for you.
Now you're safe to snooze your alarms for just a bit more!


Shop these looks here:
Eleanor Pleated Dress
Nolla Culottes
Castelle White Blazer
Jayna Polka Dotted Midi Dress
Lancaster Midi Dress
Tabitha Lace Jumpsuit
Estrella Linen Dress
Lemmie Sleeved Romper