Hey ladies!
Welcome to August! With all the hustling done throughout the year, you may start finding it a chore to drag yourself to the office everyday, especially if the environment is not as fun and vibrant as Team TCL's!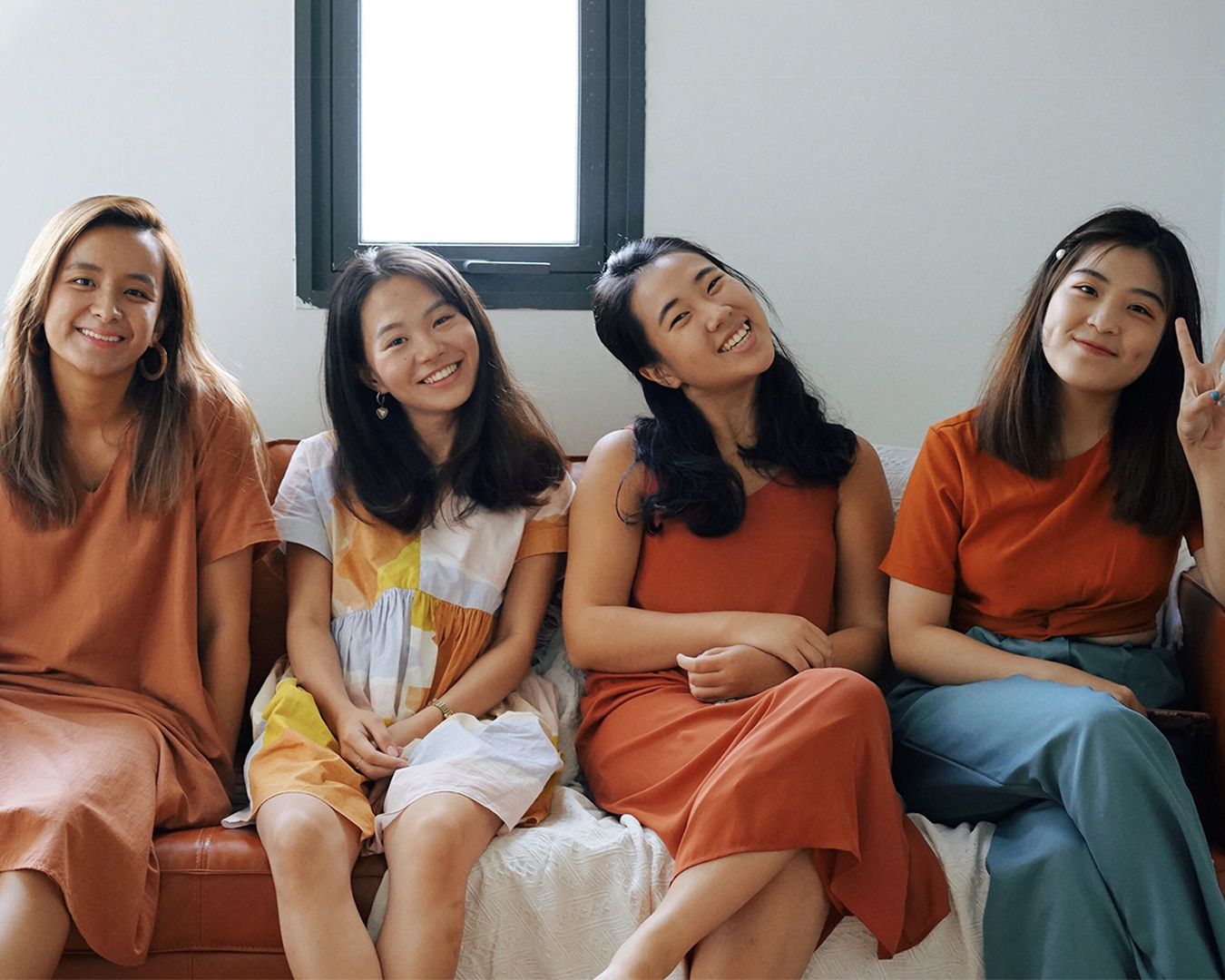 Since our inception, the TCL HQ has been our second home and we are thrilled that we have moved to a new location! Plans for a new office space have been in the works in order to accommodate for a growing team and voila! We are finally here in our new office space that offers a conducive environment both for work and play.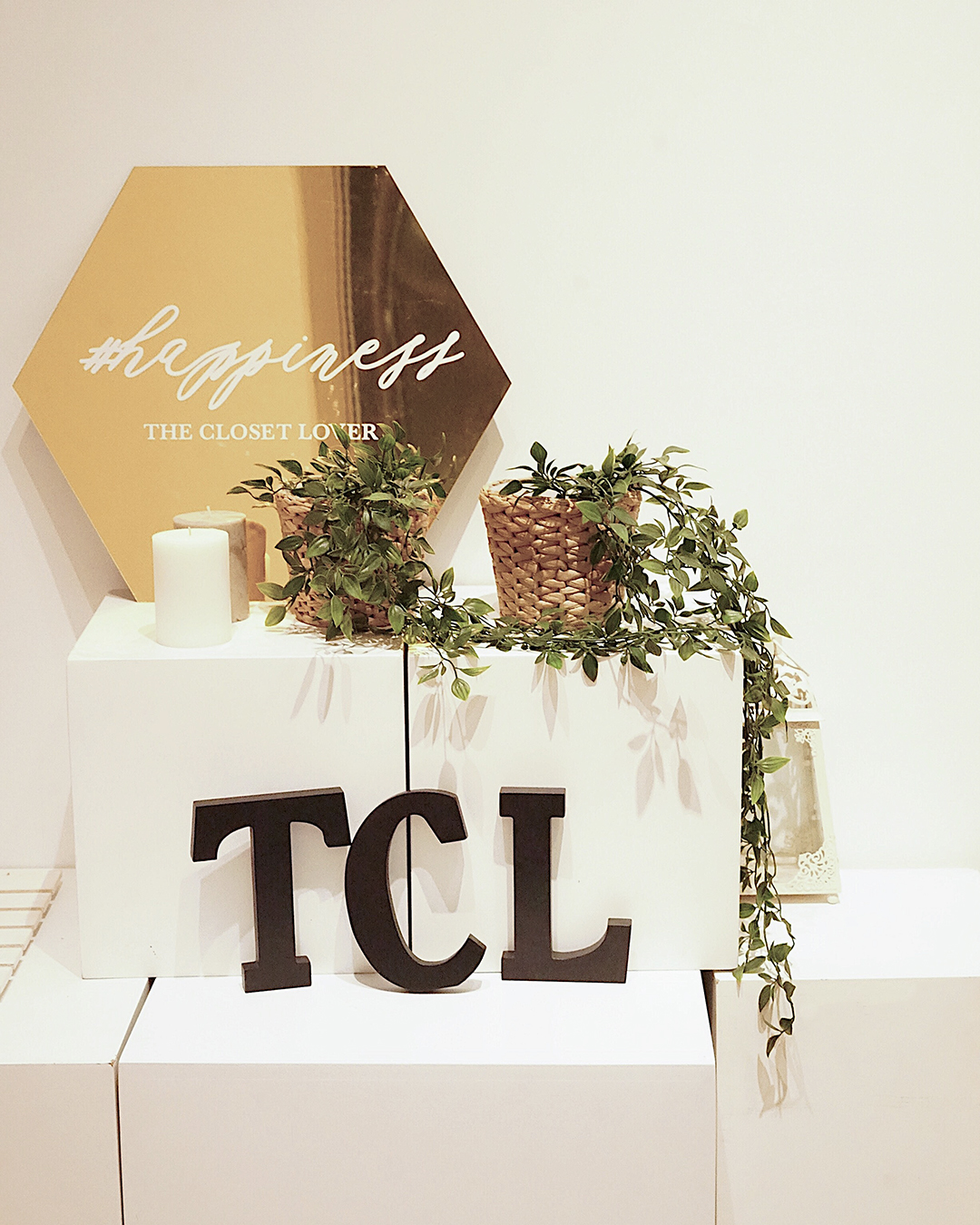 Our new abode boasts of three storeys housing the different departments. Upon the first step into our office, be greeted by a cozy waiting lounge with cheerful colours which instantly brighten the mood! (P.S. This is also a great spot for taking flatlays thanks to the natural sunlight.)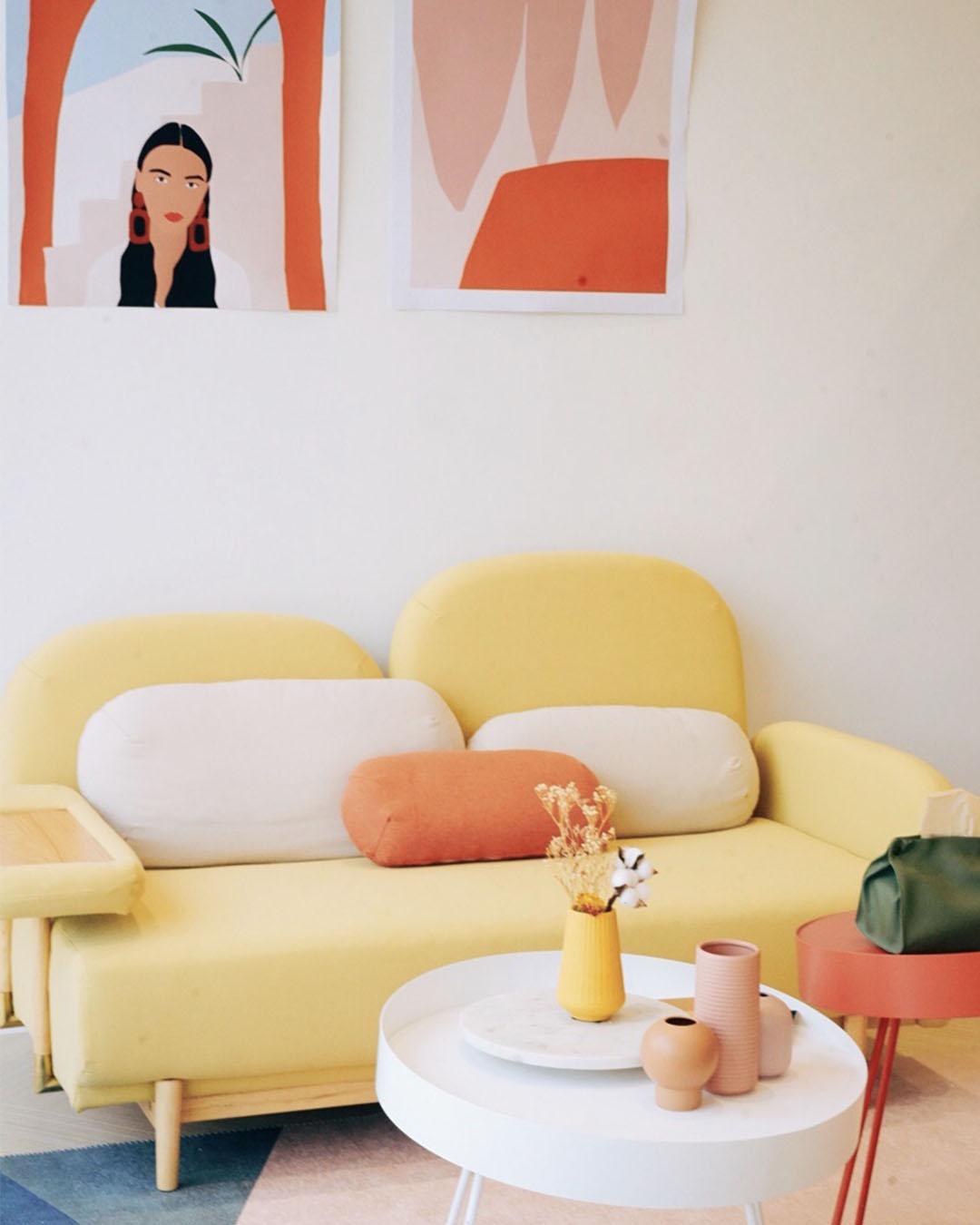 The first storey is home to majority of our staff - with co-founders Bree & Bert, the Customer Service, Design, Finance and Marketing teams sharing a collaborative working space. We absolutely appreciate how open the environment is where we can just pop over and communicate with cross-functional teams to hasten work processes!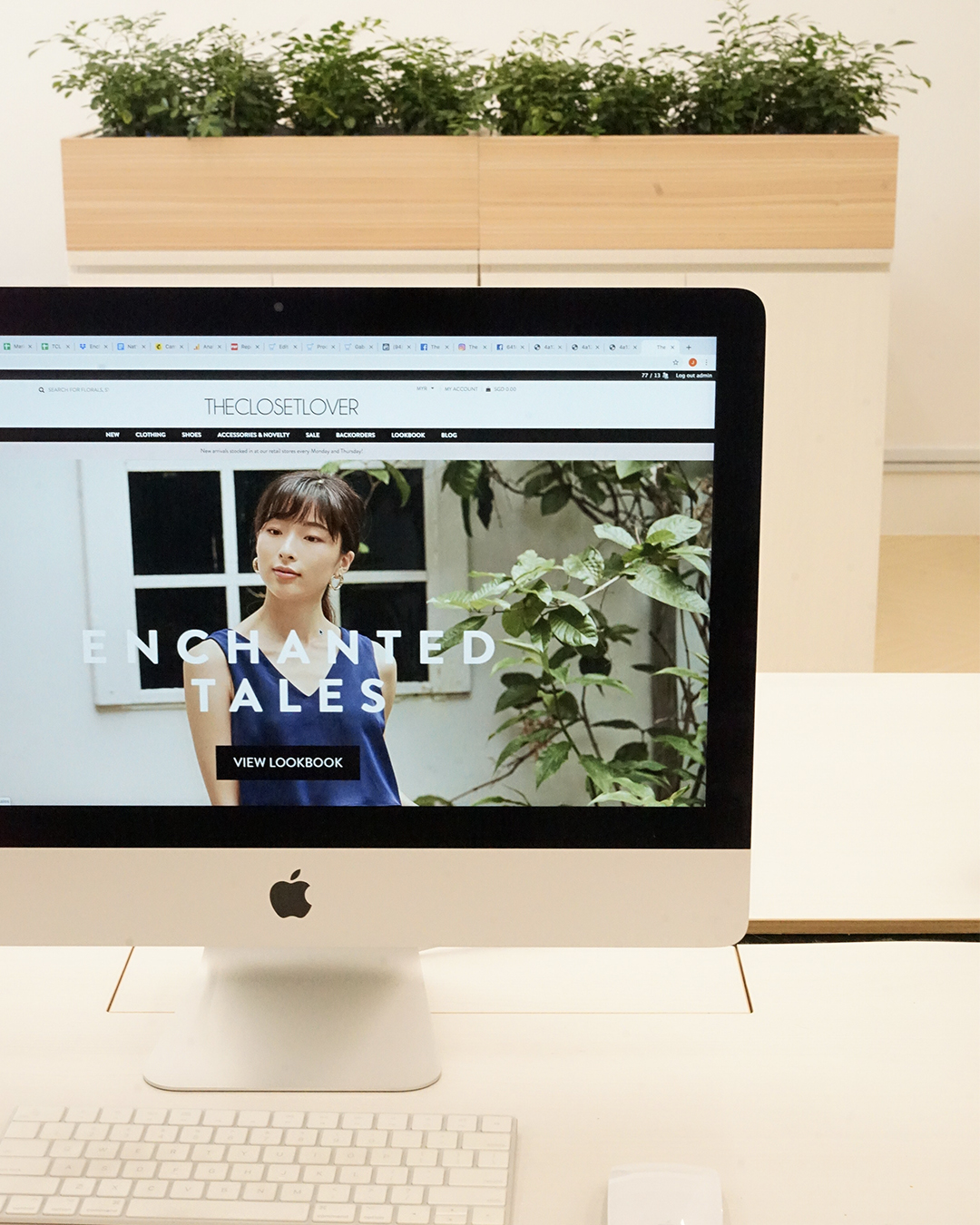 Not forgetting our pantry, where our staff members take breaks and grab snacks to hustle harder! We can't be more thankful for the water purifier from @ruhenssg which provides us with hot/cold/ambient water instantly!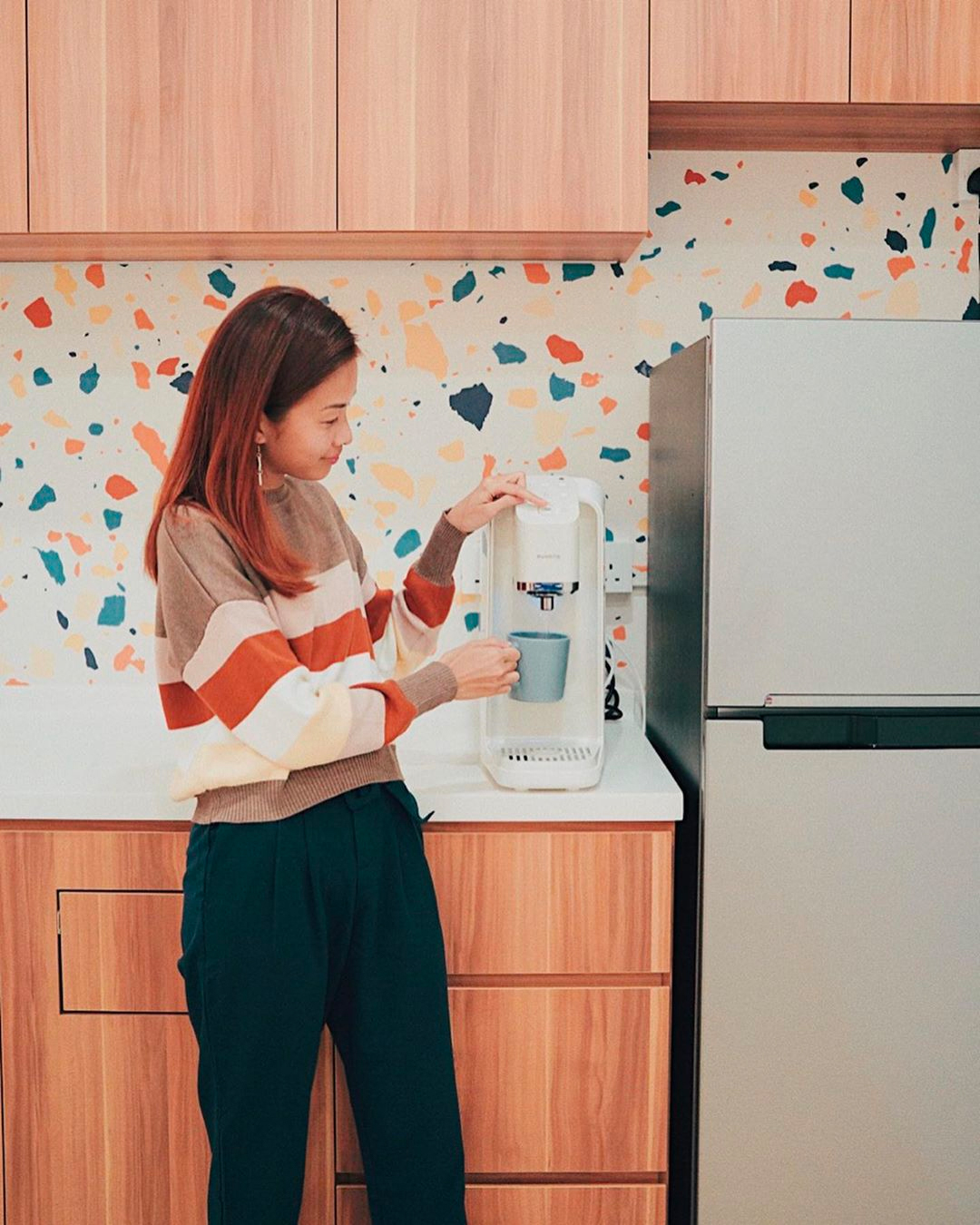 Even greater news - We have upgraded to a bigger and better warehouse which spans the entire second storey! This is where the Logistics team play a key role in ensuring that orders are packed and sent orderly and promptly. Kudos to the team for working extremely hard during the influx of orders from our previous Great Surprise Sale!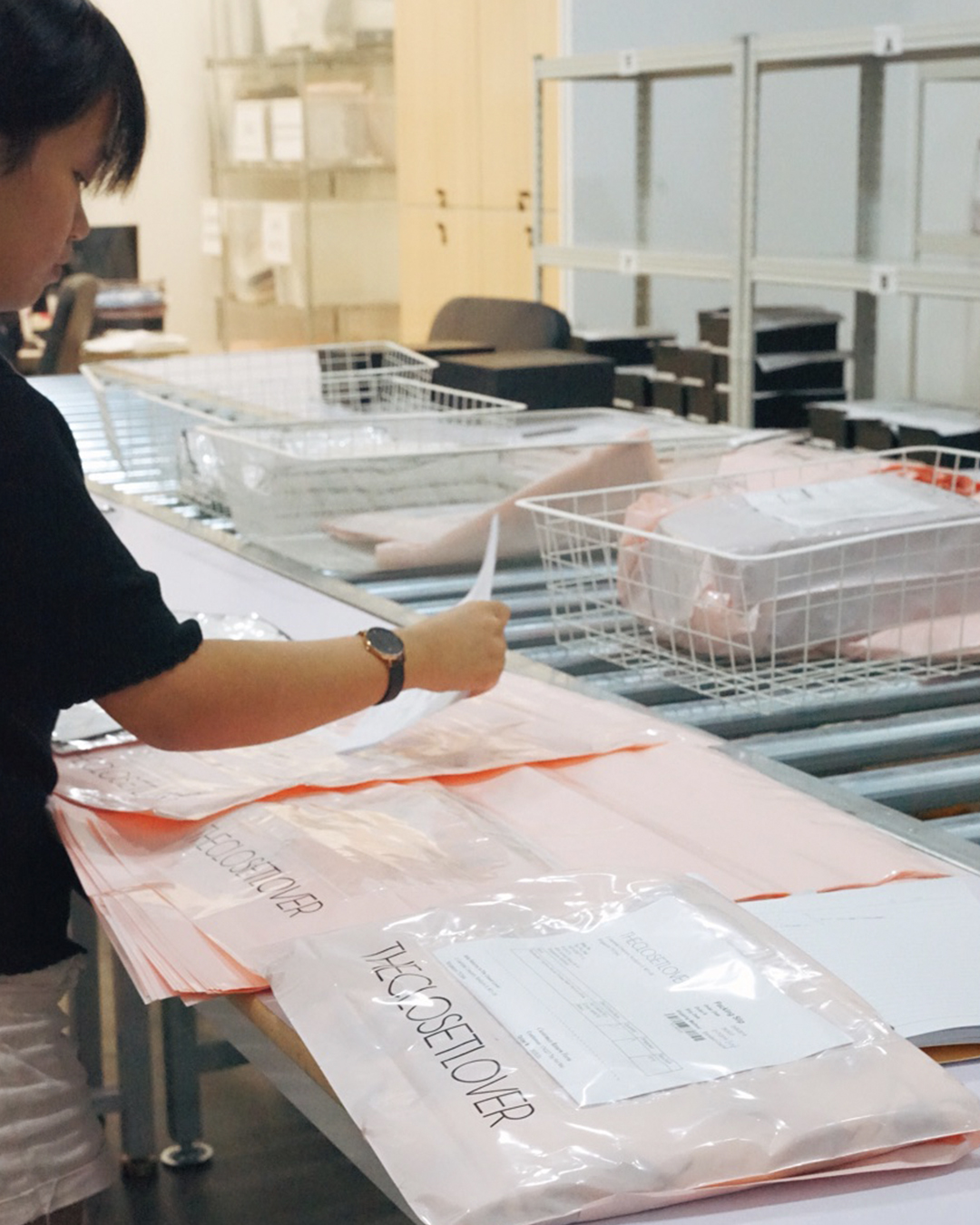 On the same storey, we have our R&R area and this is the favourite spot for many of us as it is where we binge on Netflix videos and play games on the PS4!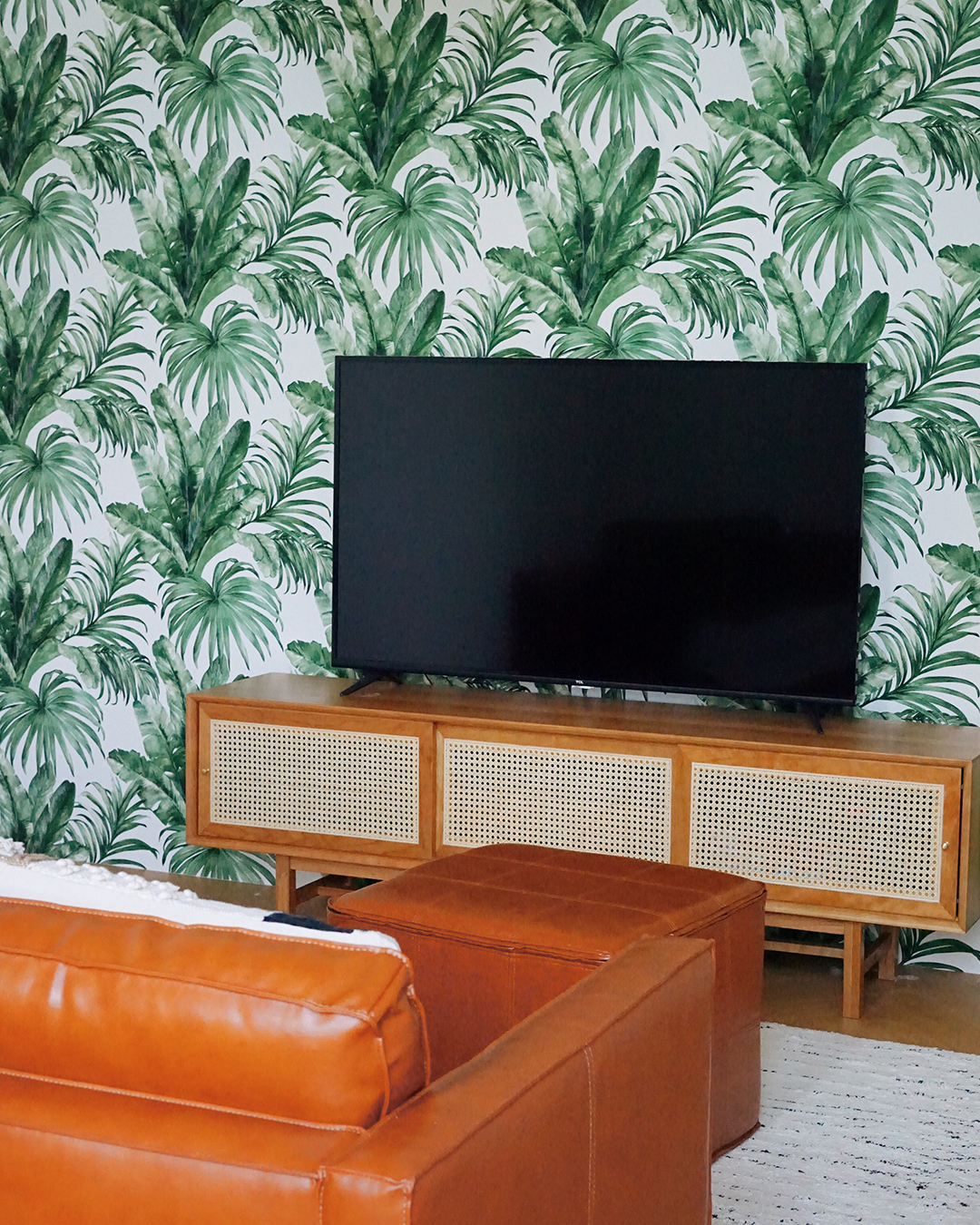 If you are a fan of our try-on videos, you would find the wallpaper familiar as this is a great space for filming our try-ons too!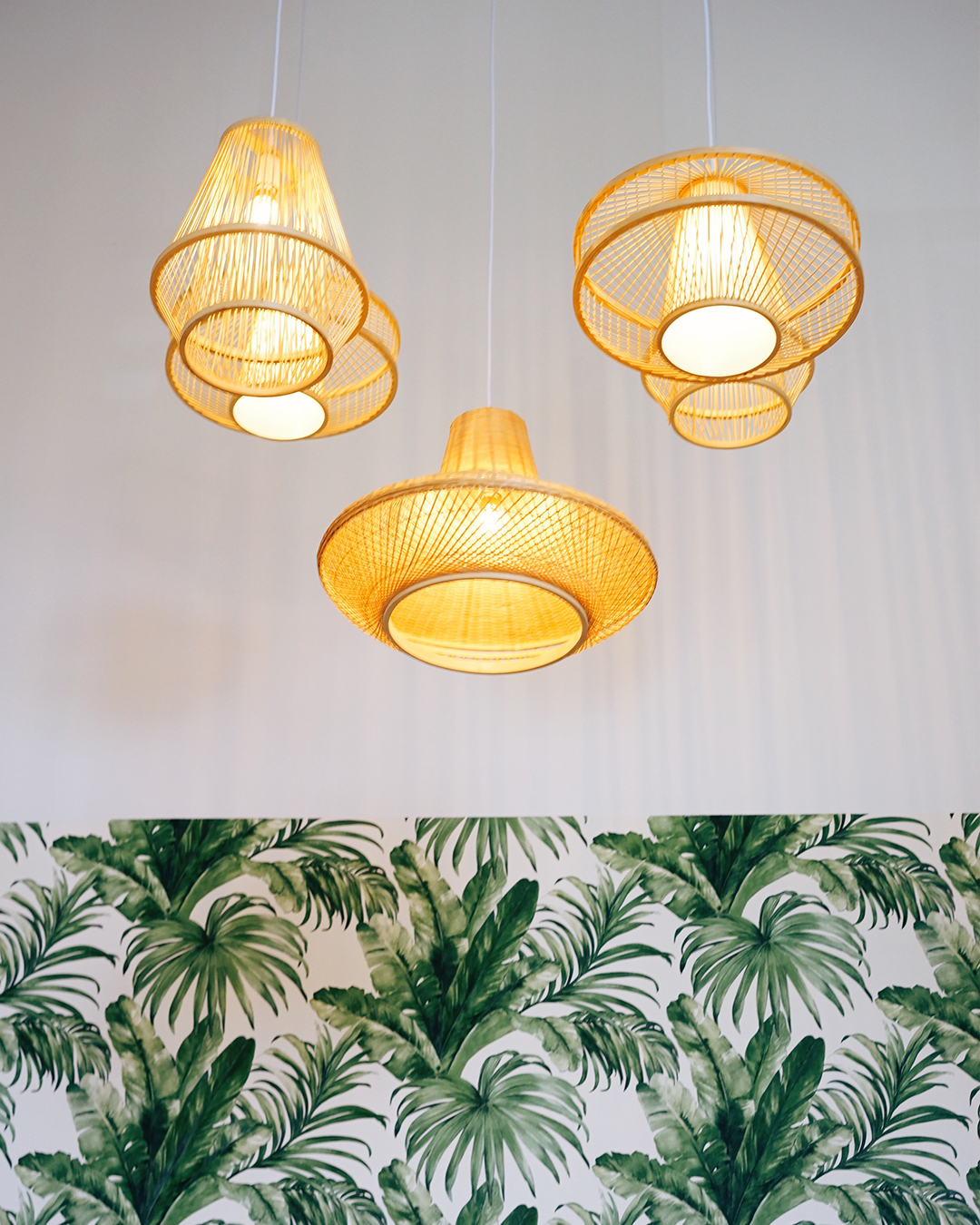 Last but not least, our studio sits on the third storey of our office. This studio may not look like much, but it is where all the magic happens! From product images to flatlays, shoots carried out here contribute to the content you see on our website and social media accounts.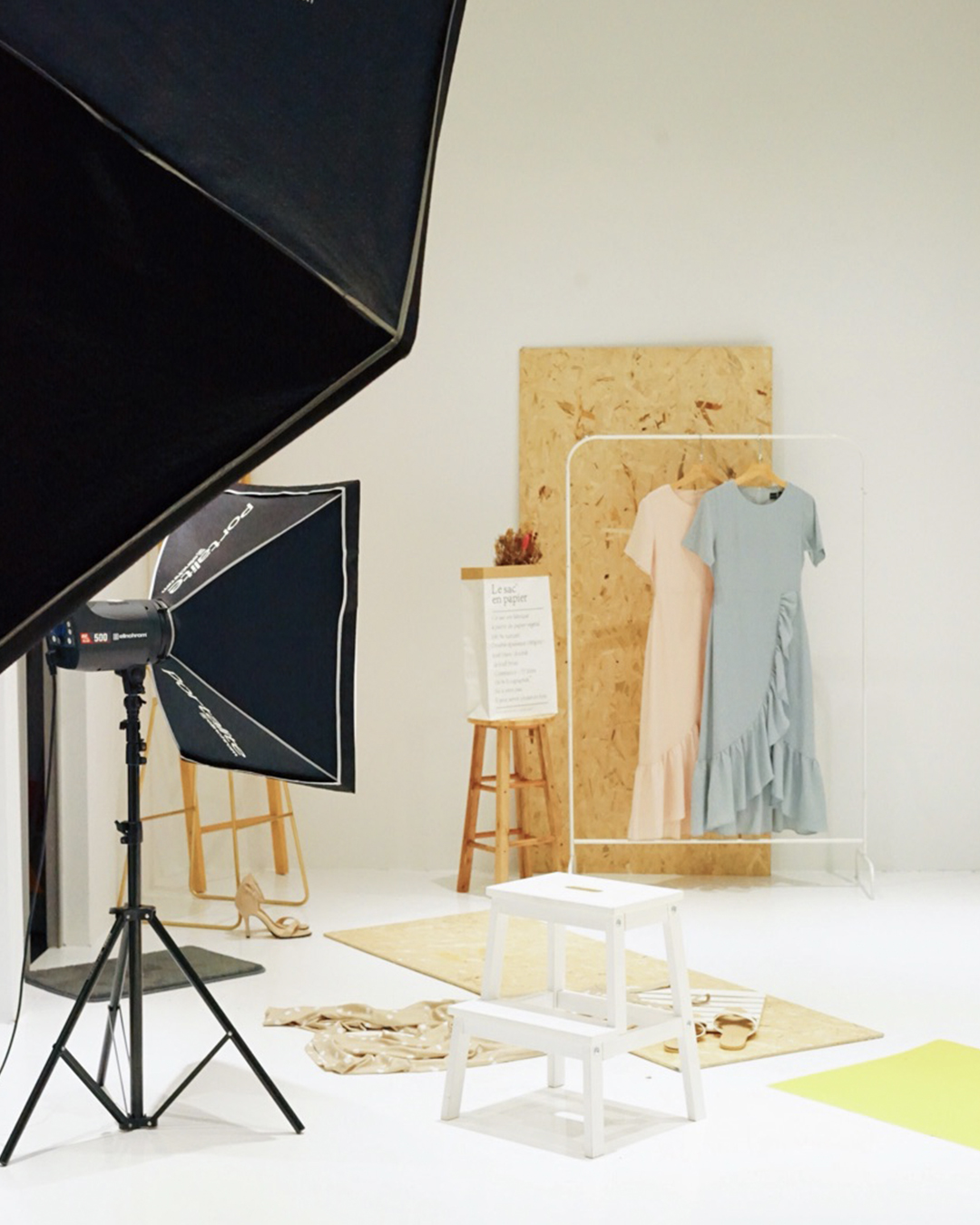 In essence, our new office space marks a new beginning for Team TCL. Not only does a pretty office lift our spirits, the countless memories and friendships forged in this very space will accompany us for a long time. Furthermore, the milestone of achieving 100k followers just recently is an extra cherry on top. Cheers, Team TCL! Here's to many more wins as a family!