Hello ladies!
Let us welcome the new month - April with an open mind and heart to dive deeper into the unexpected.
To conclude March, we are going to round up some of the crowd's style picks. You might even spot yourselves in this post. ;)
So don't blink an eye. Do remember to tag us (@theclosetlover, @theclosetlover.malaysia, #tclootd) to be featured.
Are you ready? Let's begin!



1. Florals
Life is made sweeter with floral prints and we cannot deny that they help to brighten our mood as well.
Florals are a type of timeless trend - they will never go out of style and there are endless ways to style them just the way you like em'.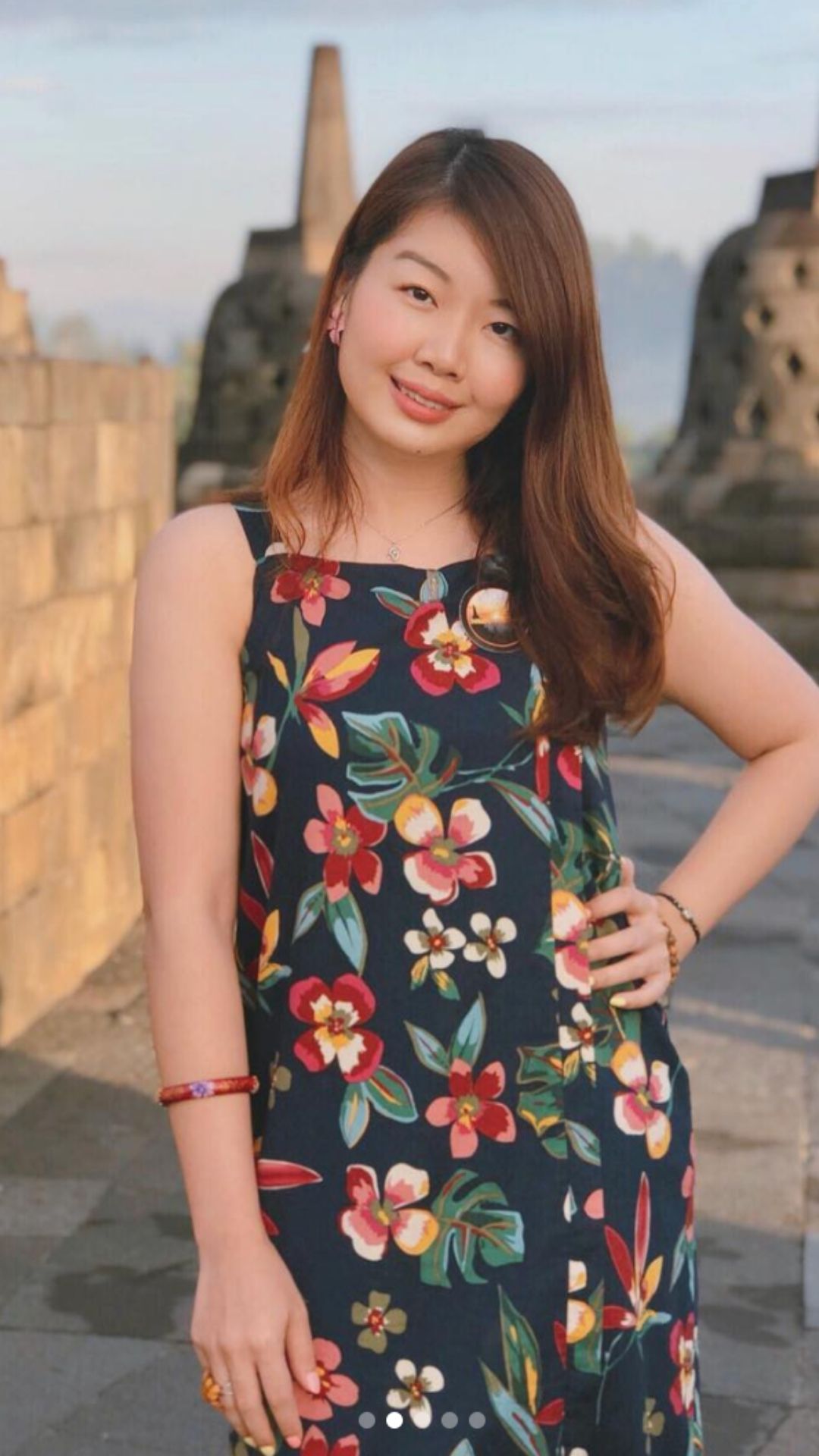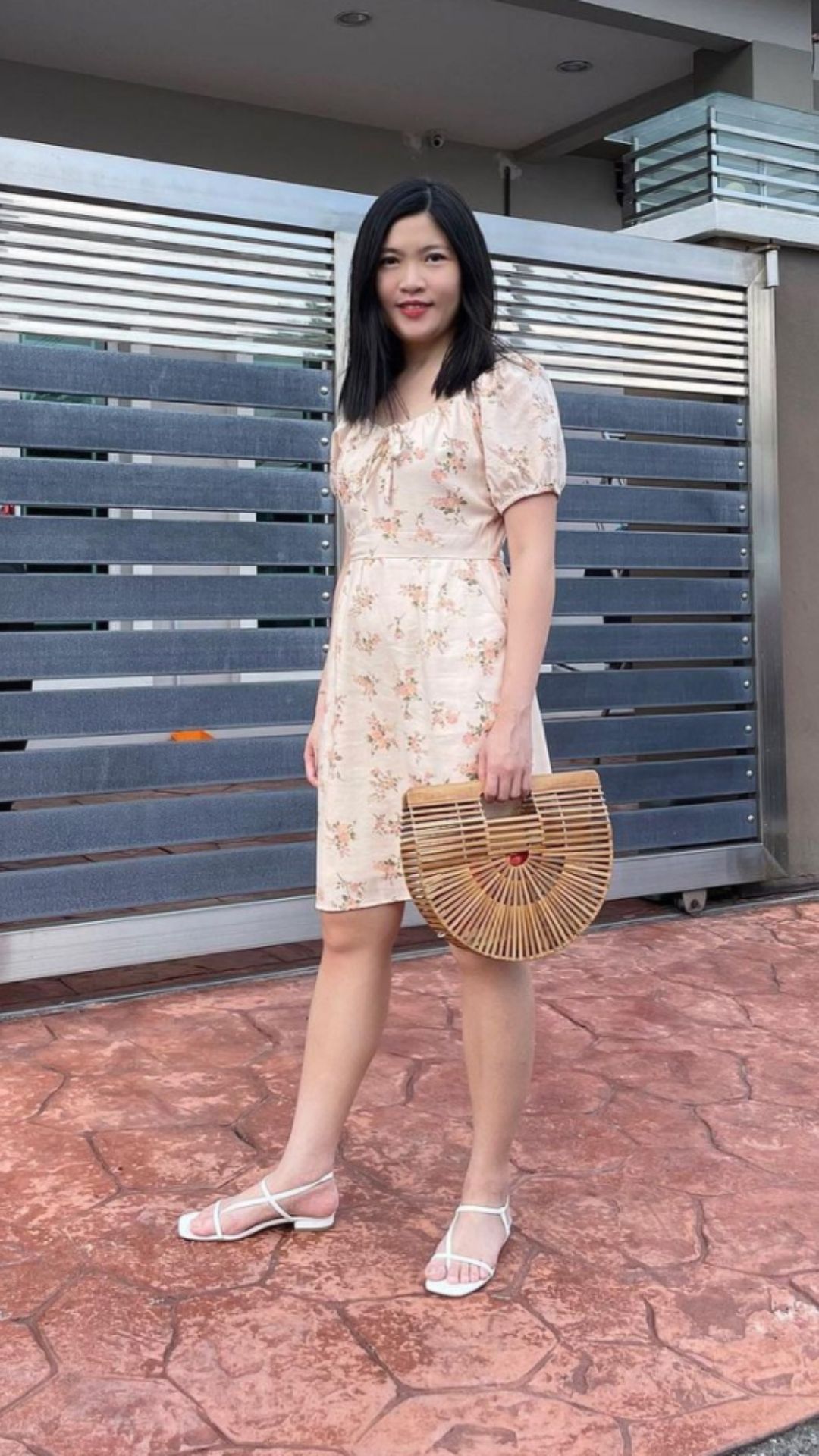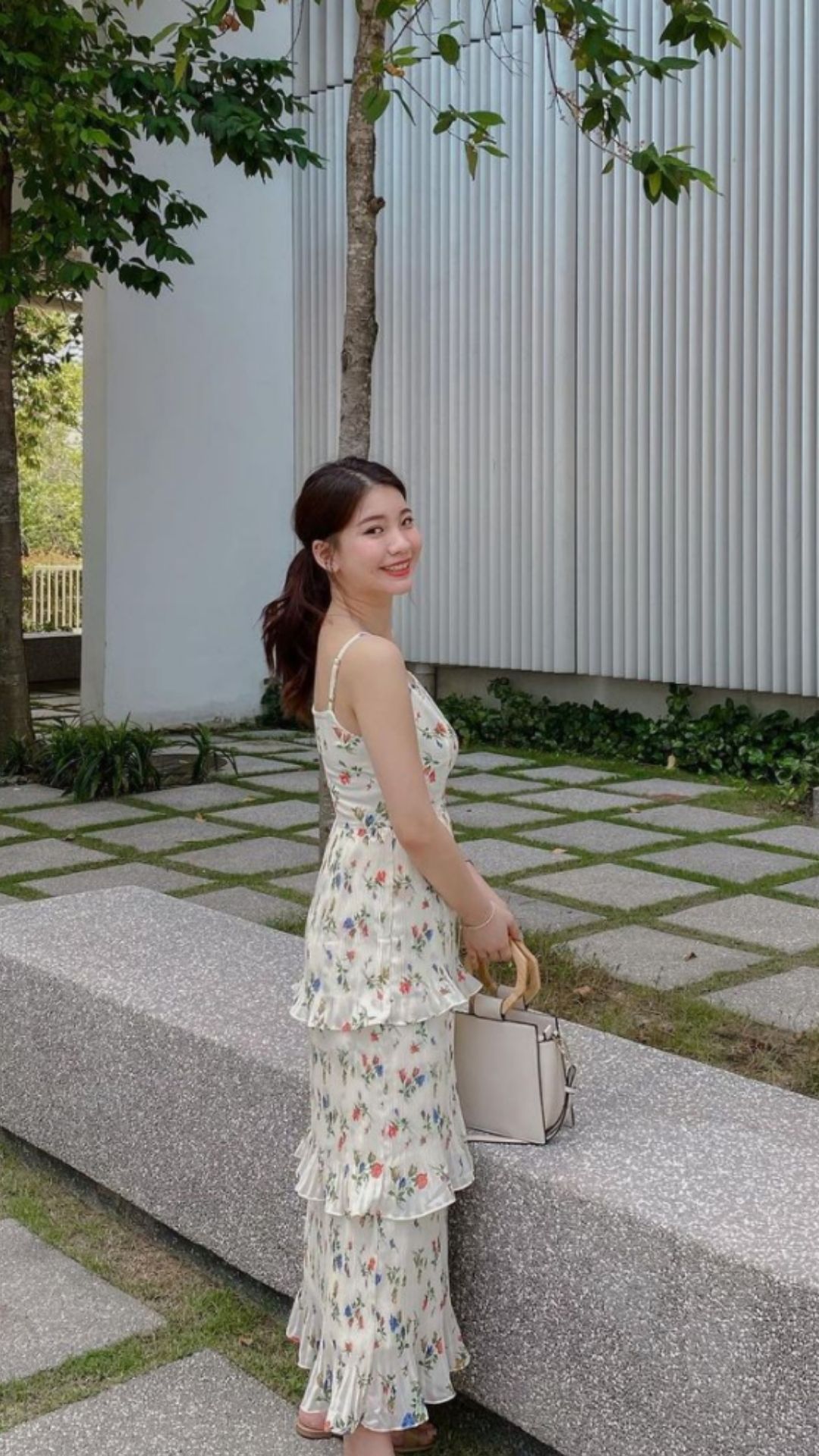 We love how each of these ladies (@imayjiuanation, @felice_byrne & @woonsingg) accessorised their outfits with a delicate touch that completes the outfit.
Looking to make your look more casual, you can throw on a white pair of sneakers instead.
Head onto our website to take a peek at the variety of dresses that we have available over here.


2. Basics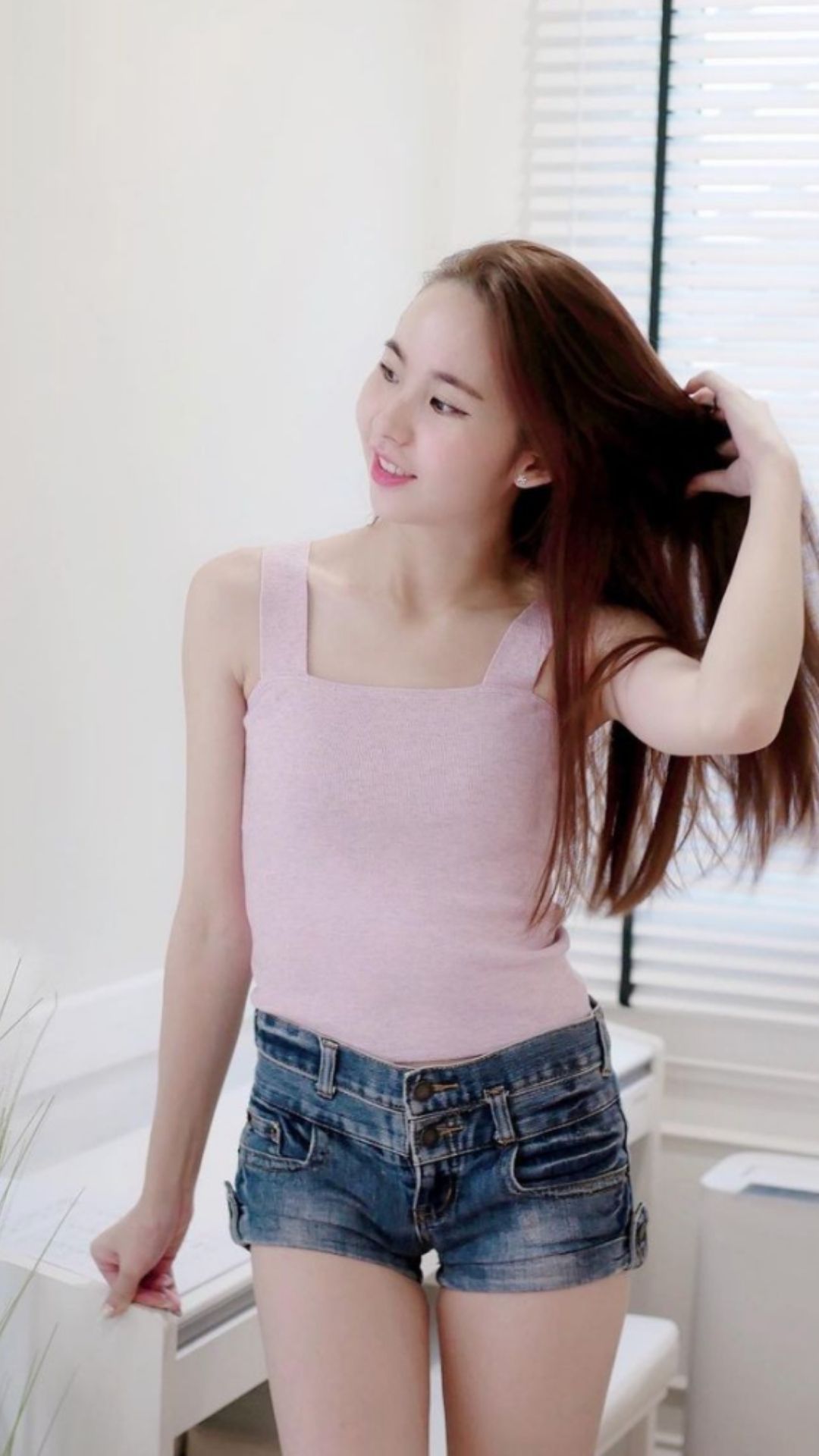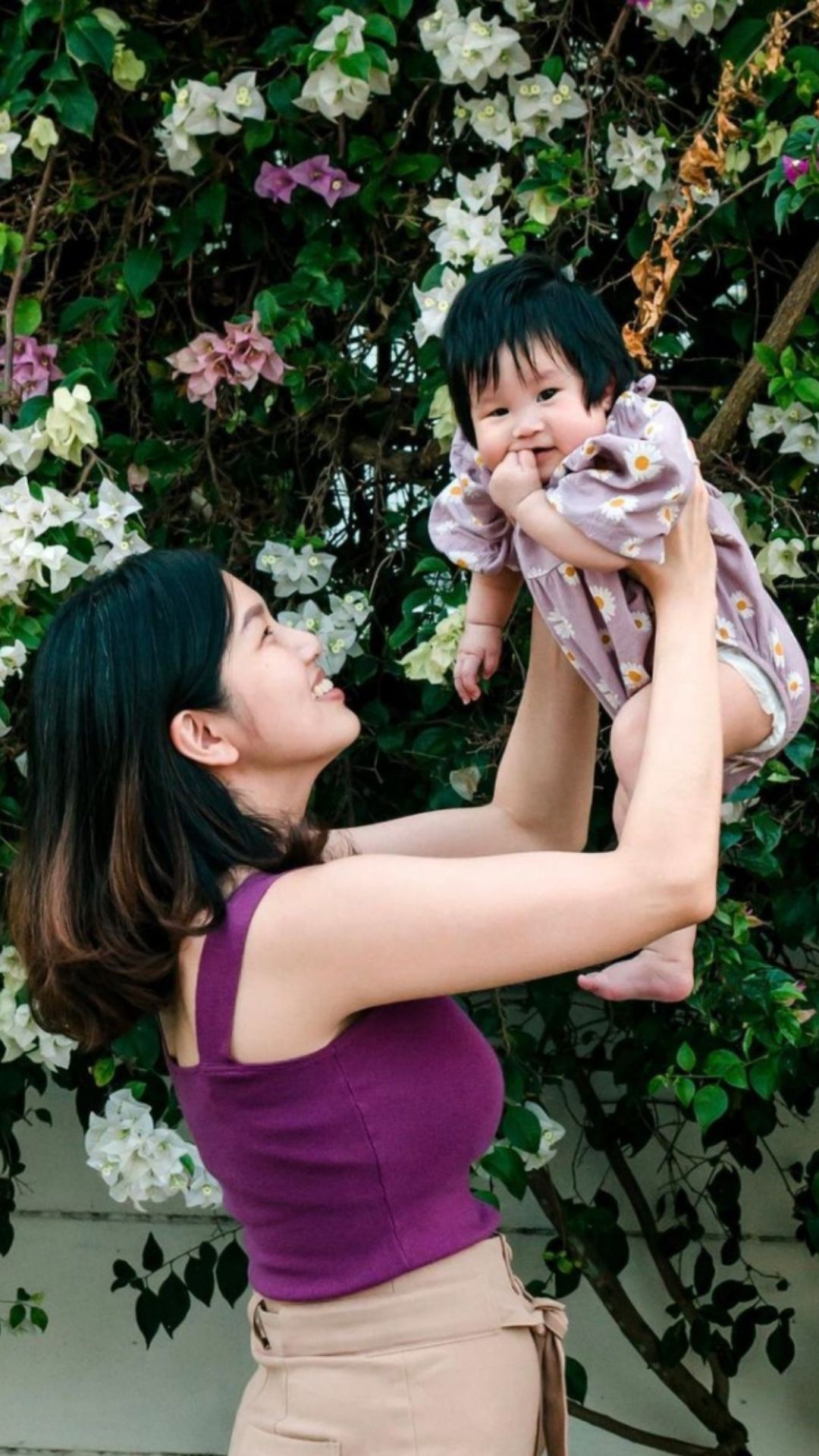 One can never have too many basics in their wardrobe. These are fashion essentials.
Do not belittle its simplicity in style. It can help change up your entire look depending on the kind of basics you switch it up with.
It is also important to find basics that you can count on to carry you through the various style trends that you may be on.
It's no wonder that the Brea Knitted Top is a definite crowd's favourite as seen on (@chanwon92 & @pleechern)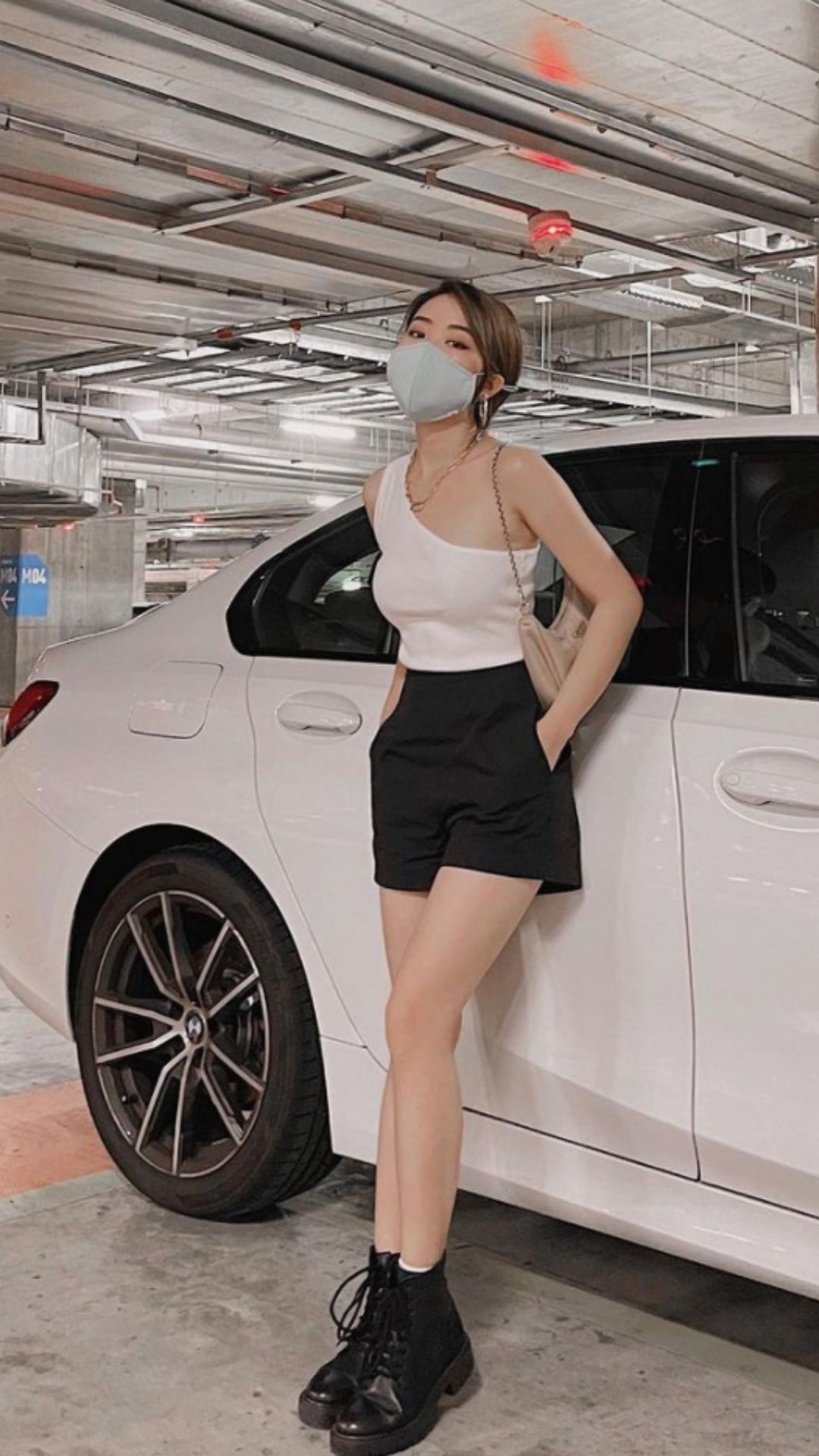 If you are feeling adventurous and bold, you can opt for a more statement top like what is seen on @jessicachaw.
She's wearing our Arley Knitted Toga Top in White and we love how she styled it with a classic pair of black shorts.
Check out our site for the range of basics we have to offer.

3. Dresses

Dresses are definite staples that everyone should have in their wardrobe. It's easy to throw on whether you are running late or trying to look put together for any last-minute events.
Dresses are versatile; they come in all shapes, prints, lengths and designs. There's always a dress for everyone even if one may not be into wearing dresses.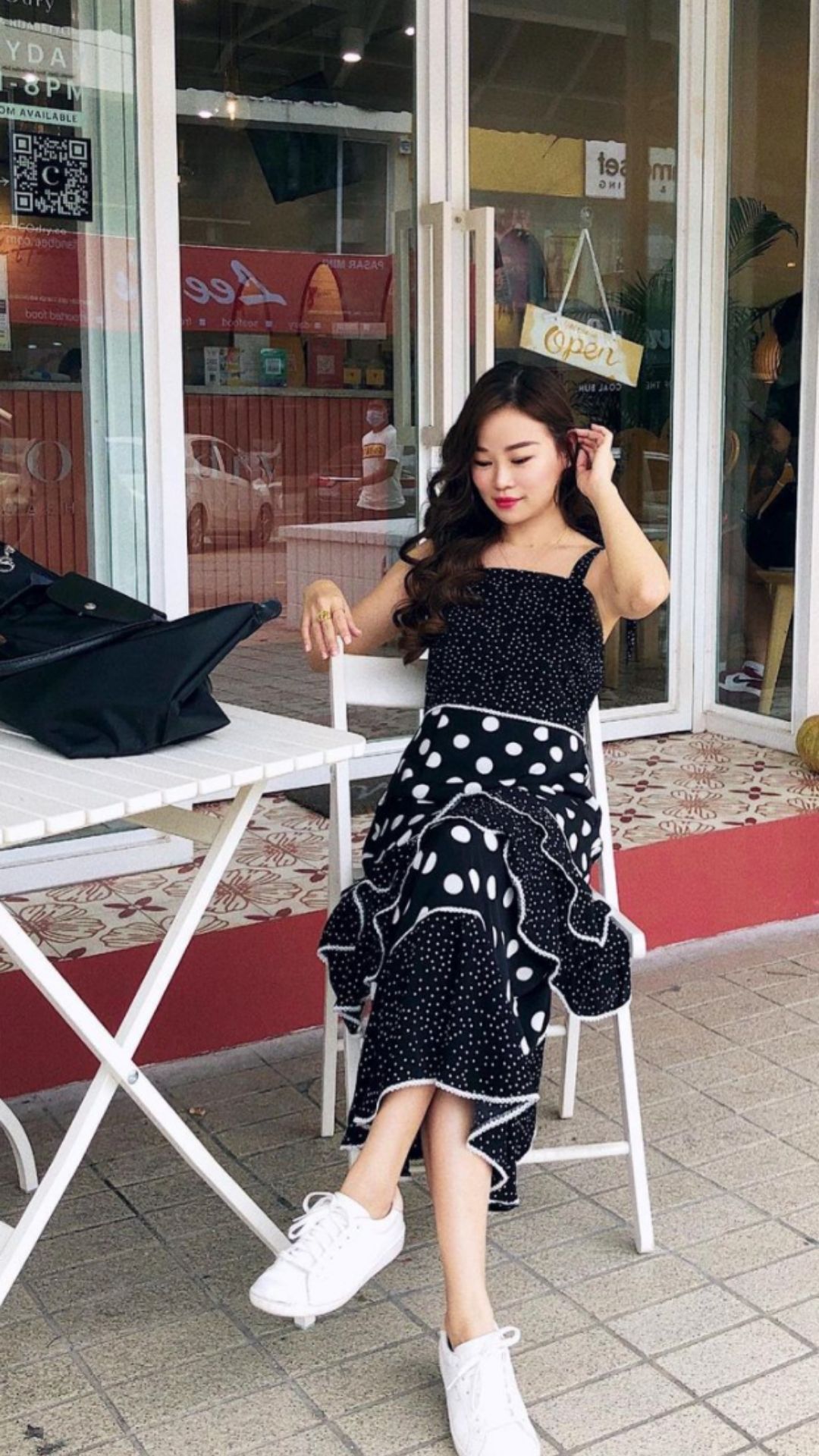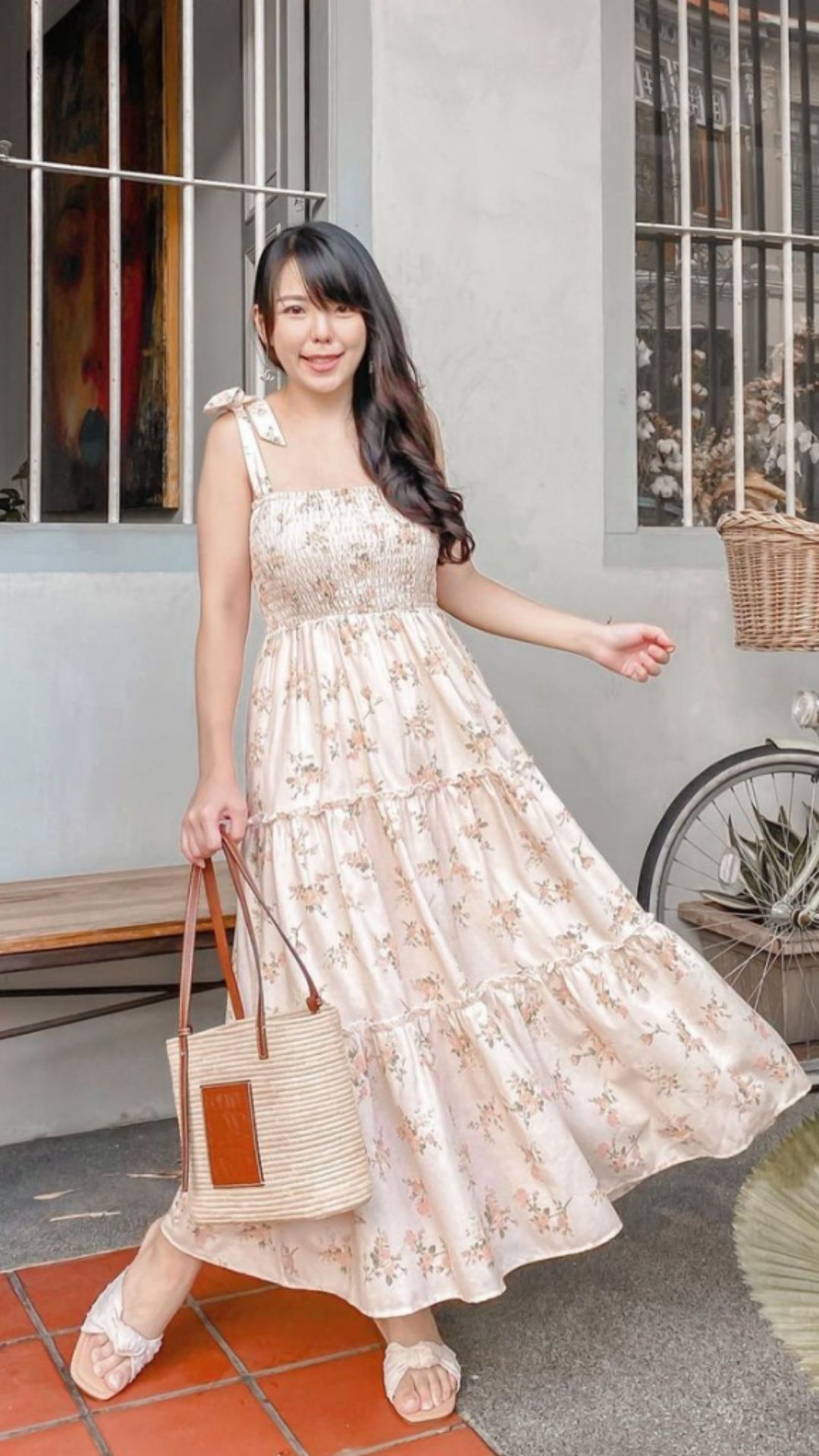 For these ladies (@charisow, @winnie.loves, @______oluana & @agnesskygal), we love how we can see each of their personality shines through in the dresses that they are wearing.
Just don't forget to put on a great smile before you head out.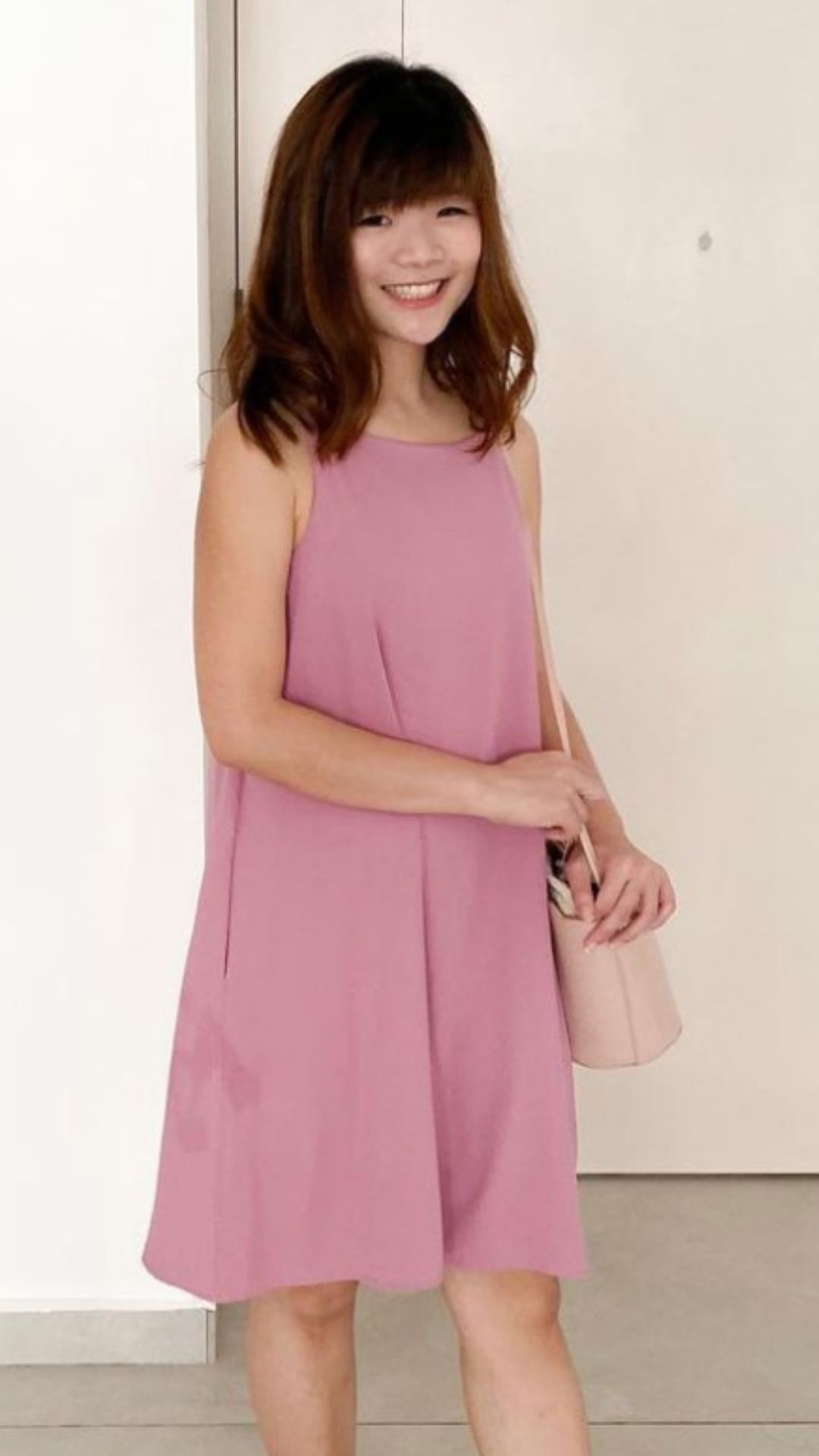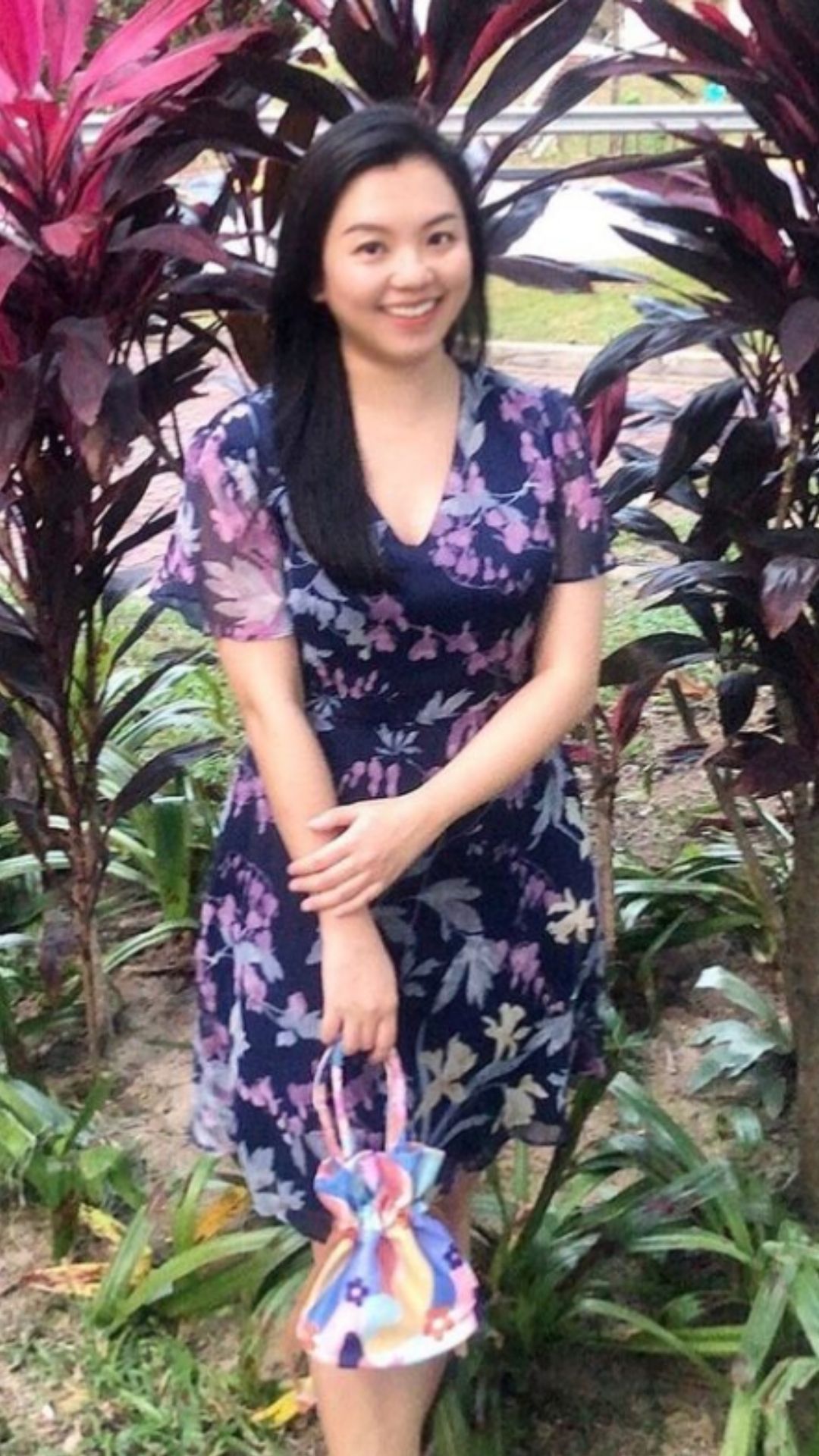 We love to see how you girls style the different TCL pieces in your own ways.
This is the very existence of fashion. Fashion isn't always about jumping onto the latest fashion trends but finding out which apparels make you feel most confident and one that will journey with you through the seasons.
We hope that this post inspires you to try out new styles that you've never tried before.
Remember to tag us on Instagram (@theclosetlover, @theclosetlover.malaysia, #tclootd) for a chance to be featured on our socials.
--
Till then, don't let anyone dull your sparkle.
Our new arrivals will launch this Sunday, 4 April at 8.30pm.
You can view our lookbook here for first sneaks!