Mothers' Day has just gone by and it has definitely been a good time meeting all you ladies who joined us for our Mothers' Day event on 5th May! Before we go into the rundown of the event, we thought that we could share our heart behind our efforts this Mothers' Day.

This year, we decided to do something a little different and more meaningful in celebration of Mothers' Day, and we're so thankful for the overwhelming support from all our customers. We wanted to create a capsule collection that accurately illustrates a mother's love. Our in-house designers came up with three beautiful exclusive designs for our tees and tote bags (you may shop the collection here). Each purchase also comes with a beautiful Mothers' Day card from Pine On Paper which features an exclusive design complete with rose gold foil finishing.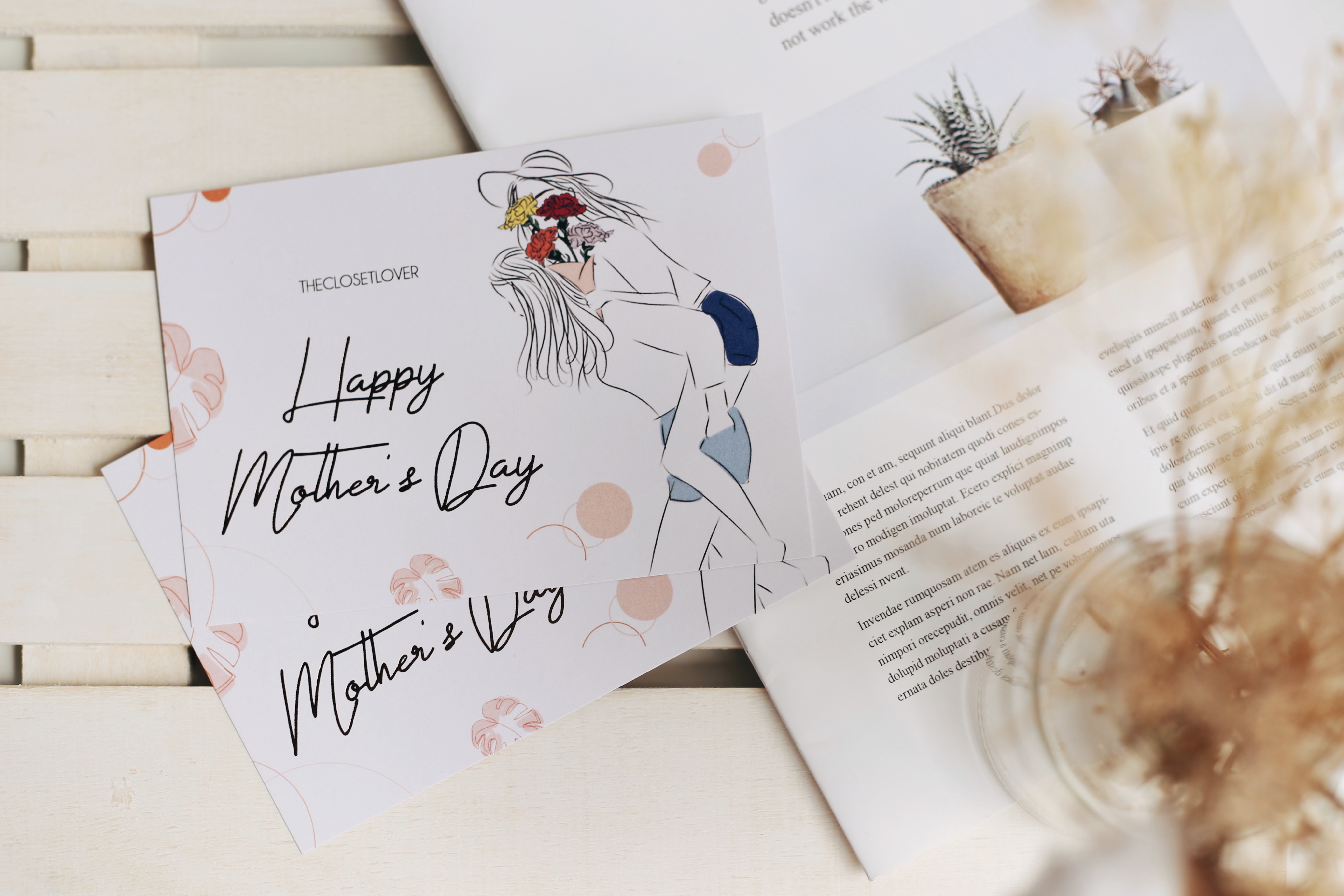 This year, we had the greatest opportunity to work with Daughters Of Tomorrow for this capsule collection and event. Daughters Of Tomorrow is a charity organisation whose mission is to facilitate livelihood opportunities for underprivileged women, and support them in building financially independent and resident families. Their cause is something that we truly believe in. For this capsule collection, 50% of the sale proceeds will go to Daughters Of Tomorrow (DOT). This may be a small action but they are baby steps towards making a difference in society. And of course, we are thankful that you ladies are all part of this meaningful journey with us!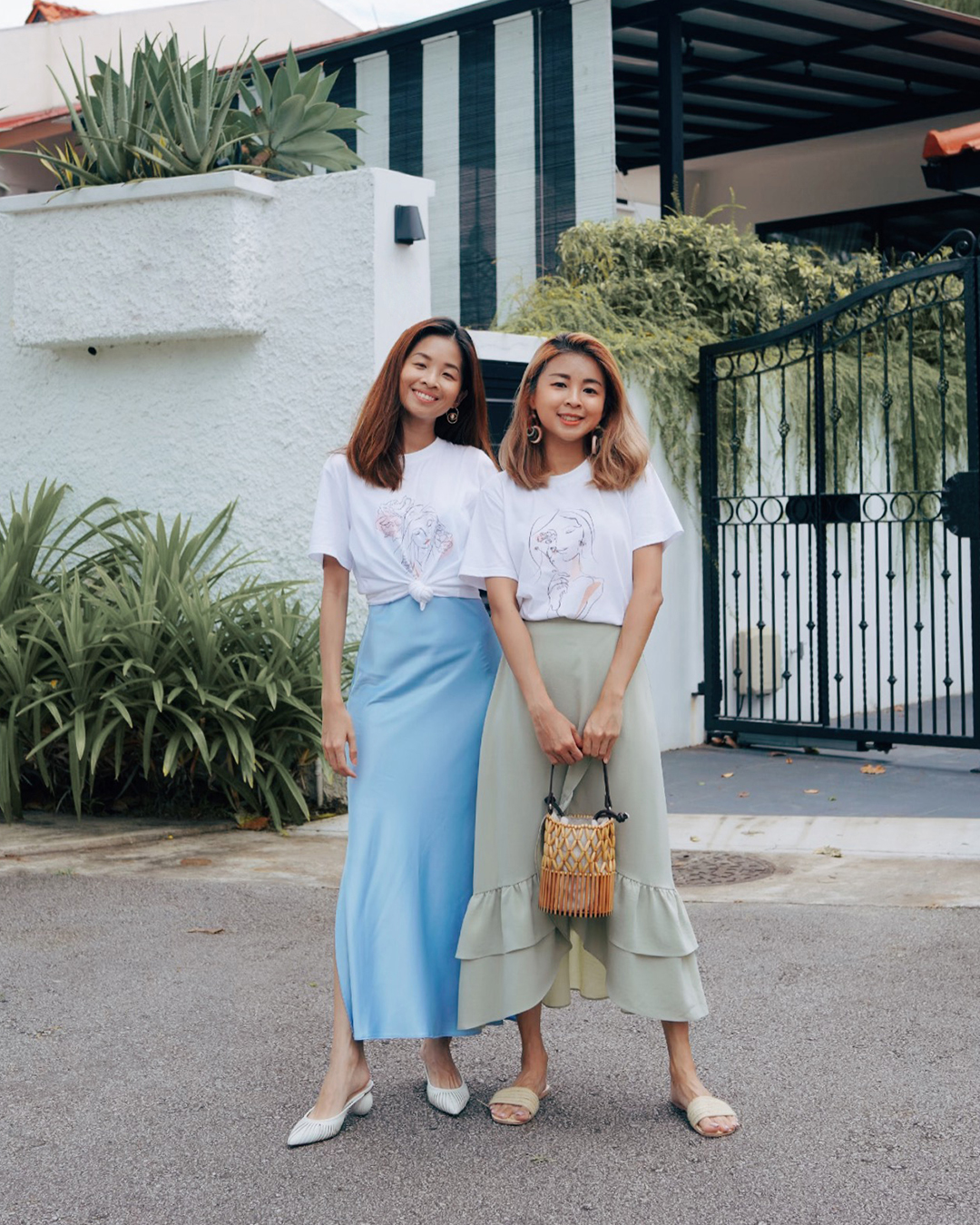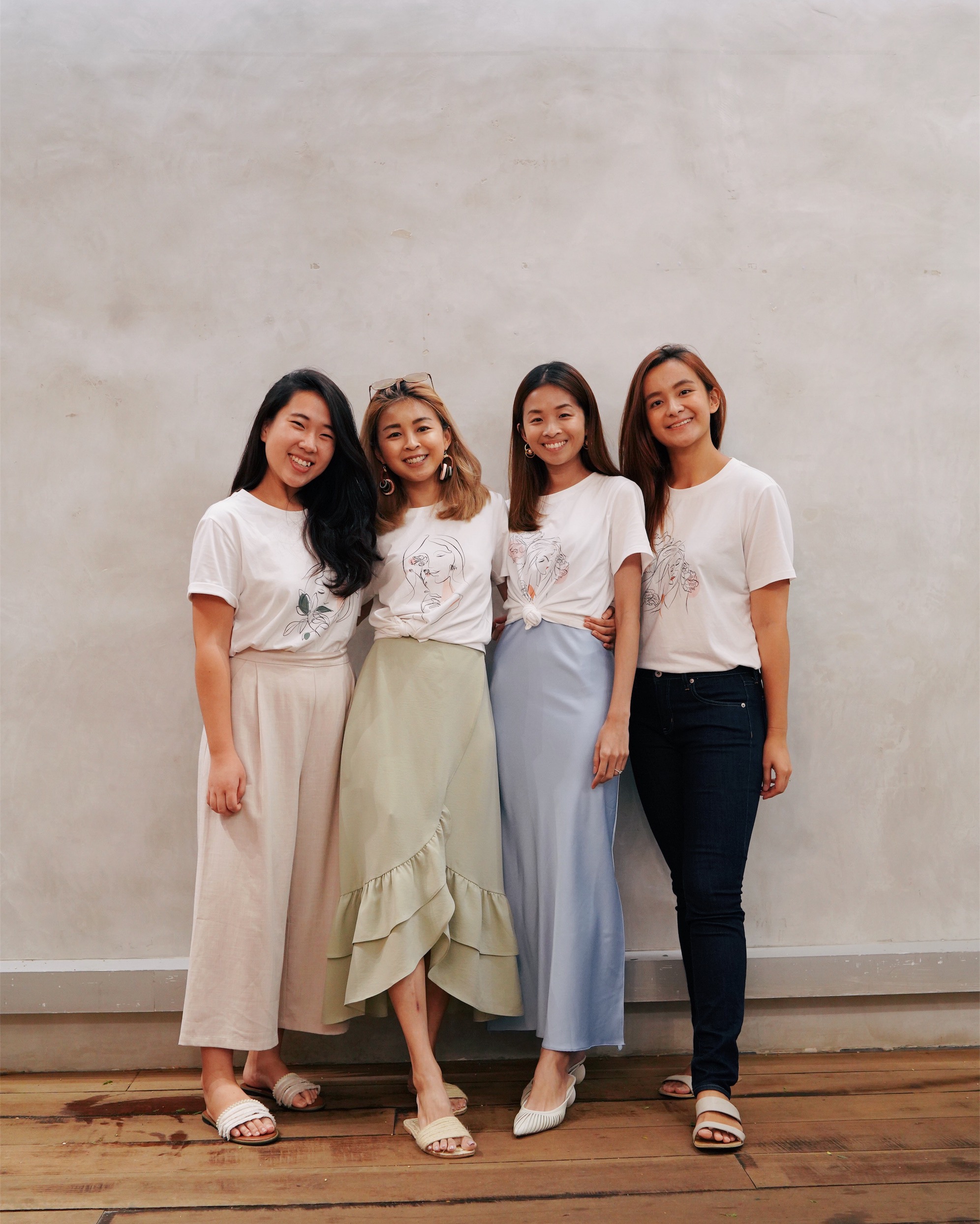 With this collaboration in mind, we were thrilled to have the team from DOT come down and join us for our Mothers' Day event as well. They shared more about their work and their organisation, and many of us were touched as we heard the various stories they told. It was definitely meaningful to many! Our Mothers' Day event saw 10 pairs of mothers and daughters that day. We wanted to give you ladies a space to bond with your mum and at the same time, do something different, creative, and fun!

Our team unanimously decided that Kara Cafe & Dessert Bar was the best place to hold this event! Not only is it a convenient location to get to with the main road and MRT just nearby, but it also has the complete aesthetics we're looking for in a Mothers' Day event space. We used their private event space on the second level which exudes a quaint and sweet touch. Our food and beverages on that day were also prepared by them, and it was simply delish!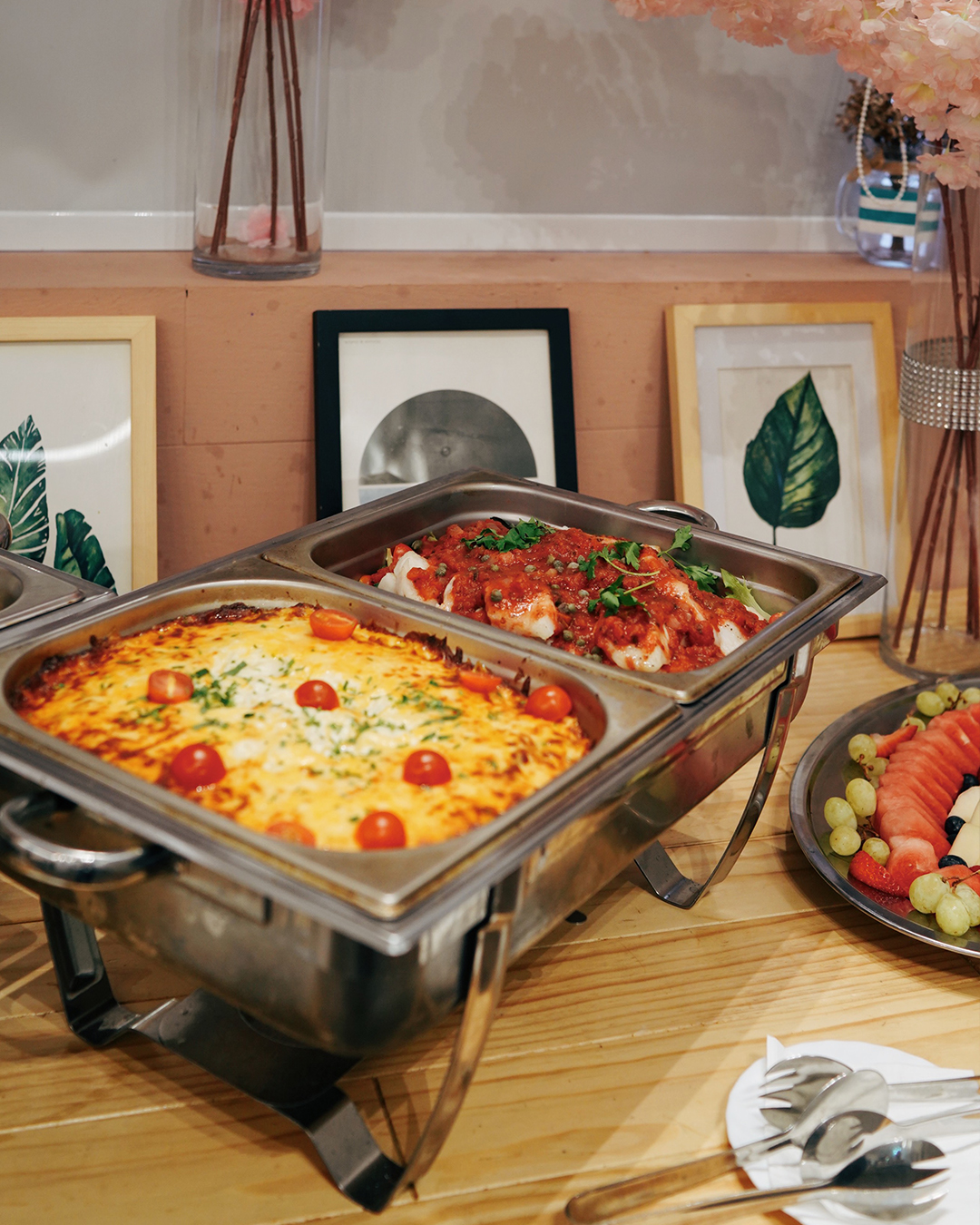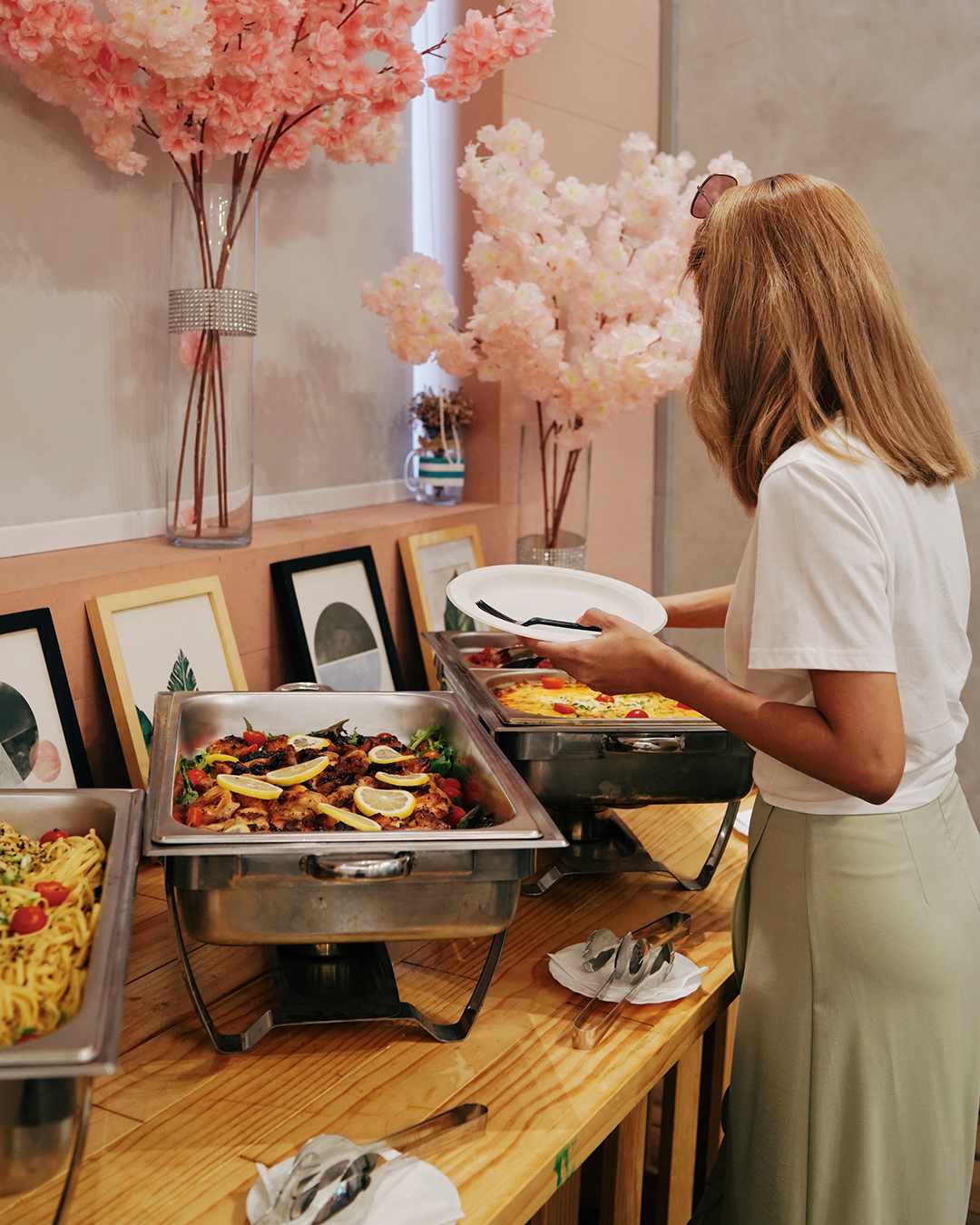 After the DOT team shared about their work and heart behind their organisation, we invited Keira Floral to begin her floral crown workshop! We absolutely love working with Lowee and her team from Keira Floral. We've worked with her numerous times before and we were happy that she was able to spend her Sunday afternoon with us for this event too!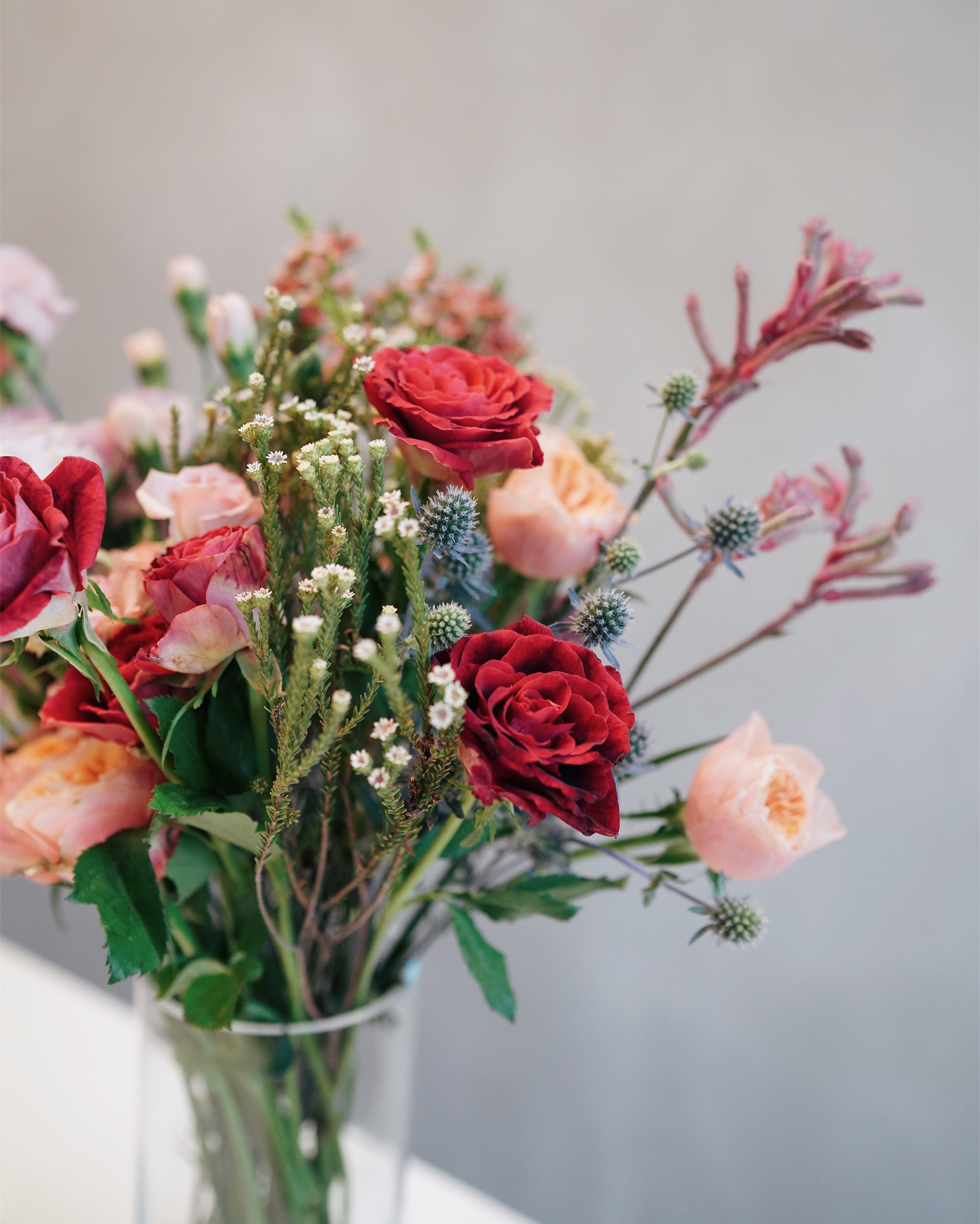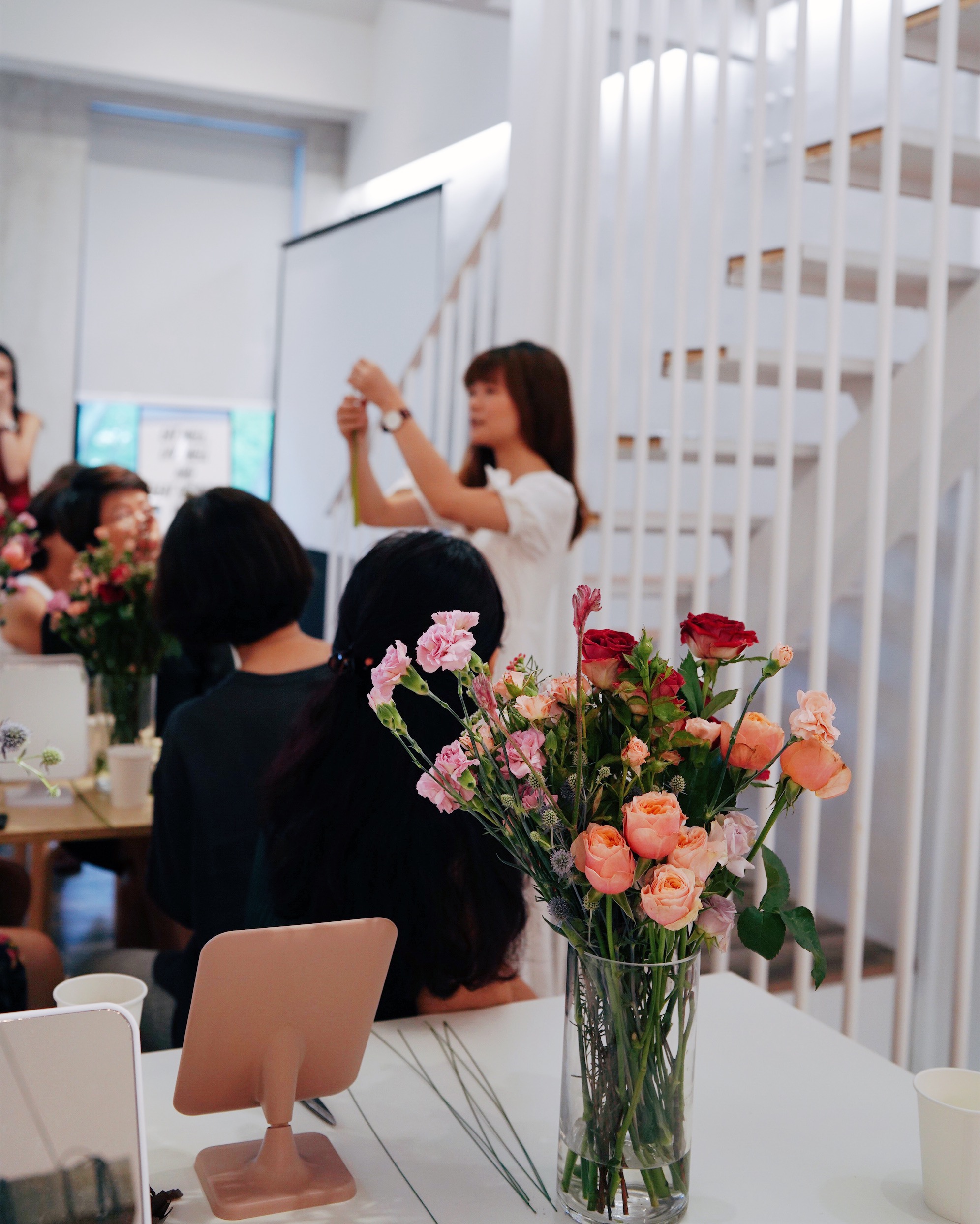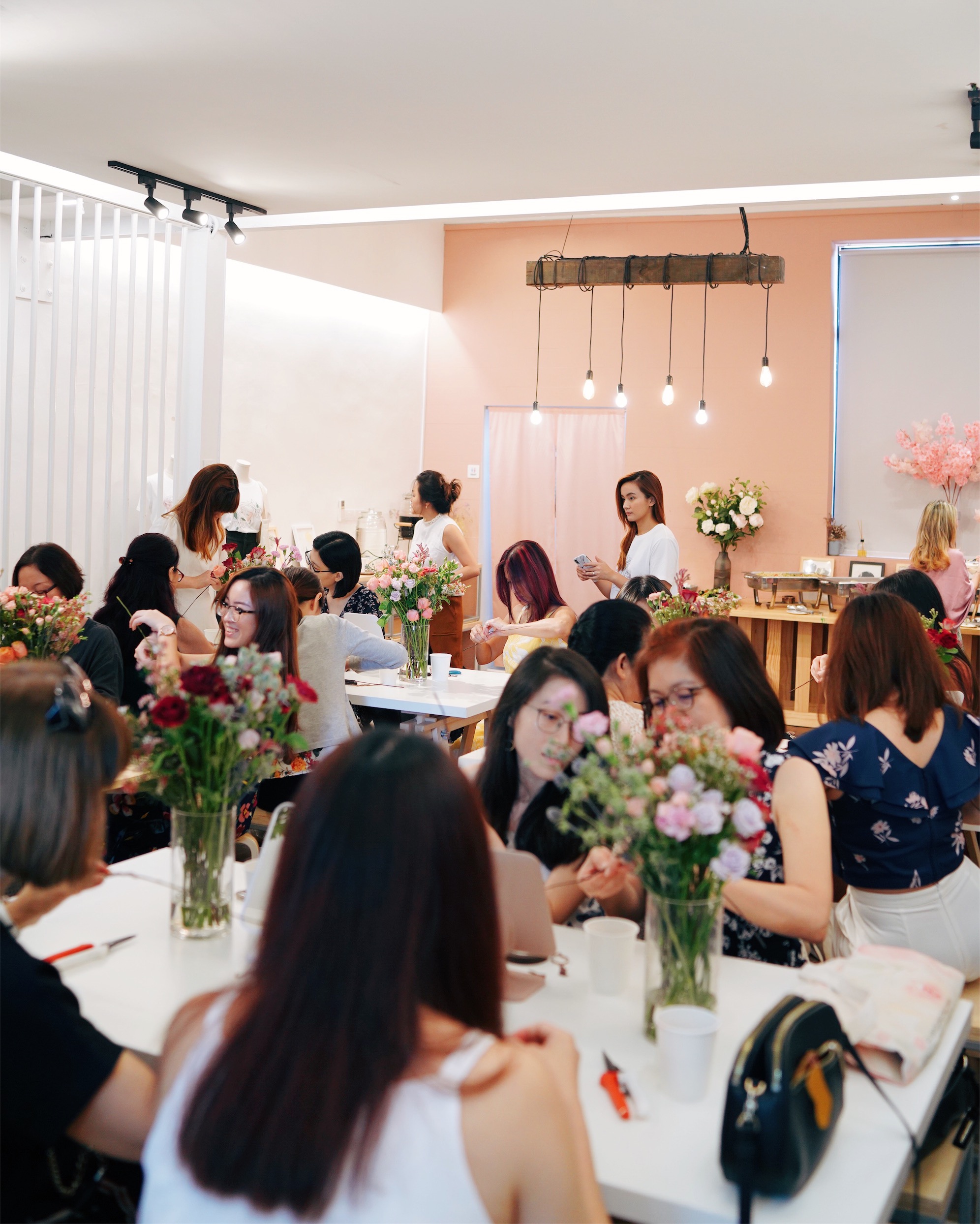 When Lowee and team took centrestage with their workshop, we were all lost to the gorgeous world of flowers. With so many fresh flowers and leaves to choose from (they were all set up nicely in huge vases on the tables and floor), you can imagine how excited everyone got when we could finally start the workshop proper! While Lowee taught us how to create these floral crowns step-by-step, we had full autonomy to pick out the style we wanted to go for and how we wanted the crowns to look like. By the end of the day, you could see each person's personality shine out from her unique floral crown that she has created! Some preferred full pastel blooms, others preferred rustic blooms. Some preferred highlighting the leaves, and others preferred the big floral blooms to be the main highlight of their floral crown.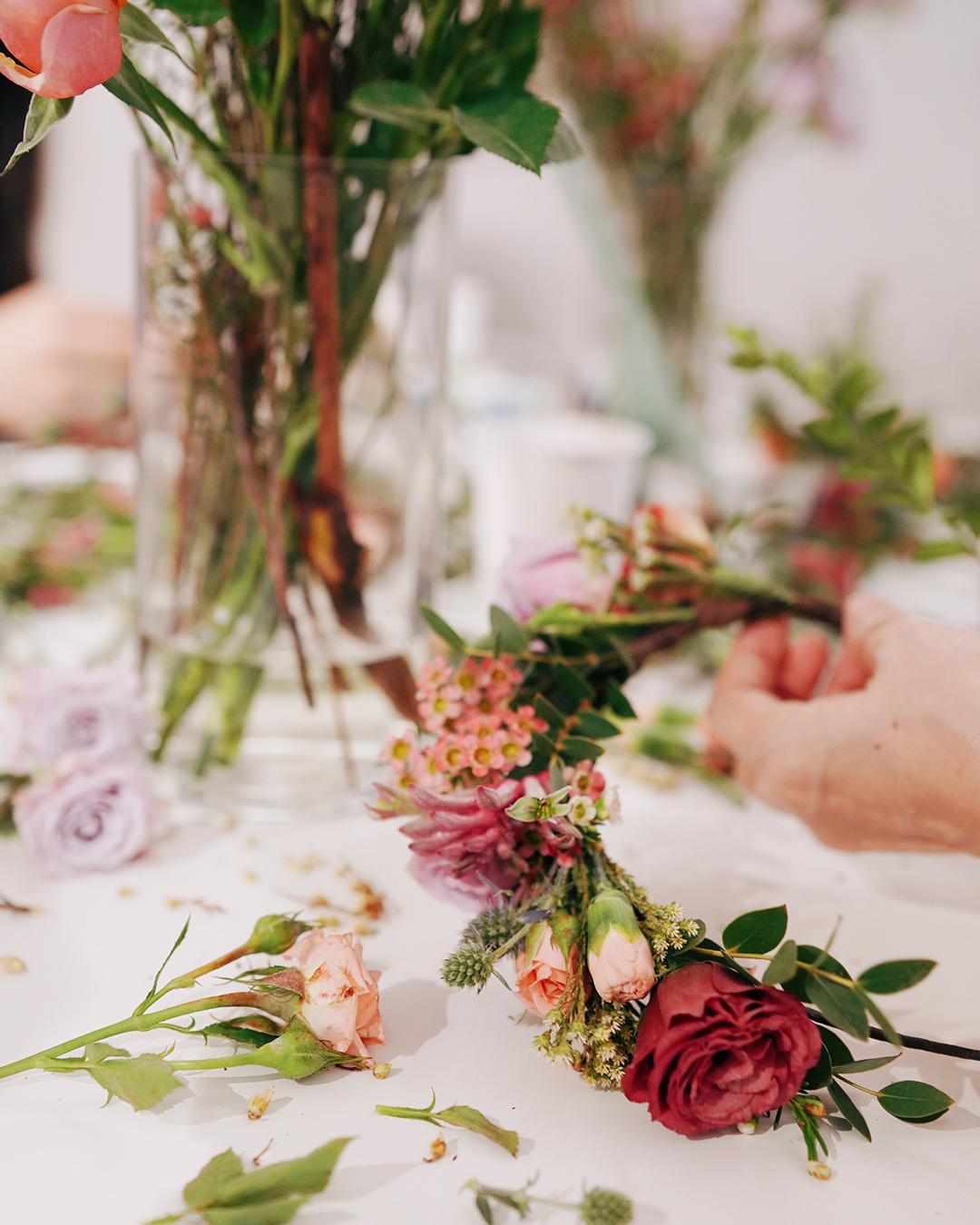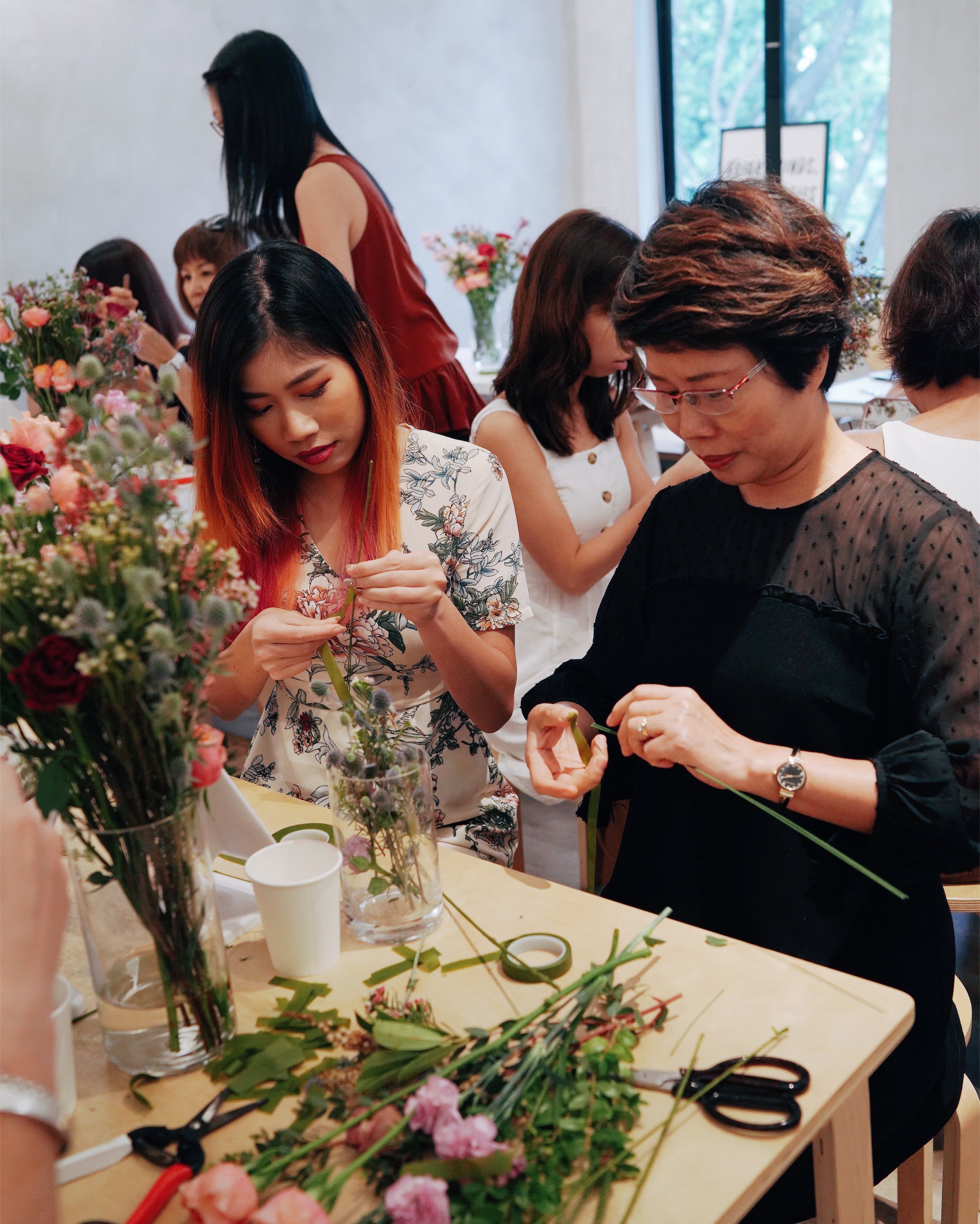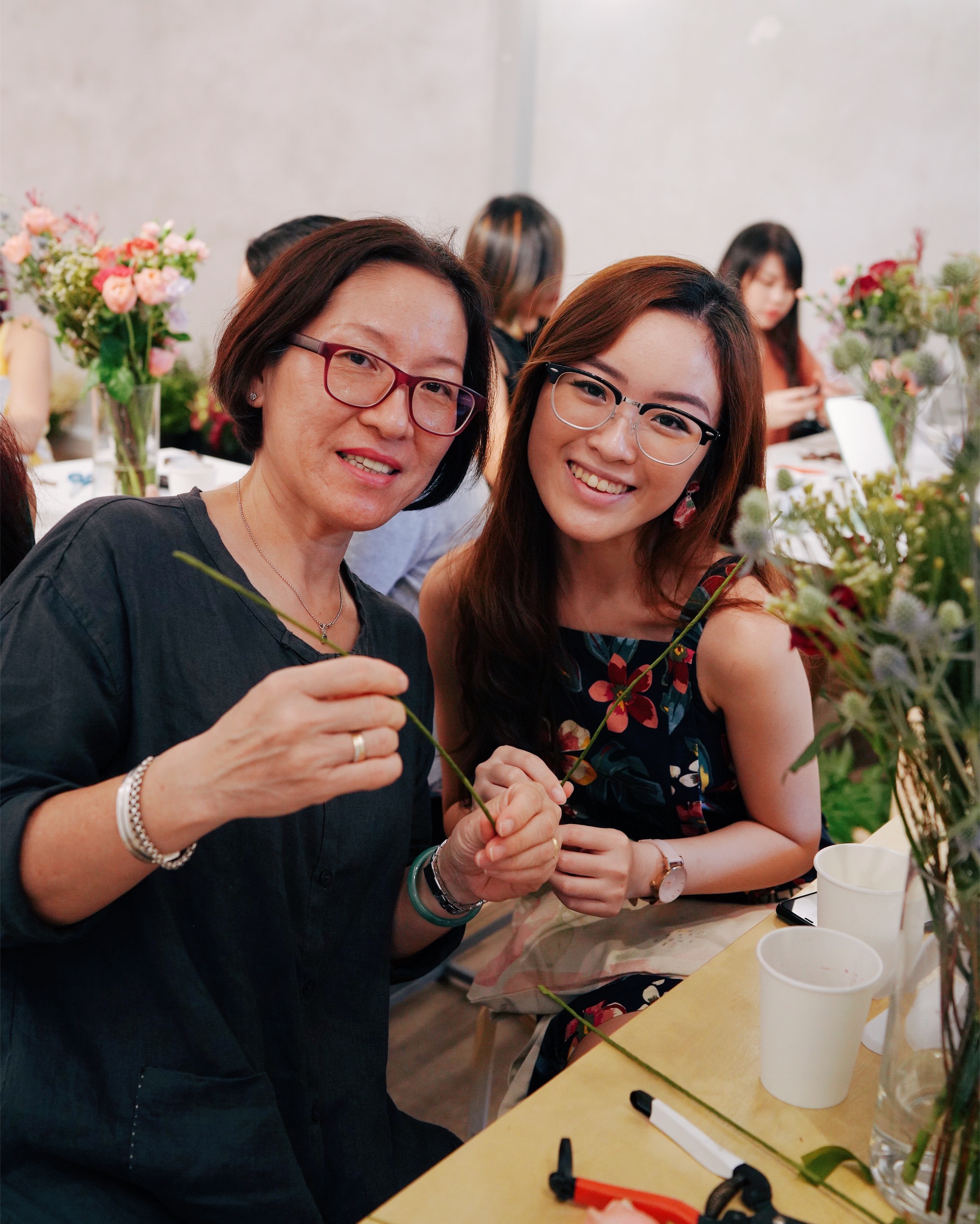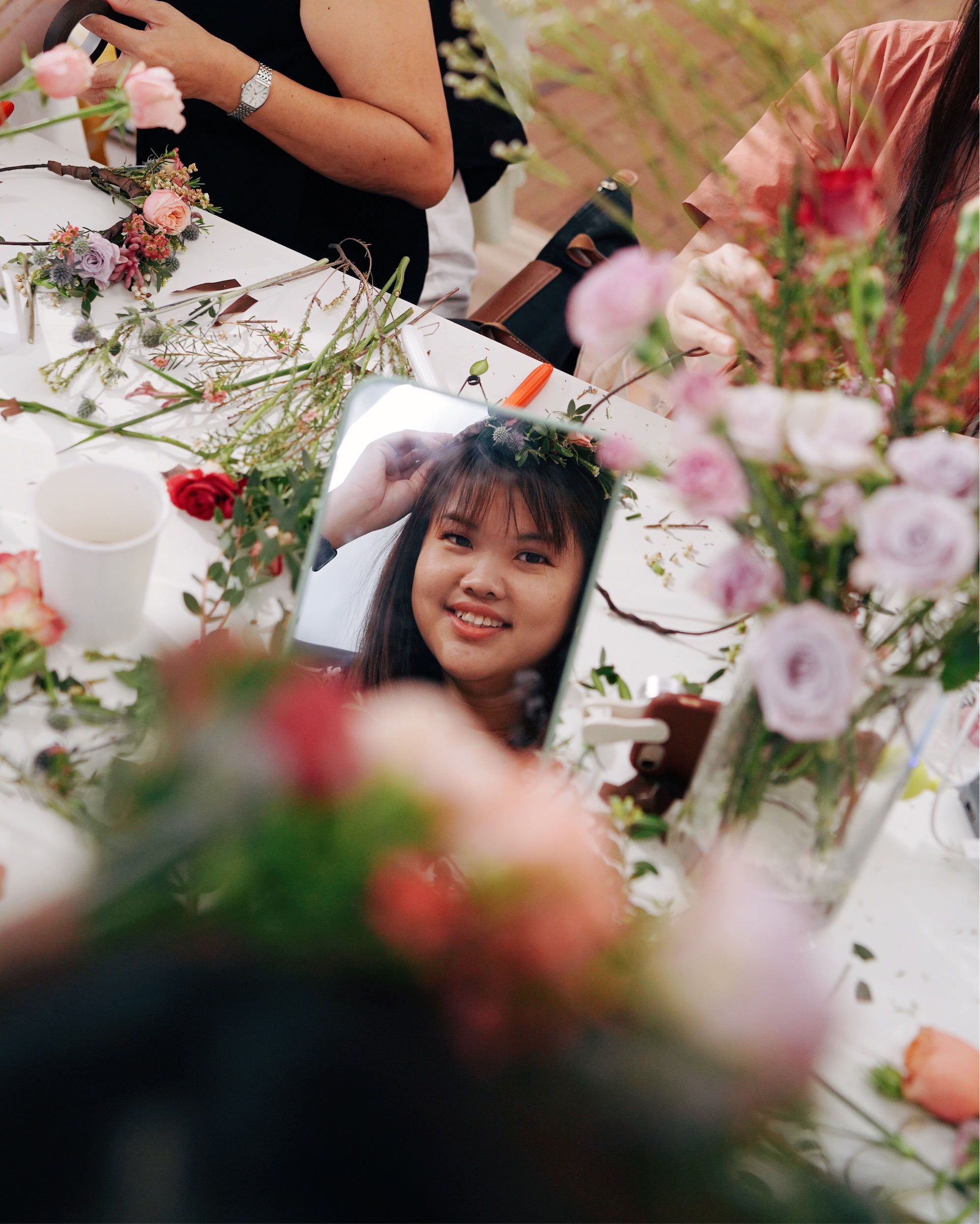 2 hours later and everyone was happy with their little creations! One thing is for sure, creating these floral crowns are not as easy or simple as it sounds or looks! Each segment of the floral crown takes tons of effort and planning - Which colours do we want to feature? Which flowers or leaves go in front and at the back? Even the tying of the segments to each other takes fine skills and time. If anything, we have definitely gained so much more respect for all you florists out there! Creating these floral creations was definitely a great feat and we could see the excitement buzzing around as every mother-daughter pair came close to finishing their craft towards the end of the session.

And, of course, to celebrate we had to take pictures of our creations! ;) Everyone took this opportunity to snap some pictures with their mum to remember the lovely afternoon of bonding they had.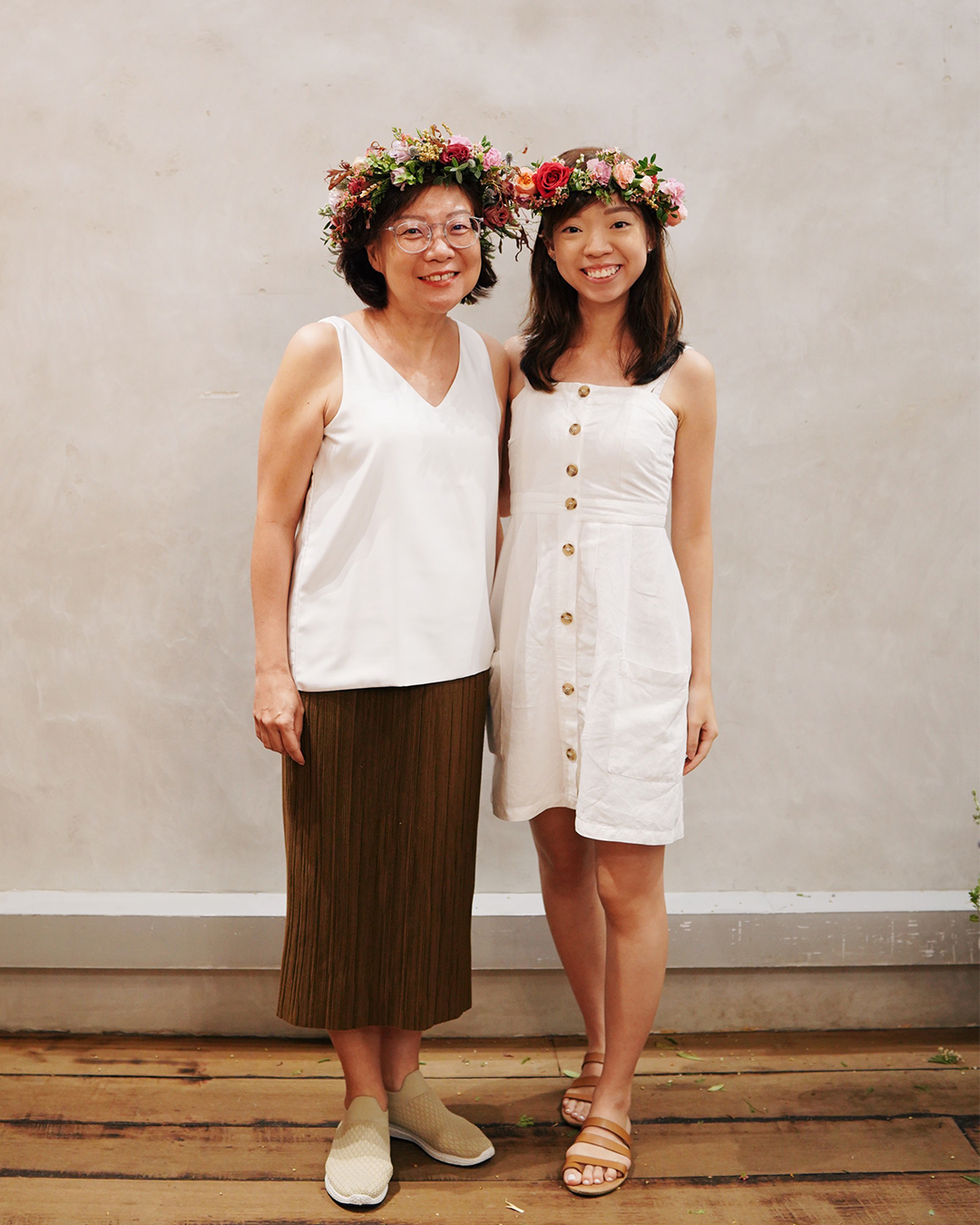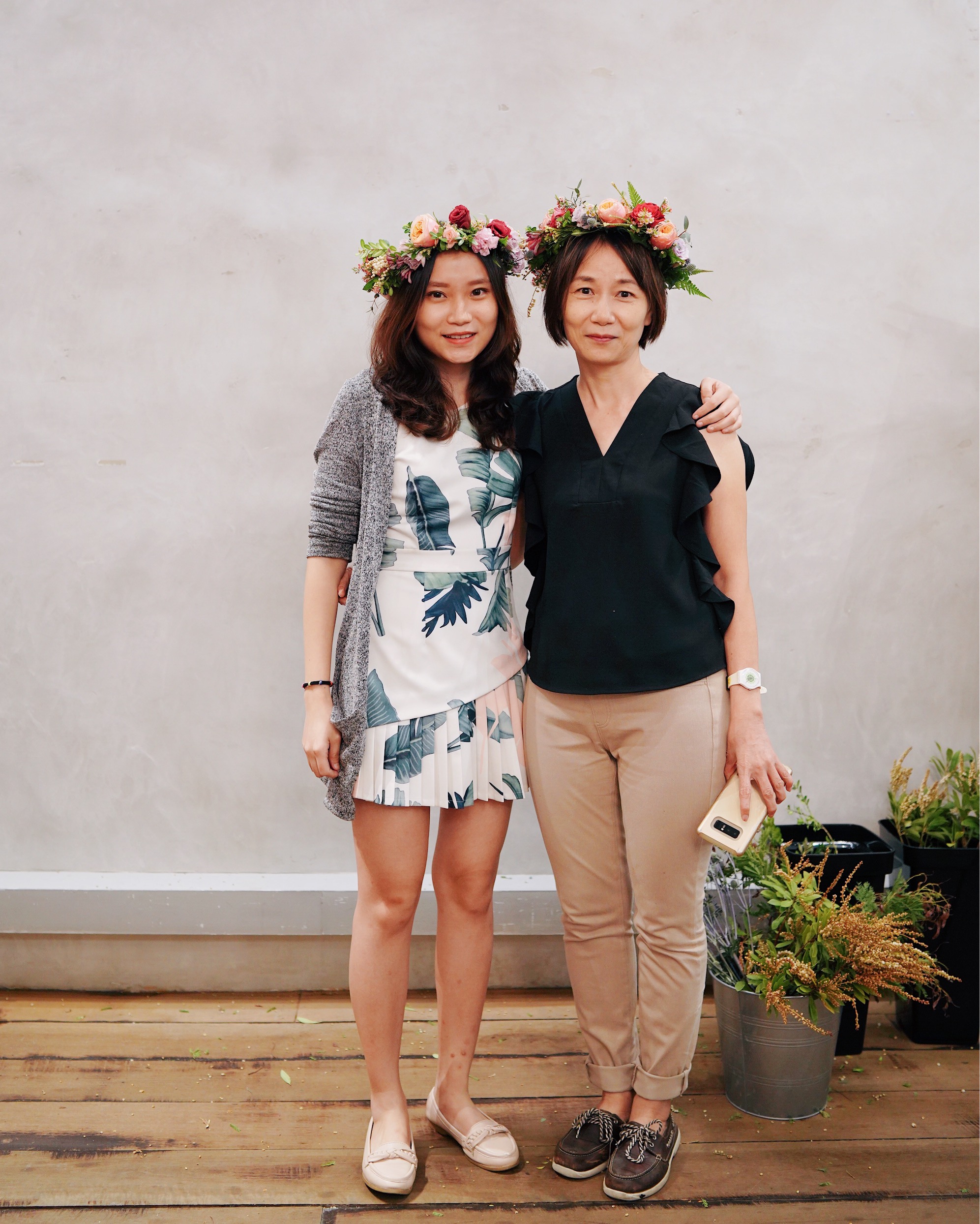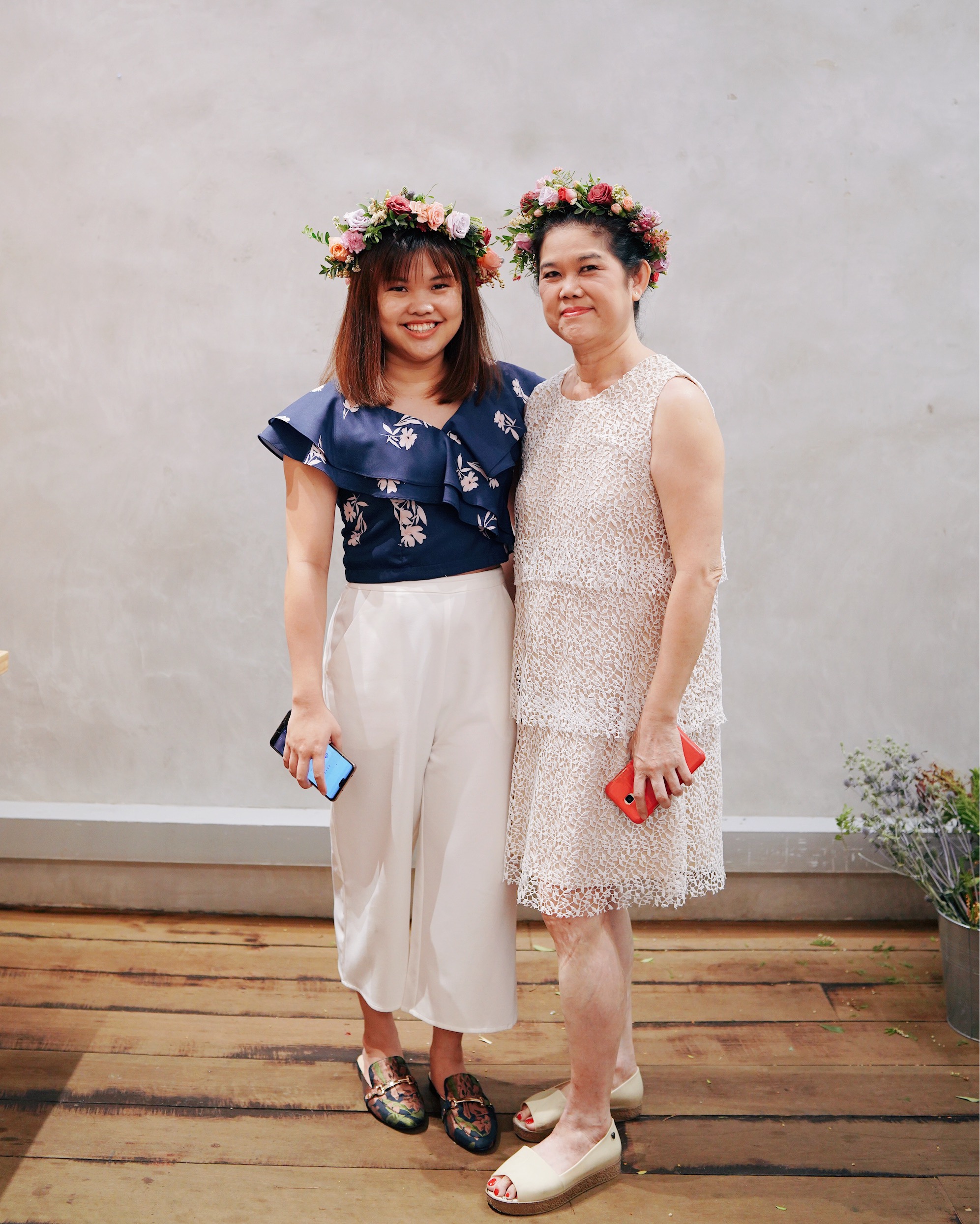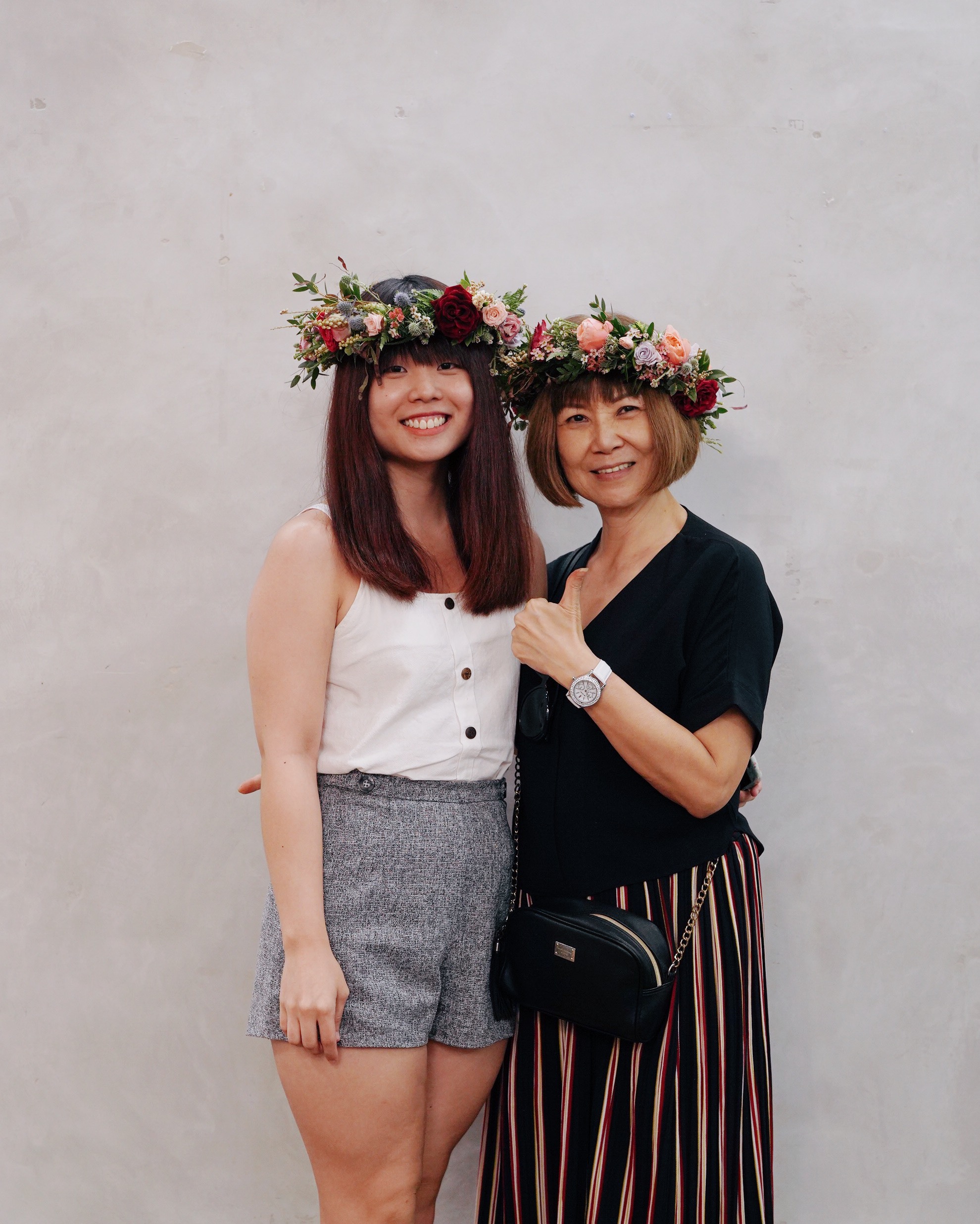 After all the hard work, back to the food we went! Everyone ended up mingling together and just enjoying each other's company as the event drew to a close. It was also a good time to browse the Mothers' Day capsule collection which our team had brought down. These ladies got a sneak peek of the capsule collection before the collection launched online and in stores the next week.

All in all, it was definitely an afternoon to remember! More than just having fun and learning a new skill in floral crown making, everyone was able to spend quality time with their mums and truly celebrate her!

To everyone who came on that day, thank you so much for joining us! It was so lovely having you there and we hoped you enjoyed your afternoon as much as we did! We look forward to seeing all you ladies very soon again!