Have you ever experienced ending up with limited styling options despite owning a wardrobe filled with clothes?
Trust us, we all had that moment.
Here's the key to this familiar problem - own a versatile piece that can bring you through different occasions and beyond seasons.
With that, we are back with another style guide on our all-time favourite – Carlos Buttoned Top!


THE ART OF BEING EFFORTLESS
Dressing down can be an ordeal trying to strike a balance between being effortless yet stylish.
Here's a tip! Choose a light colour and match it with a pair of loose bottoms, portraying a laid-back look without looking too dull.


SUCH A SWEETHEART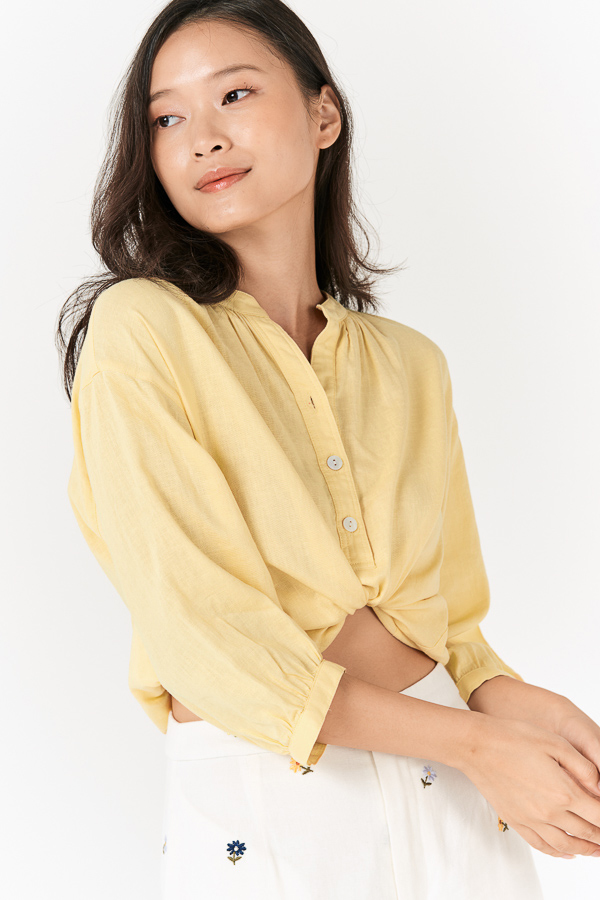 Here's a style tip for ladies who wants to change up and create a more playful look with the Carlos Buttoned Top – tie a knot and create a cropped top fit!
Flaunt your waistline and pair it with a high waisted bottom to accentuate your body shape, all while keeping it casual.


NOT SO BASIC
If you're into a sweet-looking style, try matching the Carlos Buttoned Top with a high-waisted skirt.
It gives you better proportion as it elongates your legs while keeping the excess cloth in, looking neat and pleasant for a casual day out.


ALL ABOUT YOUTH
Or, keep it simple with a pair of shorts and match it with accessories such as a cap to bring out a youthful vibe.
Throw on your favourite pair of sandals or a versatile pair of white sneakers to complete the look.
With just 1 item, you can create multiple looks for different occasions without getting bored of your fits.
We've also taken in your feedback and brought back this versatile staple in new colours that you voted for in our Telegram channel!
Pretty sure that you will be spoilt for choice at our launch this week. ;)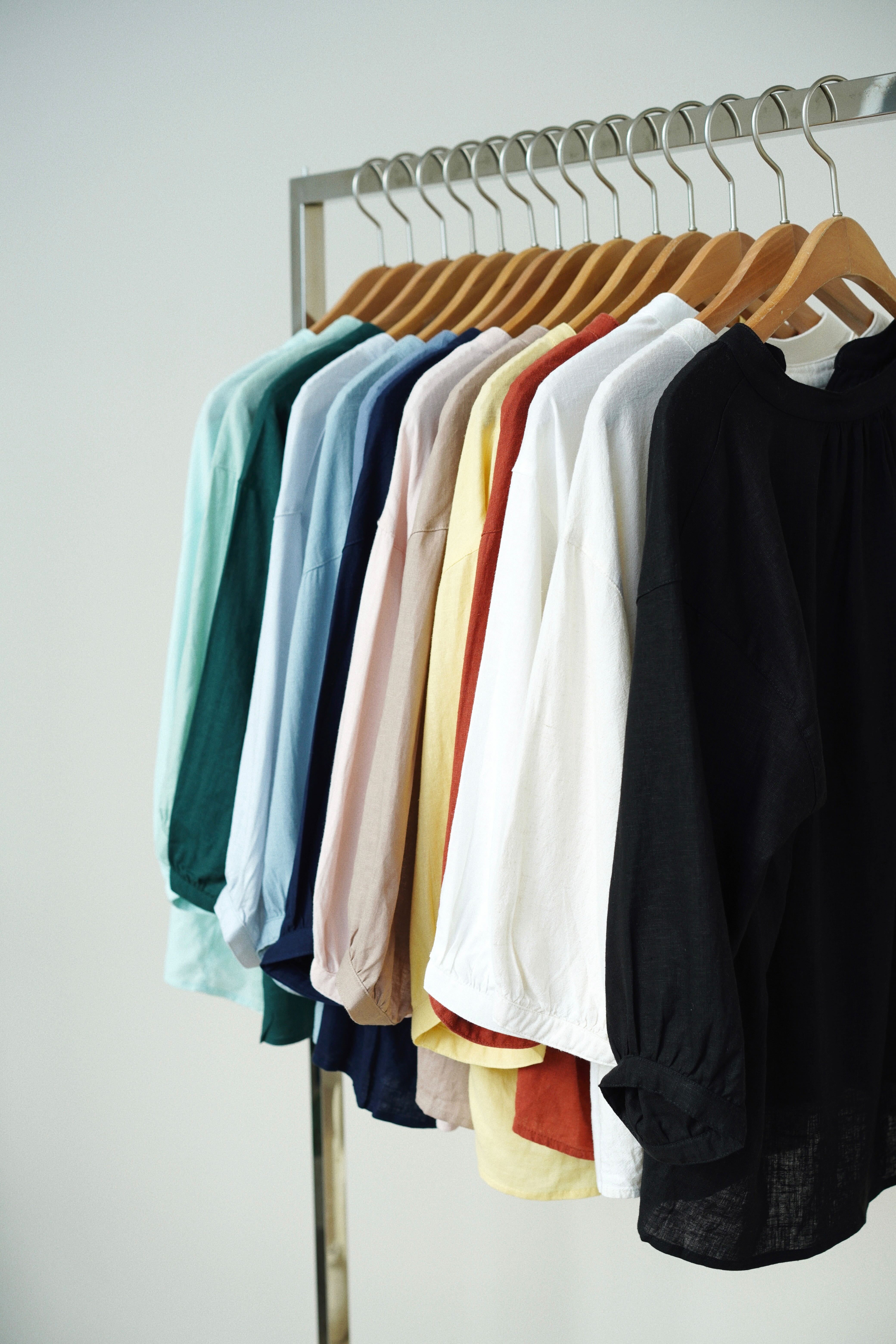 Make a guess, how many colours do we have in Carlos Buttoned Tops?
Hint: Search for it in our Telegram channel.


Craving for more styling options?
Click here to view how our co-founder, Bertilla, styled each piece!
Join her in grooving through the music and share with us how you styled your pieces on Instagram, be sure to tag us @theclosetlover #tclootd so we can show you some love too. Or, you can share your outfits with us via Telegram!