Hi ladies! Despite Singapore being our sunny island all year round, we have slowly transcended into the period where it's too cool for the summer! We're sure many of you ladies are relieved that the scorching hot days are over, but are you ready to cozy up in some new, warm threads?

When it comes to sweater weather, we can't help but fall (pun intended!) for the quality knit items from our Autumnal Tunes collection! Featuring cute polka dots, our Aiyana Dotted Knitted Pullover is definitely a keeper for your fall wardrobe! This knitted pullover comes in the cool tones of cream and sage which are perfect for your low temperatures or even in air-conditioned rooms!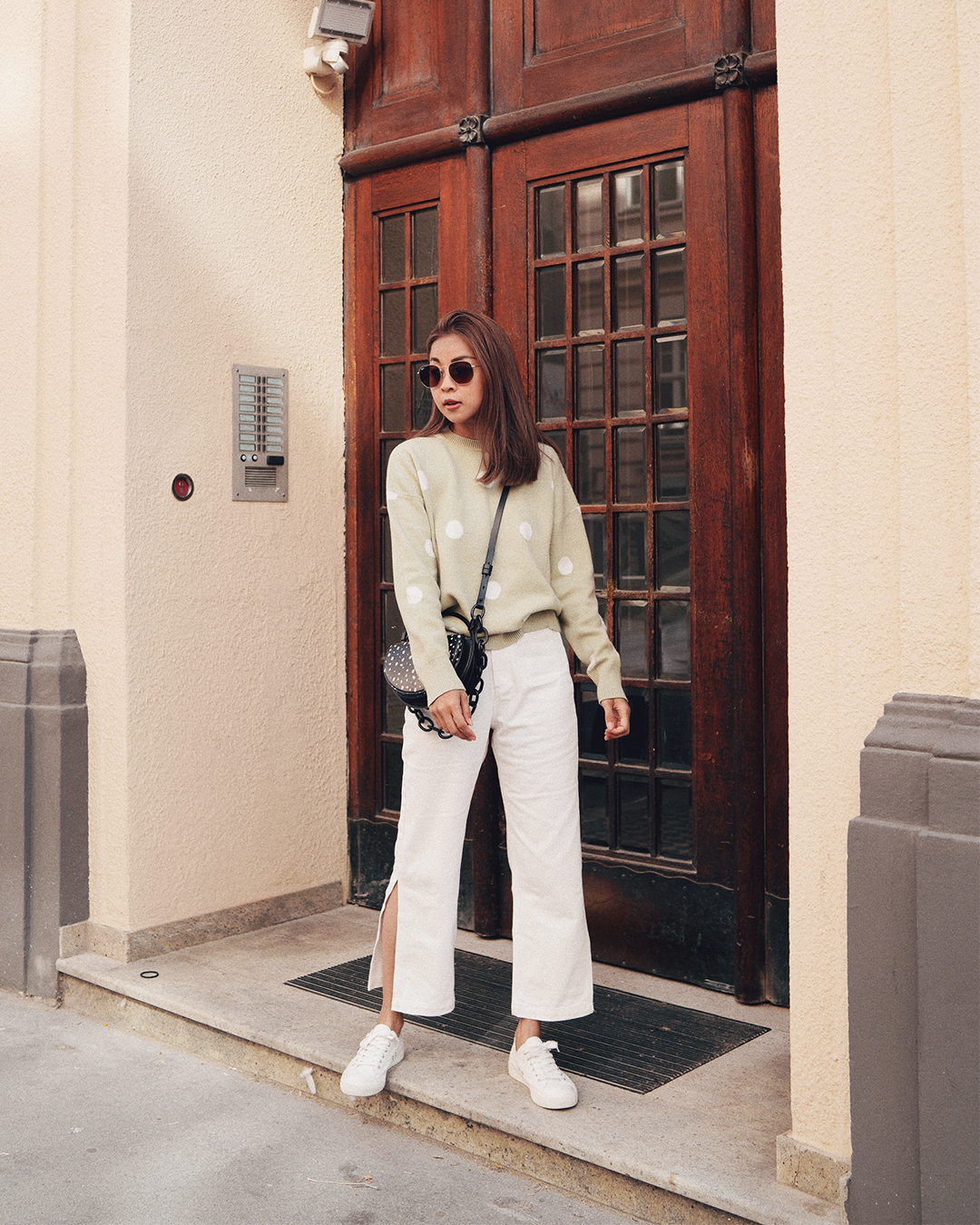 If you're a fan of sets, match our Aiyana Dotted Knitted Pullover with our Aiyana Dotted Midi Skirt for a different look! Make a statement in your travel #TCLOOTDs by styling with a pair of boots for a chic yet cozy look as seen on co-founder Bertilla over here!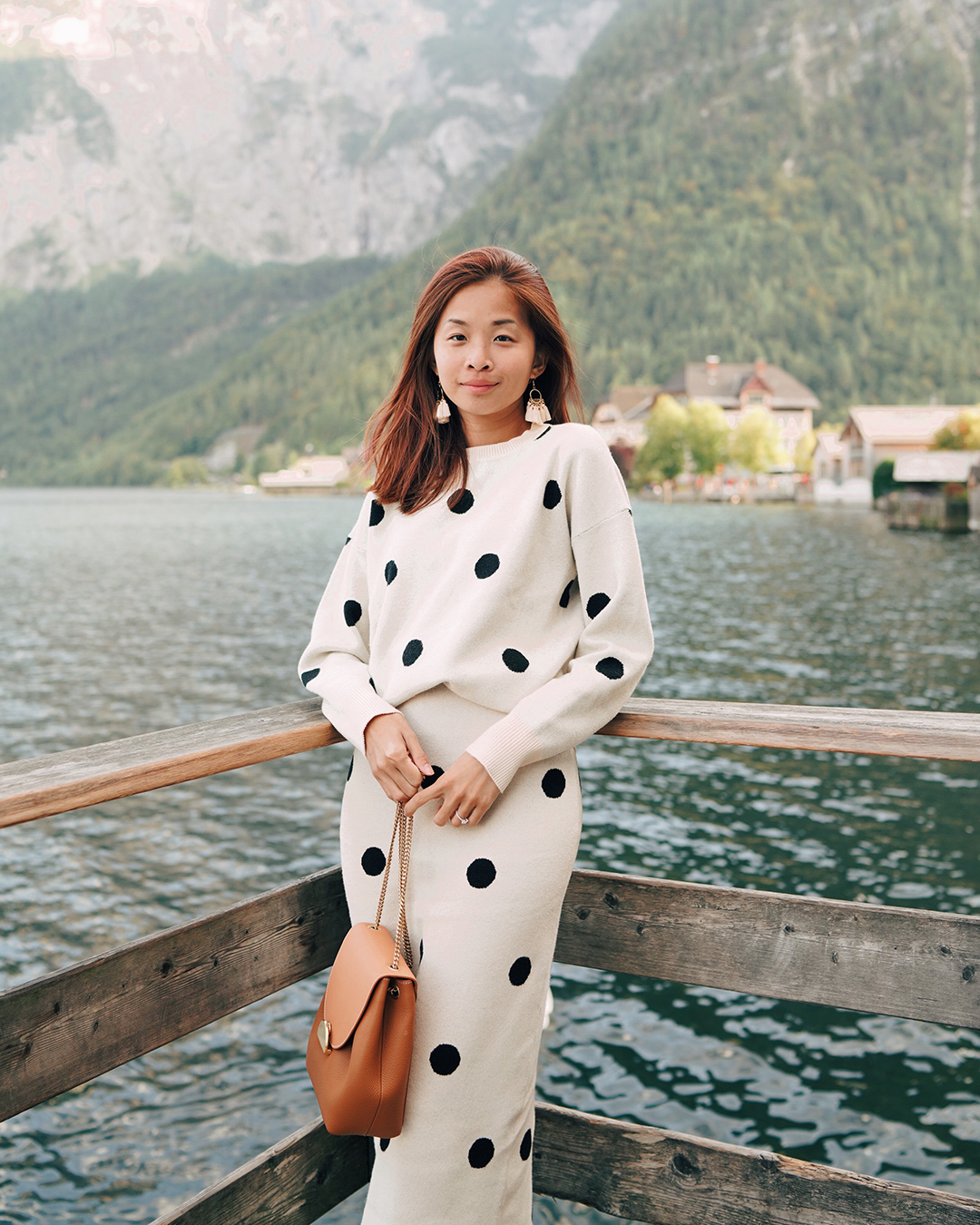 Being frequent travellers, our co-founders Brianna and Bertilla know the importance of donning warm clothing while staying fashionable at the same time! With that, they have thoughtfully designed a new wool coat that is not only stylish but also capable of withstanding single digit temperatures with proper layering!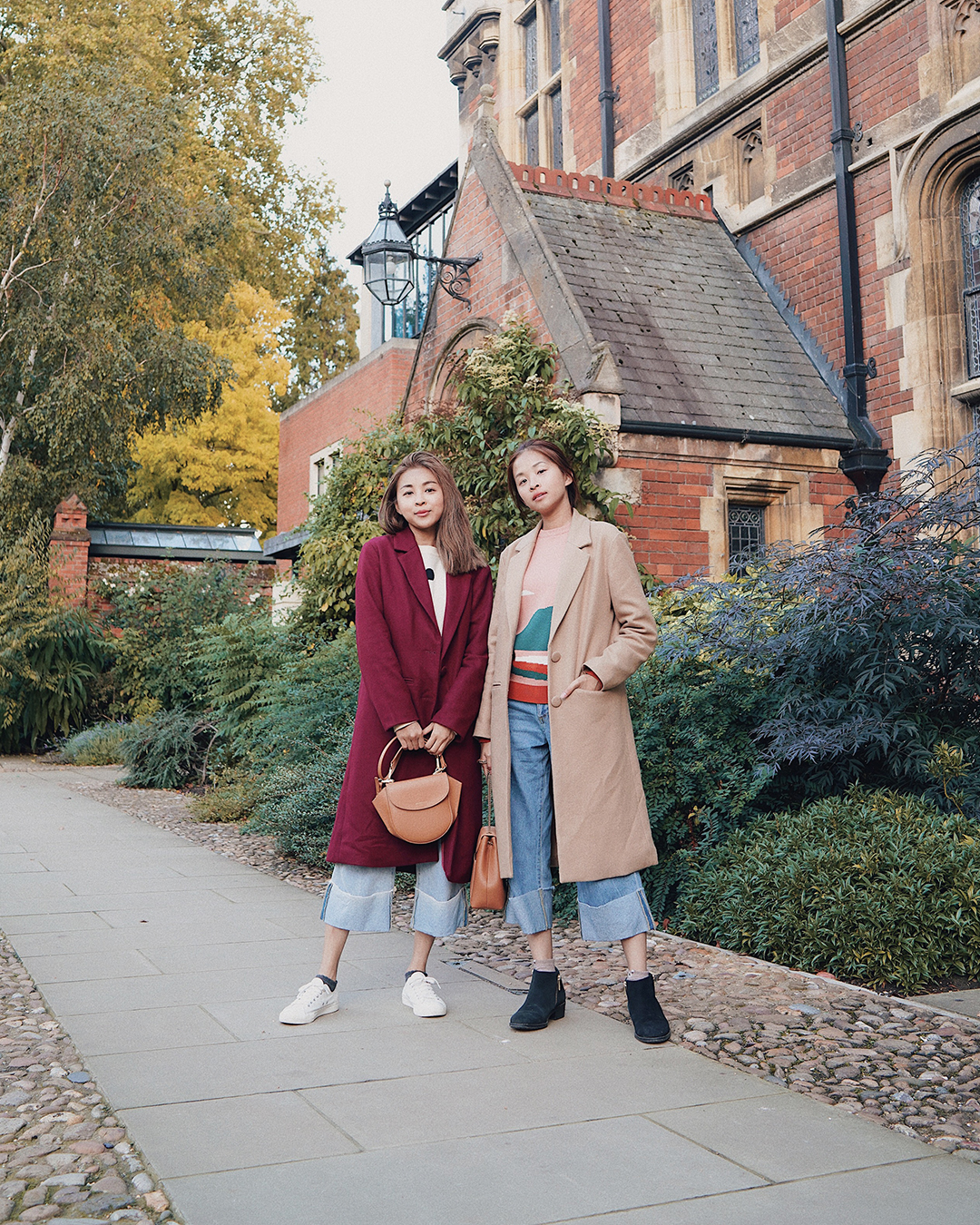 Tada! Here's the latest addition to our autumn must-haves! If you're a shopaholic and have dropped by our retail stores recently, you would have definitely caught a glimpse of our new Piccadilly Wool Coat in stores! Made of quality wool, this is one notch above our previous Keepsake Wool Coat and is suitable for travelling in colder regions!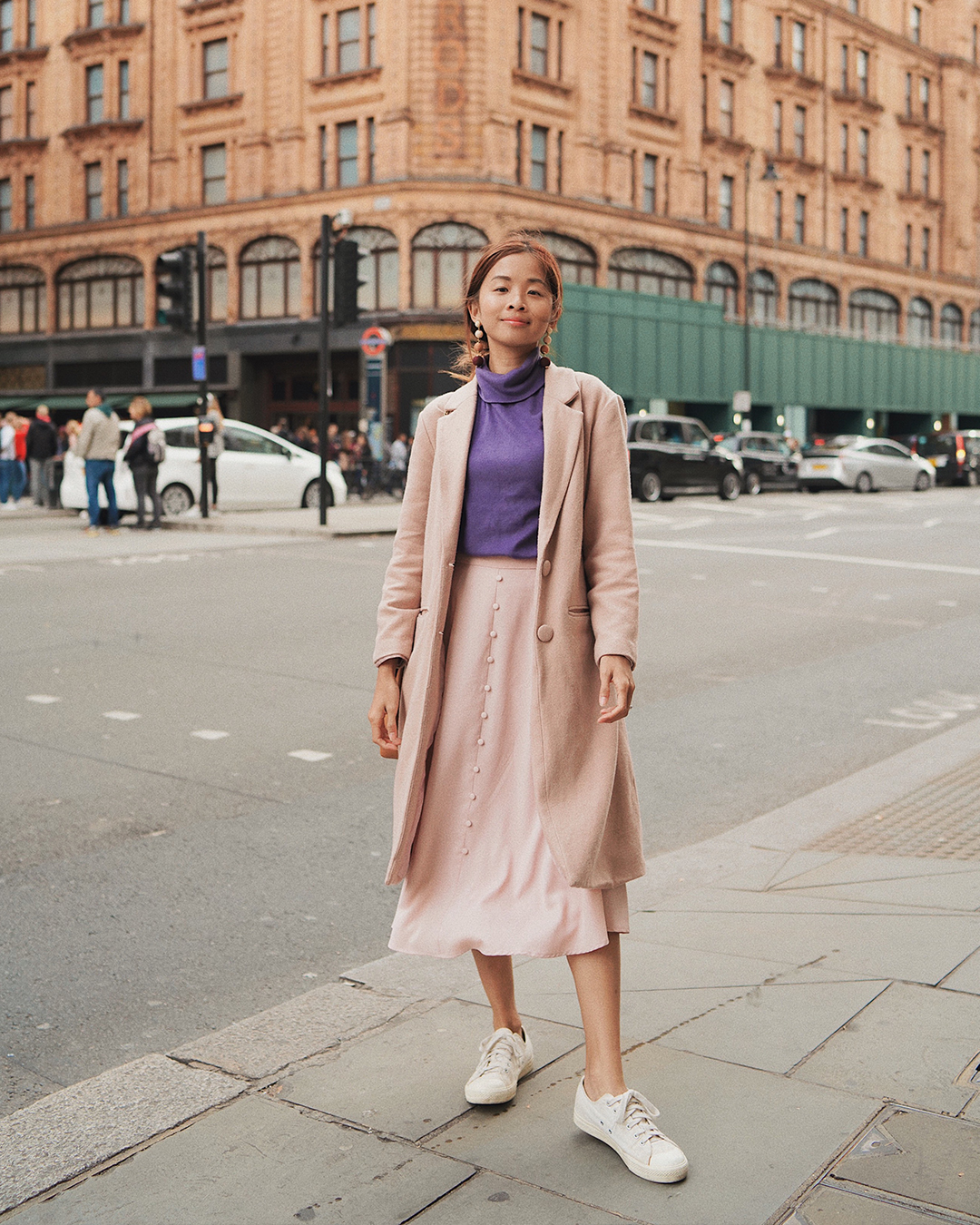 Featuring three different hues of Maroon, Khaki and Dusty Pink, we're sure there's an option for everybody! These colours go well with solid hues or even abstract prints, hence it is the perfect coat to own for all your fall adventures!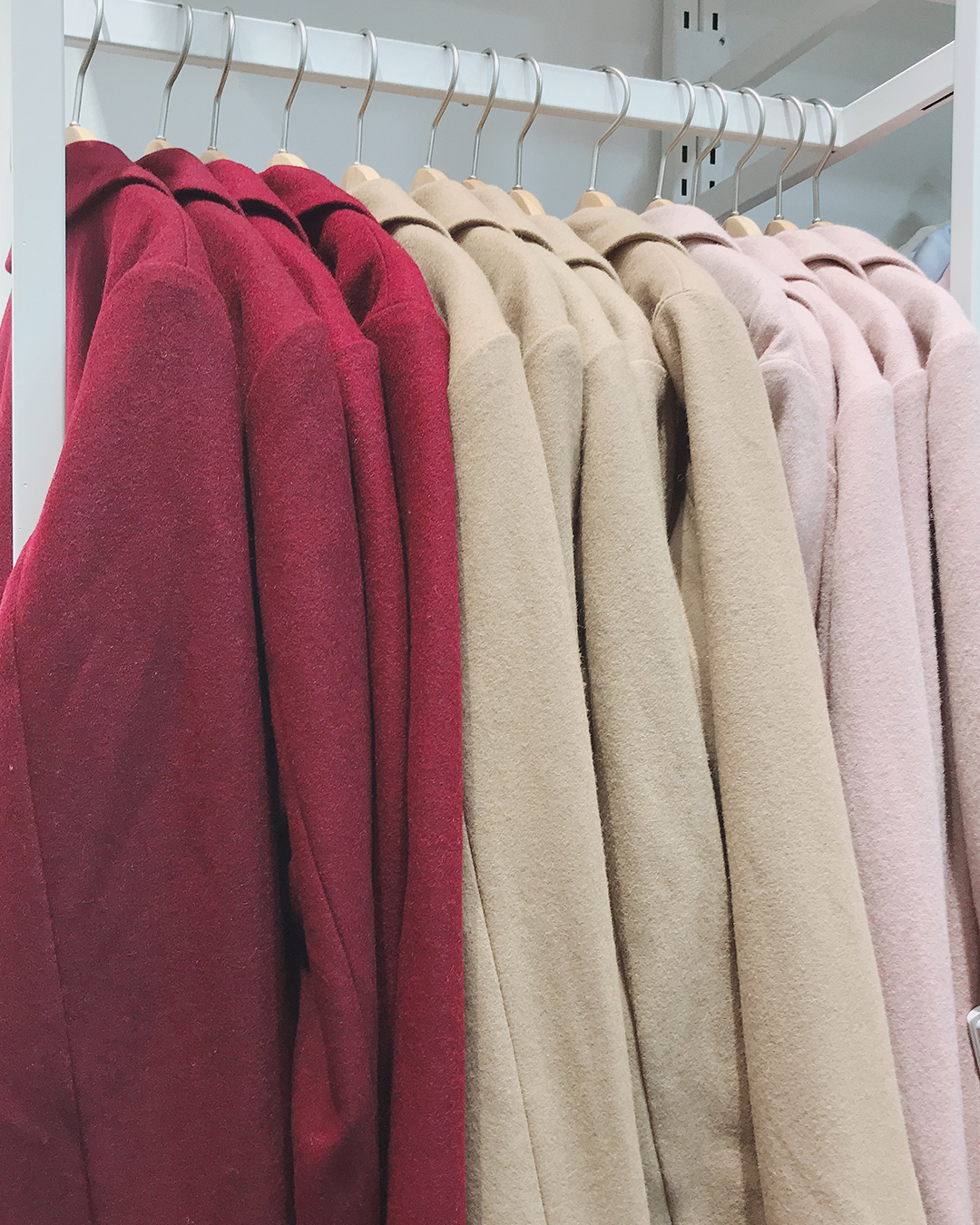 Here's a tip for you: if you intend to wear our Piccadilly Wool Coat on top of many other layers or thicker layers, it is always advisable to size up to accommodate the your layering!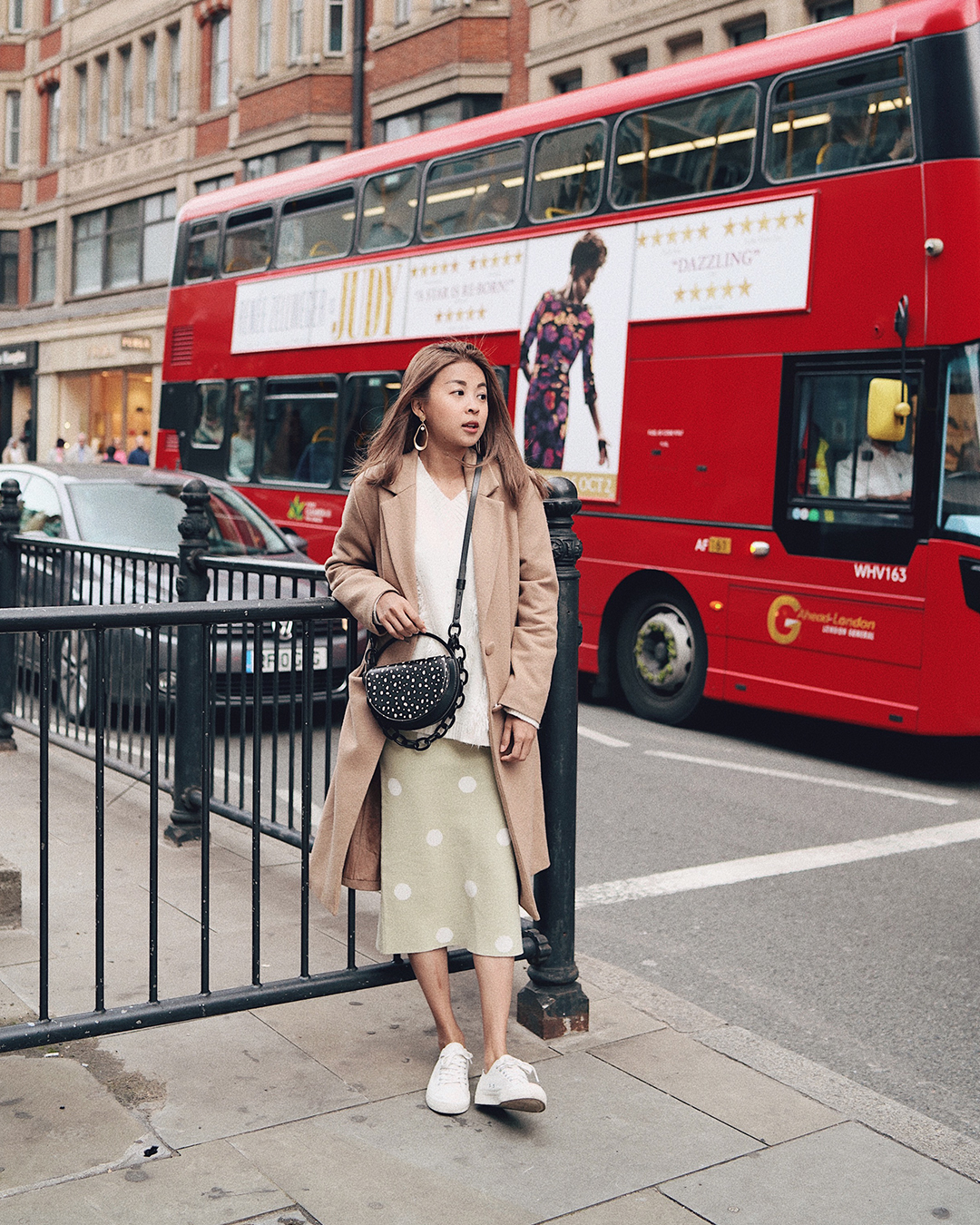 Still not quite ready to go all out on the coats and sweaters? We have yet another option for you which exudes subtle autumn vibes with a decent amount of insulation! Introducing our Riley Trench Dress, available in Khaki and Black. This gorgeous number may not be able to withstand single digit temperatures, but it sure brings up images of maple leaves and bushels of fun!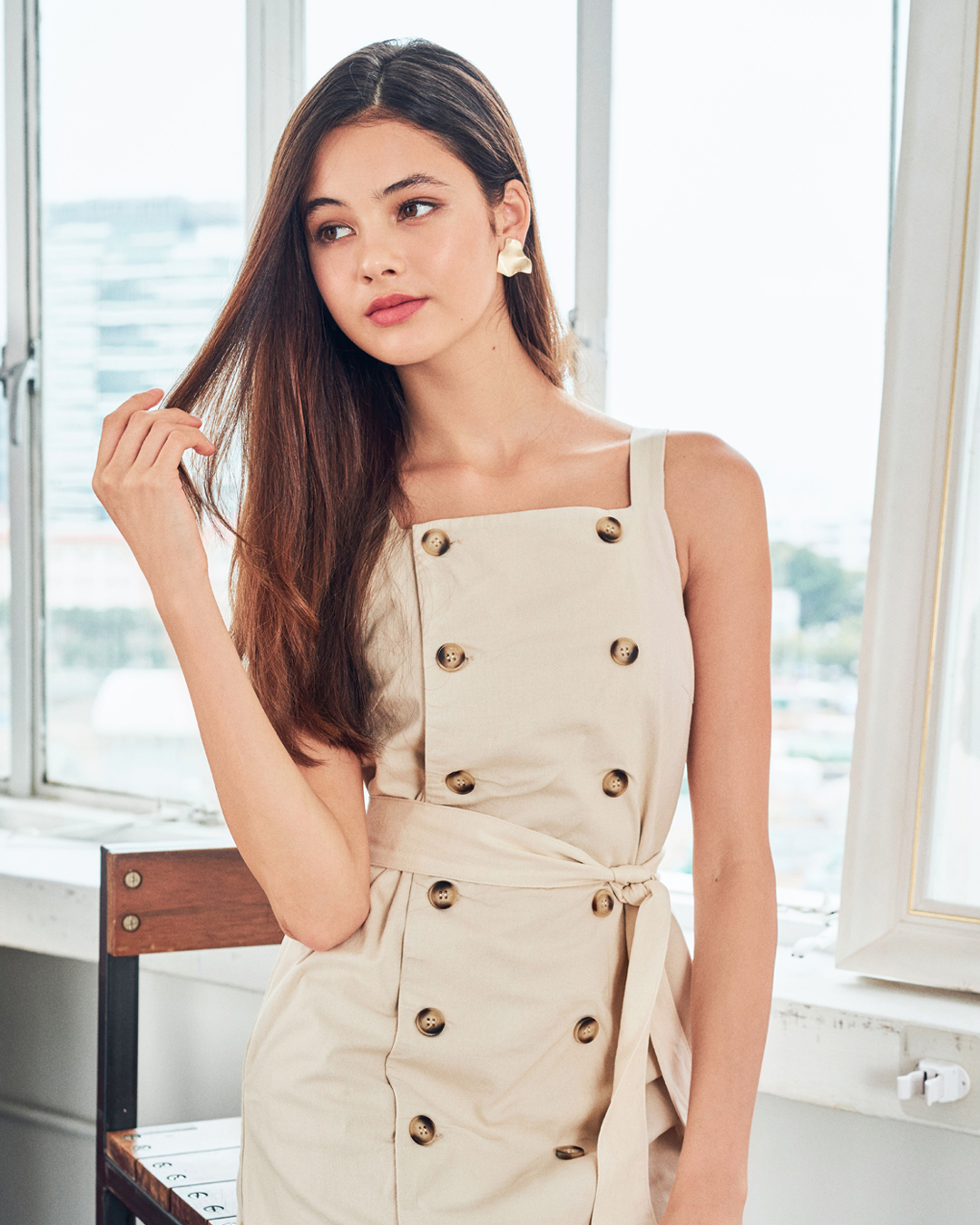 With the option of completing the look with a sash, our Riley Trench Dress is definitely a fashionable number that offers versatility in styling!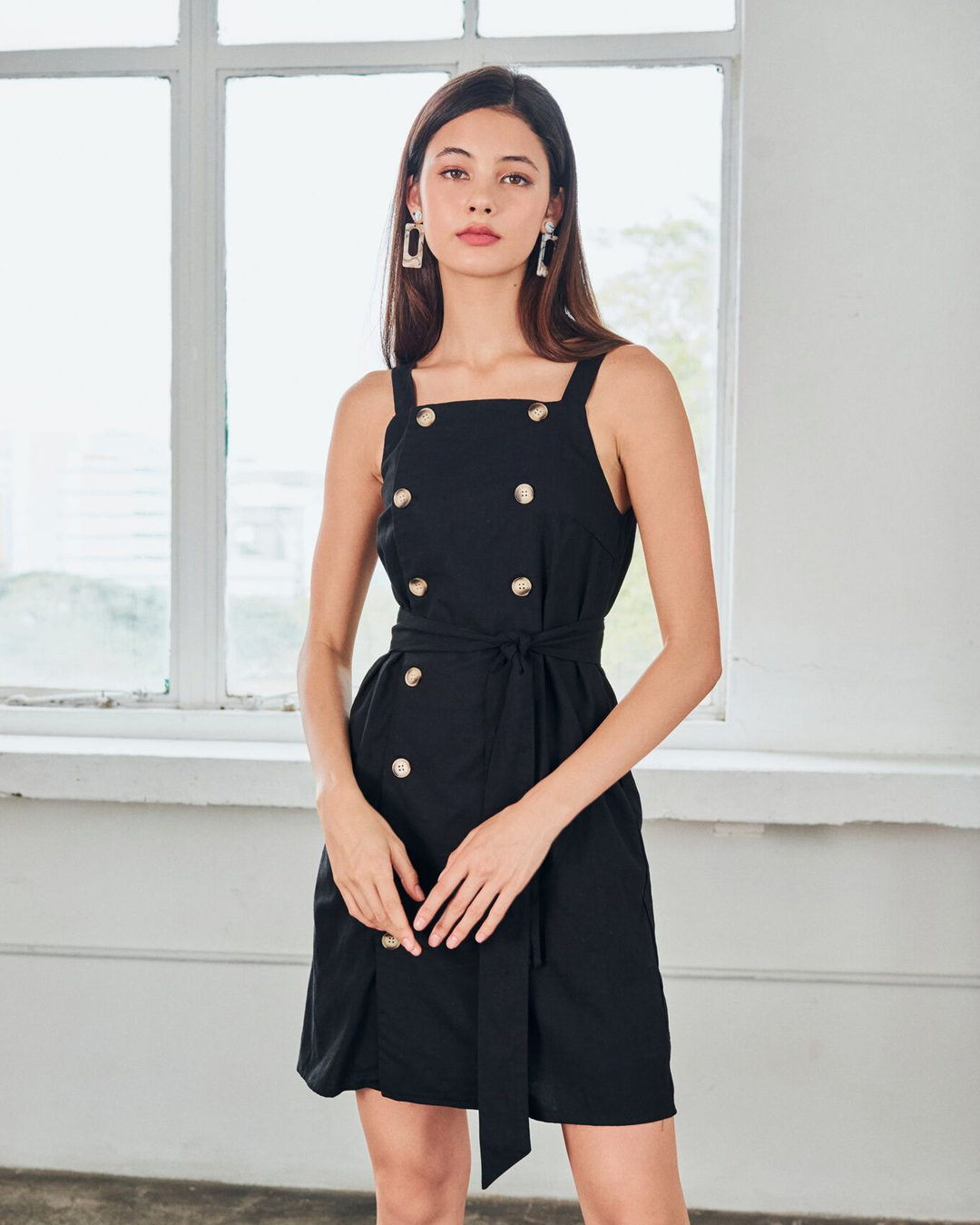 With a variety of options to choose from, we are all ready to embrace the colours of fall and enjoy the winds of change! Comment below to let us know your favourite sweater weather outfit today!