Hi ladies,

It's been raining more than usual lately and we hope everyone has been keeping warm and staying safe!

If you have been on the hunt for the perfect sweater weather look, look no further! This Sunday (12/9) at 8.30pm, the Edison Textured Hoodies are here to keep you warm and comfortable. Whether it's at the office or at home, it's sure to be your go-to piece whenever it gets a little chilly.

We've got 5 exciting new shades for everyone's colour palette, so sit tight, and remember to let us know which are your favourites! :)
--
1. Black. Always A Staple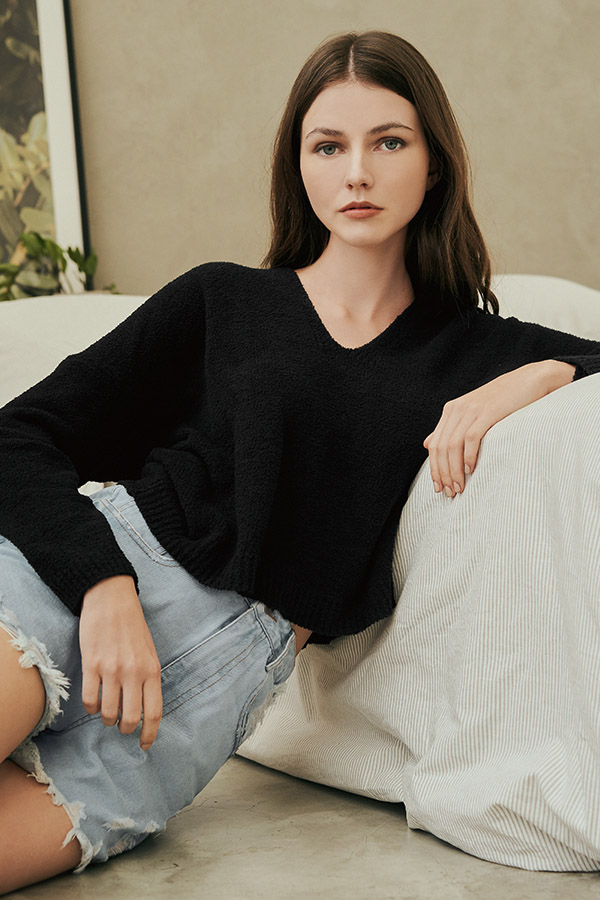 For the ladies looking for a fuss-free piece, Black is the way to go!
It'll match any outfit you put together, and you don't have to worry about getting it dirty.
Definitely the perfect outerwear for those always on the go!

We've paired the Edison Textured Hoodie in Black with the Winson Distressed Denim Shorts in Light Wash, and we're ready to grab some groceries! Both pieces are launching this Sunday at 8.30pm.

2. Ash Lilac. Brighten Up Your Skin Tone!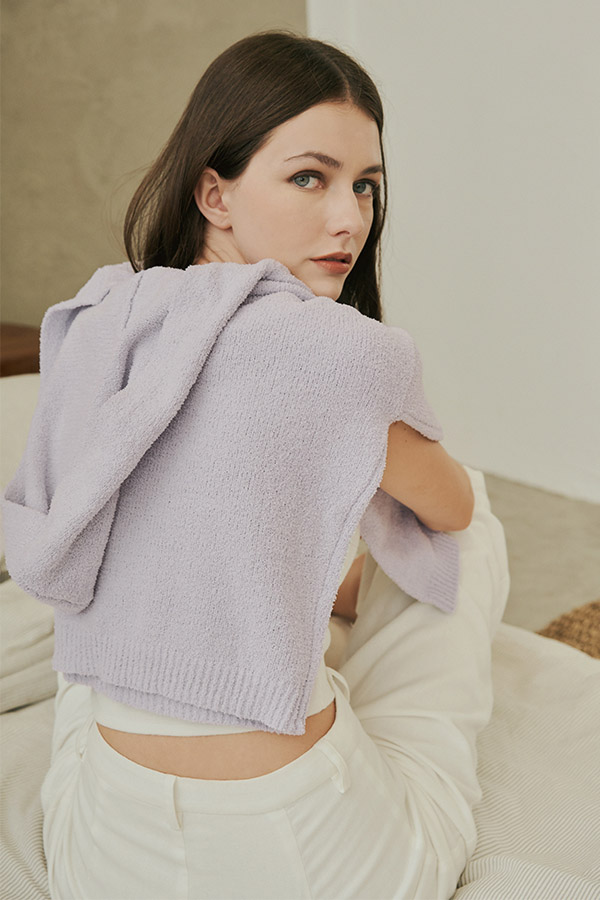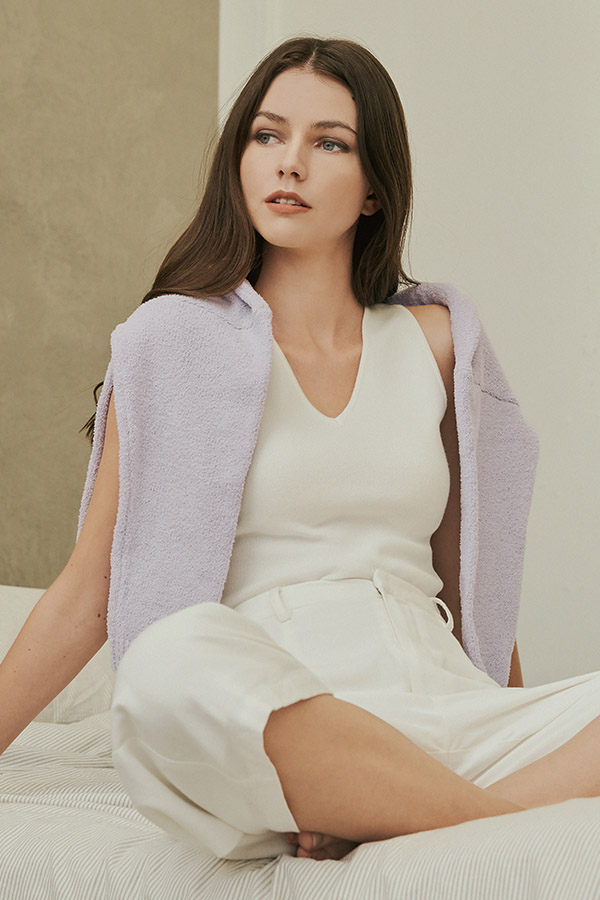 If you've been feeling a little dull, or uninspired with your outfits, try this gorgeous shade of Ash Lilac!
It is known to be a versatile yet gentle colour, sure to complement any look you have in mind.

To add a fun pop of colour, throw the hoodie over a monochrome white look, and you've got yourself a preppy and sophisticated outfit!

Psst, sneaks alert! If you caught our September Lunchtime Live, you would know that both top and bottom are launching soon, so stay tuned...



3. Cream. The Perfect Off-White!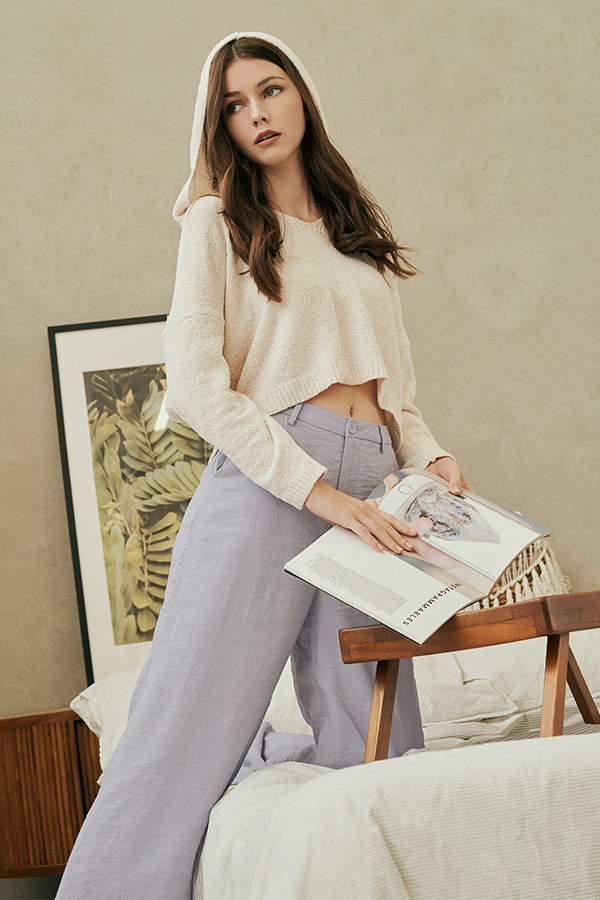 Neutrals will never go out of style, and definitely not this gorgeous shade of Cream! For the ladies who find the colour White to be too bright, this toned down shade of Cream is perfect for you.

We've paired the Edison Textured Hoodie in Cream with the crowd favourite Kamilla Pants in Ash Lilac for the ultimate comfy look!

If you're thinking about how to dress this look up, pair with your favourite jewellery, purse and sandals.
Stay comfortable yet sophisticated wherever you are heading to!



4. Forest. Mysterious & Enchanting!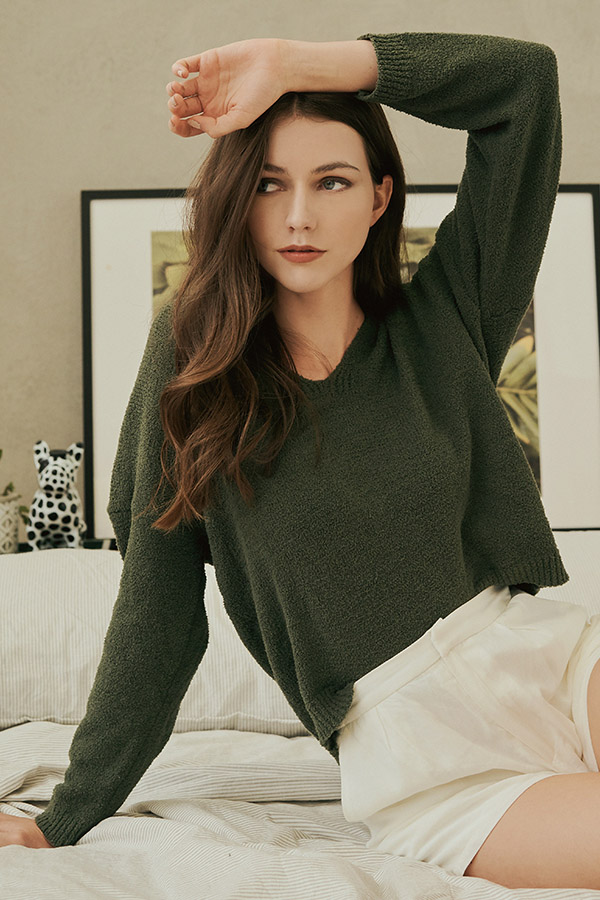 For those who love darker tones, but have had enough of the colour Black, Forest is the shade for you!

Often associated with the festive season Christmas, Forest Green is also associated with tranquility, balance and growth. It is also a complementary shade to Blue, Green, Orange & Yellow.

We've paired the Edison Textured Hoodie in Forest with a staple pair of white shorts (upcoming soon!), but it's definitely a shade that will match many bottoms, including denim for sure!

If you aren't a fan of the usual Sage or Matcha colours, try this Forest Green out! :)



5. Sky. The Ultimate Pastel Blue!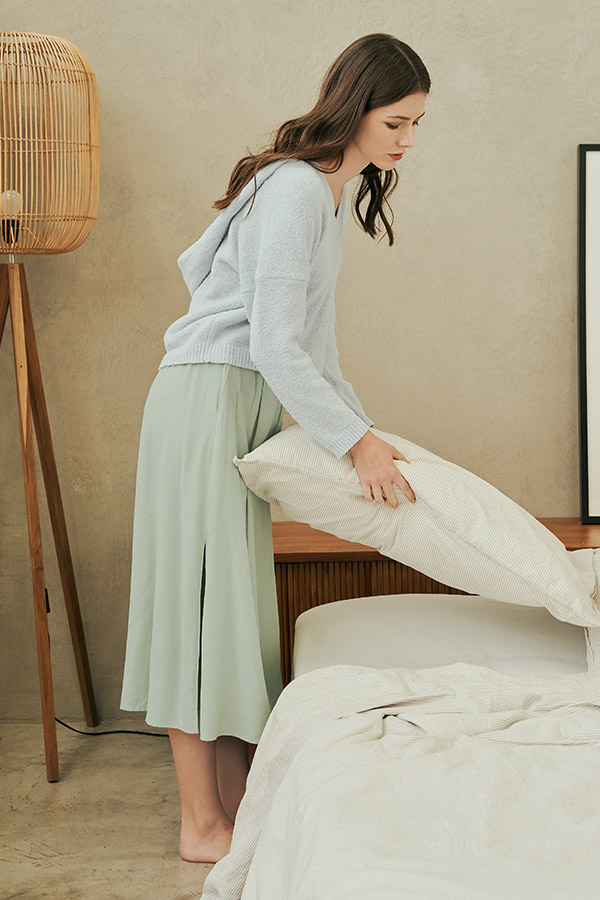 Need we say more about this pastel Sky Blue shade? It's too irresistible!
Often a colour associated with peace, strength and serenity, did you know that it also symbolises trust, loyalty and understanding? What a perfect colour to wear during the rainy season. With a cup of hot tea and the sound of raindrops on the window, don't you feel relaxed?

We've paired the Edison Textured Hoodie in Sky with the Flonn Midi Skirt in Mint, to match the peaceful vibe we want to have at home.
For the ladies who are expecting or just love to be in loose and flowy silhouettes, you may try styling the Edison Textured Hoodie over skirts and dresses!

Psst... If you're starting to stray away from your usual Neutral colour palette and are unsure where to start, we definitely recommend Sky! It's easy on the eyes and is not too obnoxious, perfect to go with any look.


--


With that, we have come to the end of this guide for the Edison Textured Hoodie. We hope you ladies have had more insights on the different colours and what they symbolise.

Once again, these pieces will be launched this Sunday (12/9) online at 8.30pm.
Gold members, we'll catch you a little earlier at 8pm.
If you already have your colour picks in mind, let us know which and be sure to tag us on Instagram (@theclosetlover, #tclootd) so we can show some love!

Stay safe, warm and happy always.