Hi ladies, as the first week of April comes to an end, we hope that it has been great for you thus far. If you've had to overcome some challenges that came up in your life recently, always remember that we are here with you. After all, tough times never last, only tough people do.
In light of brightening up your week, we are super excited to share with you our latest knit (or need ;)). It is the Lida Knitted Top that comes in six shades. Six shades and six different ways that you can style this top.

The unique embellishments on this piece are the iridescent pearl buttons on the front which makes this top an instant stunner piece to include in your style capsule. Here's a simple guide to help you pick a colour, two or more from this Lida Knitted Top collection.
Neutral & earthy tones
If your style palette is towards neutral and earthy tones, you can lay your hands on these colour choices: Lida Knitted Top in White, Oatmeal and Terracotta.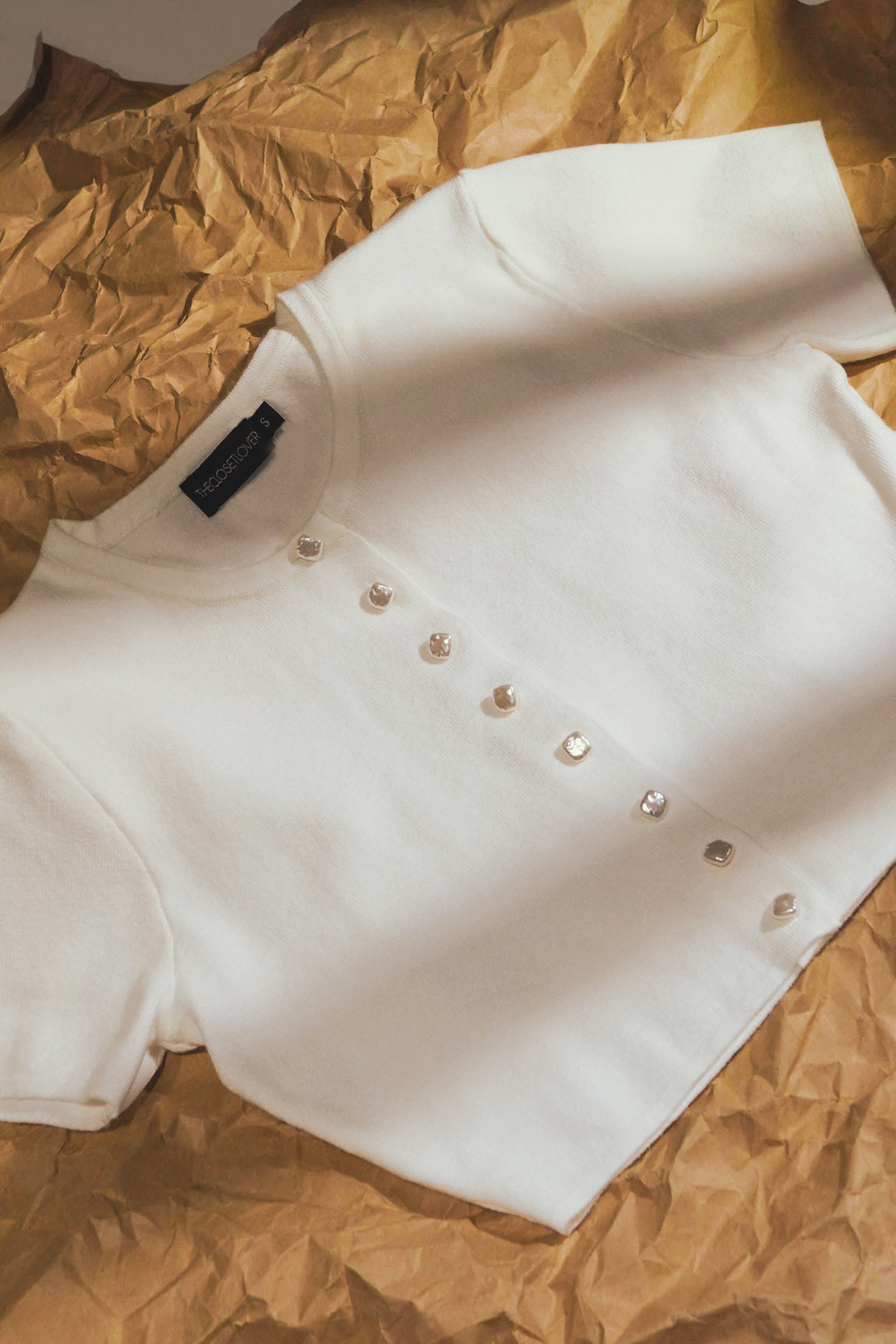 Lida Knitted Top in White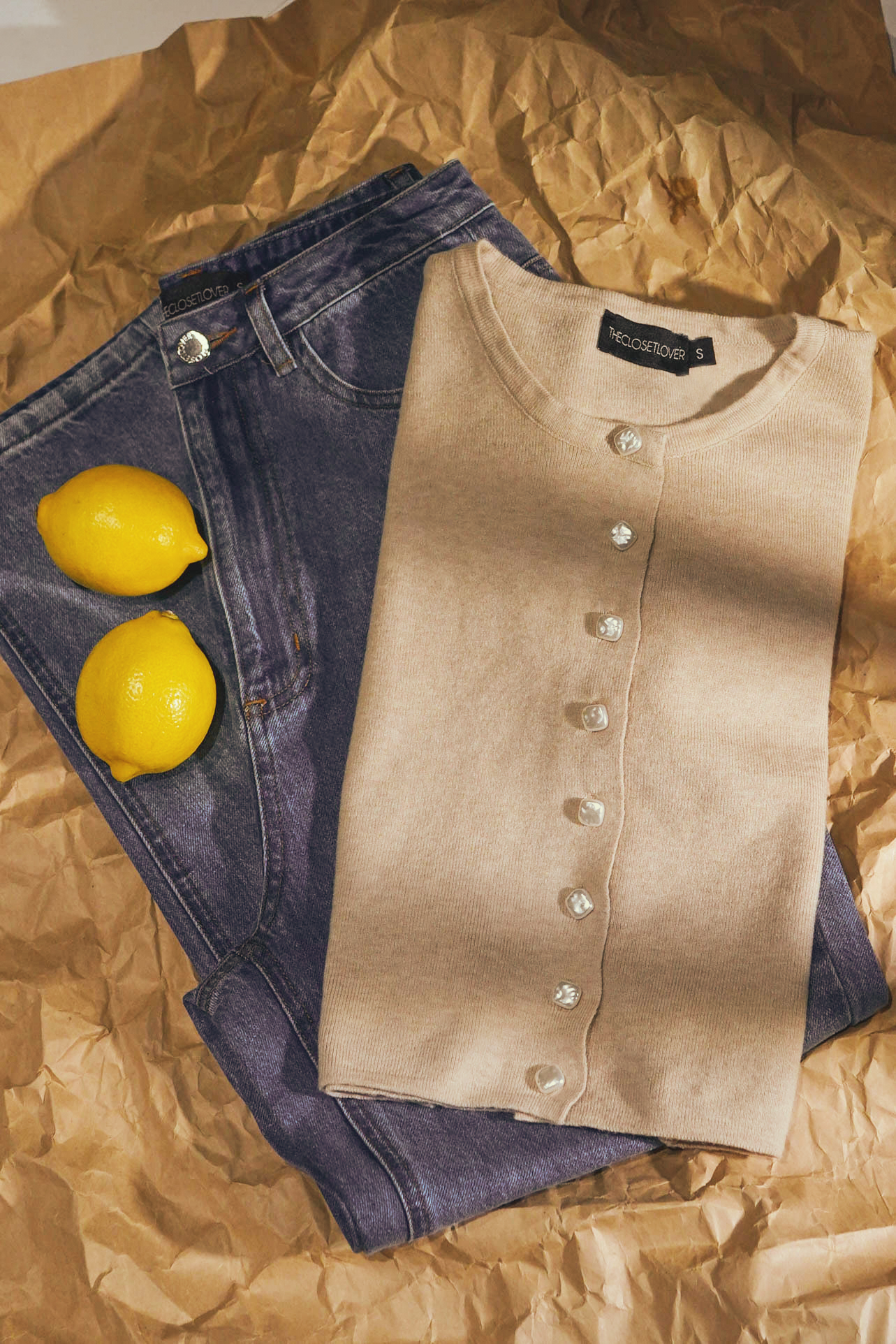 Lida Knitted Top in Oatmeal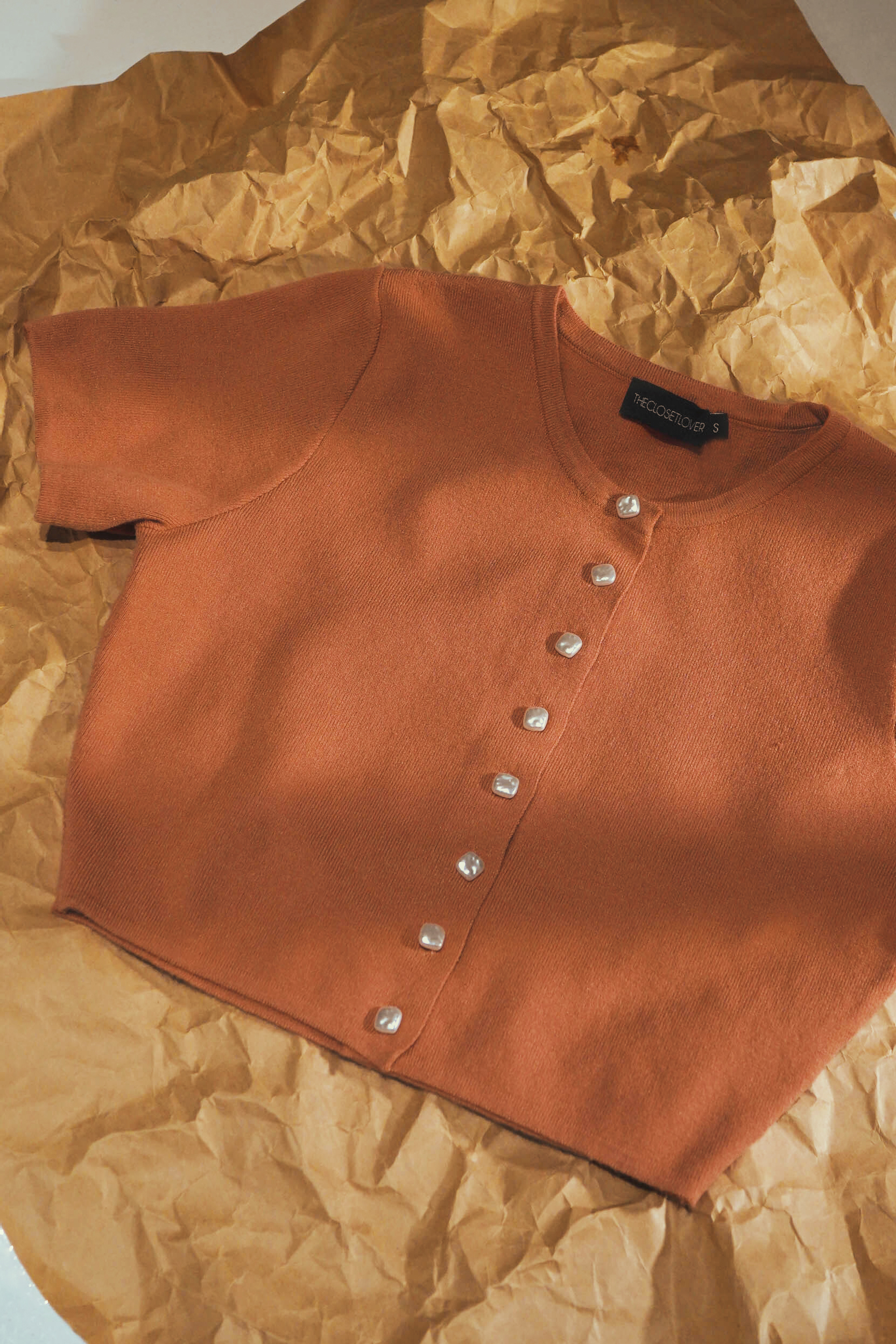 Lida Knitted Top in Terracotta.
Styling wise, there are so many options for you to experiment with, due to its versatility. Other than pairing it with your regular denim jeans (which is a sure-win way), we recommend wearing them with neutral coloured pants.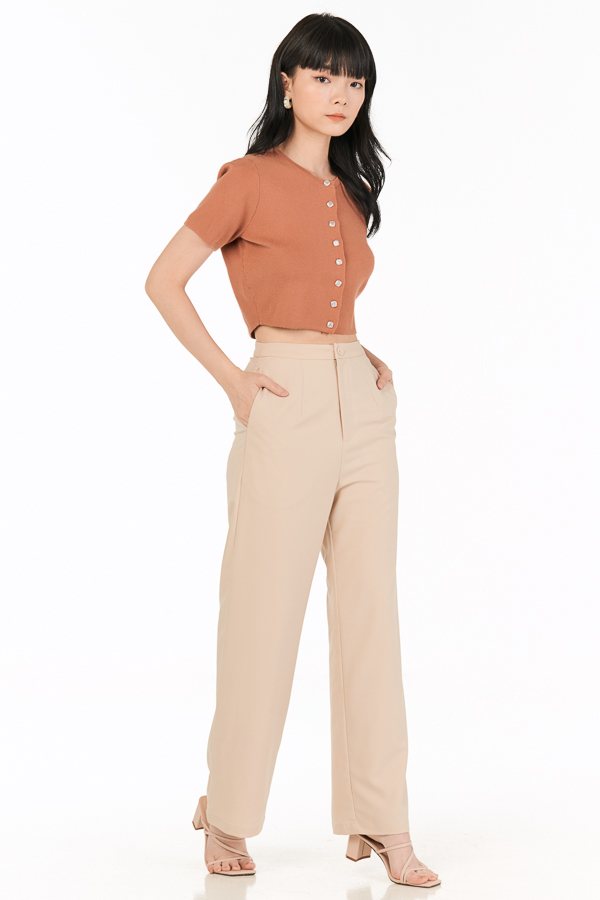 Here's a tip if you are thinking of keeping your look casual but yet chic. You can pair our Lida Knitted Top with denim shorts and accessorise with a cute bag and heels that will elevate your entire look.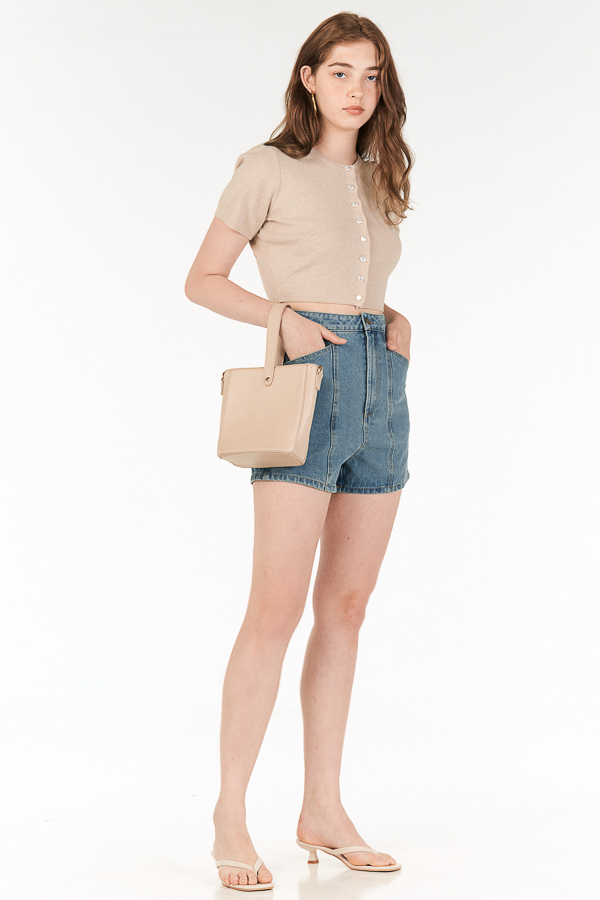 Bright pastel tones
Often, we may belittle the effect of wearing an outfit that has bright and bold colours. One may even shun away from it because it is out of our comfort zone. However, the colours that we wear in our outfits can instantly boost our mood and day.
The Lida Knitted Top in Sky Blue, Sage and Lilac are possibly the shades that you might come to love the most! Here are some outstanding ways in which you can style our Lida Knitted Top.


1. Go all out in 1 shade! Match the colour of your bottoms to your top for a polished look.
Carry on a neutral coloured bag and shoes to balance out the outfit.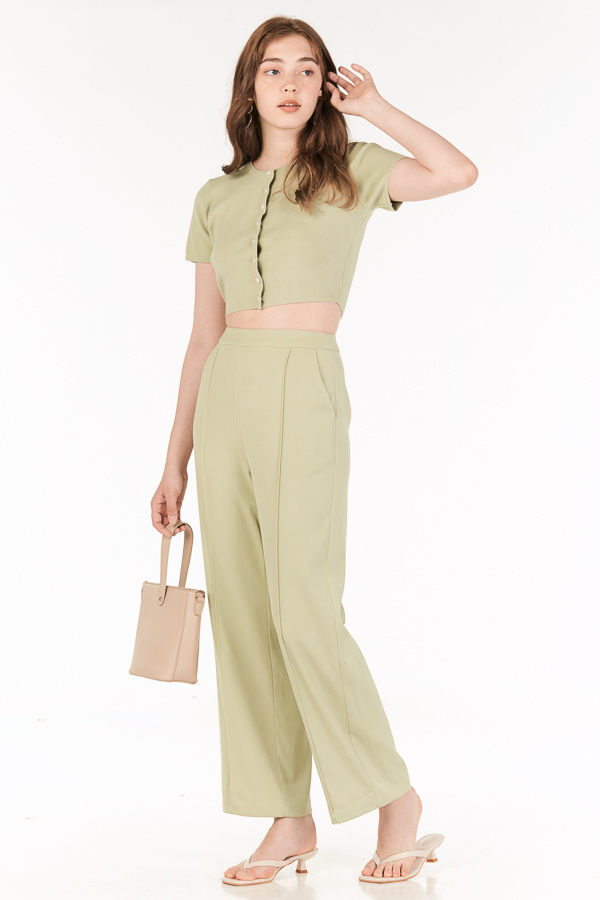 Lida Knitted Top in Sage

2. Opt for an abstract skirt (ft. Moments Midi Skirt in Blue) within the same colour tones to give the look a little oomph.
It's the perfect style combination that will carry you through the day, allowing you to be ready for any last-minute events.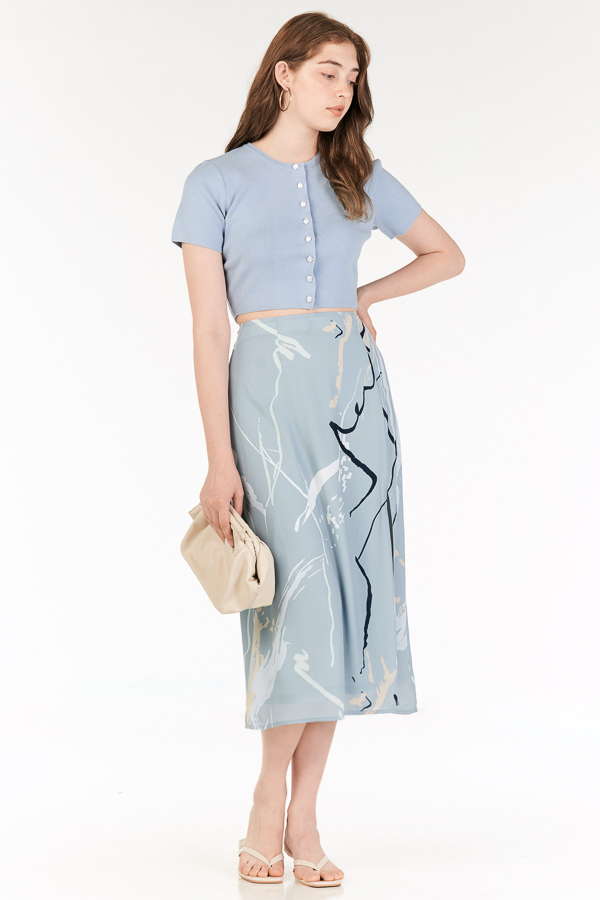 Lida Knitted Top in Sky Blue

3. If all else fails and you find yourself at crossroads with the first two options, you can always opt for a pair of your everyday denim jeans and complete the look with a simple bag.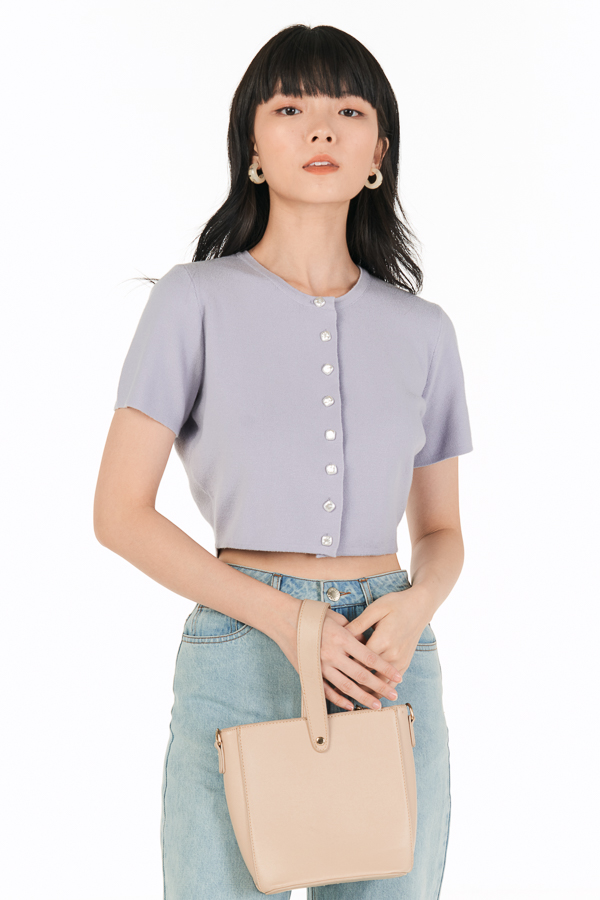 Lida Knitted Top in Lilac

All in all, Lida is a versatile addition to own and it's affordably priced at $35.90. You can achieve many different looks just by matching it with different bottoms. It's also fit for many different occasions so have fun styling your own piece!
Remember to tag us on Instagram (@theclosetlover, @theclosetlover.malaysia, #tclootd) for a chance to be featured on our socials.
--
Our new arrivals launch this Sunday, 11 April at 8.30pm.
Gold members, you get early access at 8pm. ;)
You can view our lookbook here for first sneaks or shop them first in stores!