We've quickly come down to the last week of 2018, and we're still buzzing from all the festivities and long weekend of Christmas break we've had here in the TCL office! Before we head into the new year for good, here's a little throwback of all that happened over Christmas.

Here at TCL, we've had our annual Christmas Party just last week and needless to say, it was a blast. We were all in the Christmas spirit and had tons of fun over the amazing food from On & On Diners and good conversations as the entire TCL team came together to celebrate yet another year. The theme of the night was Candyland Christmas, and we each came in the most vibrant colours we could find!

The night started with the office girls heading to the venue slightly earlier to begin preparing the place before the retail girls got here! Even during the preparations and setting up, you could already feel the Christmas vibes as we hung up the decorations all around and smelled the delicious food that On & On Diners was preparing down below.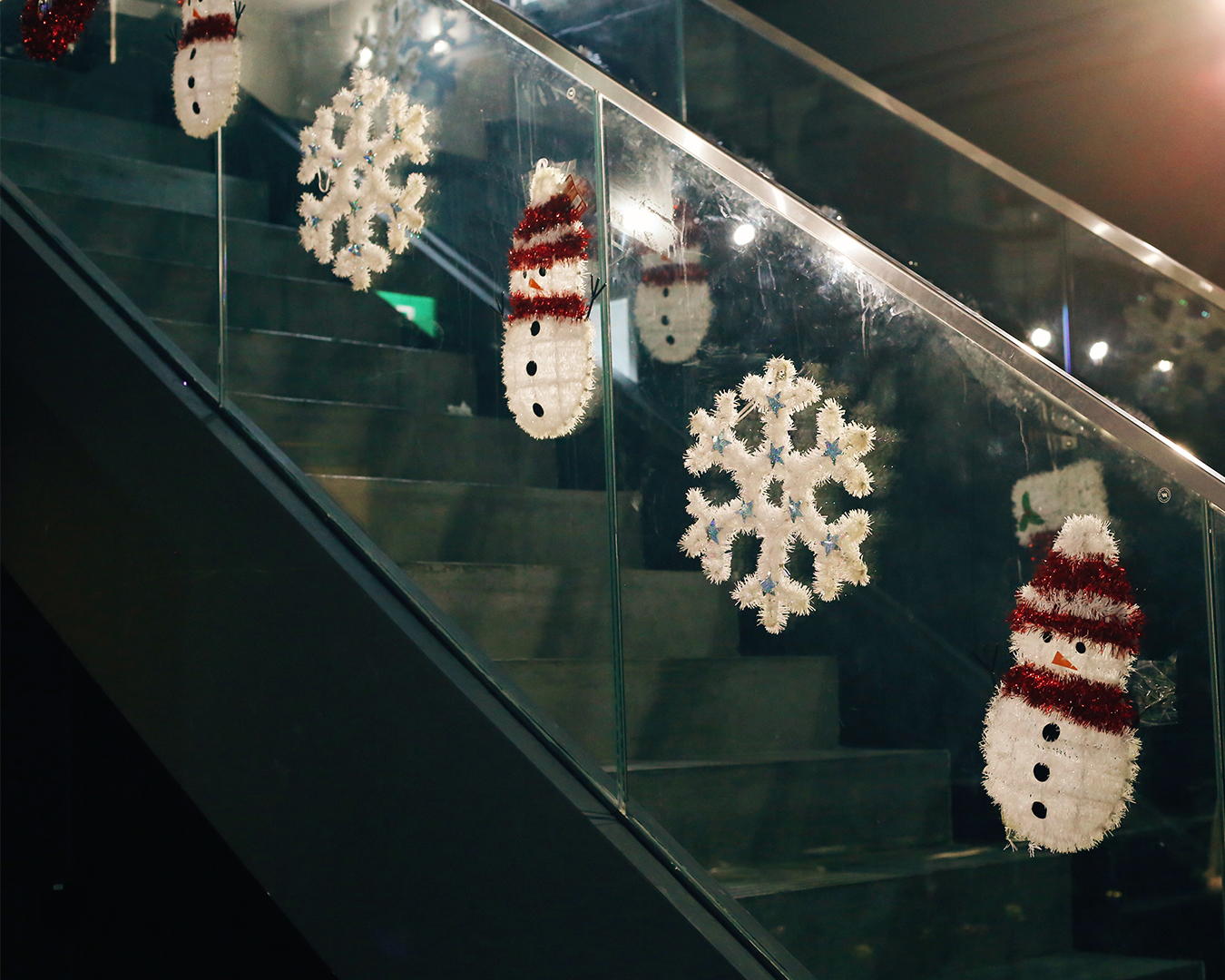 Soon later, all of our retail girls joined us and that's when the party really began!
While we work together to keep TCL running seamlessly, we rarely do get the chance to hang out together due to the hectic day to day schedule that we have.
Hence, these gatherings are precious moments that we can truly relax and chill together!

Our dinner that was kindly provided by On & On Diners was not only both simple and hearty, but also very gorgeously set up with the mini Christmas tree in the middle and other Christmas decorations around that adds to the Christmas vibes of the place!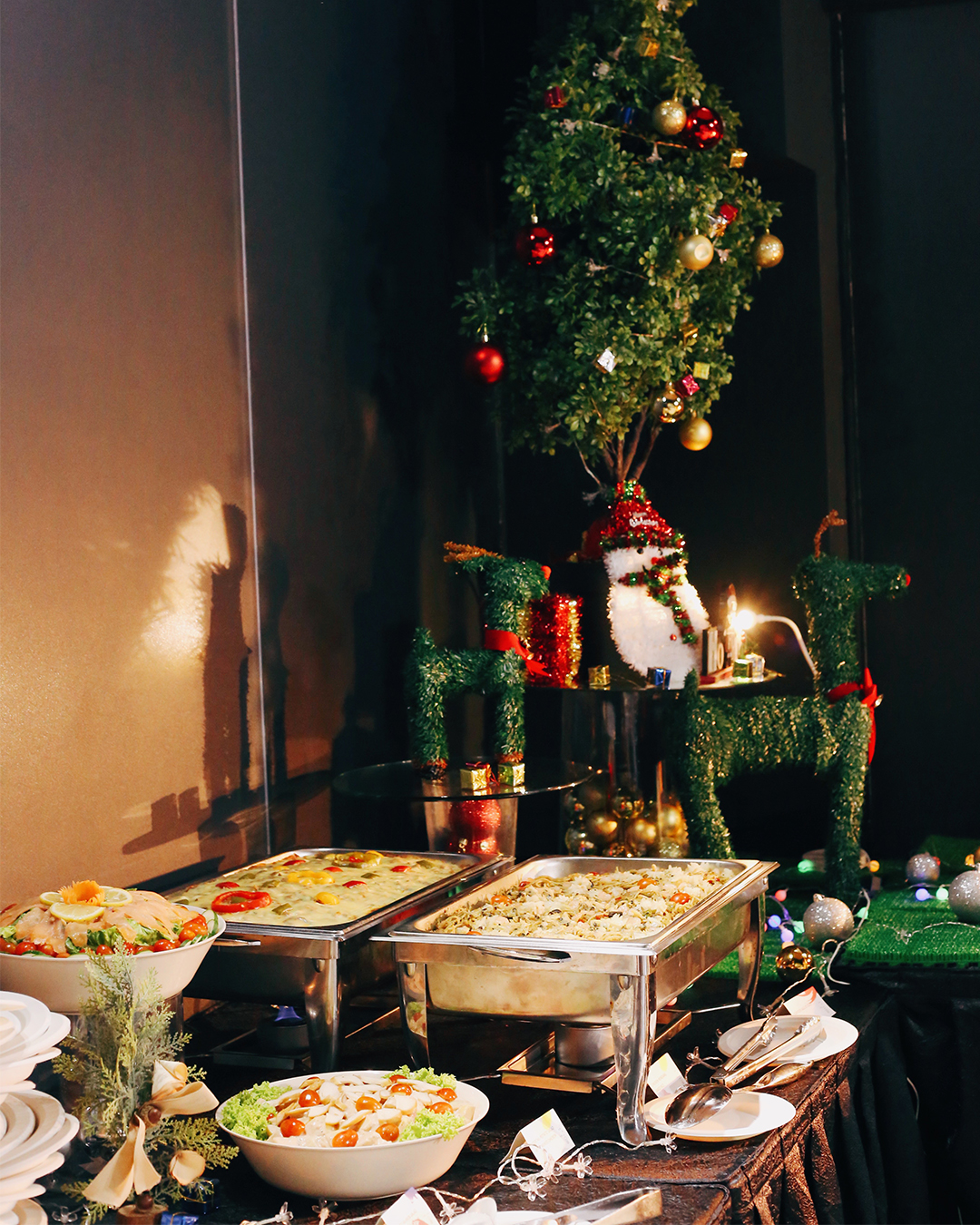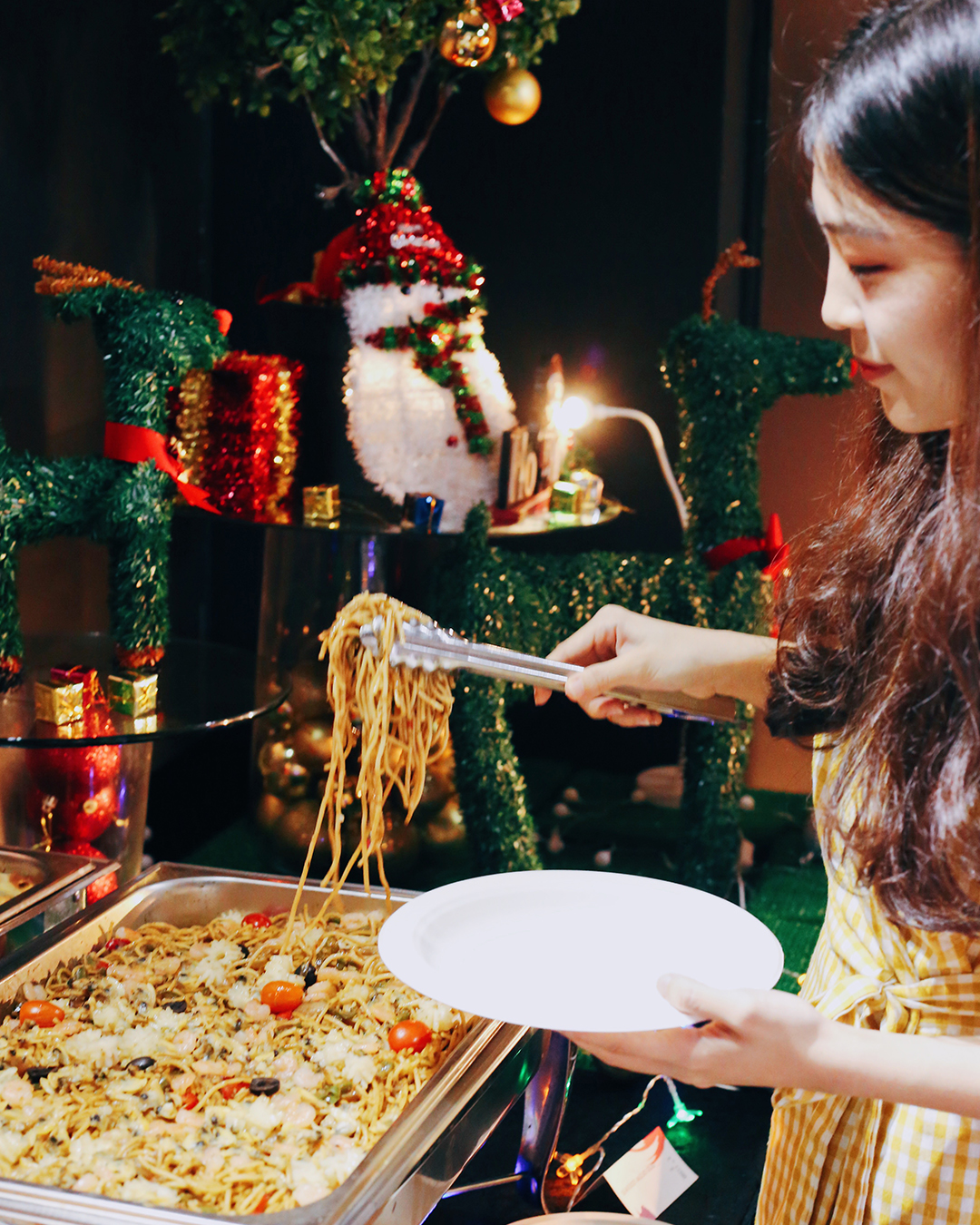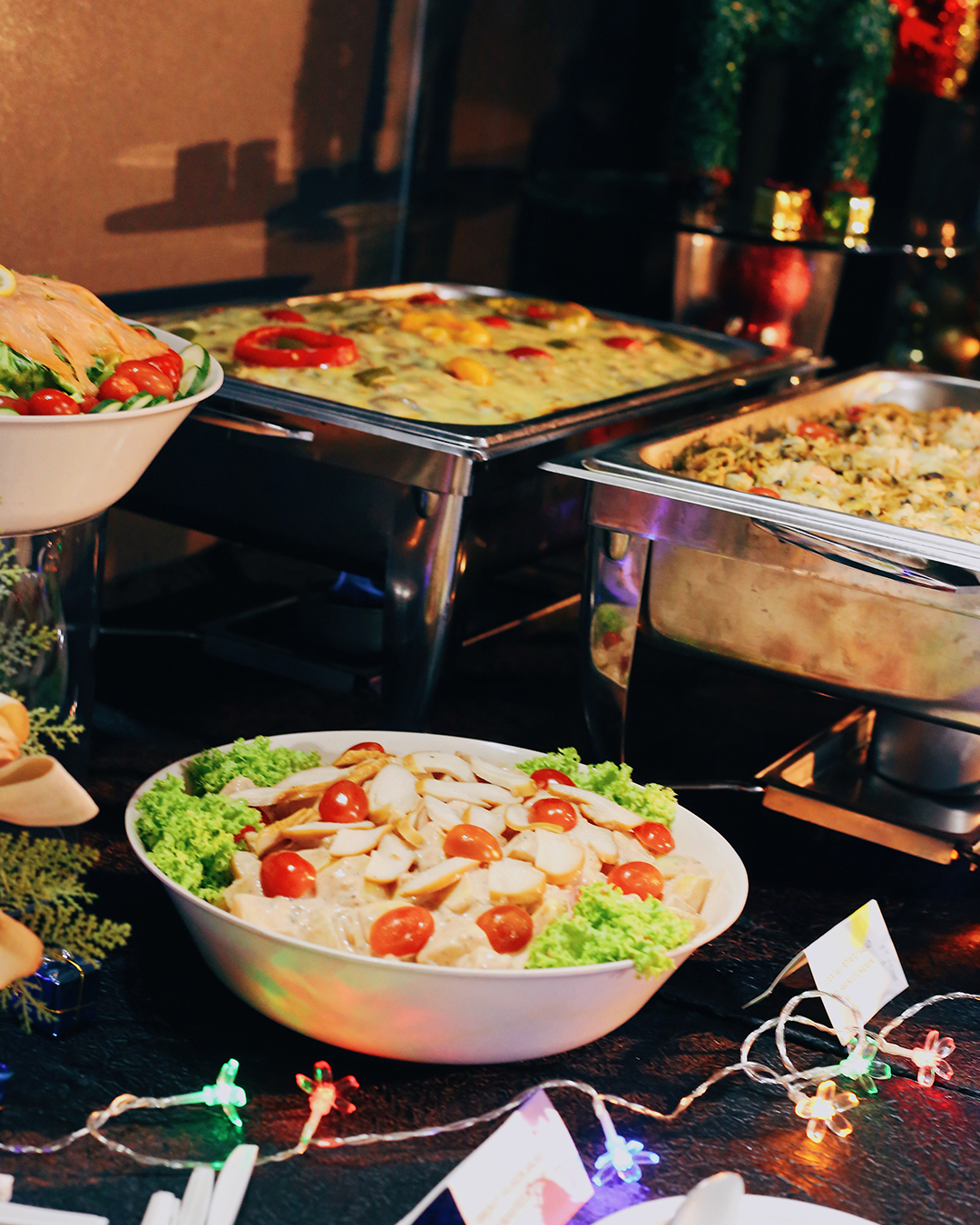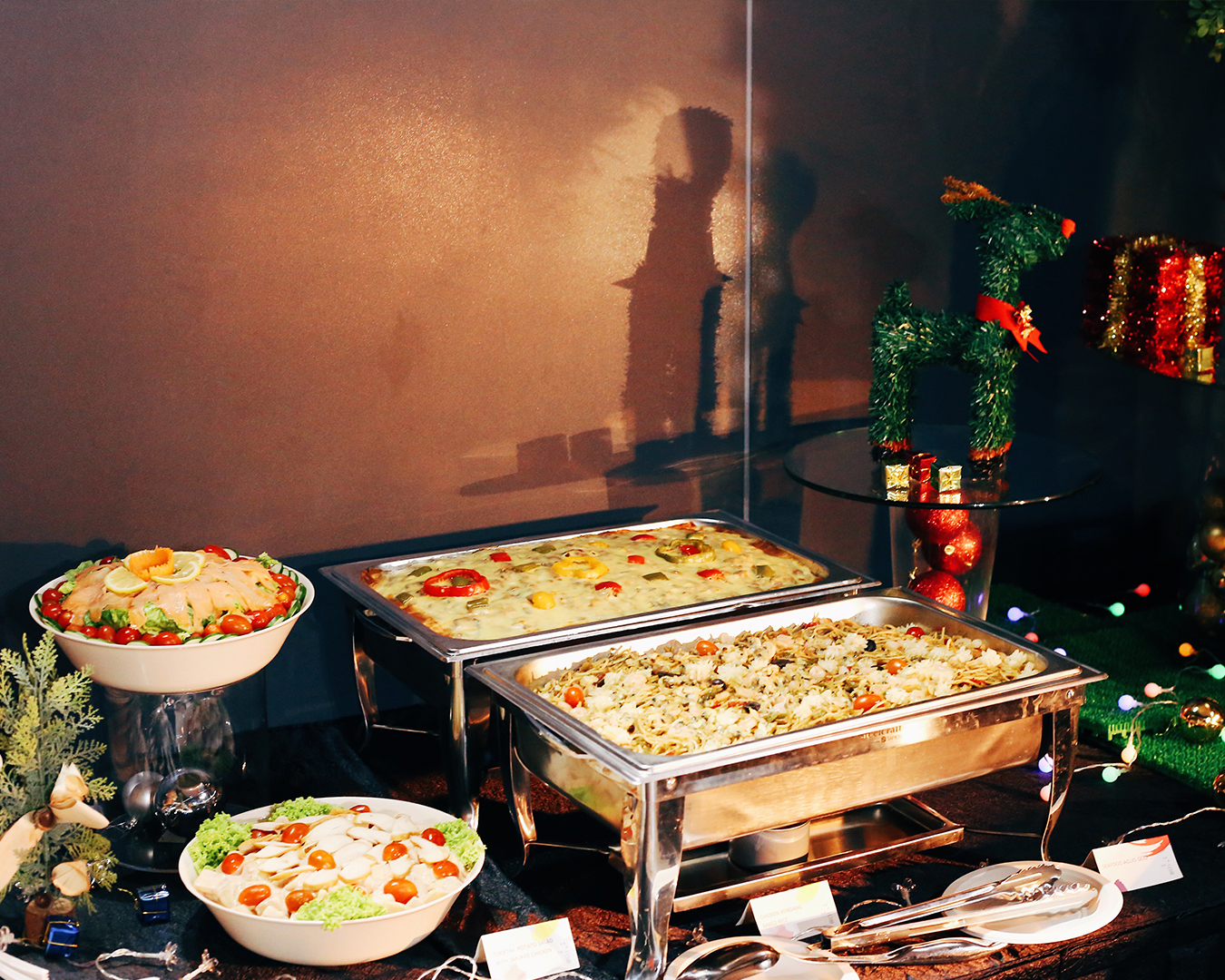 There were some really good dishes under their festive menu which all of us really enjoyed. Some crowd favourites included Seafood Aglio Olio, Grilled Rosemary Chicken with Baby Potatoes, and Sliced Beef Striploin. If Christmas was about the food and meals, that night's dinner would be the ultimate epitome of Christmas! Almost not surprisingly, we were all stuffed by the end of the night.

As dinner drew to a close, we all began to take this time to hang out together.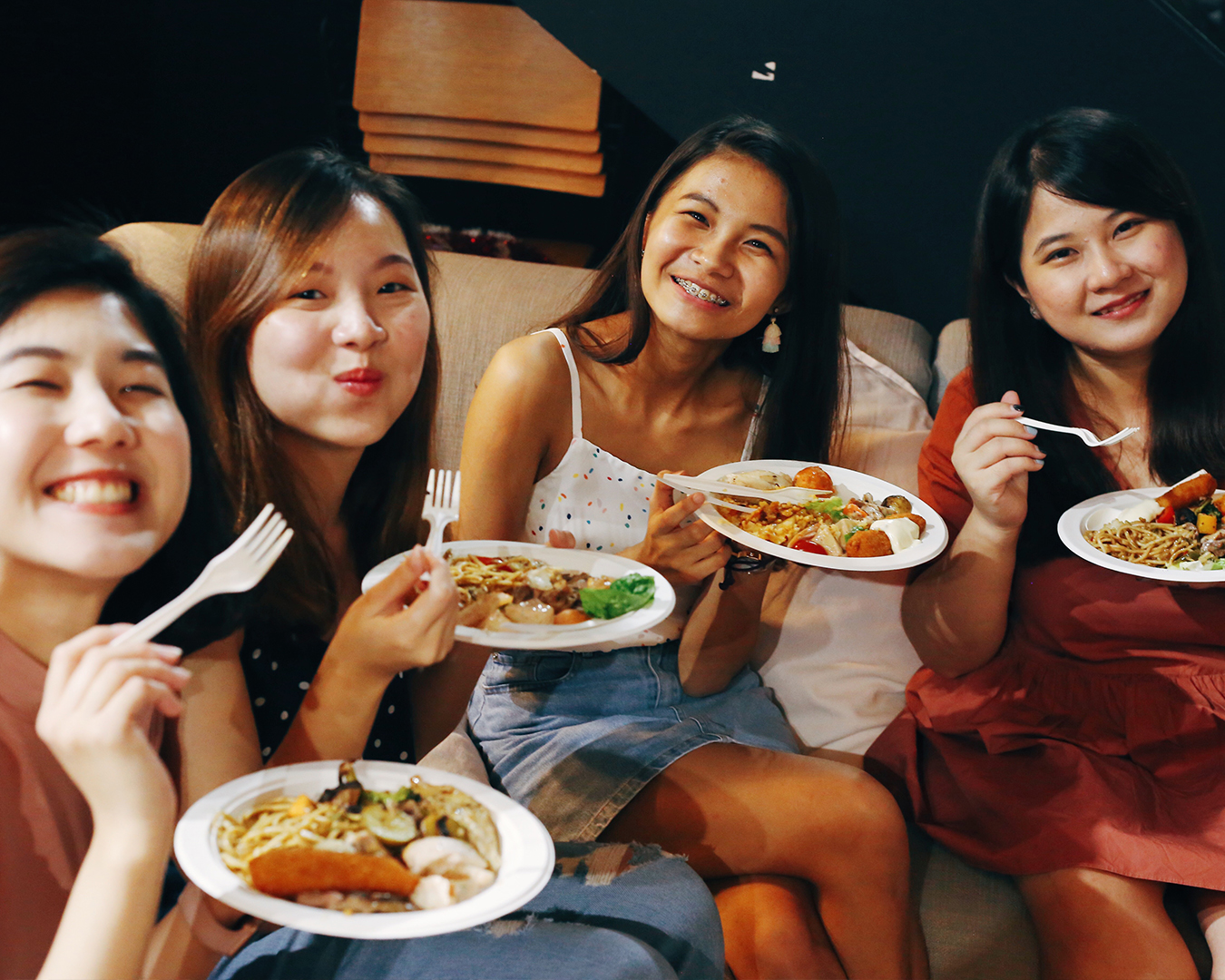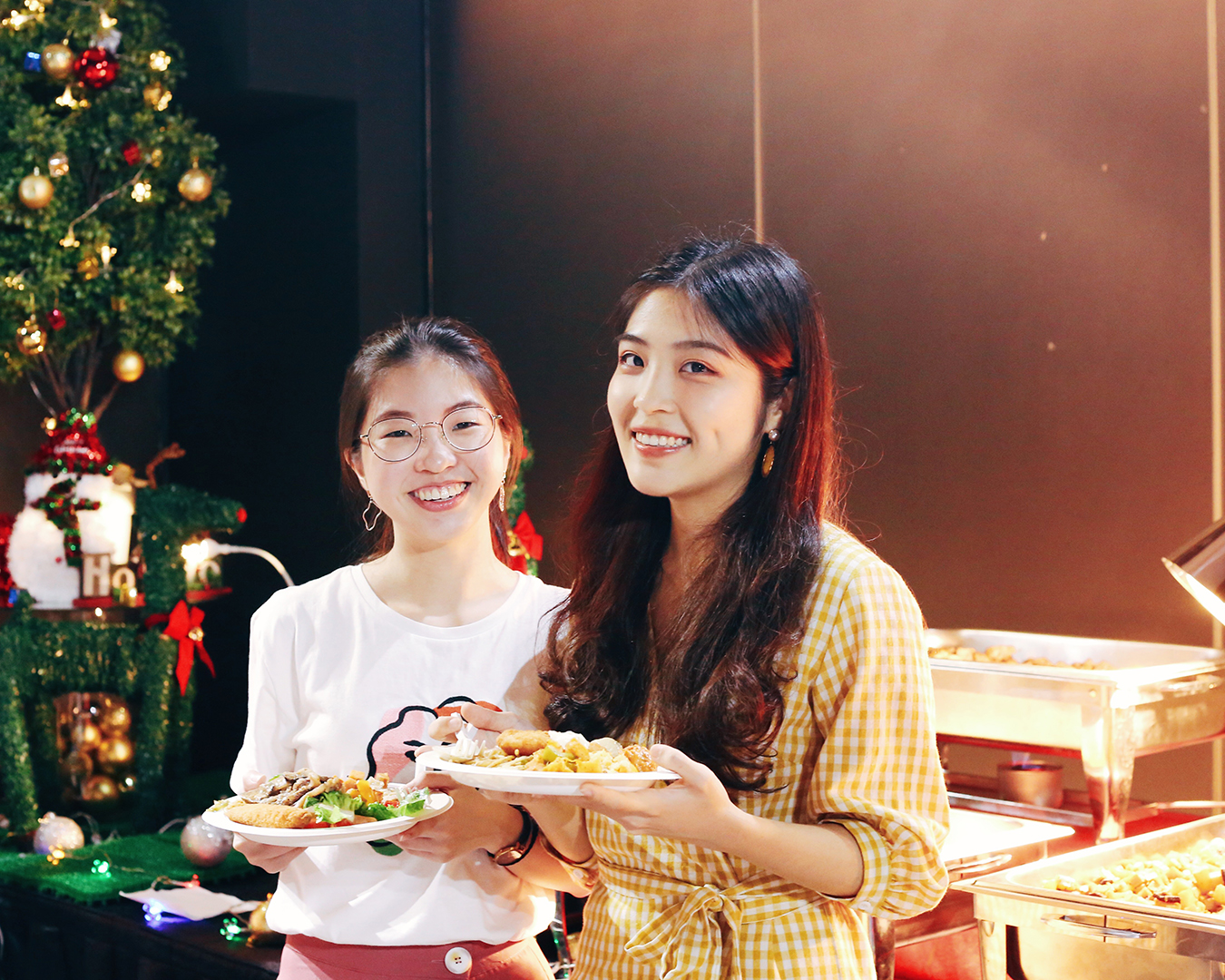 Our venue provided a good mix of activities and games. There was a giant Jenga block game (which was a hit with many of our girls as we all got our competitive spirits on!), a karaoke machine (we have to say that some of the retail girls really have some good talent!), and even a foosball table! With different groups of us playing these different games and activities, there was really no quietness in the room. Everyone was cheery and happy - and we were, at times, perhaps a little too loud with all our excited screams as we played!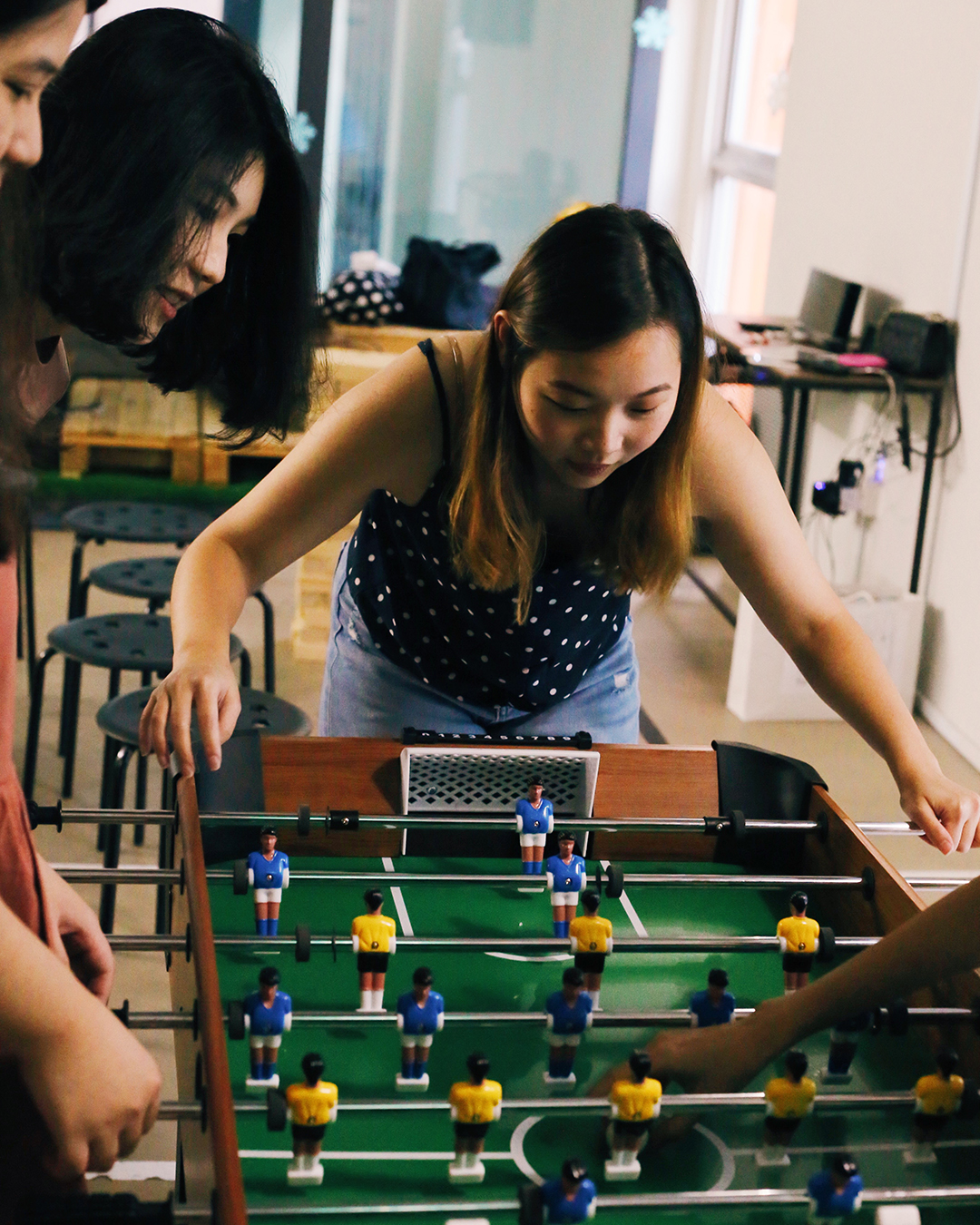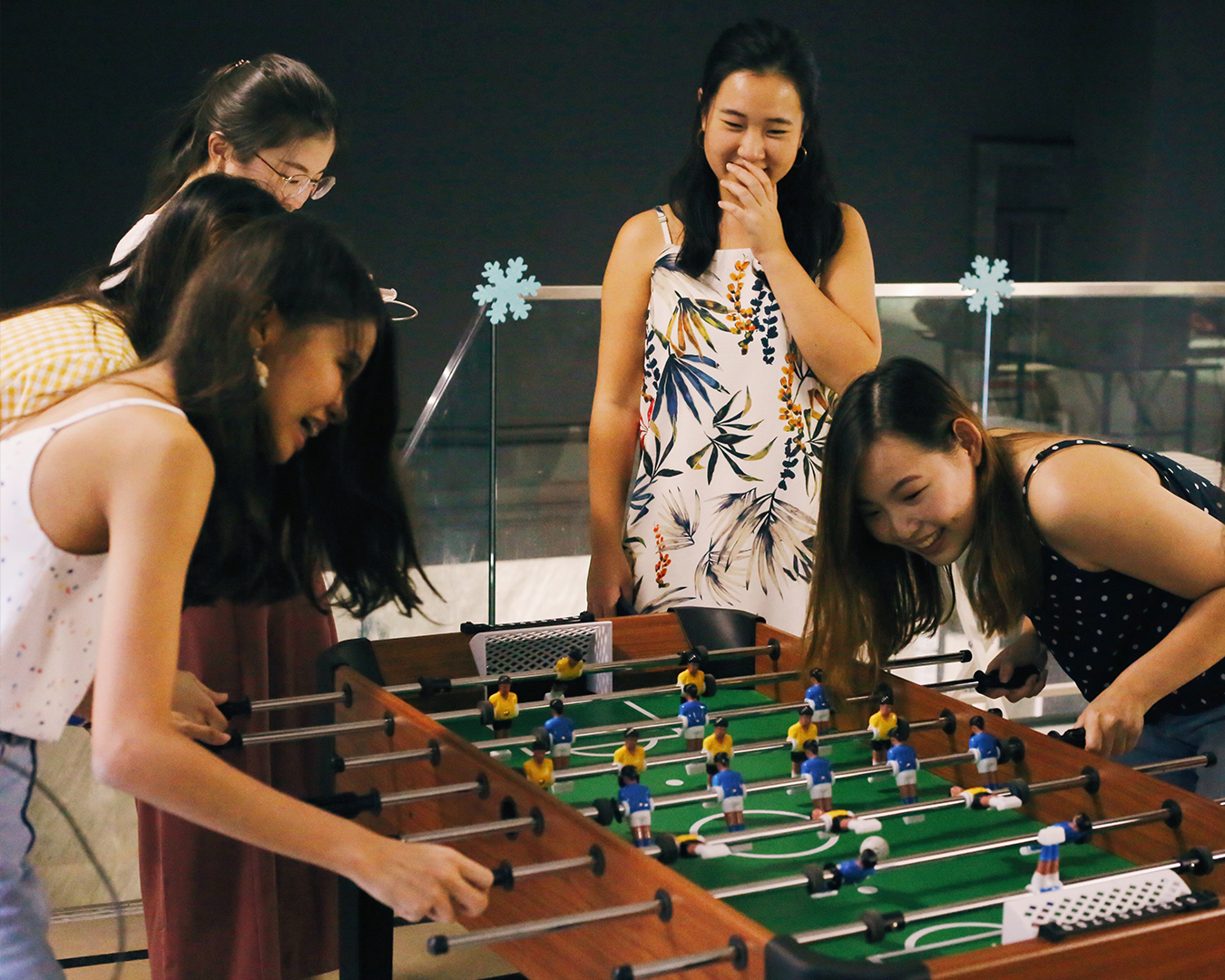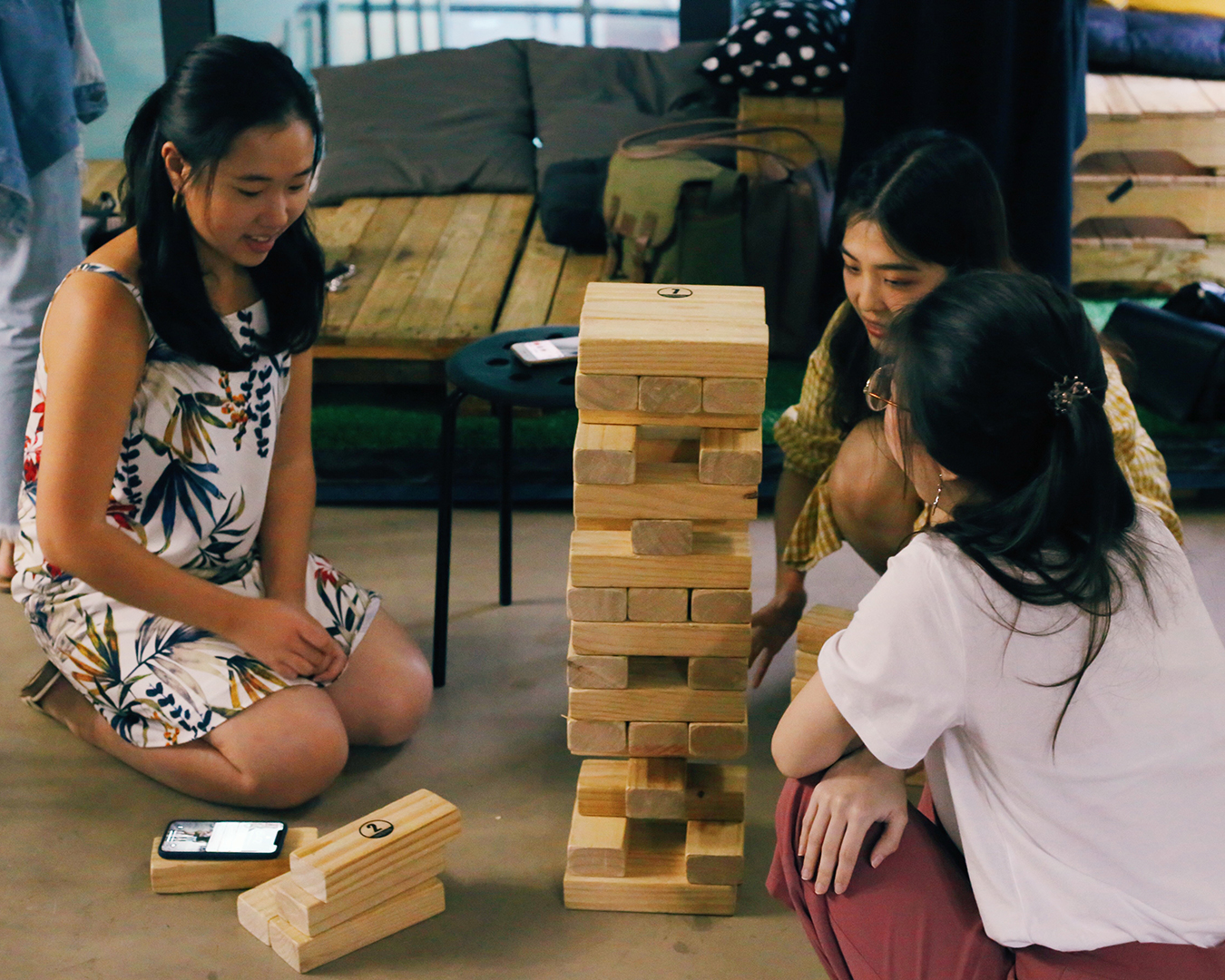 And of course, no party is a Christmas party without mass games. Our planning committee for that night consisted of our two Customer Service girls. Both Vanessa and Jessica were really the masterminds behind the party programme that day and they also helped to facilitate the games. They quickly gathered the team together and explained the rules of the game which was a drawing take of the classic Charades where one of us from each team will draw out the title of the movie the hosts gave us and we had to compete amongst the teams to see which team guesses the most number of movies correctly based on the drawer's drawings.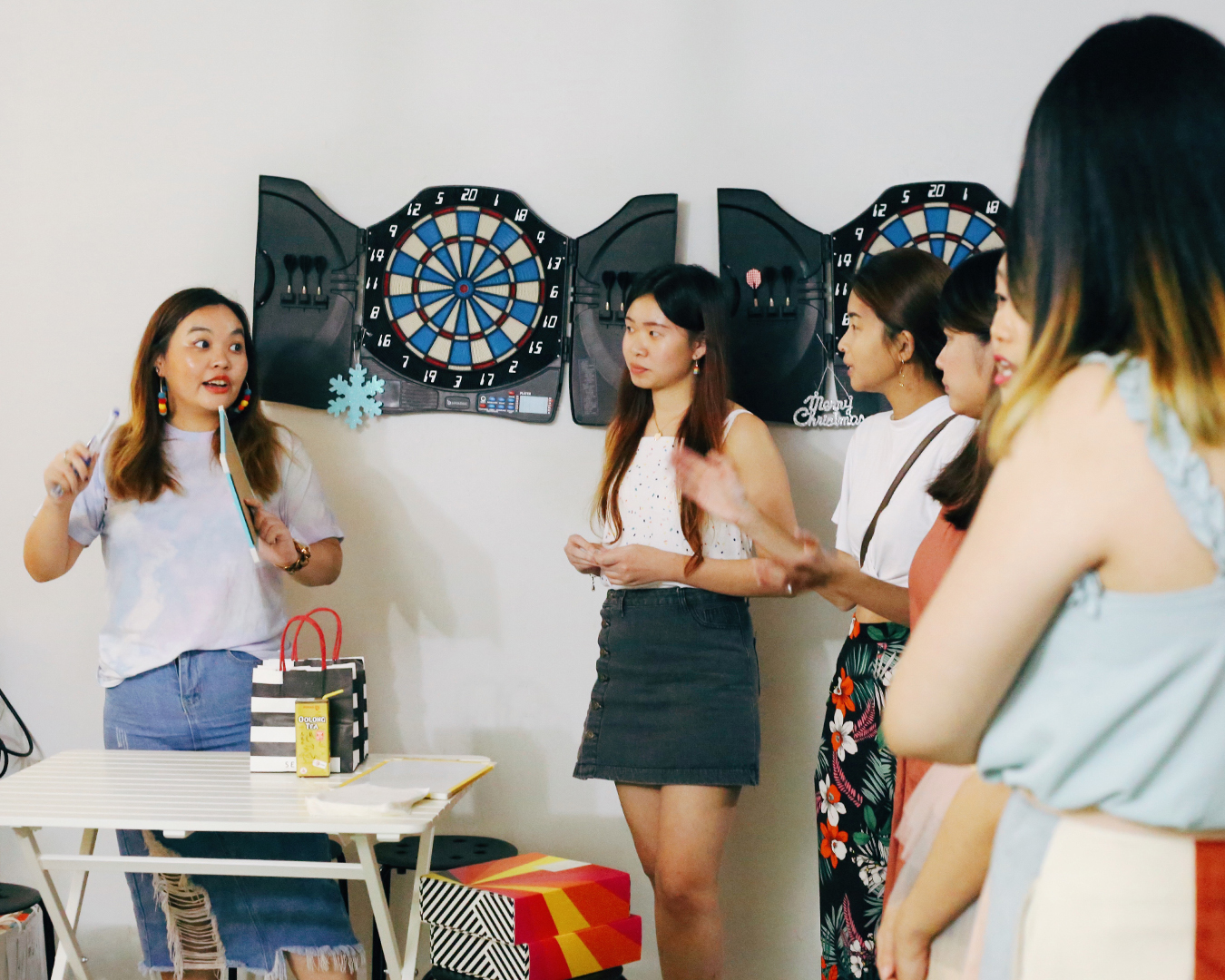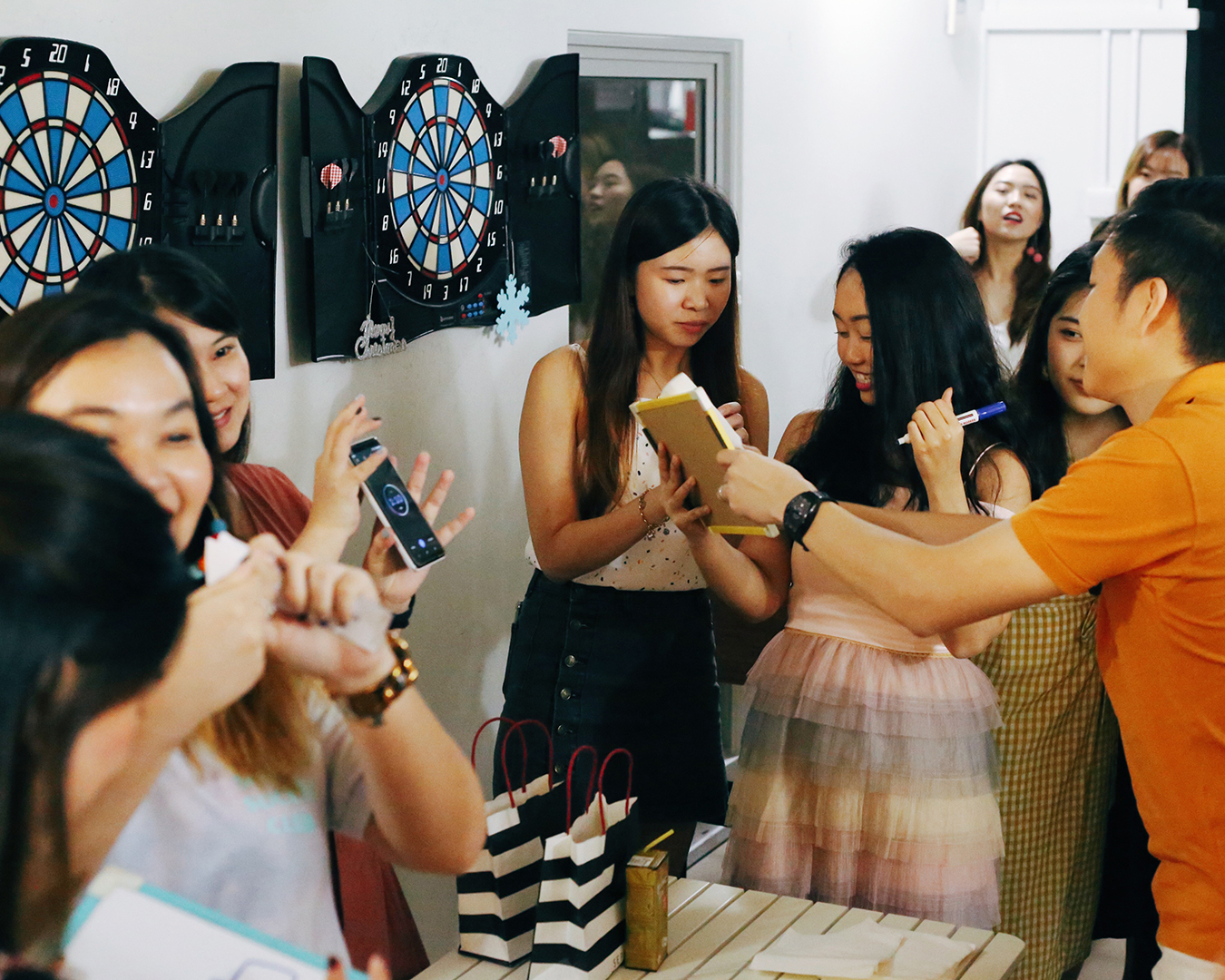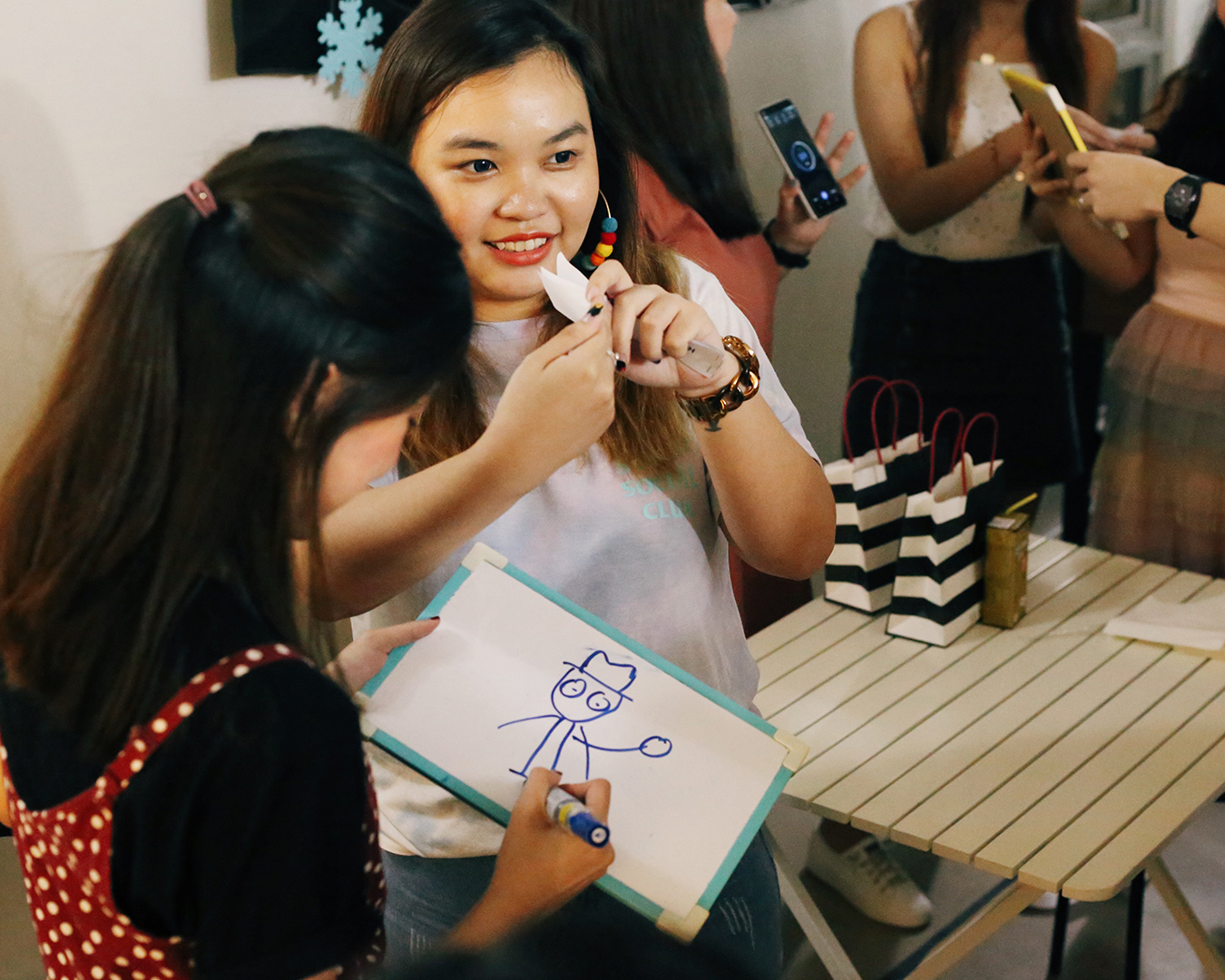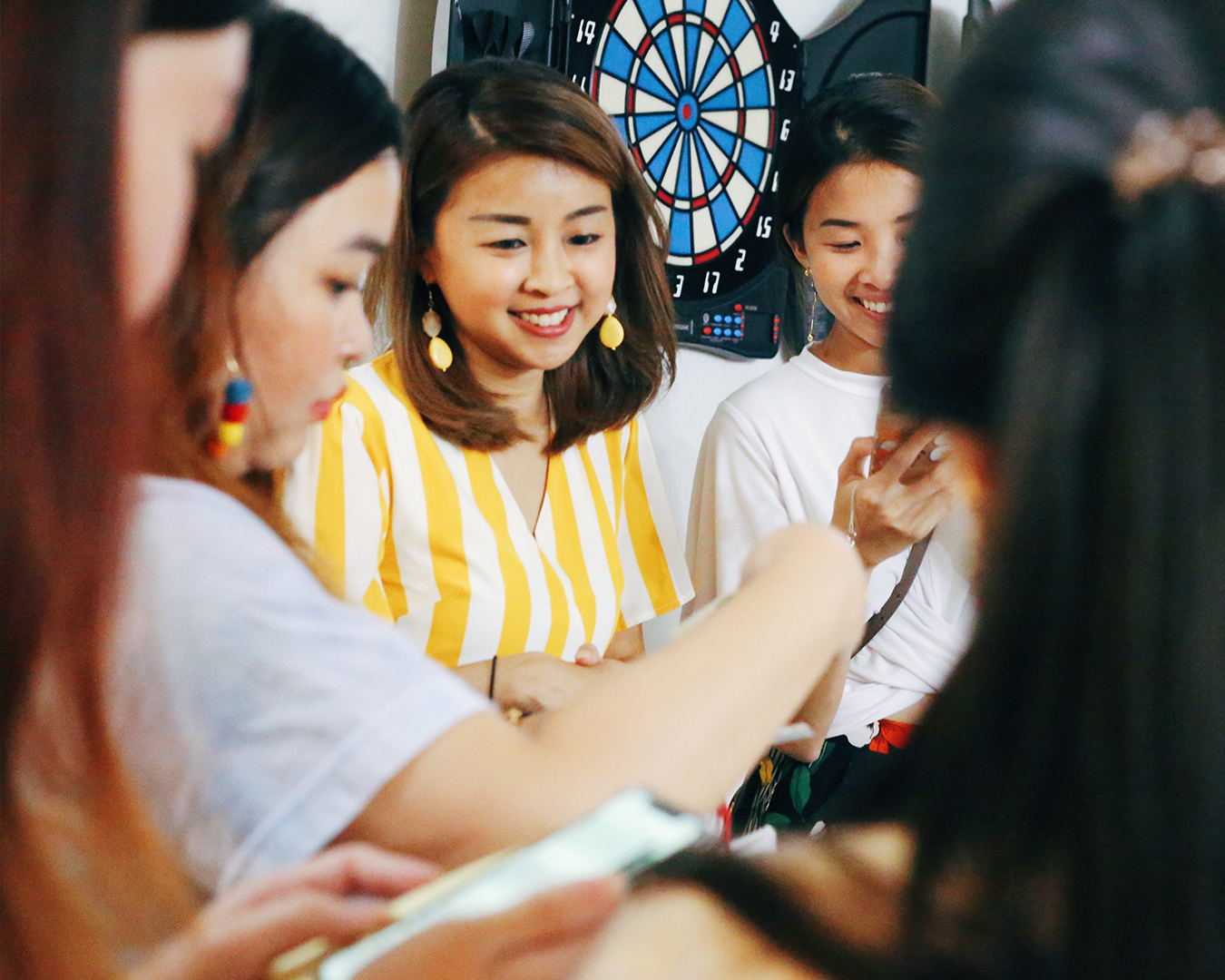 Next up, was a speech from both co-founders Bert and Bree! It's amazing how far we've come together as a company this year. We saw many new girls join both our retail and office teams to keep things running smoothly over here at TCL. With these new friendships and great opportunities to be thankful for this year, Bert and Bree gave their heartfelt thanks to the team. Of course, the year wouldn't have been complete without all the love and support for you, our dear customers. So here's a HUGE thank you from the bottom of our hearts.
We're all excited to what 2019 will bring and we've got many things planned in stored for you! Do look out for it and stay tuned with us! ;)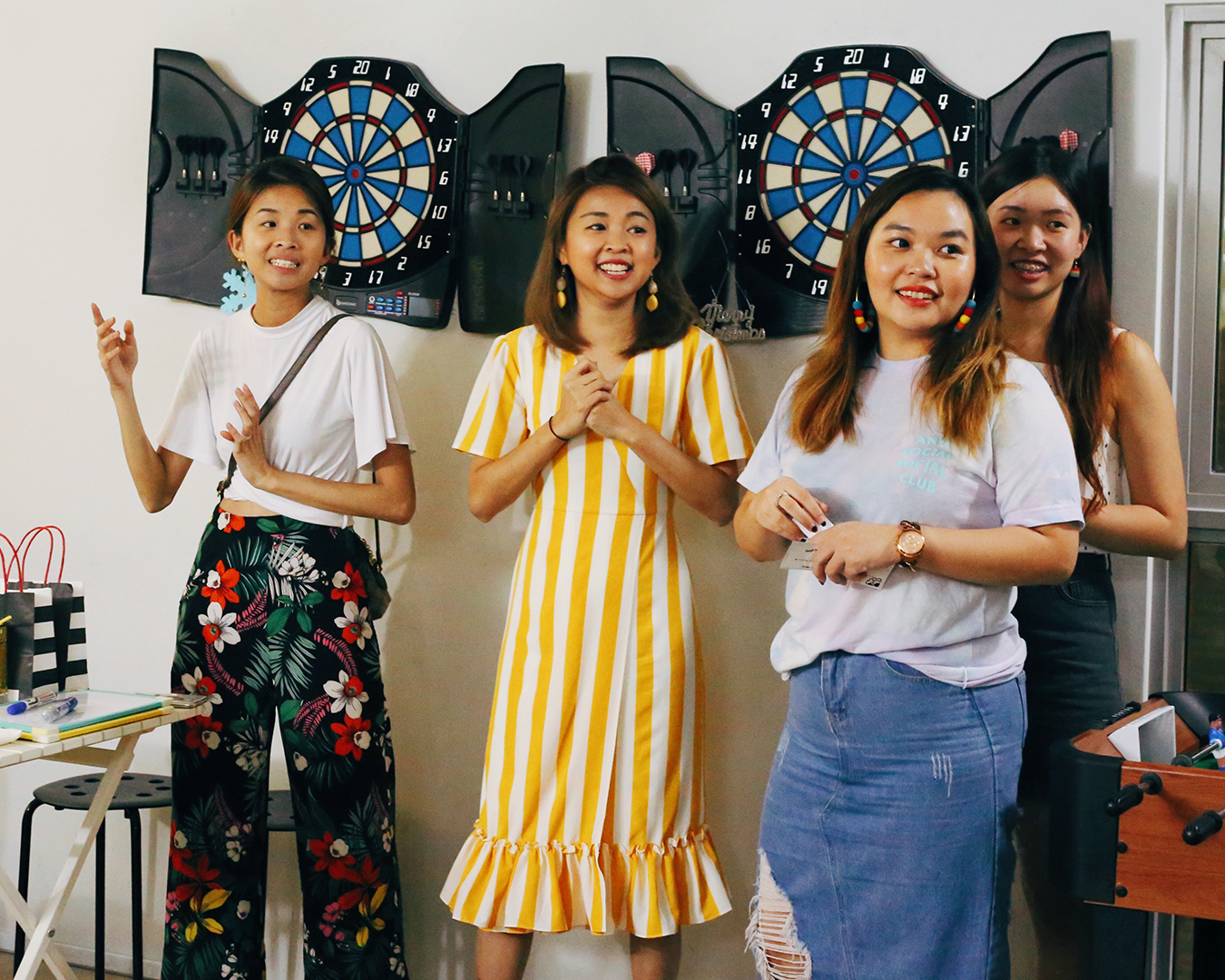 Before we ended the night, we had our Secret Santa gift exchange! Before the day of the party itself, we all filled out our Christmas wishlists and had our names randomly passed on to a Secret Santa. We all came with our gifts fully prepared and wrapped for our gift recipient. A couple of us were very surprised with who our Secret Santas were by the end of the night because they are people whom we work closely with! You'd think a team full of girls wouldn't be able to keep secrets for such exciting matters, but we managed to keep mum about it and everyone was all surprised and happy when the final revelation came!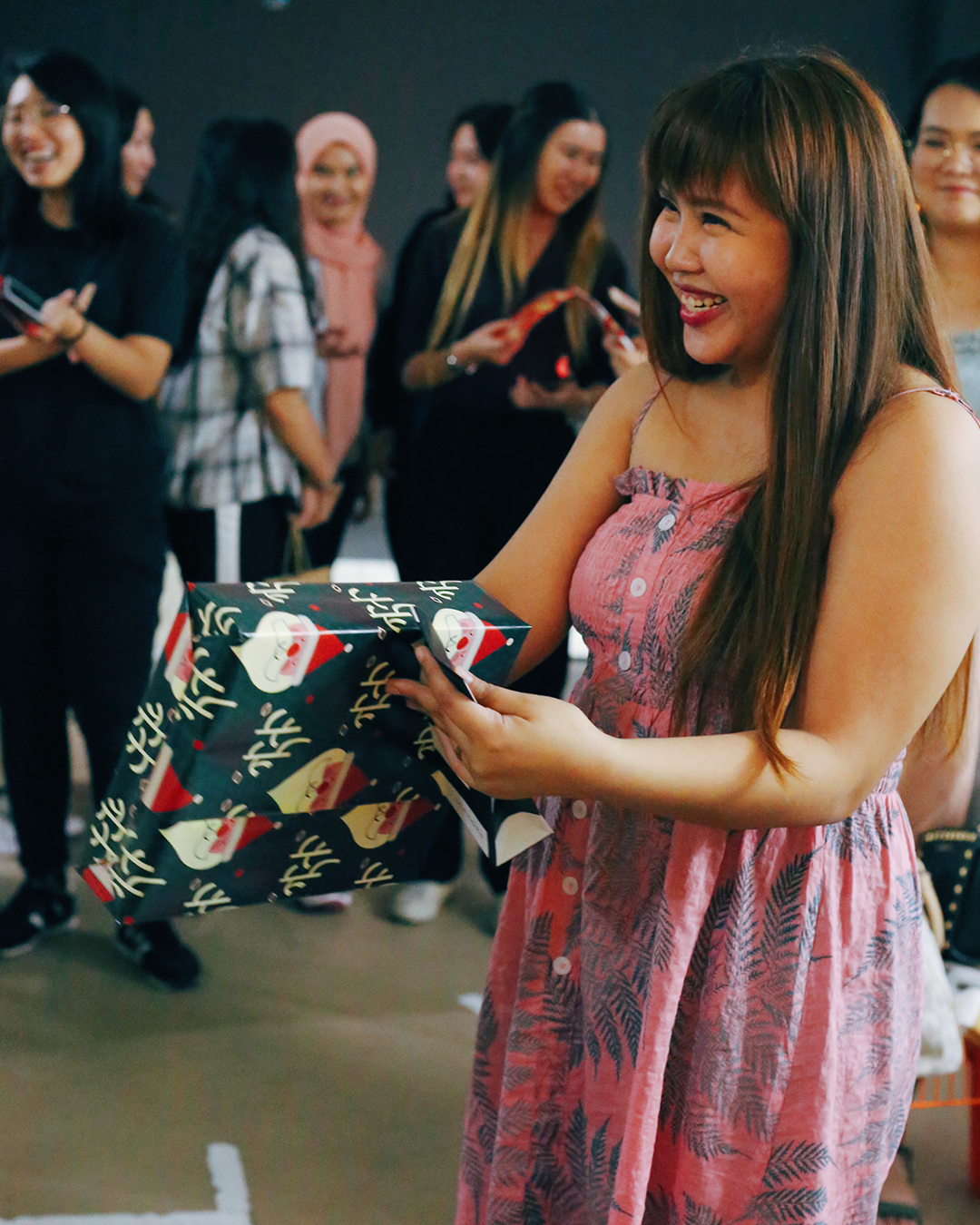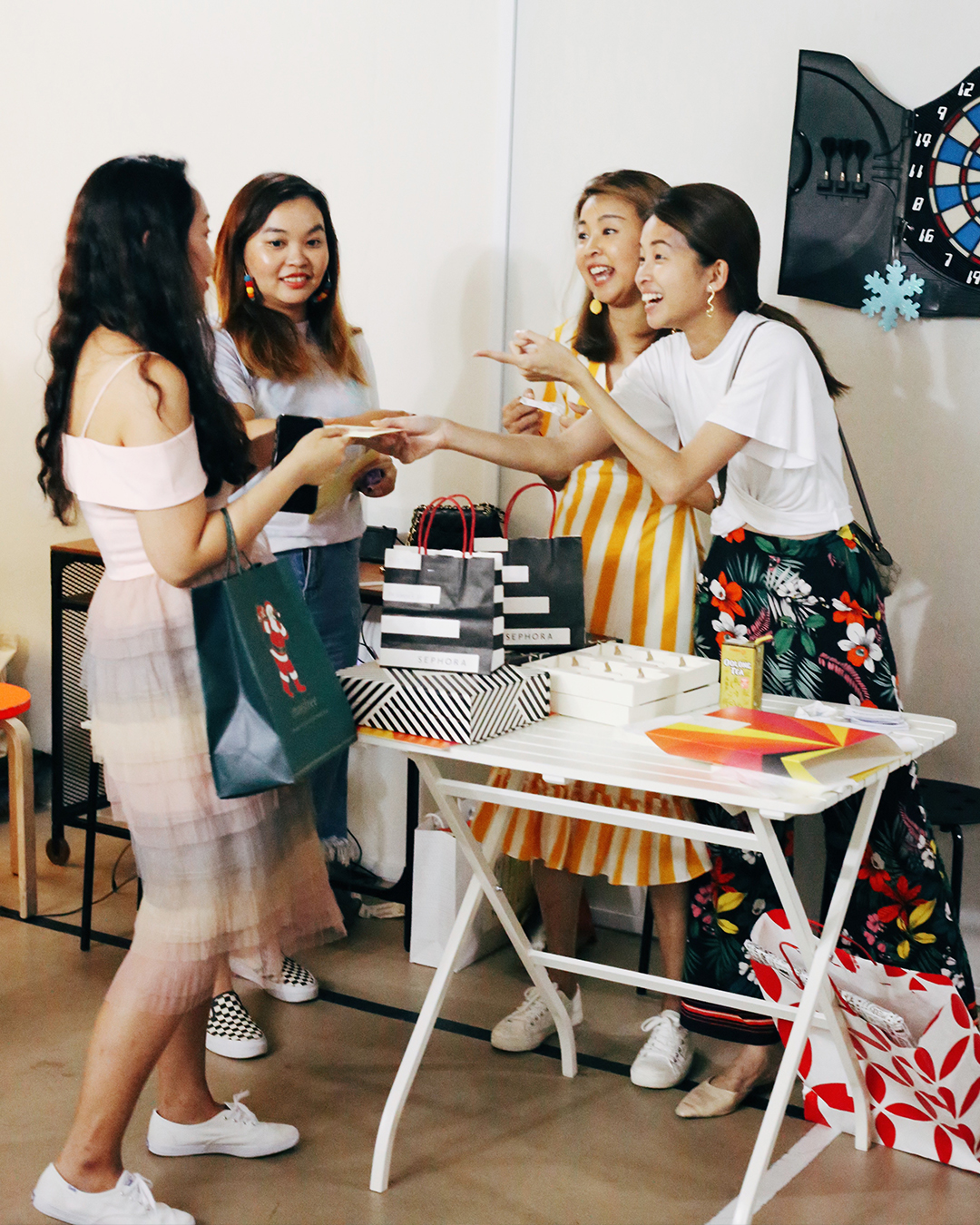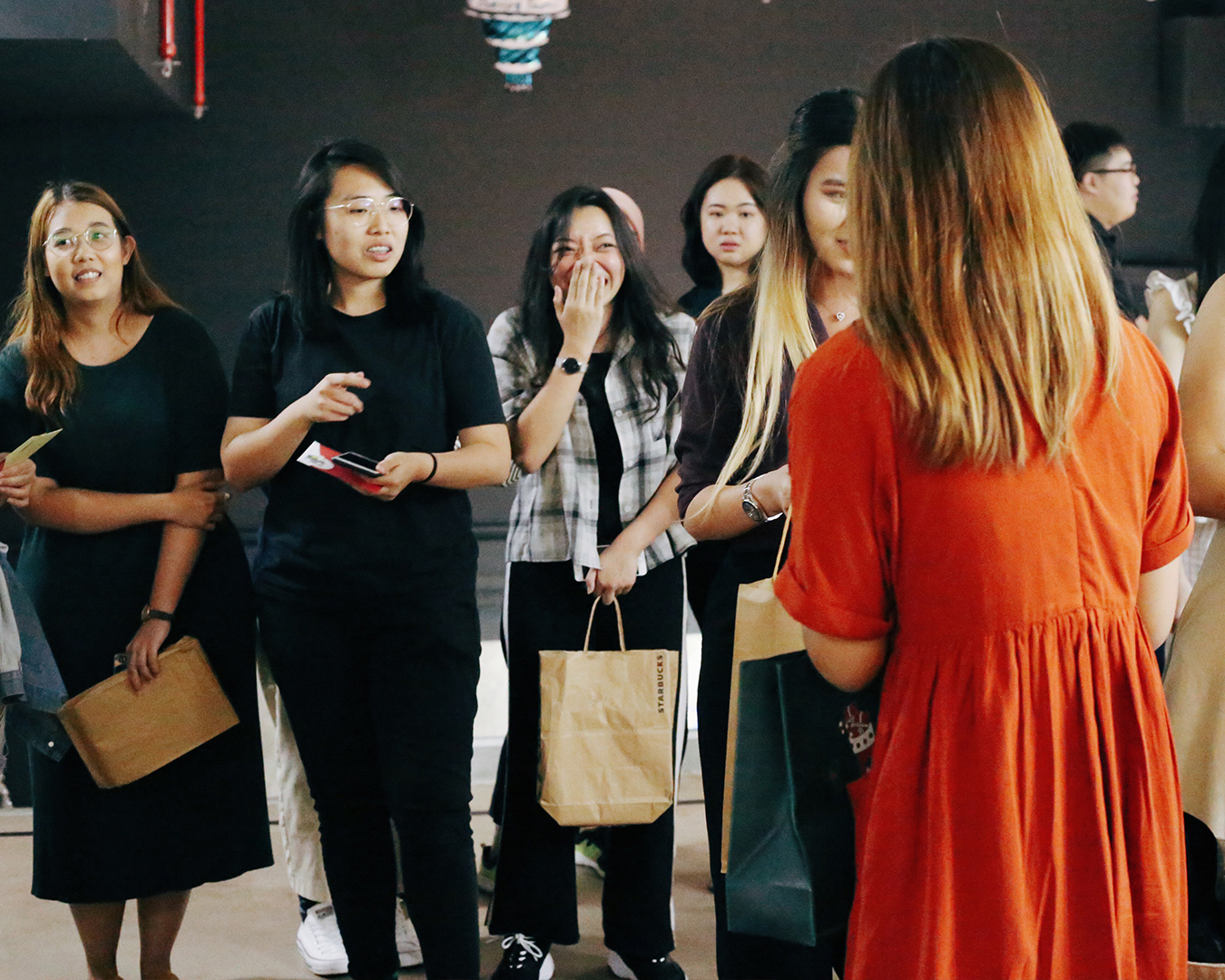 And finally, we had our annual prize-giving ceremony! Bert and Bree chose and gave out awards to some of our best staff. There was a Miss Fashionista, a Miss Punctual, a Miss Smiley, and of course, Miss Best Dressed (in accordance to our theme for the night, Candyland Christmas).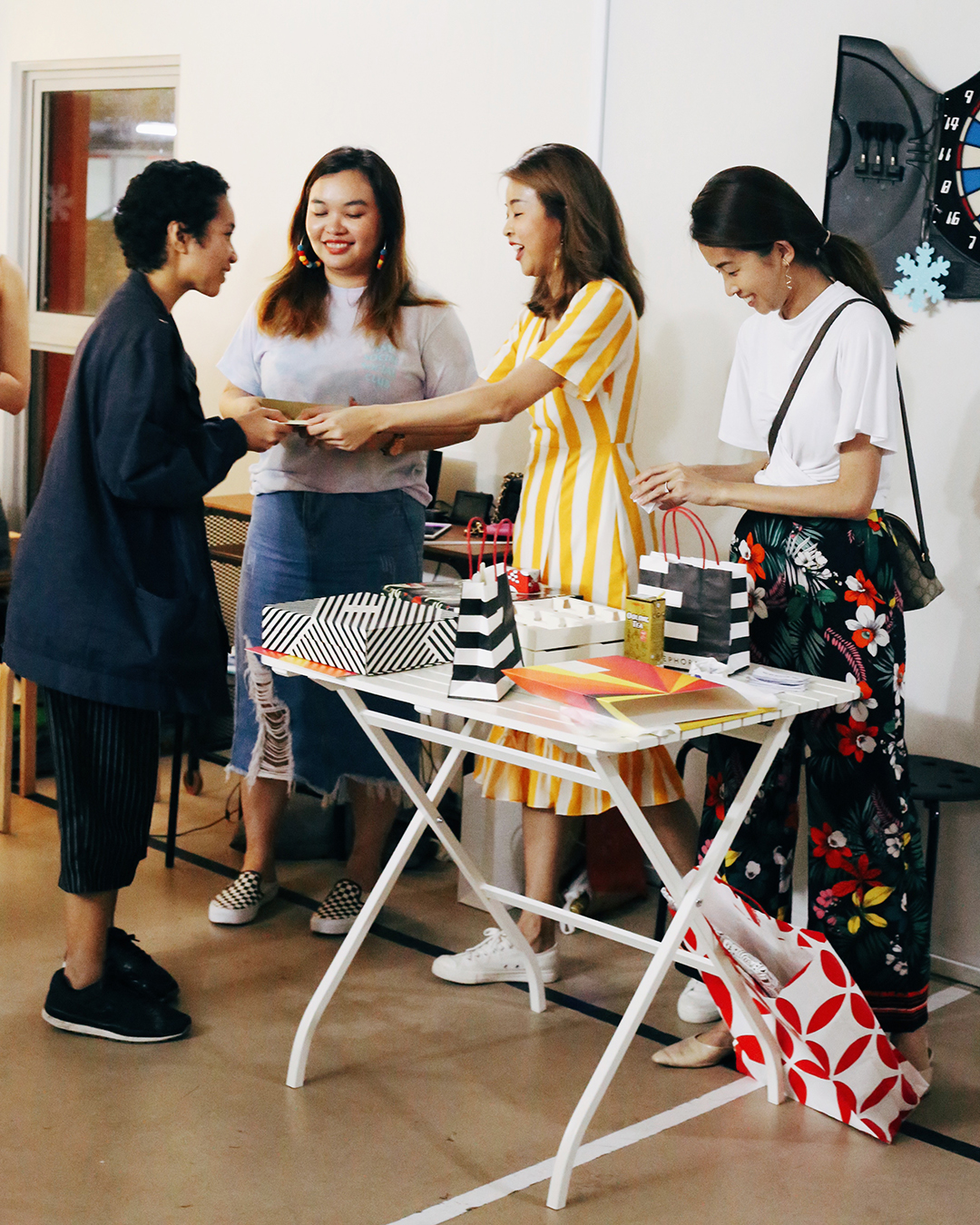 The best dressed for the night was Kah Men from our retail team who wore our Lucina Suede Midi Skirt in Pink which is definitely one of the most colourful numbers we've launched this year!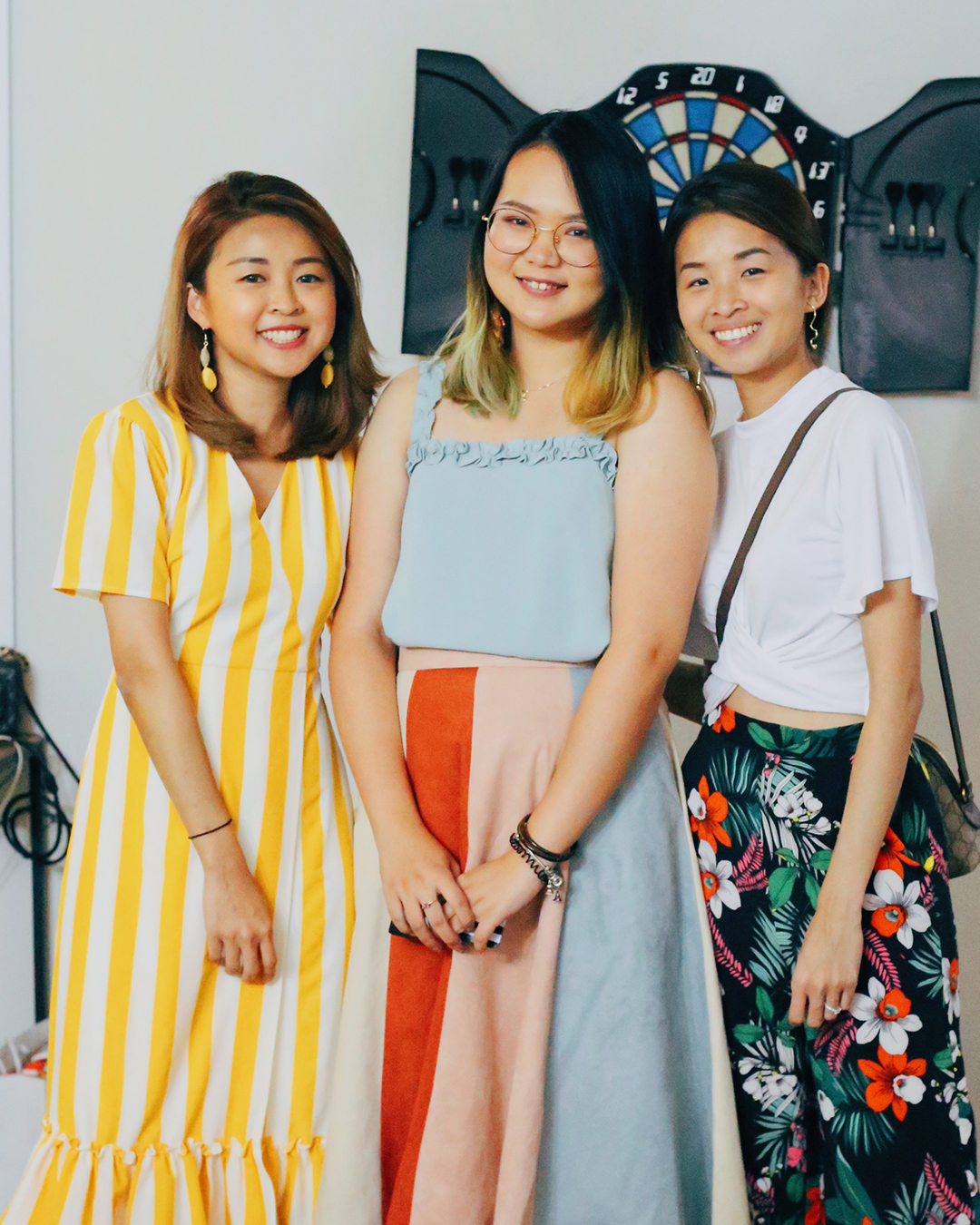 And of course, we just had to find a way to remember the night by! Funpics Singapore joined us on this fun and festive moment to do up a beautiful floral-themed instant photo booth for us. This was the third time working together with them and once again it was nothing but a breeze working with them.

There were fun props to take our pictures with, confetti blowing, and even bubbles to spice up all the photo taking moments! We each took home our memories with the team and of the night in little film strips that can easily be kept anywhere. Here are a few shots of the fun we had at the Funpics photo booth!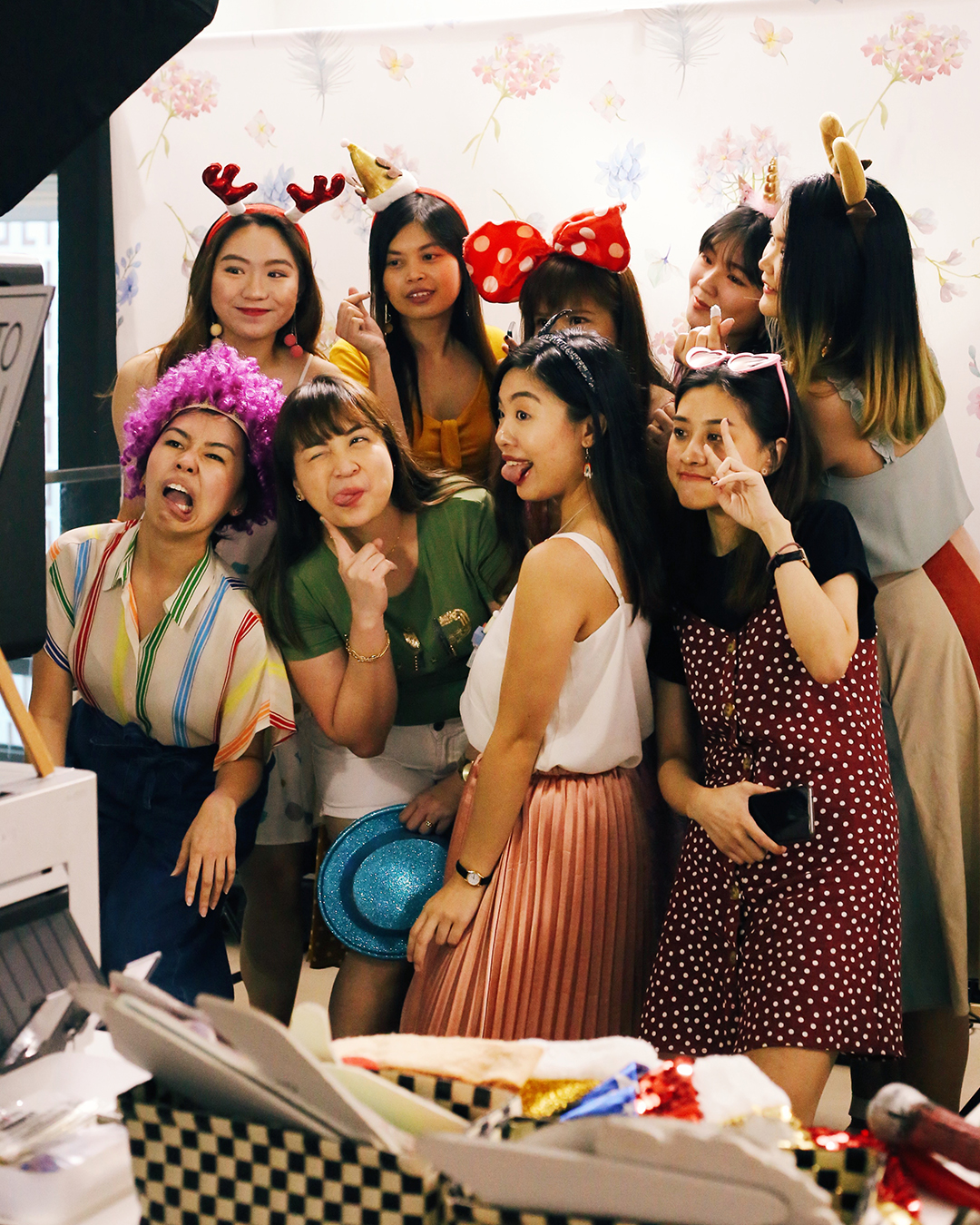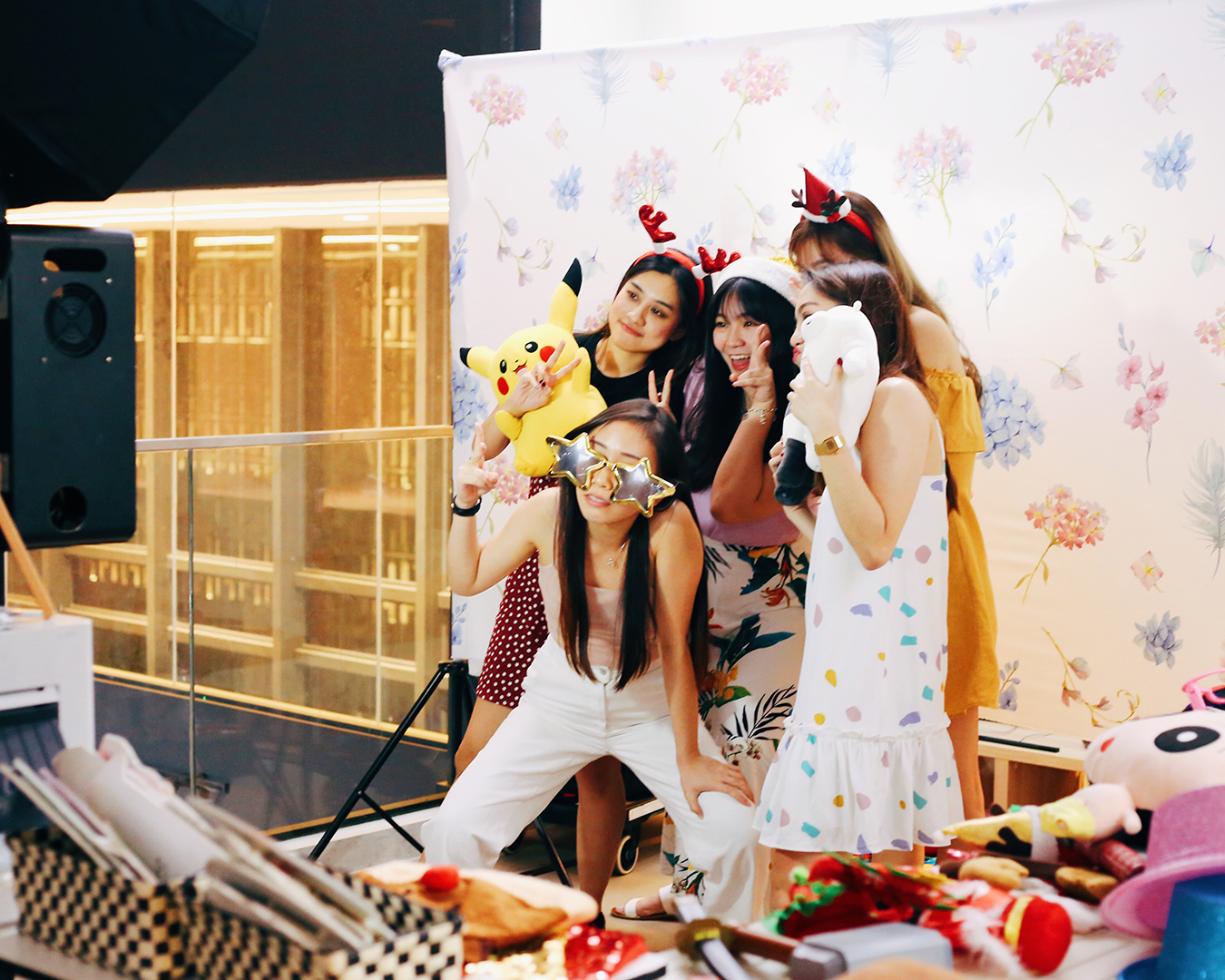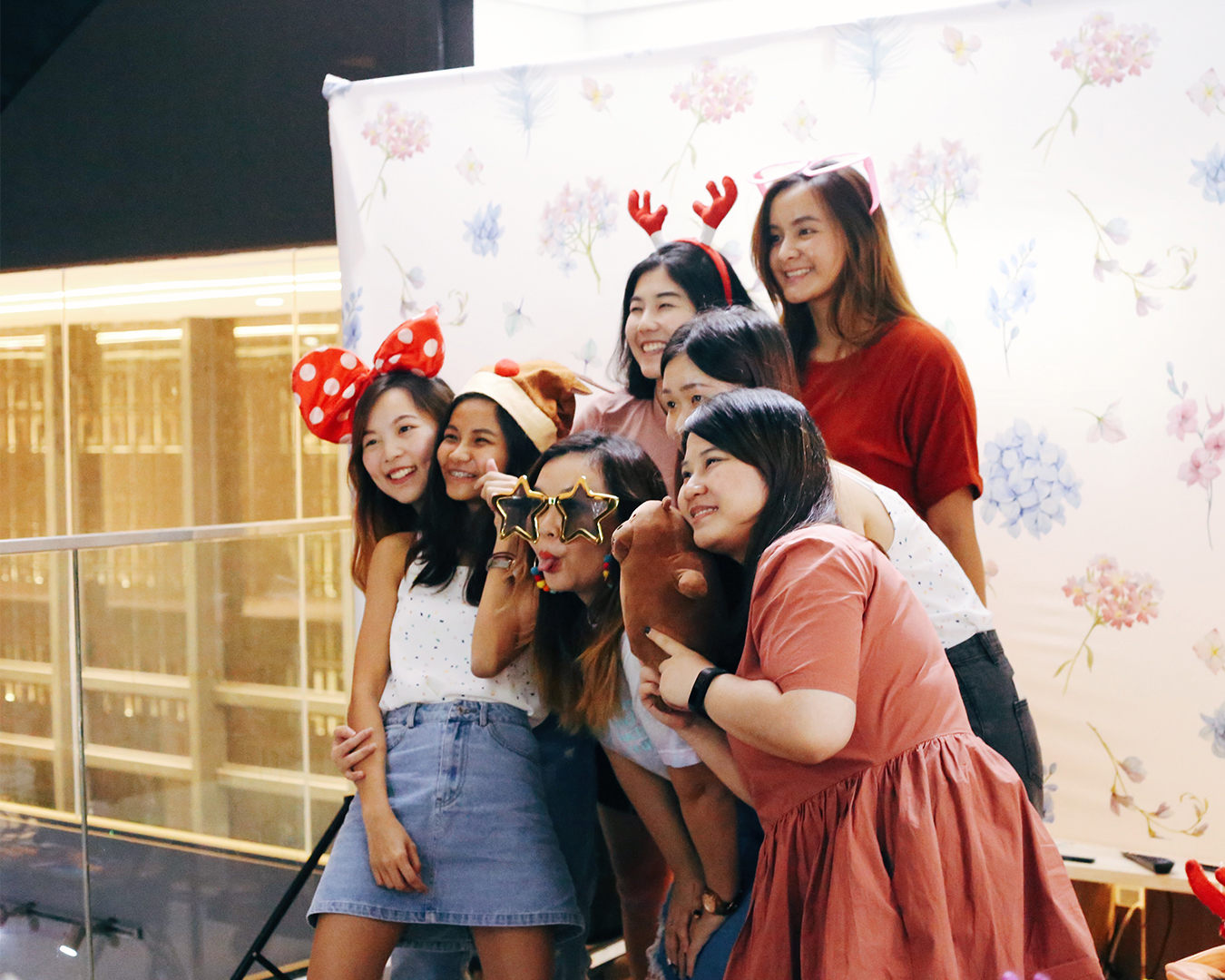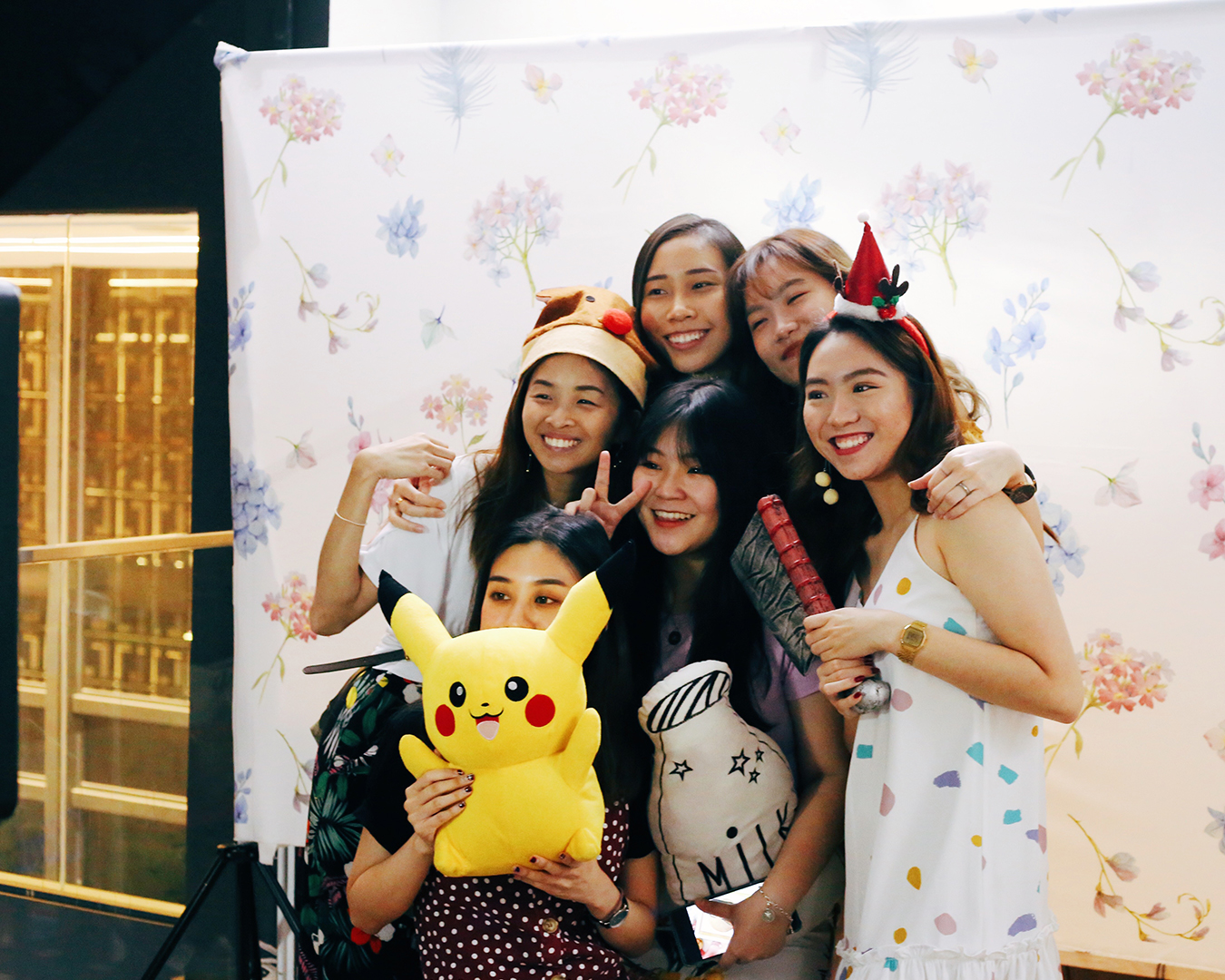 And just like that, our TCL Christmas Party came to an end. Bert and Bree had prepared little Christmas gifts for us to take home as we left the place! We each walked home with an exclusive TCL 2019 calendar (which by the way is now available when you purchase a minimum of three instock or backorder items in our Singapore retail stores or online, whilst stocks last) and an exclusive make up pouch!

Here's to the best end of 2018 for all of us here at TCL!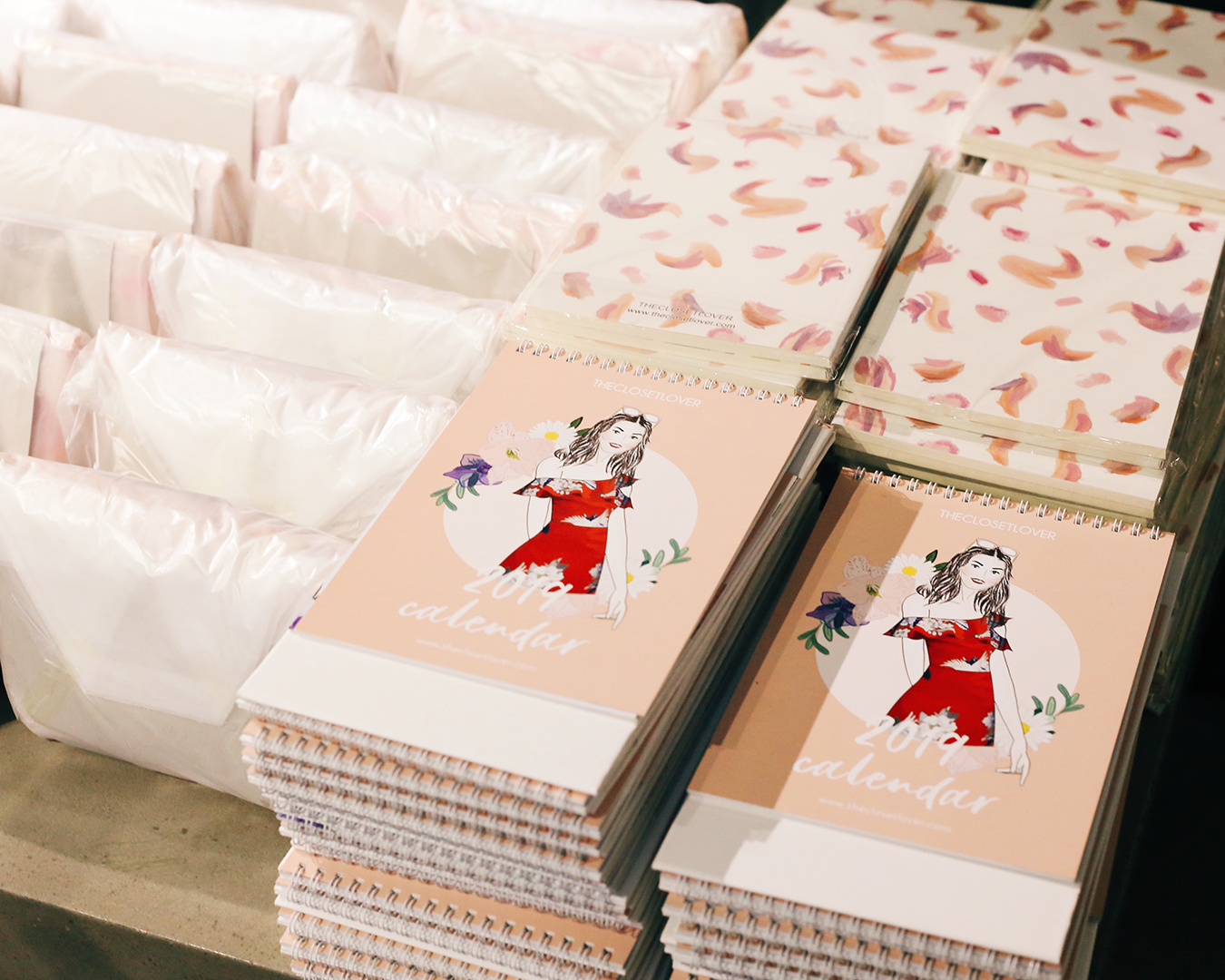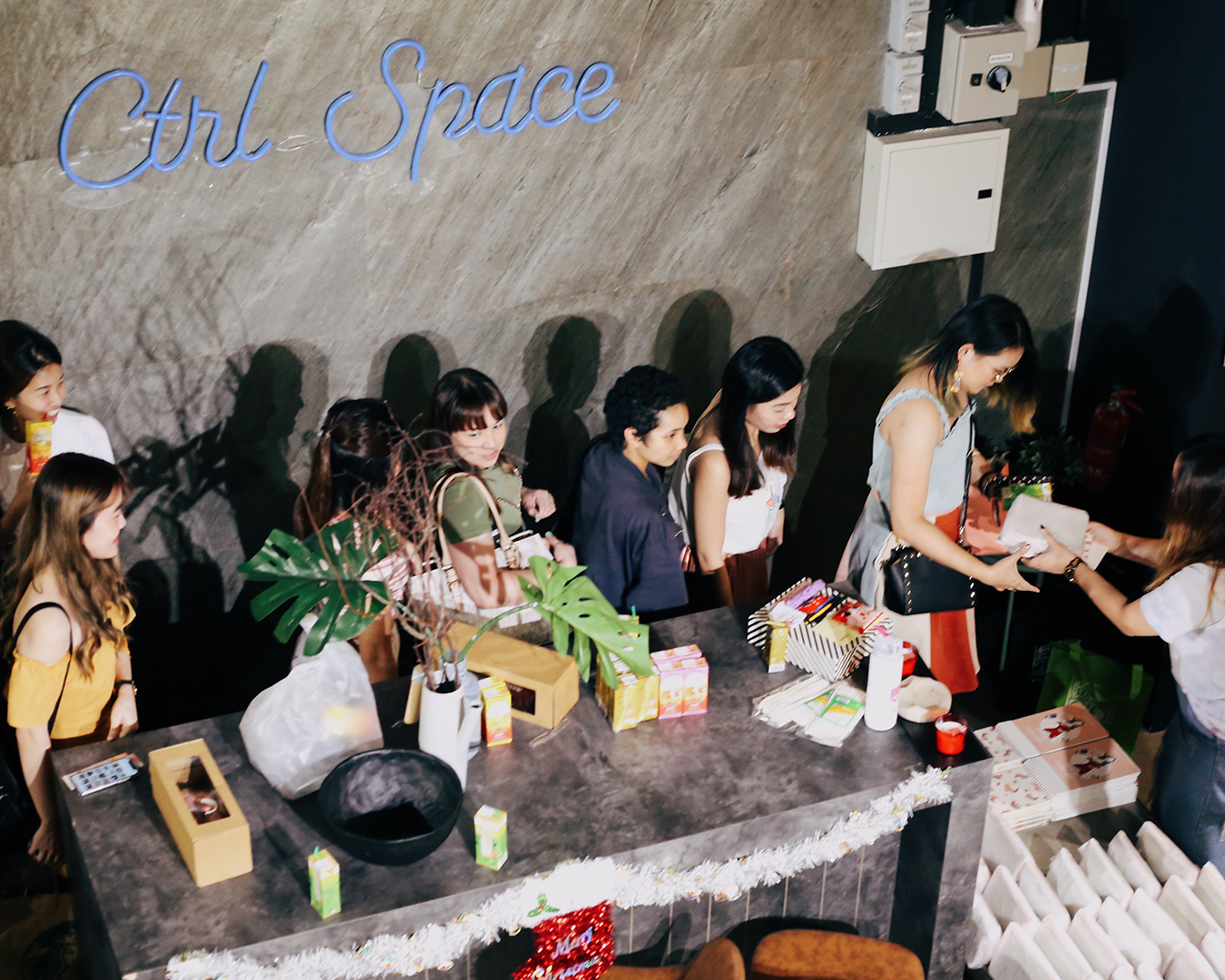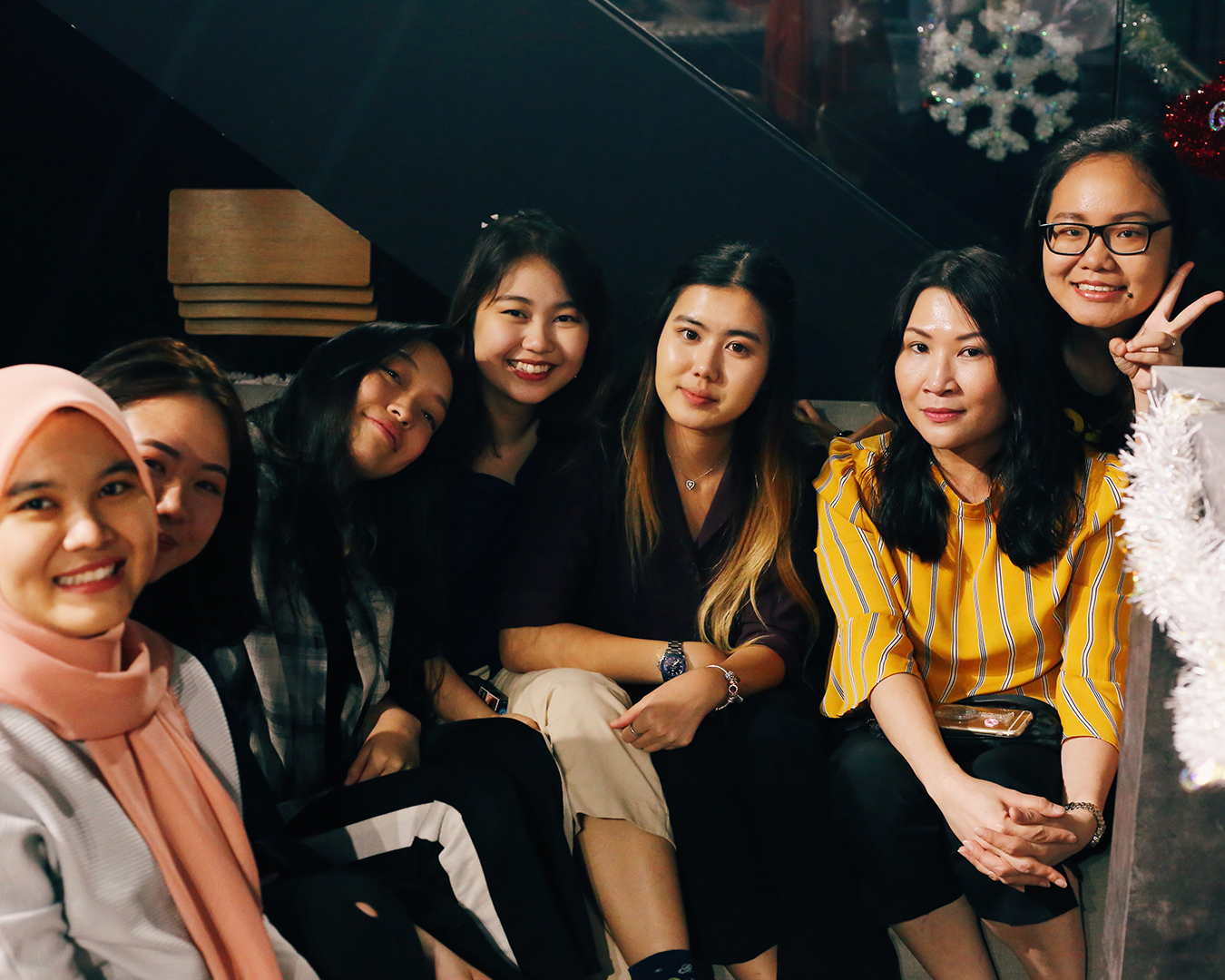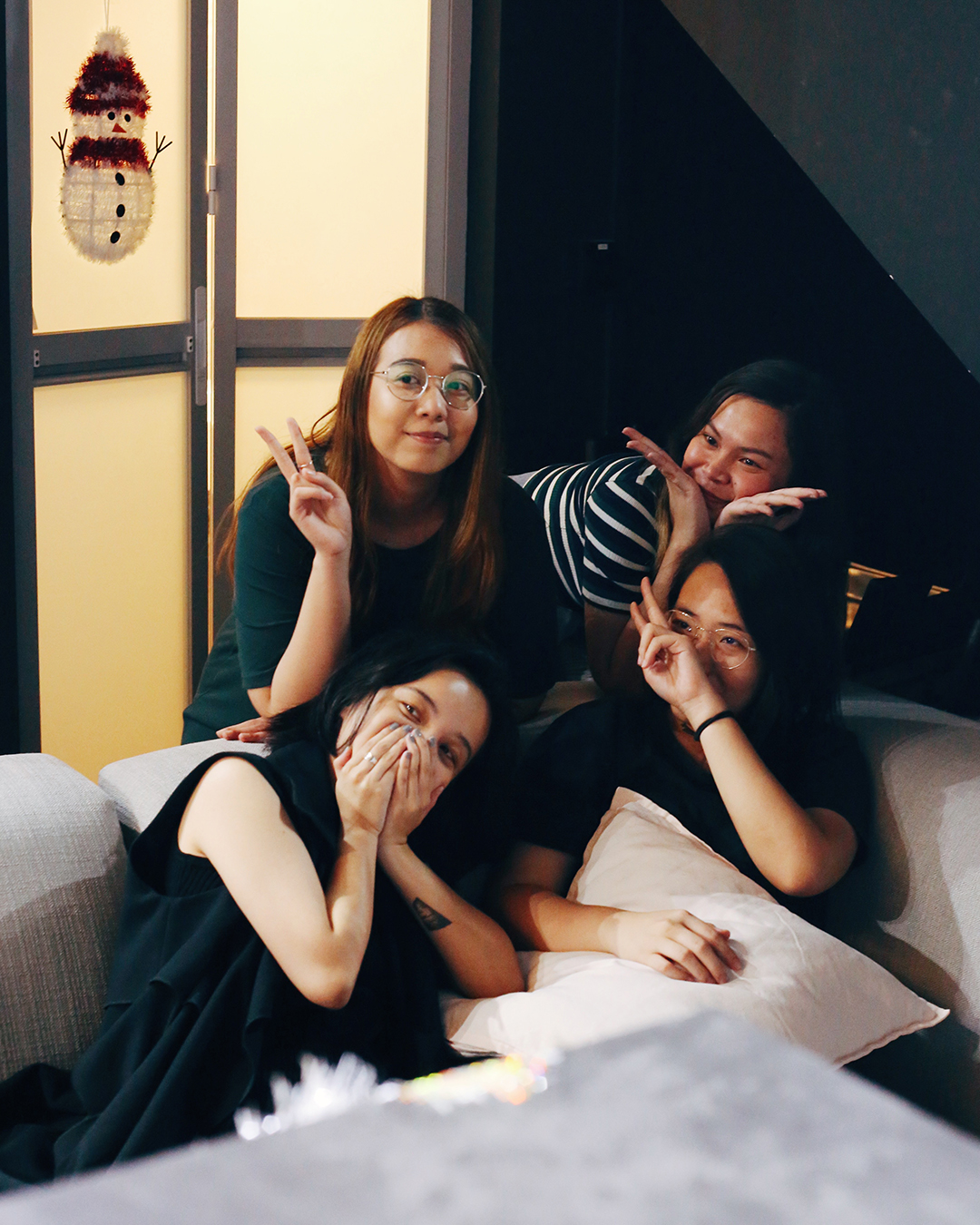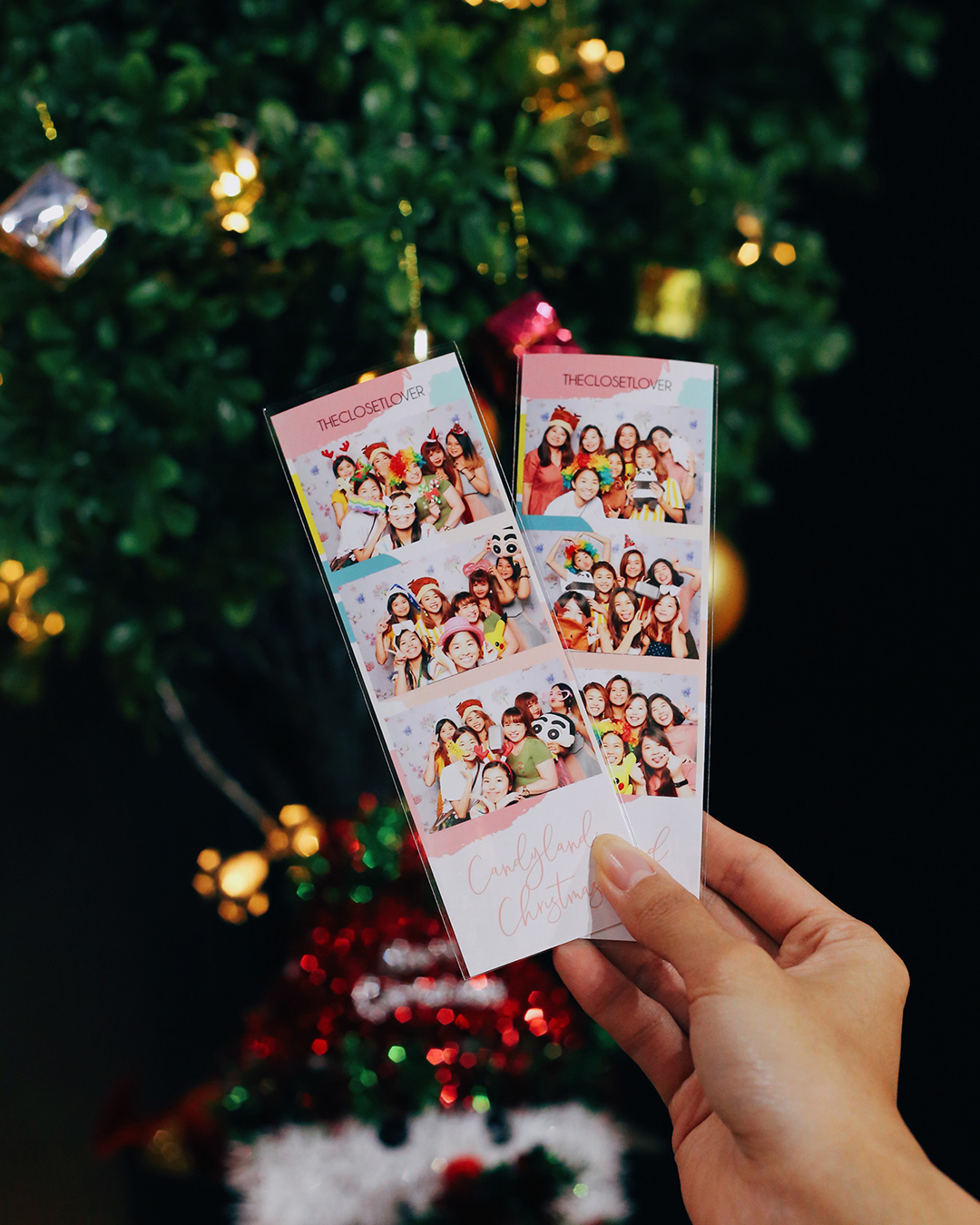 Thank you for all your support and love this year! We hope you've had a great Christmas and we wish you a very happy new year from all of us here at TCL.
2019 is going to be an exciting year for us and we look forward to seeing you then!