Hi ladies,
With the extension of circuit breaker, celebrating Mother's Day will be slightly different this year but that's not going to stop us from showing our appreciation and gratitude to our mums! We celebrate these supermums who have been keeping the family together and juggling between work and family during this stay home season.
Even though we are at home, there are still many ways in which we can show our appreciation for our #1 special woman. Let's take this opportunity for some mother and daughter bonding time whether she is near or far. She may be far from you in distance, but at heart, she will always be together with you.

Time To Test Your Cooking Skills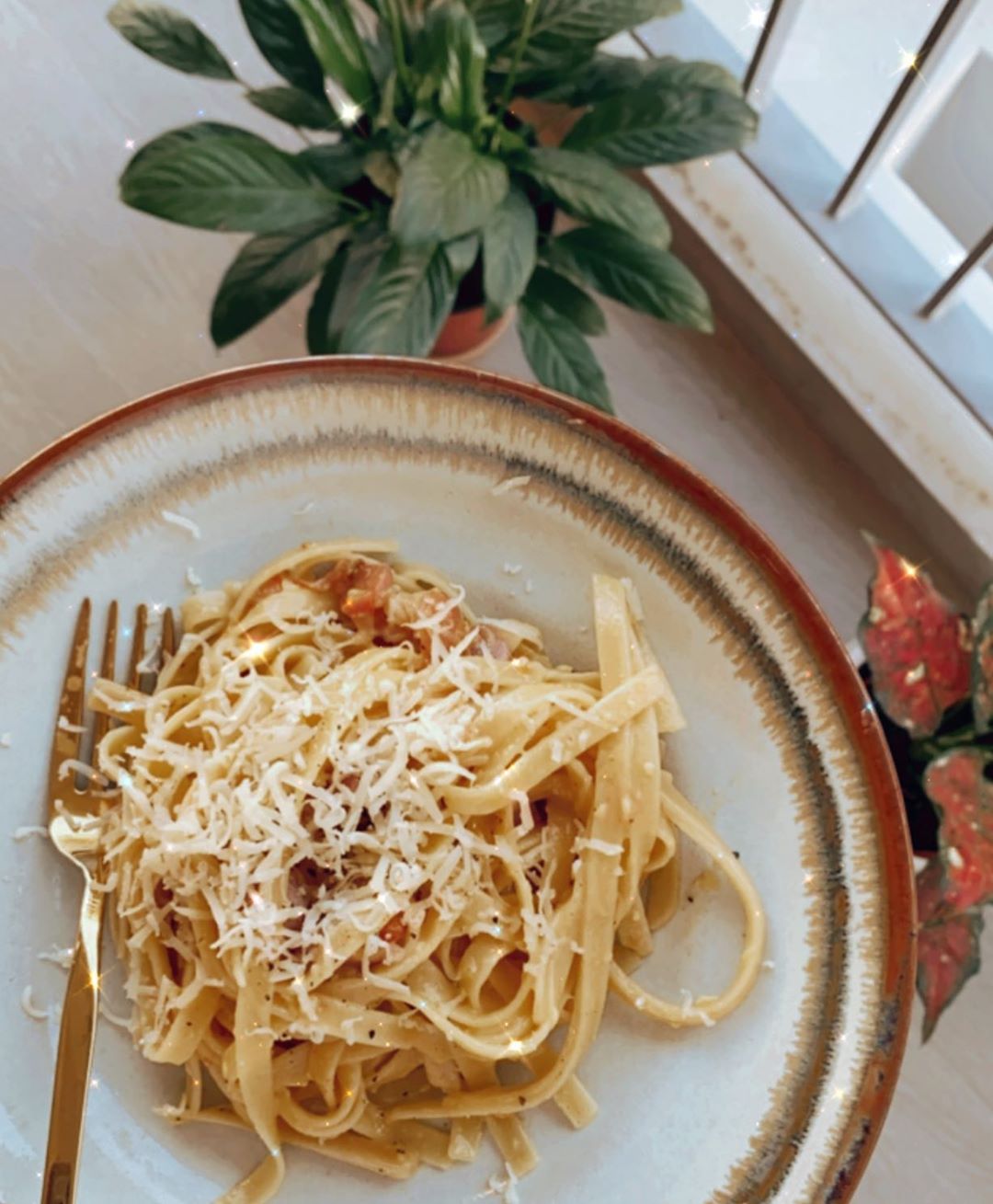 It's time to let your mum take a break on this special day. Take over cooking meals for a day or even better, get your family members to pitch in and take turns doing so. From buying the groceries to cleaning up after meals, taking charge of the whole process is sure to warm your mum's heart and bring a smile to her face. She will definitely be happy with a day off! Check out our co-founders' simple to cook recipes here which may help you out in preparing the special meal for your mum! For those who aren't staying together, order in from your mum's favourite restaurant and arrange for a delivery to her doorstep. You can also enjoy a virtual lunch/dinner date over a video call!

Movie Marathon With Your Mum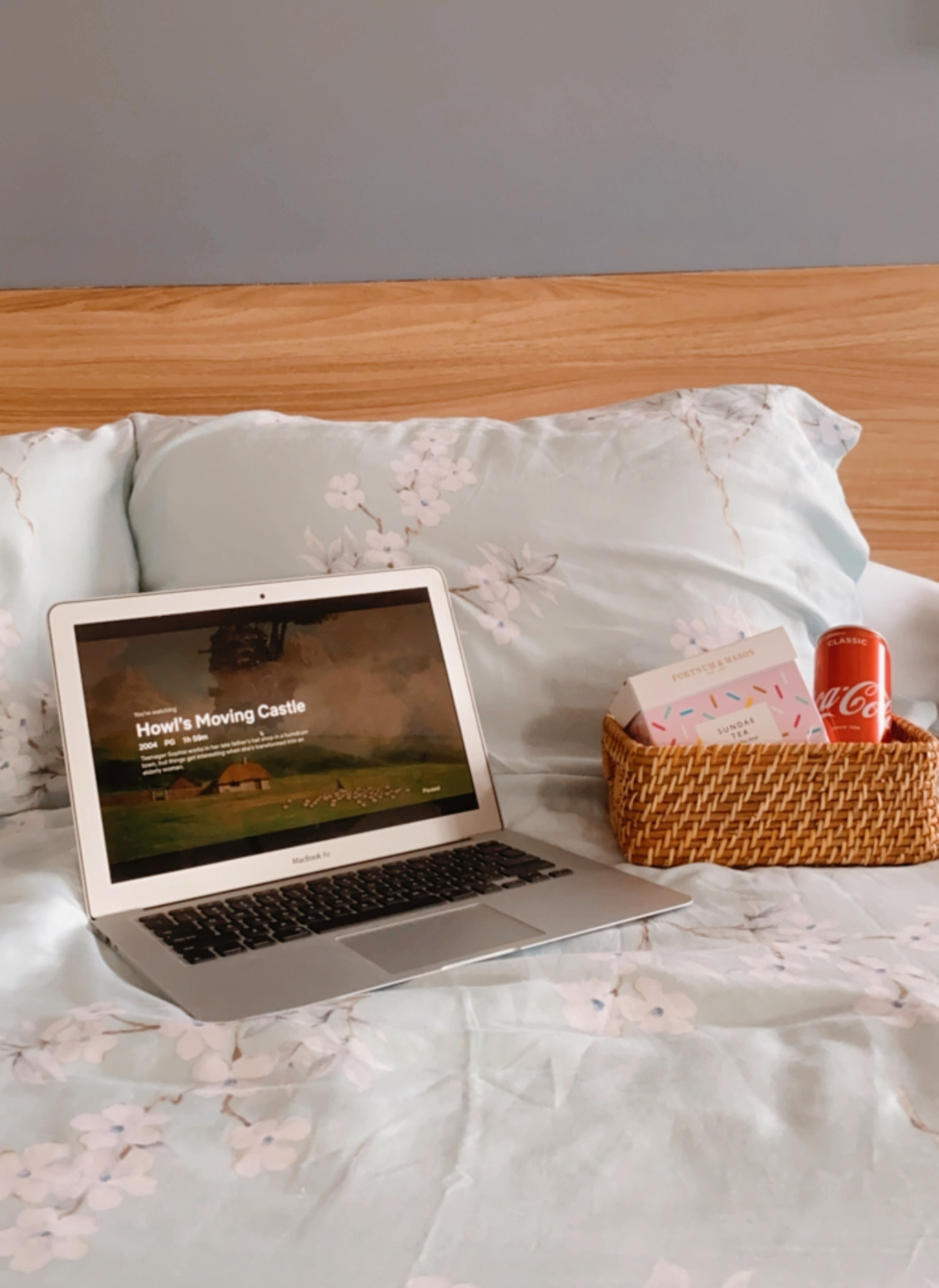 Spend the day relaxing on the couch and embark on a movie marathon with your mum. Netflix is for everyone and we are sure there will be something suitable for your mum. Remember to prep some snacks or popcorn as well for a more enjoyable experience (and some tissues, if you so happen to be watching a tearjerker drama)!

E-gift Cards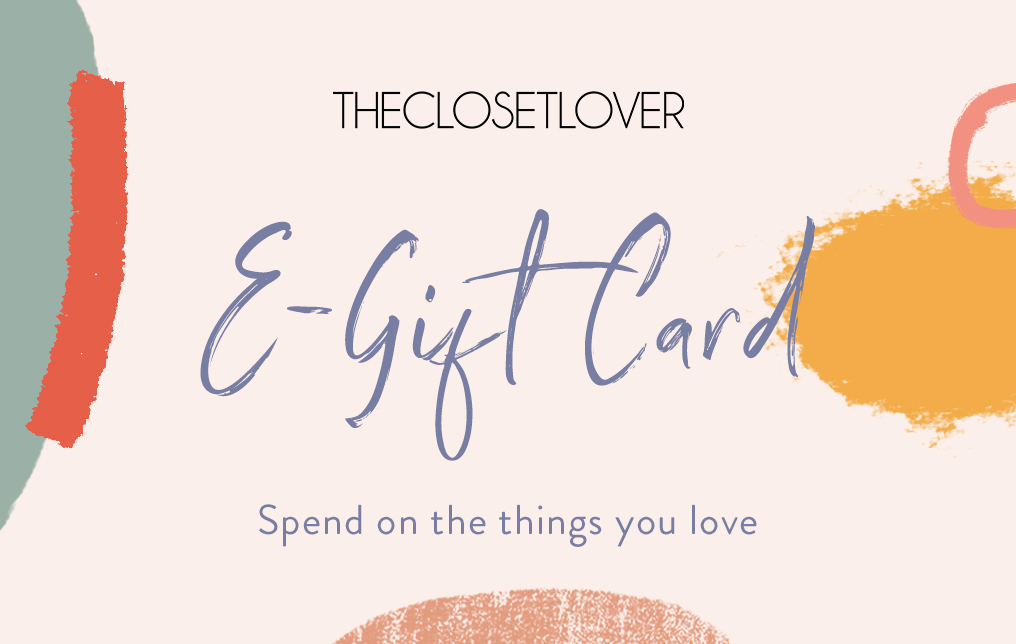 If you're thinking of getting a gift for mum, consider getting an e-gift card and let your mum decide on the outfit she wants to get. Our e-gift card will be on it's way to your inbox on the same day of your purchase and it's that easy. Check out our own e-gift card here.

Sweeten Up Your Mum's Day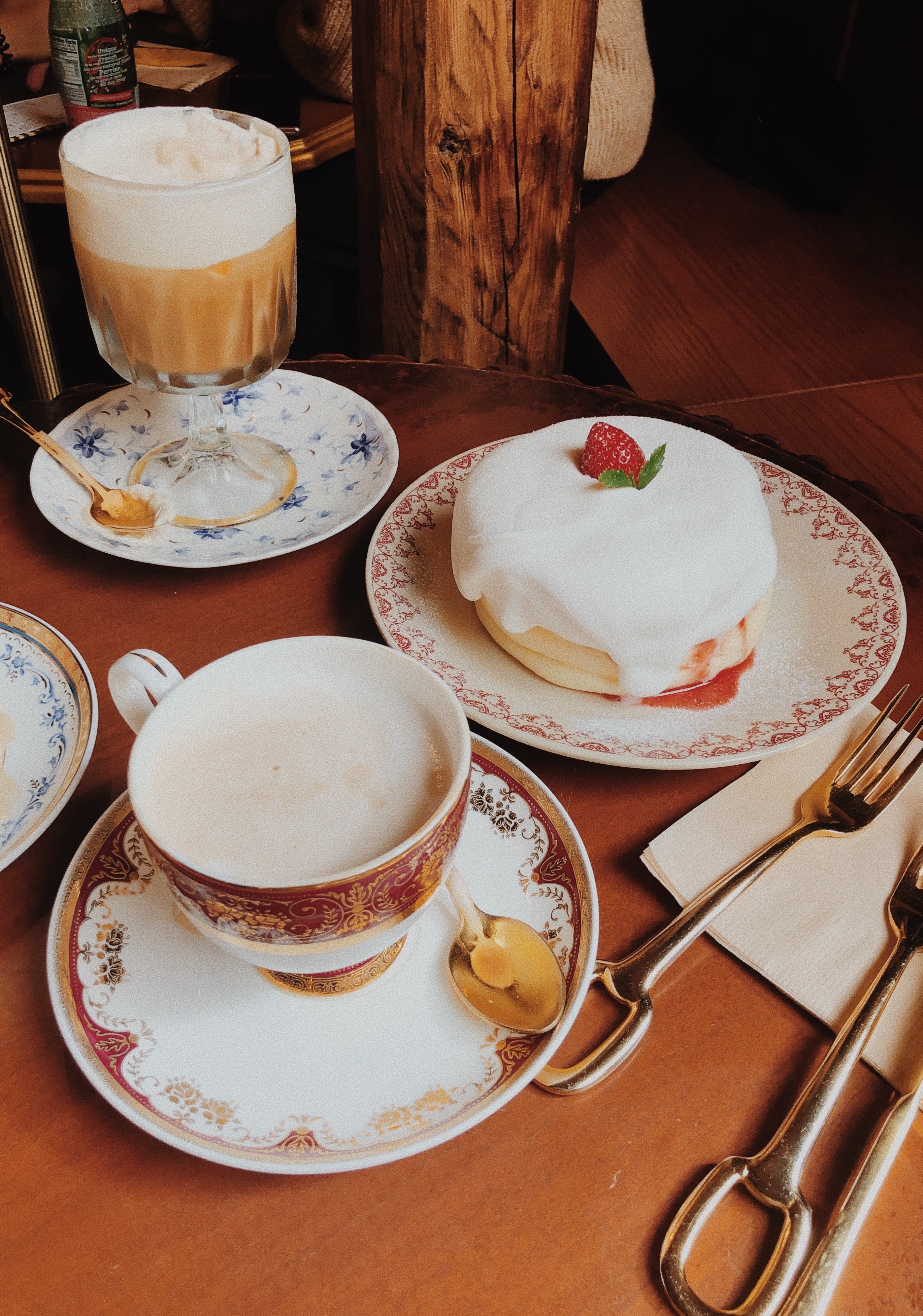 Pamper and treat your mum to some sweet goodness by baking or ordering in desserts. Nothing's better than some delicious and yummy bakes to sweeten up her special day! For baking inspiration, check out our Cinnamon Bread recipe as shared by Sandy from #TeamTCL. We also recommend local bakes such as In the Brickyard which offers unique flavours. Try out their signature Ondeh Ondeh cakes!

Refresh Your Mum's Wardrobe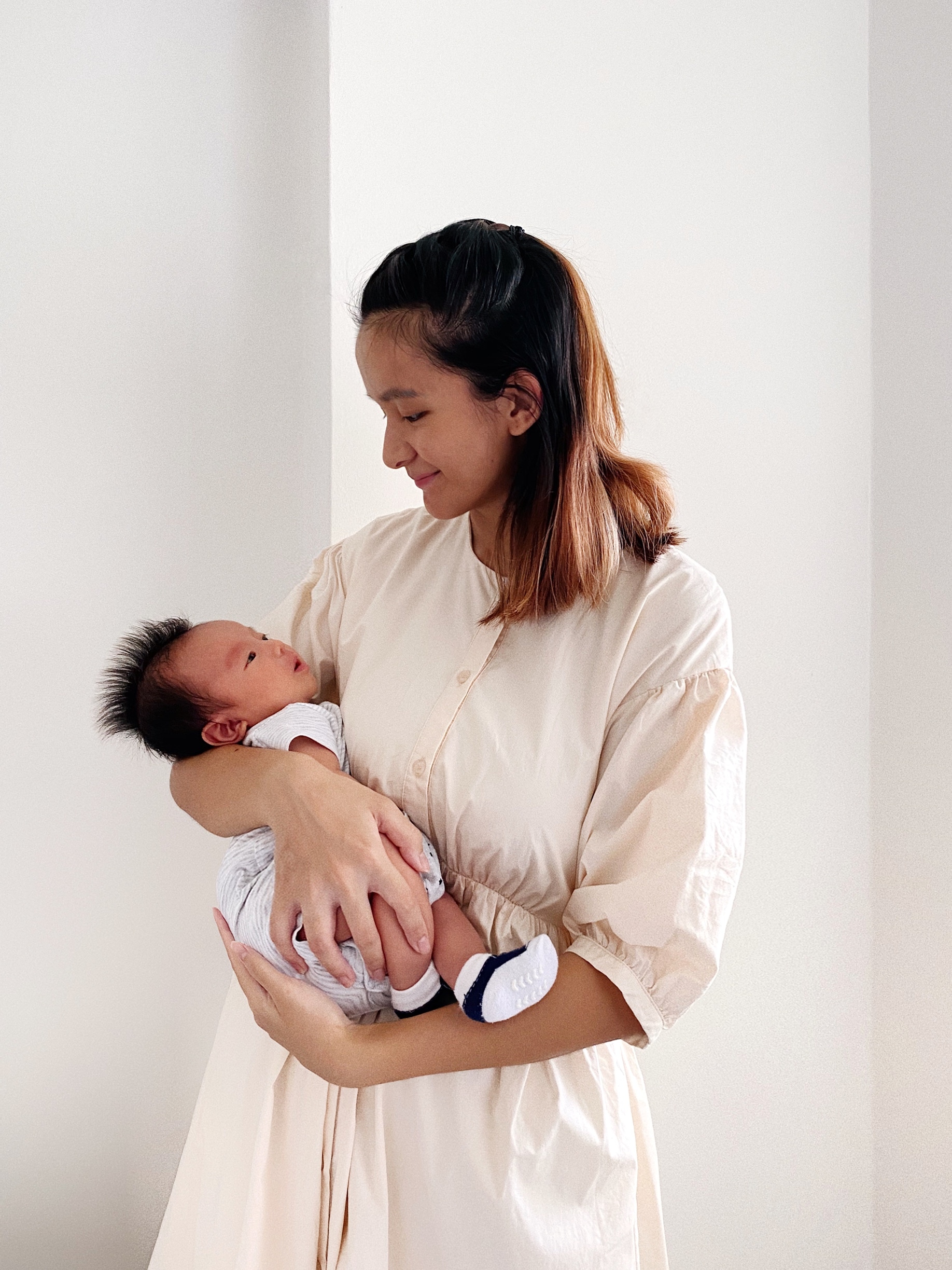 We are here to celebrate milestones with you and are happy to be part of this special day. We have curated a collection that's great and suitable for mums - outfits that are comfy and yet stylish. Refresh your mum's wardrobe with these trendy pieces. Your supermum deserves it!
P.S. Steph from #TeamTCL is wearing our Marin Two Way Midi Dress in Cream. This breezy number is a perfect choice for your mum.
Cherish the moment and enjoy this special day on 10 May together with your supermum. A mother is your first friend, your best friend and your friend forever who will always be there for you.
Love,
TCL