Hi ladies! It has been nearly two weeks of excitement since the official announcement of our #dreaxtcl collaboration and we are already down to the third and final launch of our Armario series! Although we are nearing the bittersweet ending, we are still not over the hype of this collaboration with the ever fashionable @dreachong!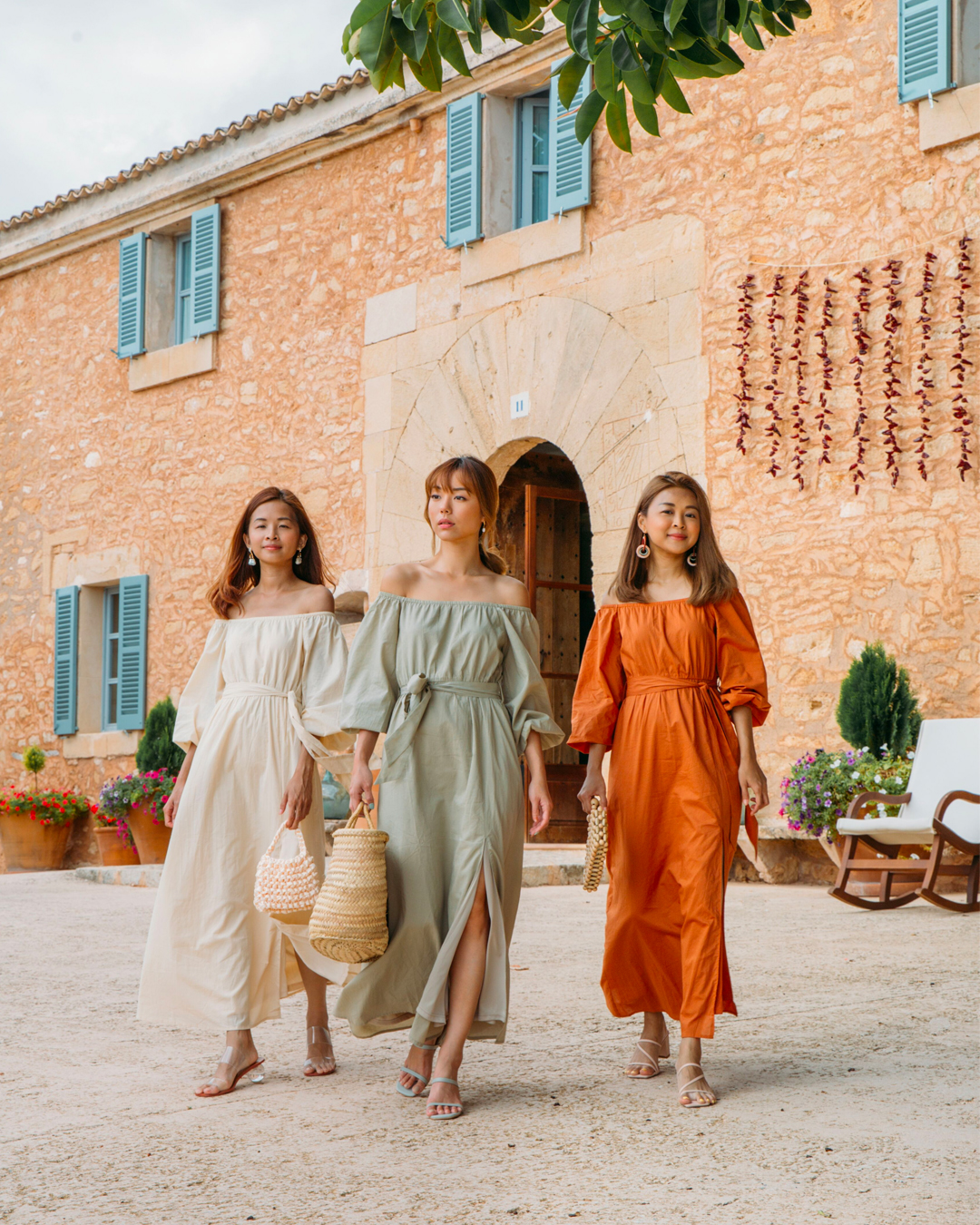 Did you know that "Armario" meant "closet" in Spanish? Andrea decided to name her second collaboration with us "Armario" as an homage to our label and to curate a collection that is uniquely Drea yet embodies the TCL values of timeless and effortless pieces. Featuring versatile numbers and a play on adventurous colours, our Armario collections will definitely stay fond in our hearts!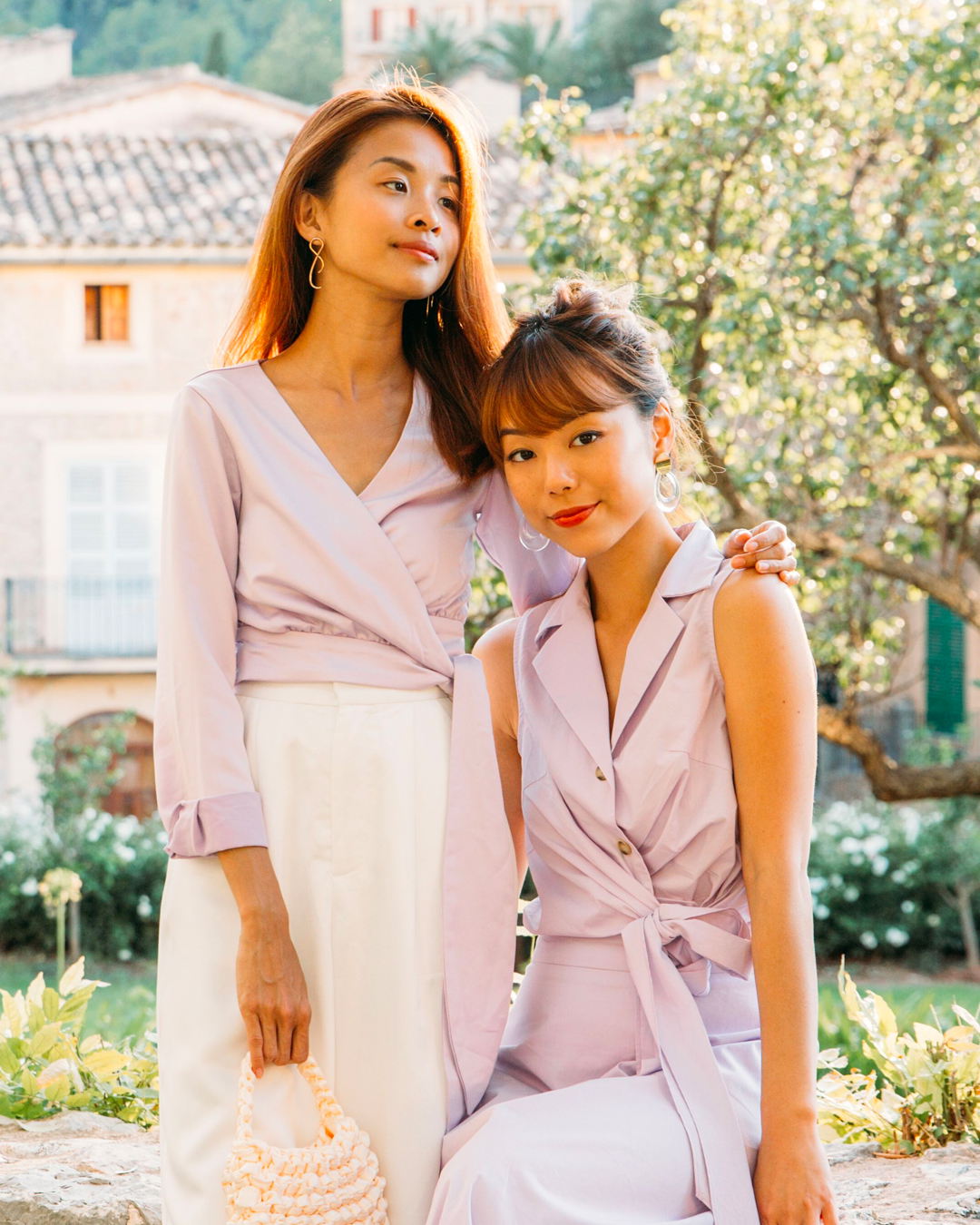 Since all of us at TCL are still reeling from the love we received from you ladies, here's a throwback to our #dreaxtcl Armario Launch Party!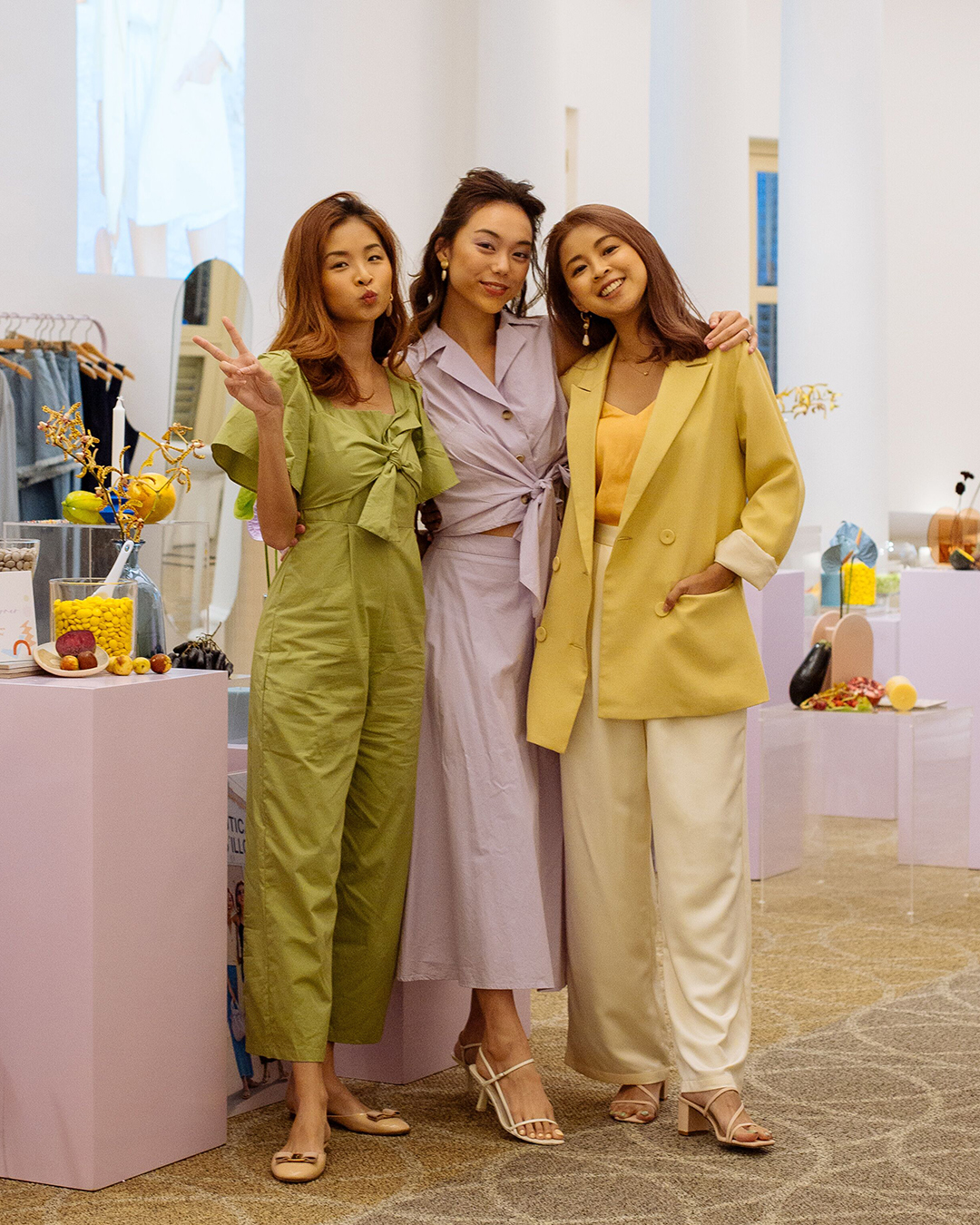 Ever since we began sign-ups for our launch party, we were met with an overwhelming number of RSVPs and we can't help but feel humbled by this great response! Our gold members were sent priority invites to the event first as part of our membership perks so join our membership programme to ascend tiers and enjoy special privileges! ;) We had a feeling that you guys could not wait to preview the collection, and many were interested in styling sessions based on the responses! (If you would like to attend more of such events, do leave a comment below and tell us what you would like to see next from TCL!)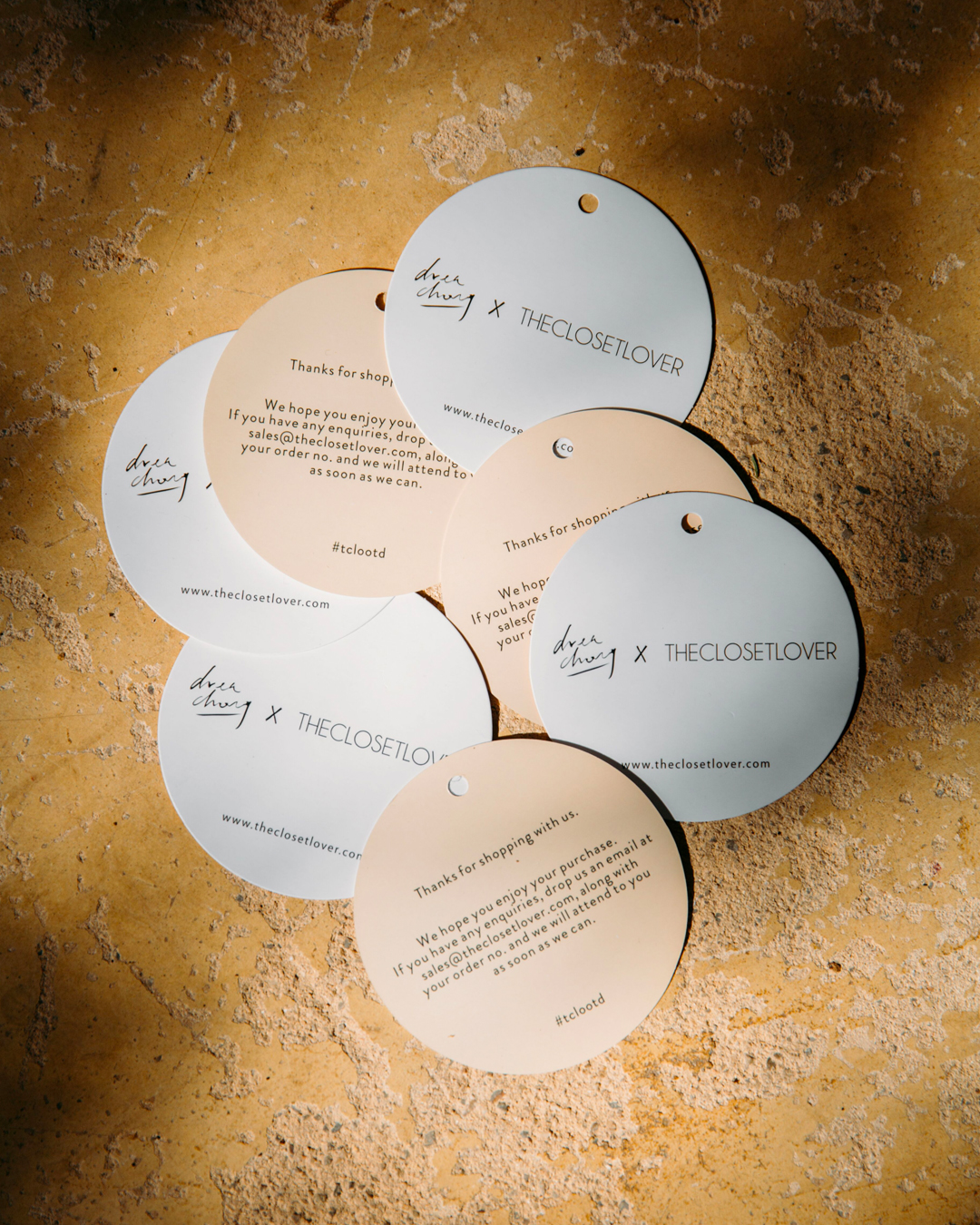 After months of hard work, the planning process finally materialised into a spectacular night to remember on 8 November! Held at the gorgeous Alcove at Caldwell House, we welcomed invited guests to our launch party filled with unique elements of Drea and Spain! It was love at first sight when we visited Alcove at Caldwell House for the first time and we were beyond ecstatic when they agreed to be our venue partner for our exclusive event!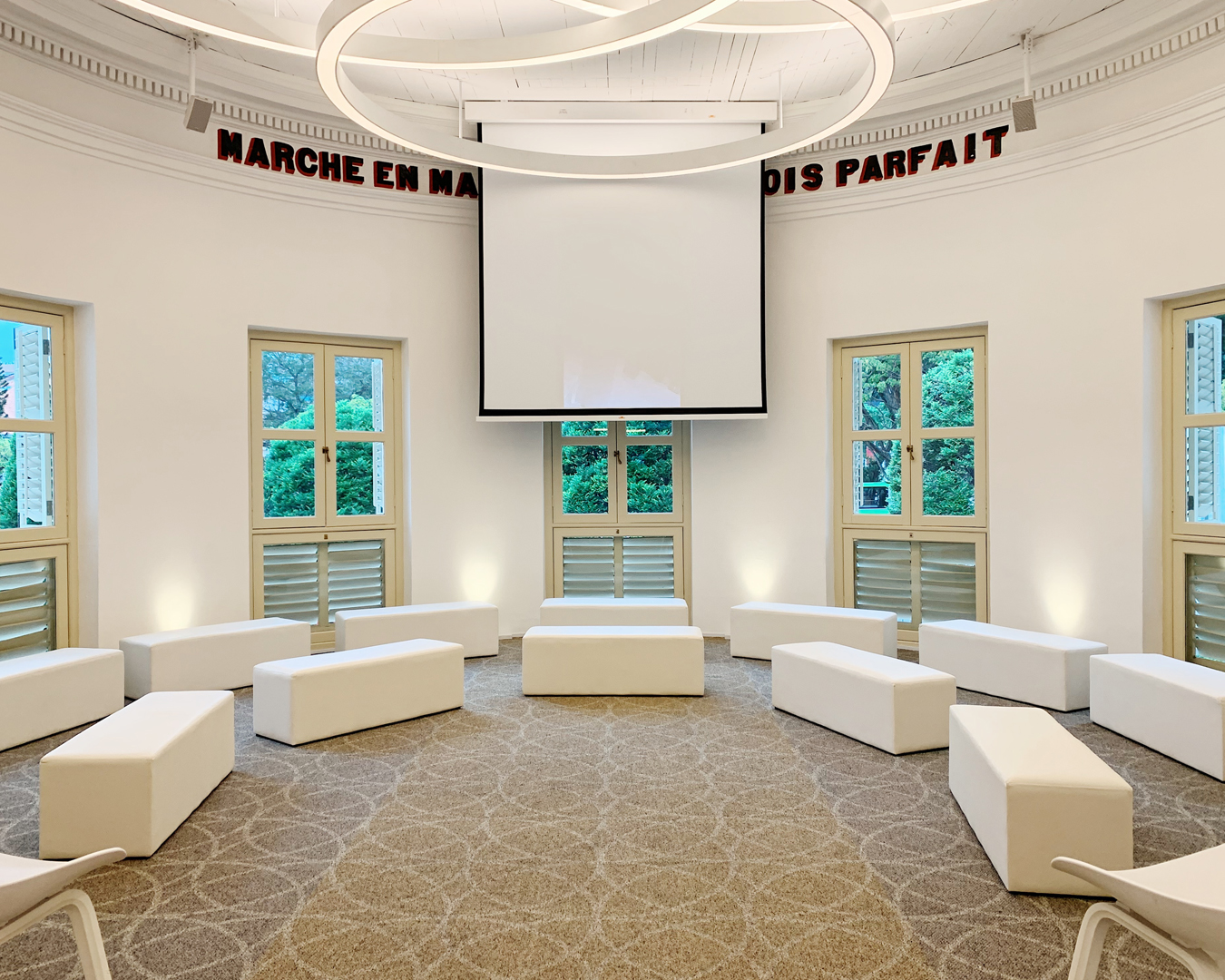 Featuring a neo-classical design with majestic white walls, Alcove at Caldwell House was the ideal location for our Armario launch party! Together with the team at The DC Edit, our team had the vision of transforming the location into a classy venue with cultural elements of Spain. As such, we proposed our moodboard to the team at Merrylove Weddings and they beautifully did up the location with the iconic colours of our #dreaxtcl collaboration along with Spanish inspirations!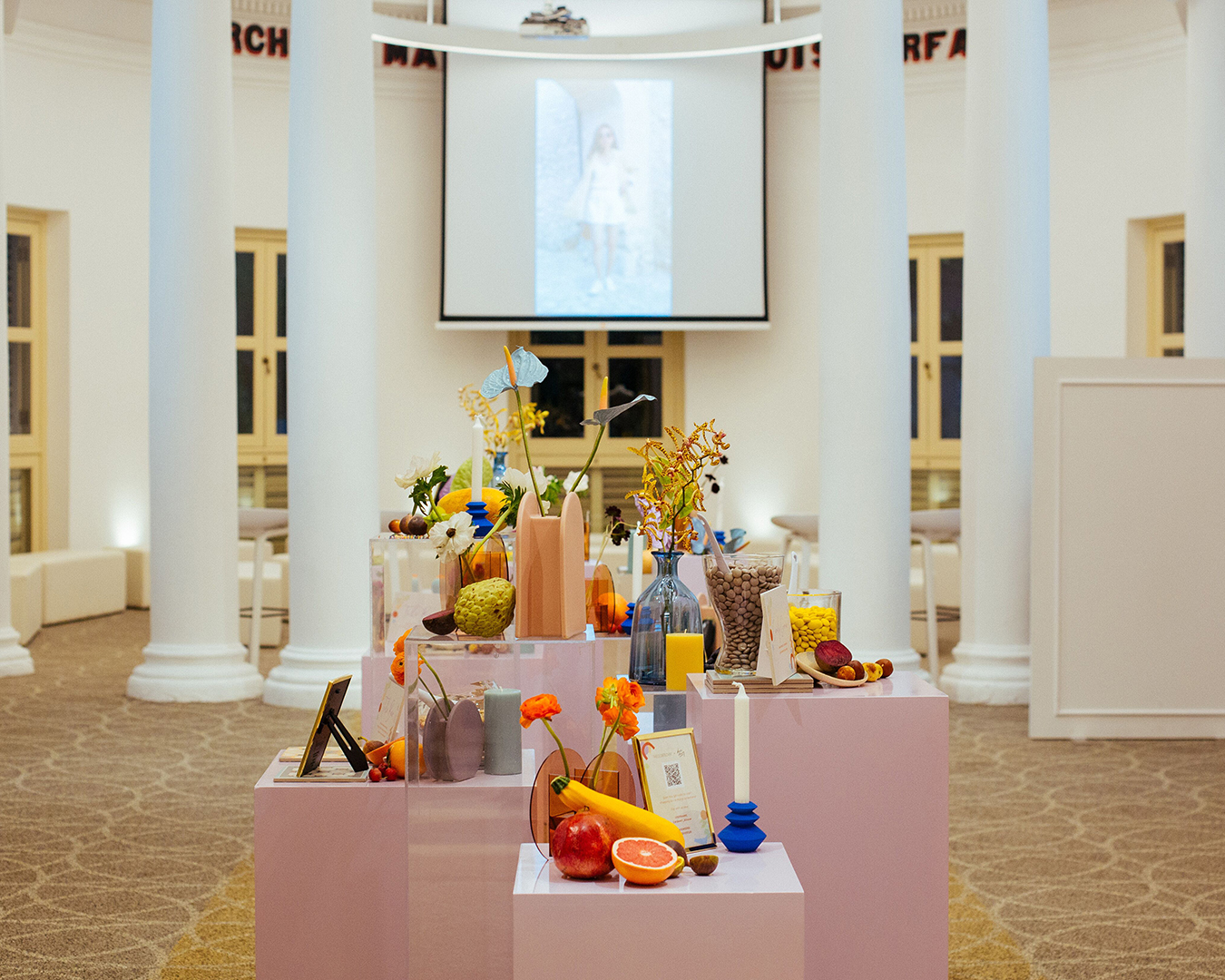 Guests were treated to a kaleidoscopic view of colours once they entered the event venue and could not stop raving about the beautiful set-up. Kudos to the team at Merrylove Weddings for the gorgeous event styling as well as Furniche for the quality and modern furniture that added a touch of class to our entire event!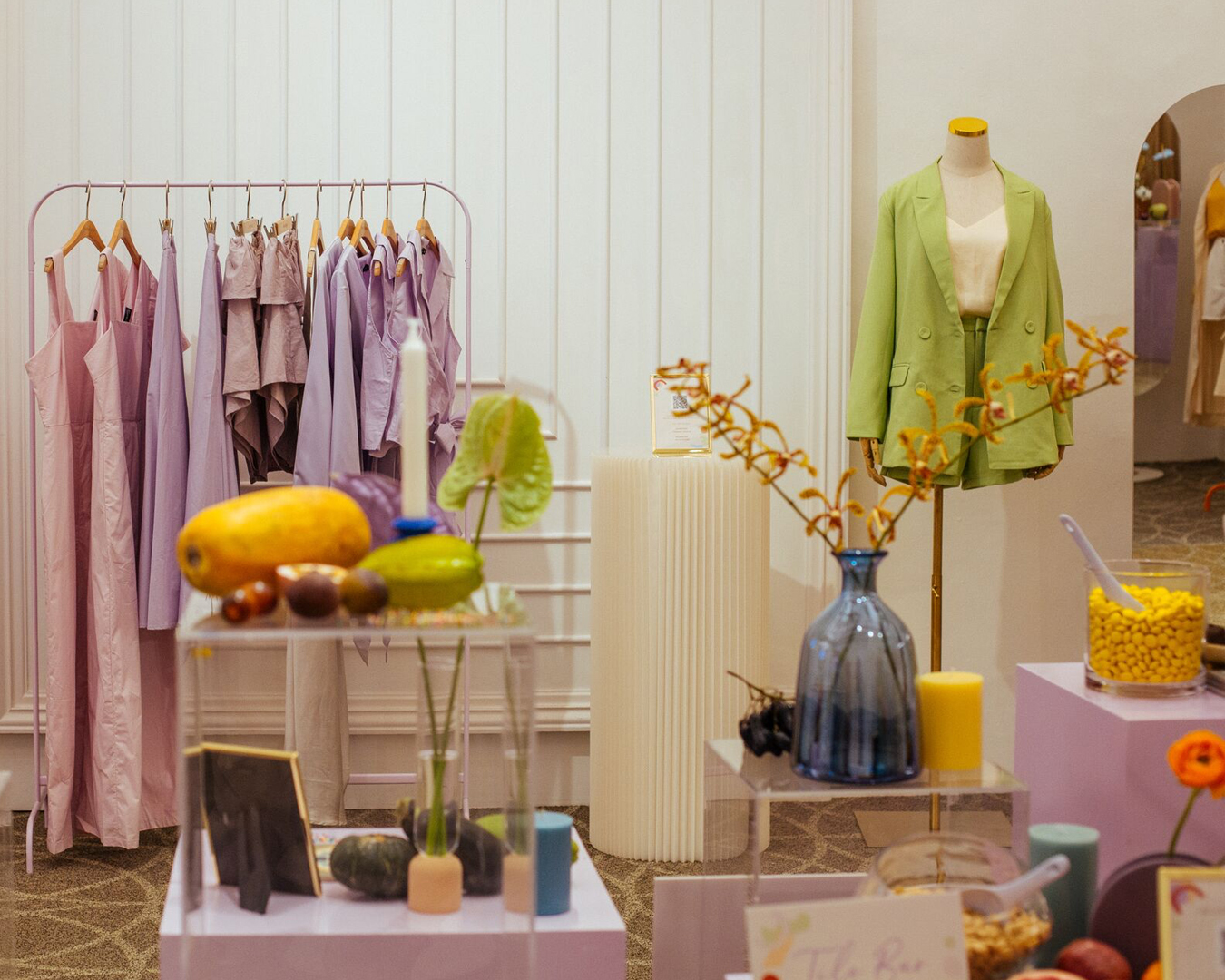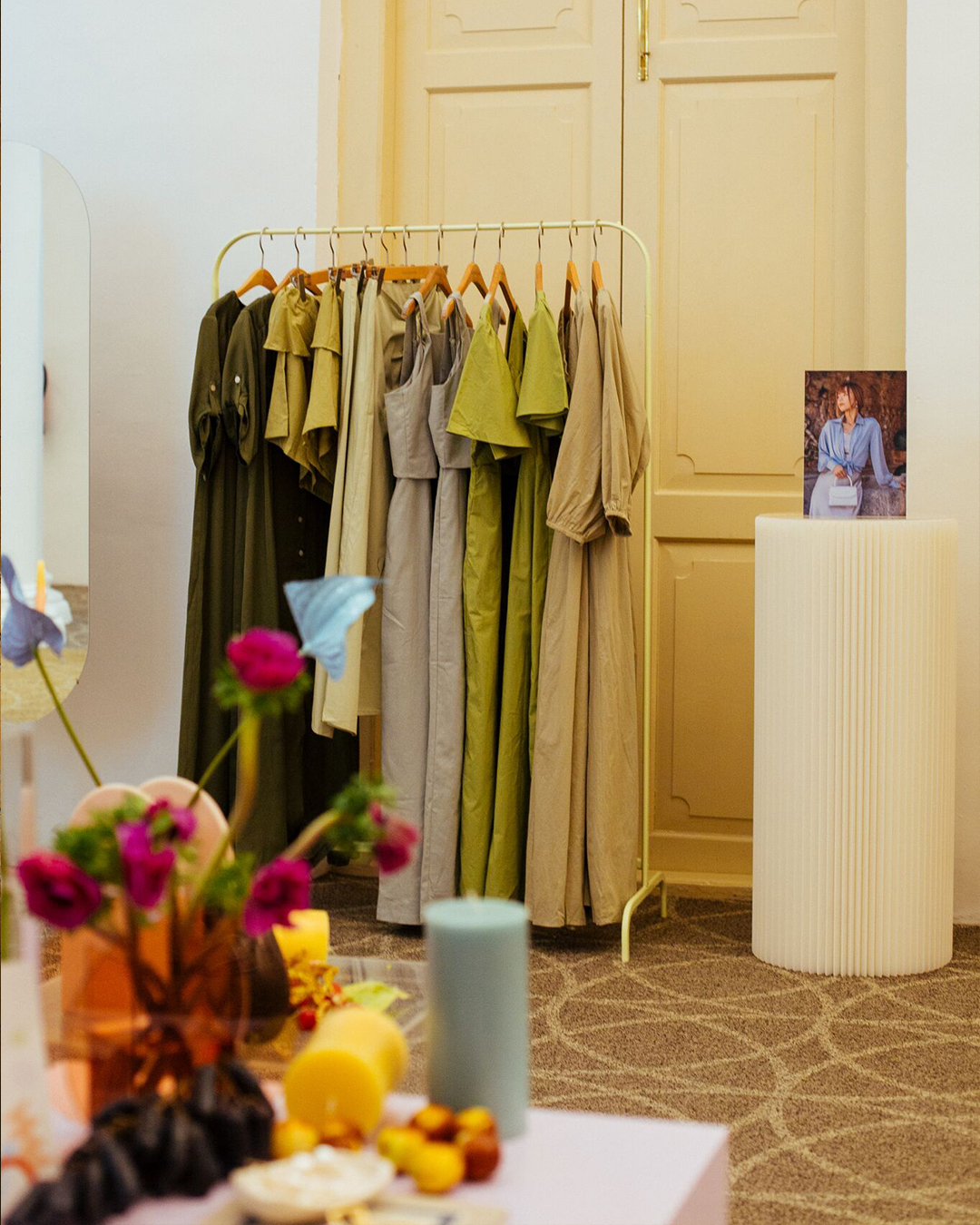 We kicked off the event by letting our guests preview all three collections of our #dreaxtcl collaboration and they were delighted to find out that it was a priority sales event where orders could be placed through a QR code exclusive to event attendees on that night!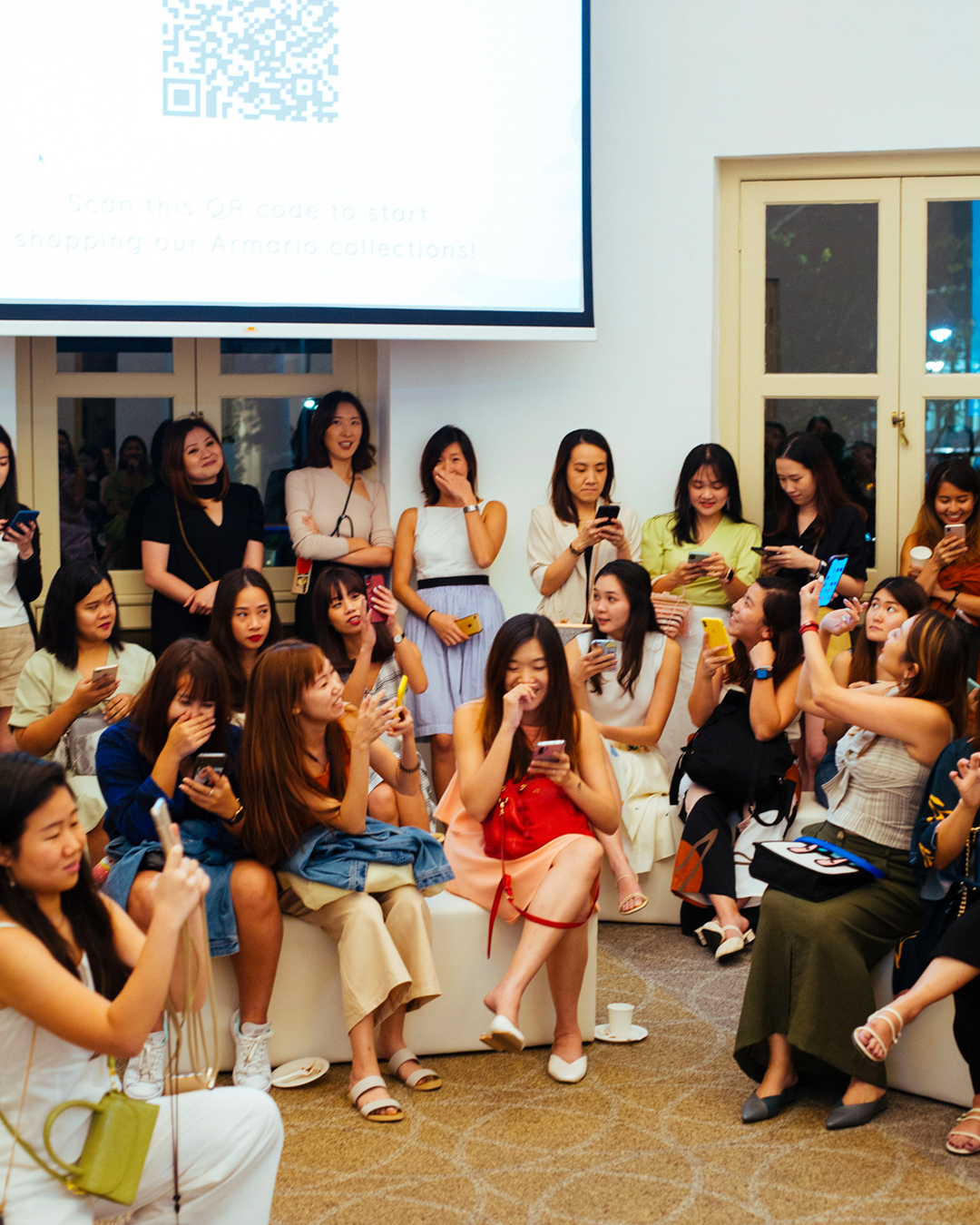 We were also graced by the presence of our emcee, Constance, who conducted a Q&A session with Drea, Bree and Bert for them to share more about their favourite pieces as well as shooting experience in Mallorca, Spain. Guests even got close and personal with Drea and our co-founders when they shared their funny stories and fashion insecurities.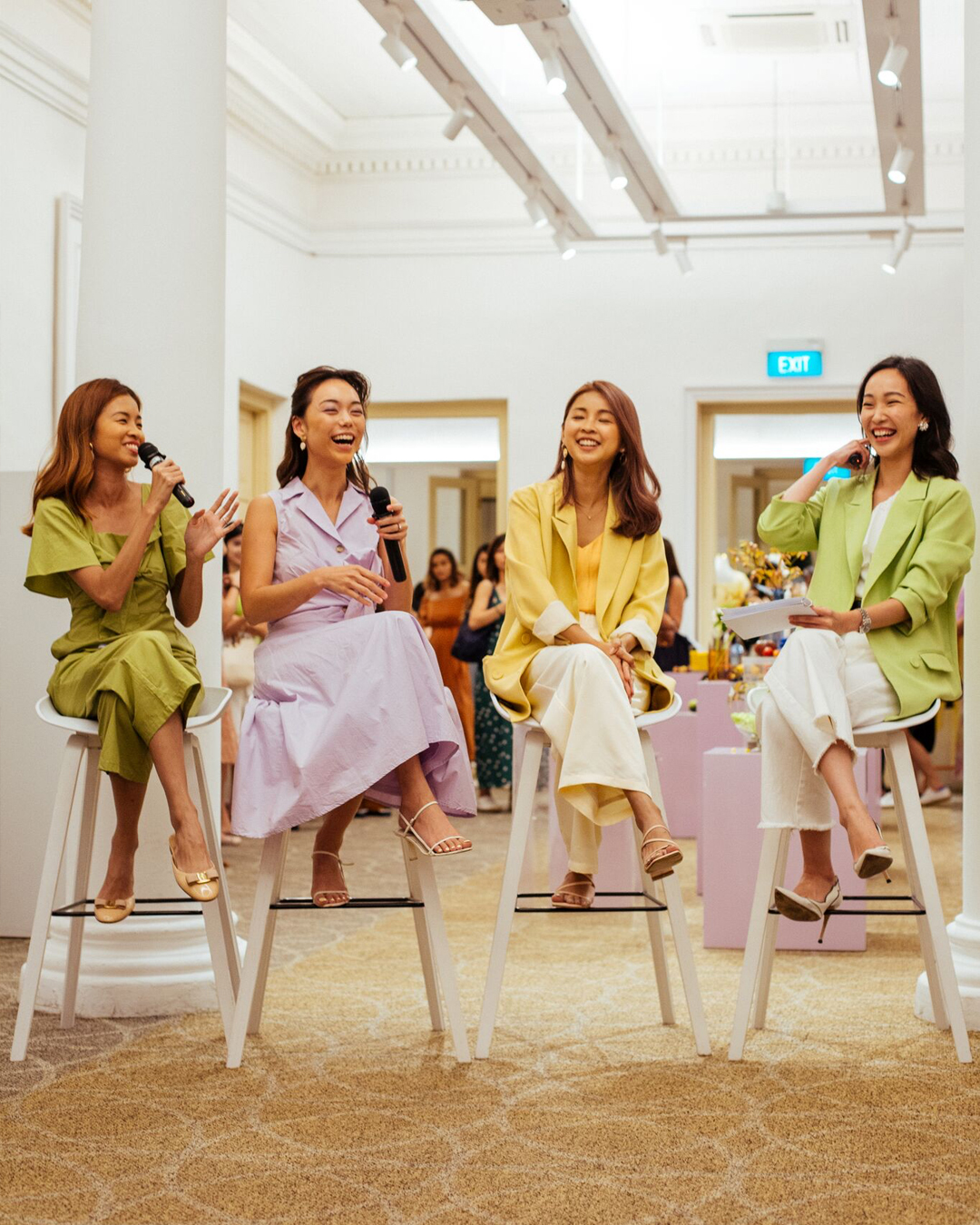 Nevertheless, the highlight of the event would be the countdown of the exclusive launch! As all four ladies counted down to the #dreaxtcl collection going live, it was a "fastest fingers first" moment as our guests scrambled to secure the pieces they have gotten their eyes on! It was a series of excited squeals and relieved sighs as our guests checked out their purchases and our team could not be happier for this moment.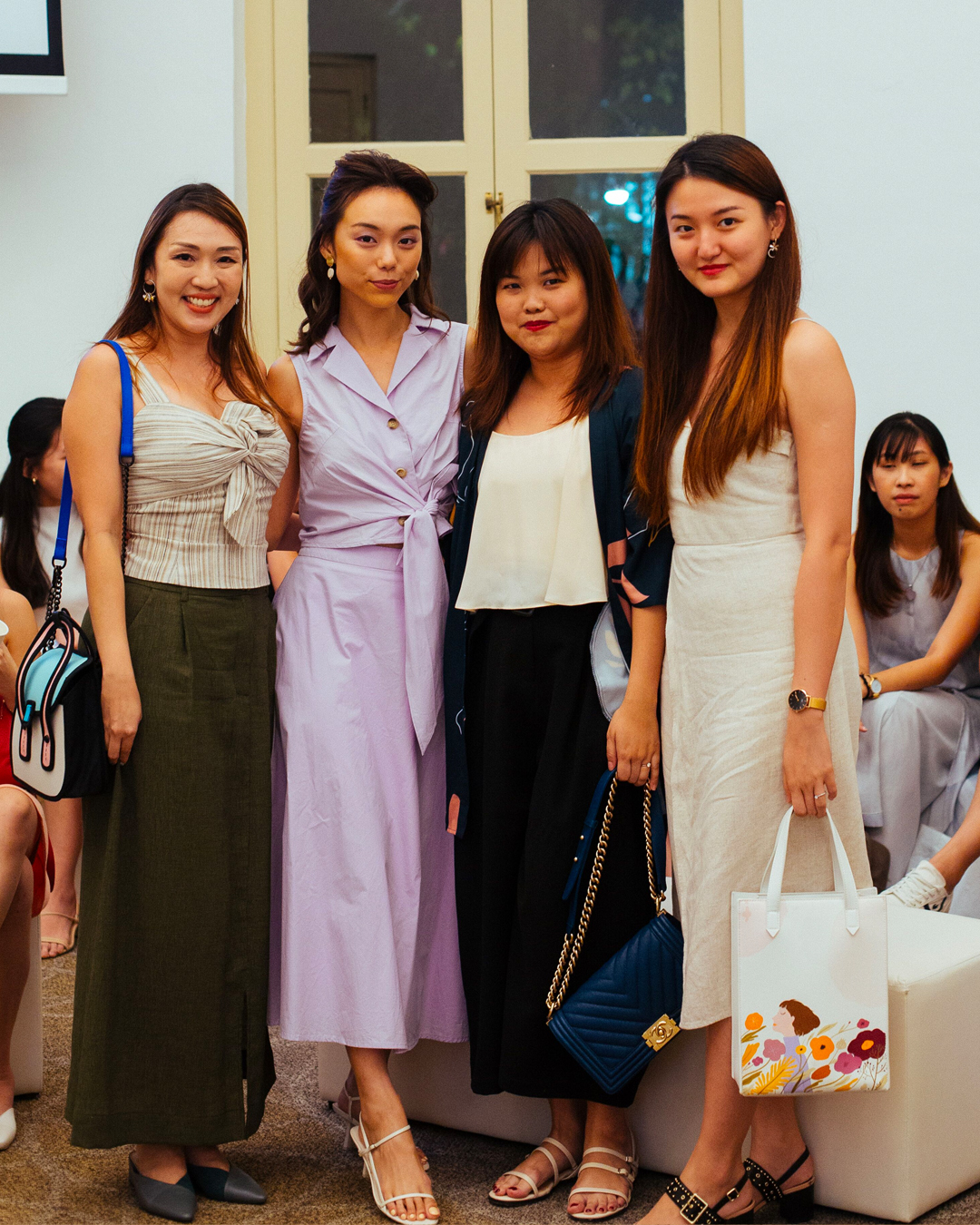 Every good party comes with good food! We are really grateful to have In The Brickyard providing us with a dessert table full of sweet treats and Kafve Coffee serving their signature Matcha Latte which complements our #dreaxtcl theme with their coffee bar!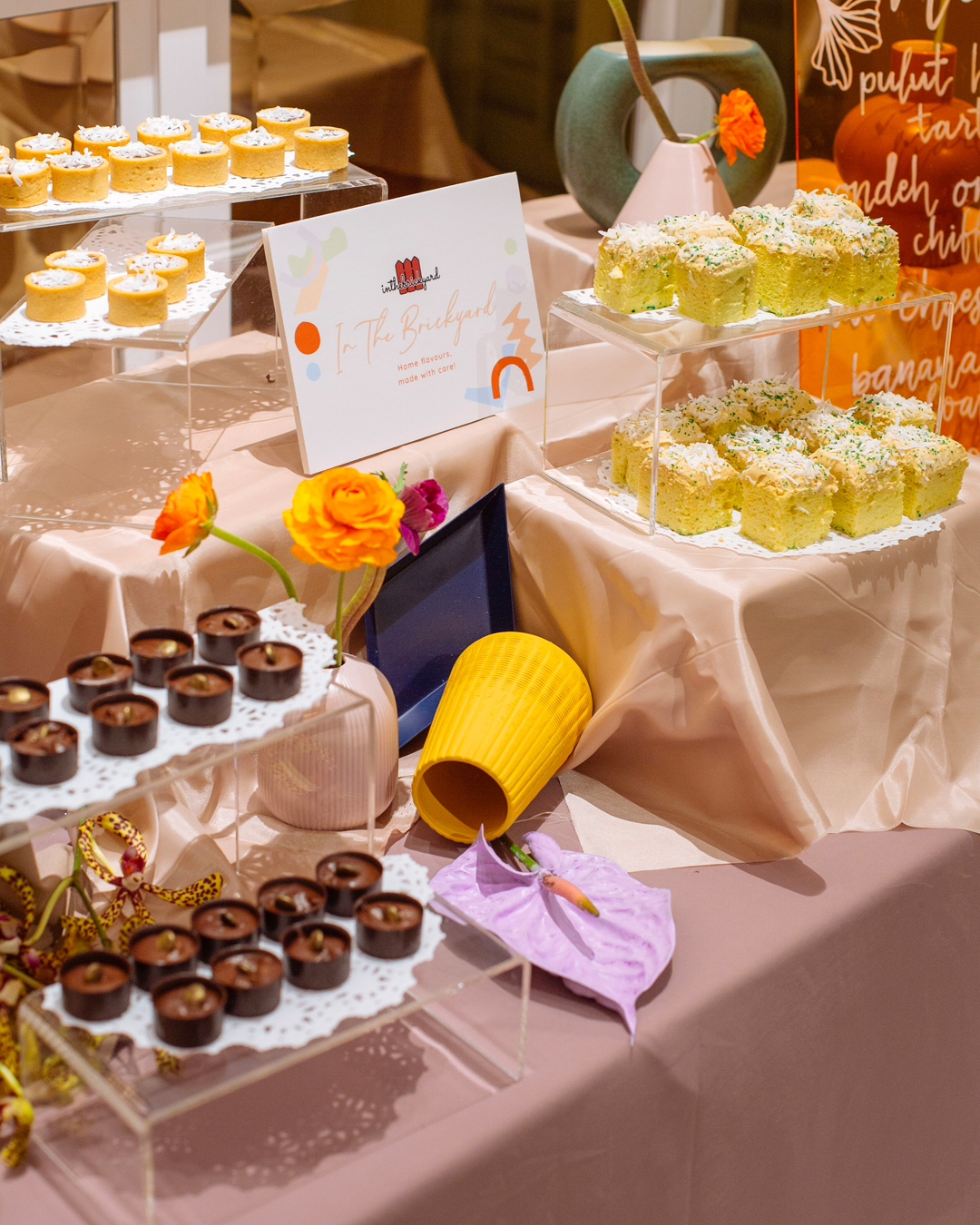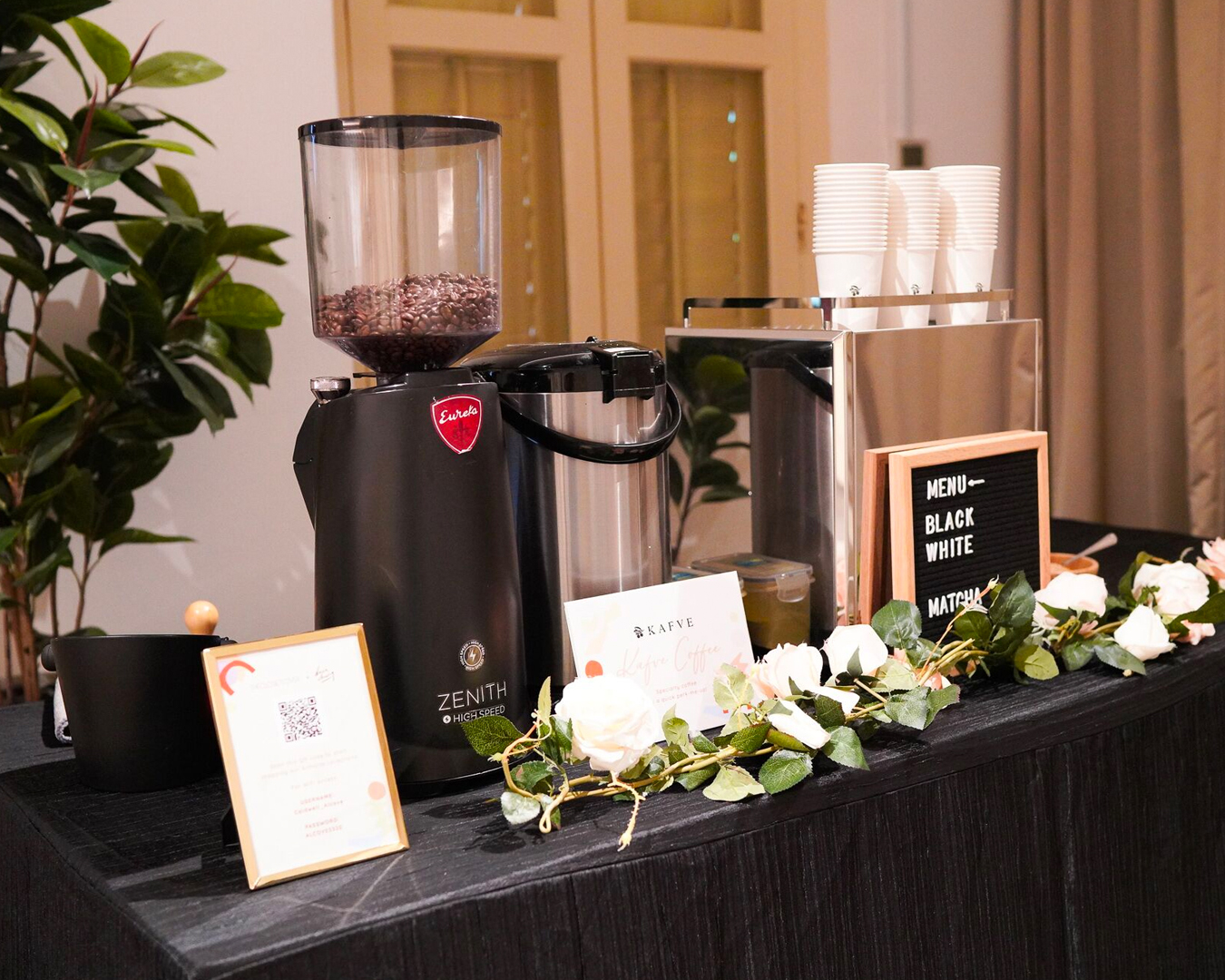 We definitely can't forget our collaboration with Scent by SIX who worked together with Andrea to curate a scent that tells her story. If you were one of the lucky few who attended our launch event, you would have received a bottle of Lumiere, Andrea's curated scent which boasts of gentle femininity with the semblance of a fresh waft of breeze by a gentle hill. Their scent bar during the event was also a hit with our guests as they customised their own scents according to their preferences.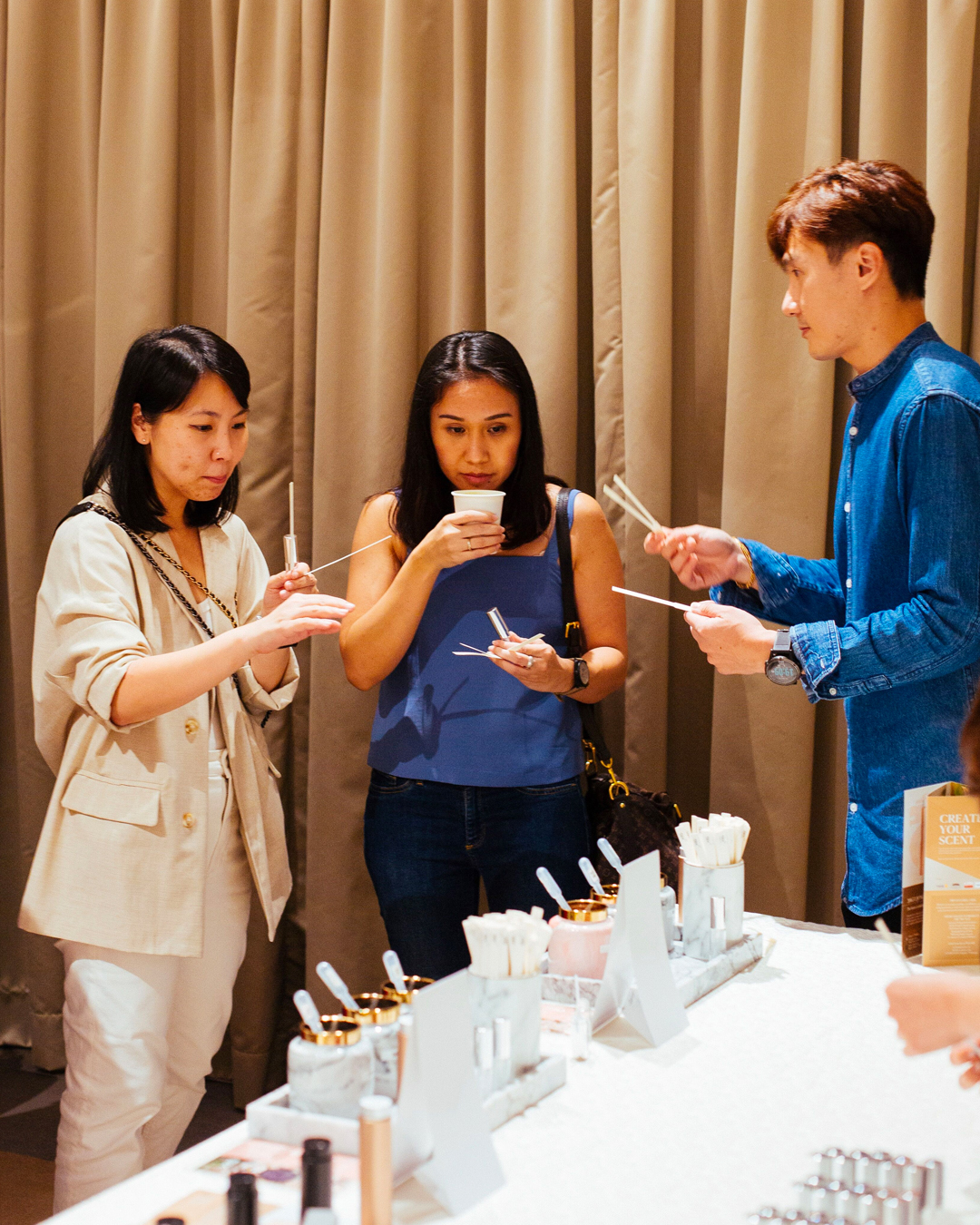 Overall, the launch party was a huge success and we are so thankful to each and every of you who celebrated the #dreaxtcl collection with us! We hope you ladies enjoyed our launch party as much as we did and we are beyond grateful for the great amount of support and love we have been showered with for this event!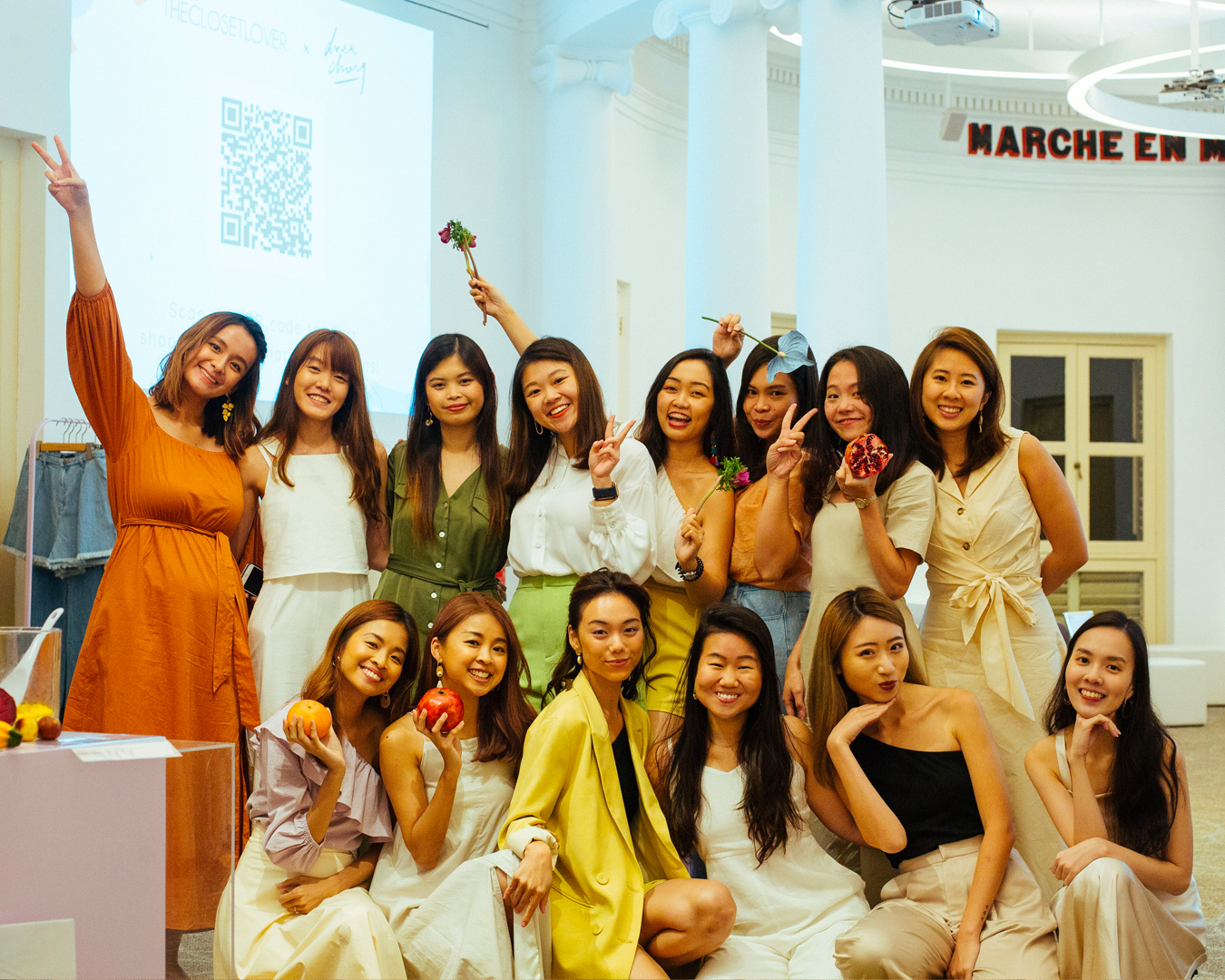 For those who could not join us, fret not as the final launch of our #dreaxtcl collaboration is now available in all our stores in Singapore and our Sunway Pyramid flagship store in KL! Our online launch is also happening this Sunday (17 Nov) at 8.30pm! We'll see you then! ;)