It's been two weeks since our Floral Bouquet Making Workshop that we hosted in Malaysia on 25th May 2019! We're thrilled to have collaborated with Daun & Petals (@daun.petals) for this event. They were also the ones who worked with us on our beautiful floral installation in our flagship store at Sunway Pyramid that still looks sweet and glorious even till now. That particular floral arrangement, we dare say, is perhaps the highlight feature of our store and is what welcomes everyone in!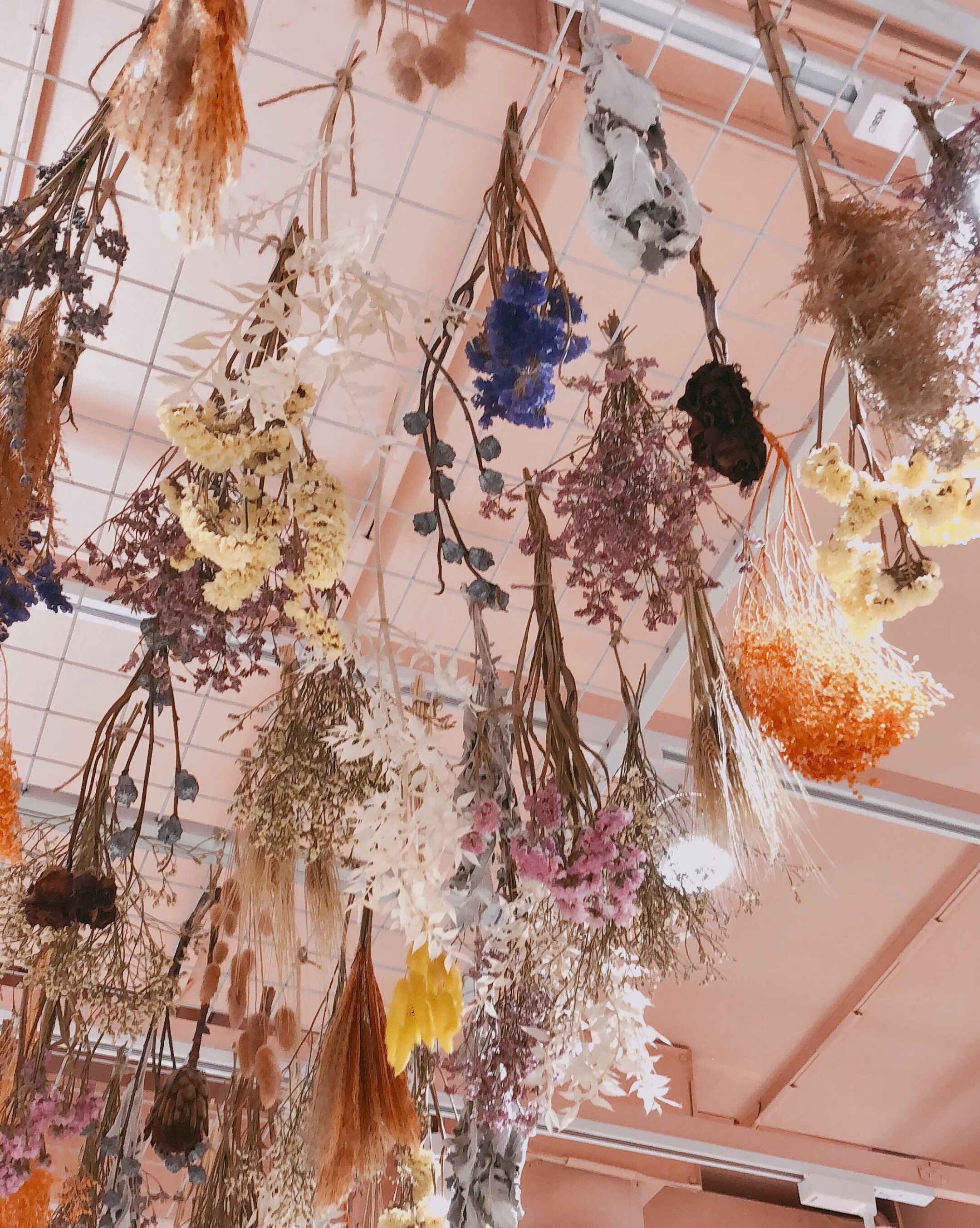 To work on another project with Cherlyn and Claris from the Daun & Petals team was definitely fun and exciting! It has been a long time coming for us to hold an event in Malaysia. It has always been in the plans for us to do so because we wanted very much to connect with our Malaysia customer base!

The event was held at The H Space at Bandar Utama, an approximate 20-minute drive away from our flagship store at Sunway Pyramid. The TCL team headed to the venue early to meet with Daun & Petals and get things set up before our guests arrived. We prepared a goodie bag which included a TCL tote bag, an exclusive floral notebook, our iron-on patches, a Mamonde floral travel kit, and a TCL shopping voucher. As the team set the flowers up, the place started looking a lot more fresh and sweet all around. You could really smell the freshness of the flowers and it did smell like you're walking through a garden!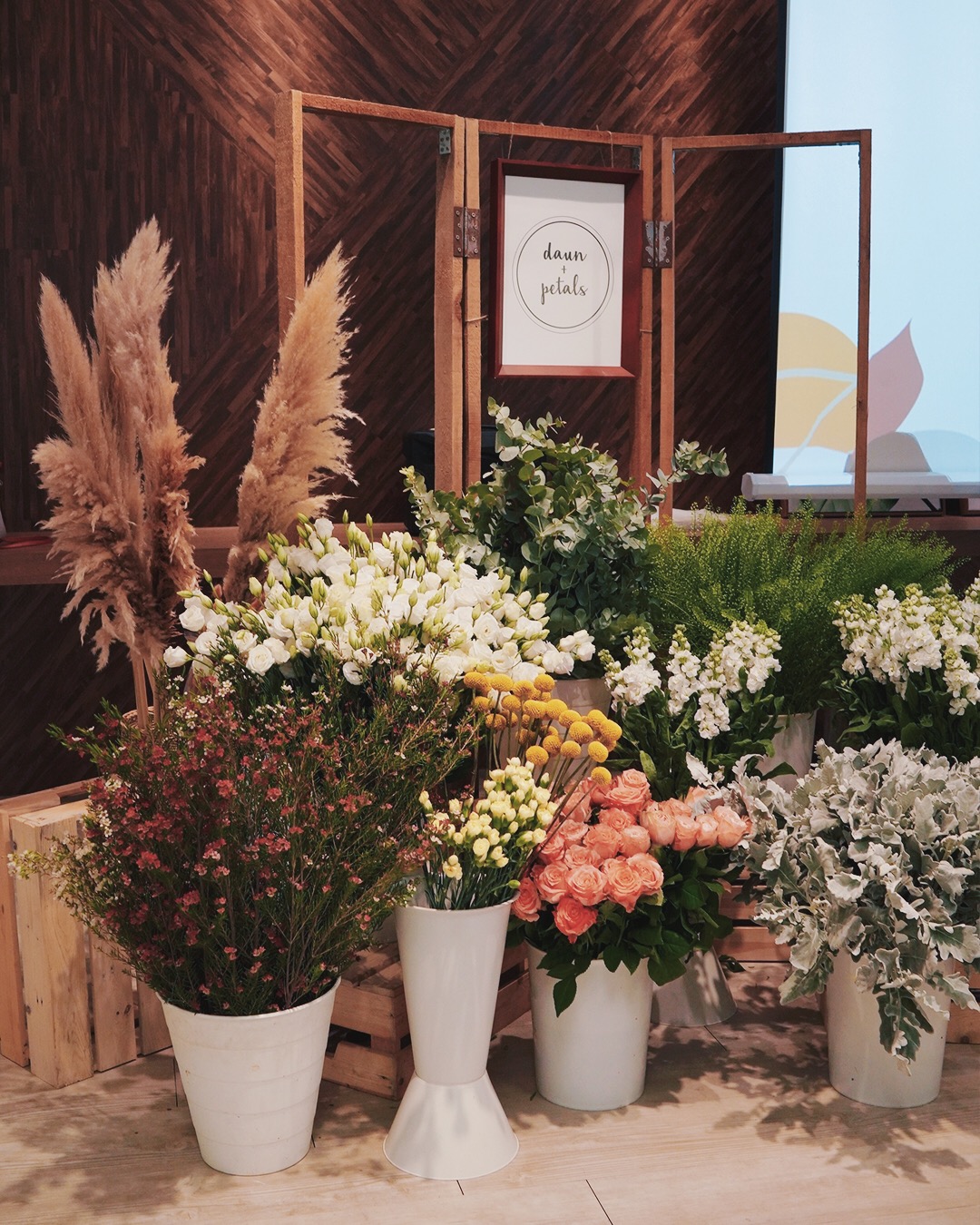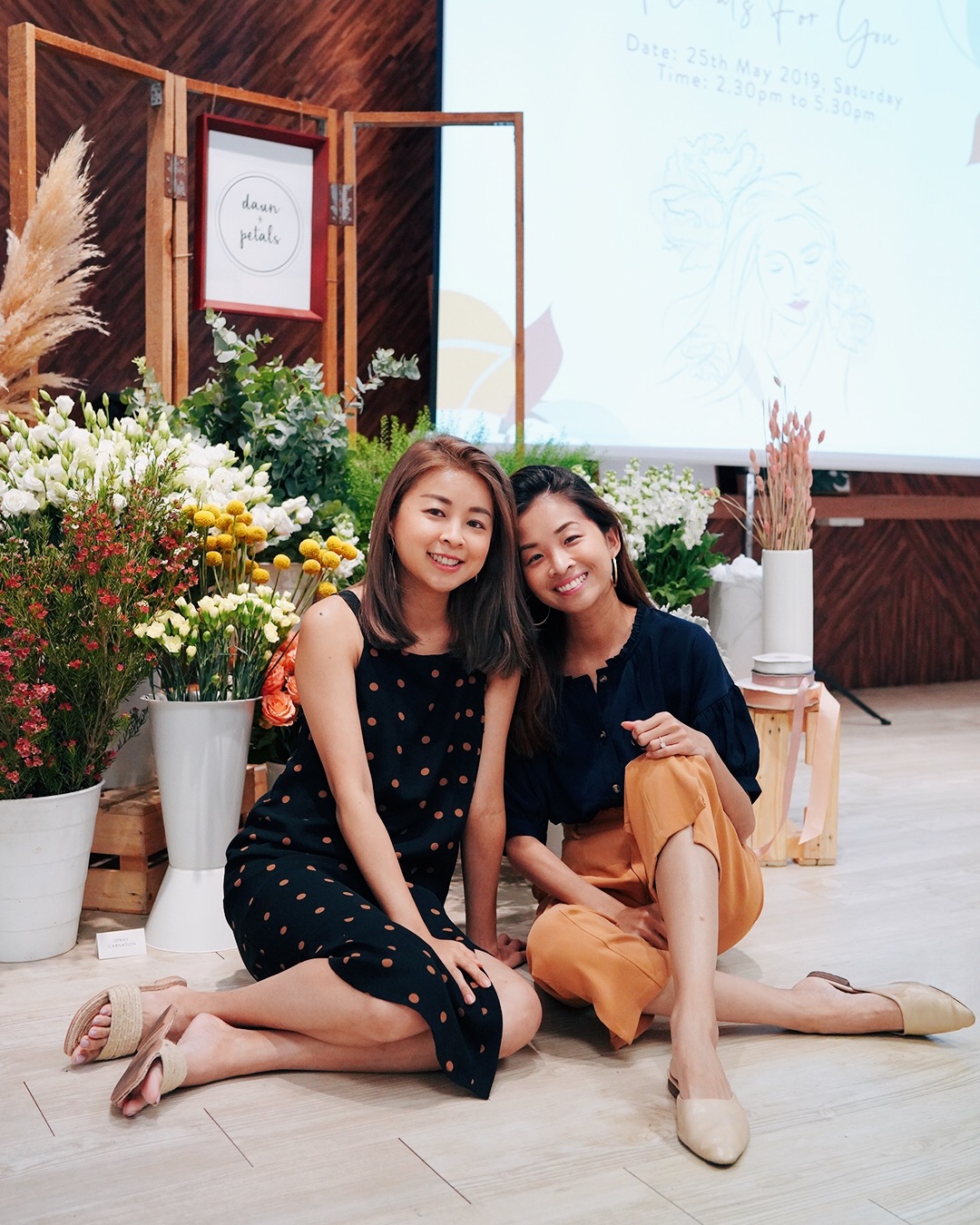 Our guests began to arrive soon after and were all greeted with the aroma from the flowers as well as the delicious food that The H Space had prepared for us. The TCL team also took this time to mingle around with our guests and to snap some pictures together before all the flowers are gone when our crafts started!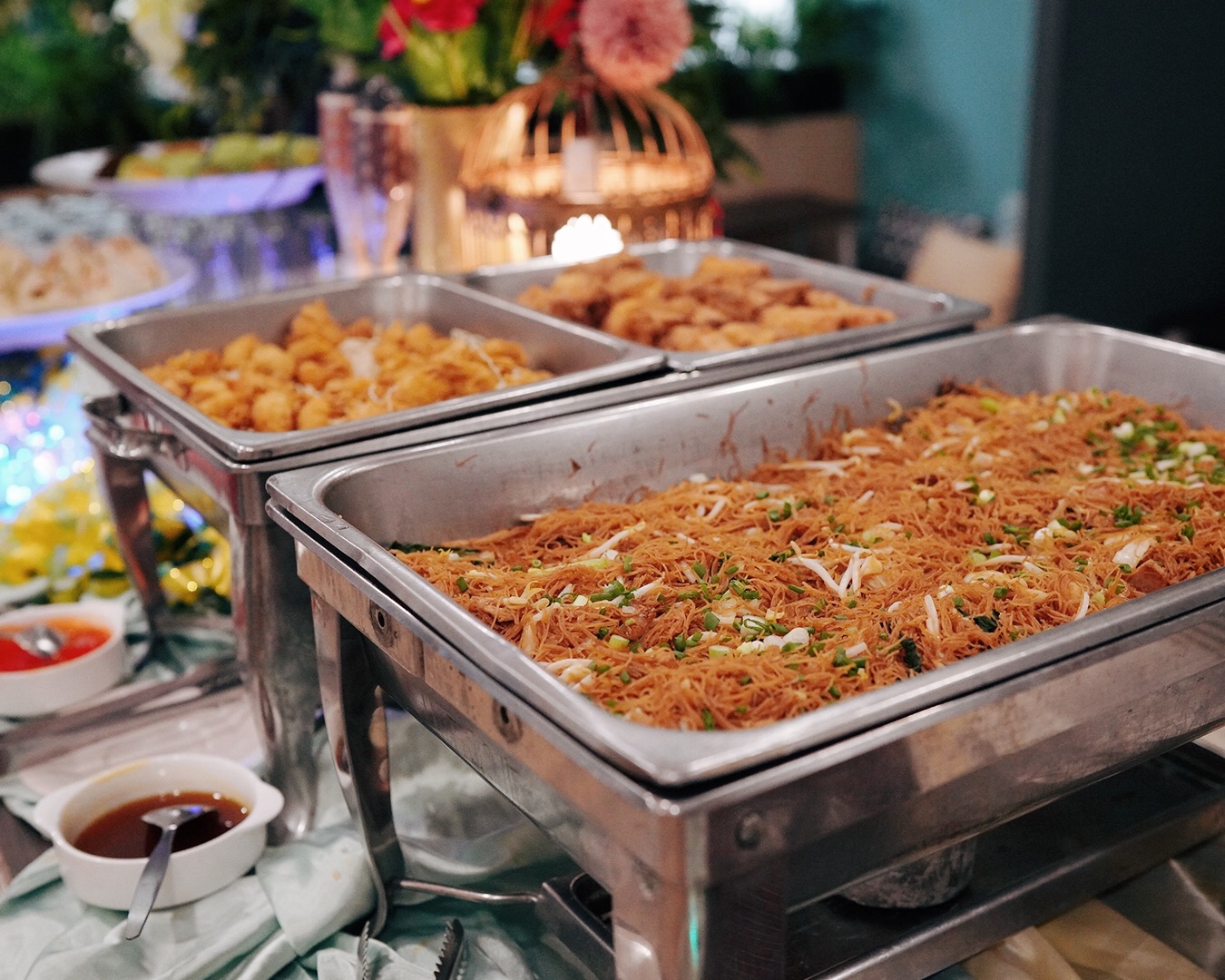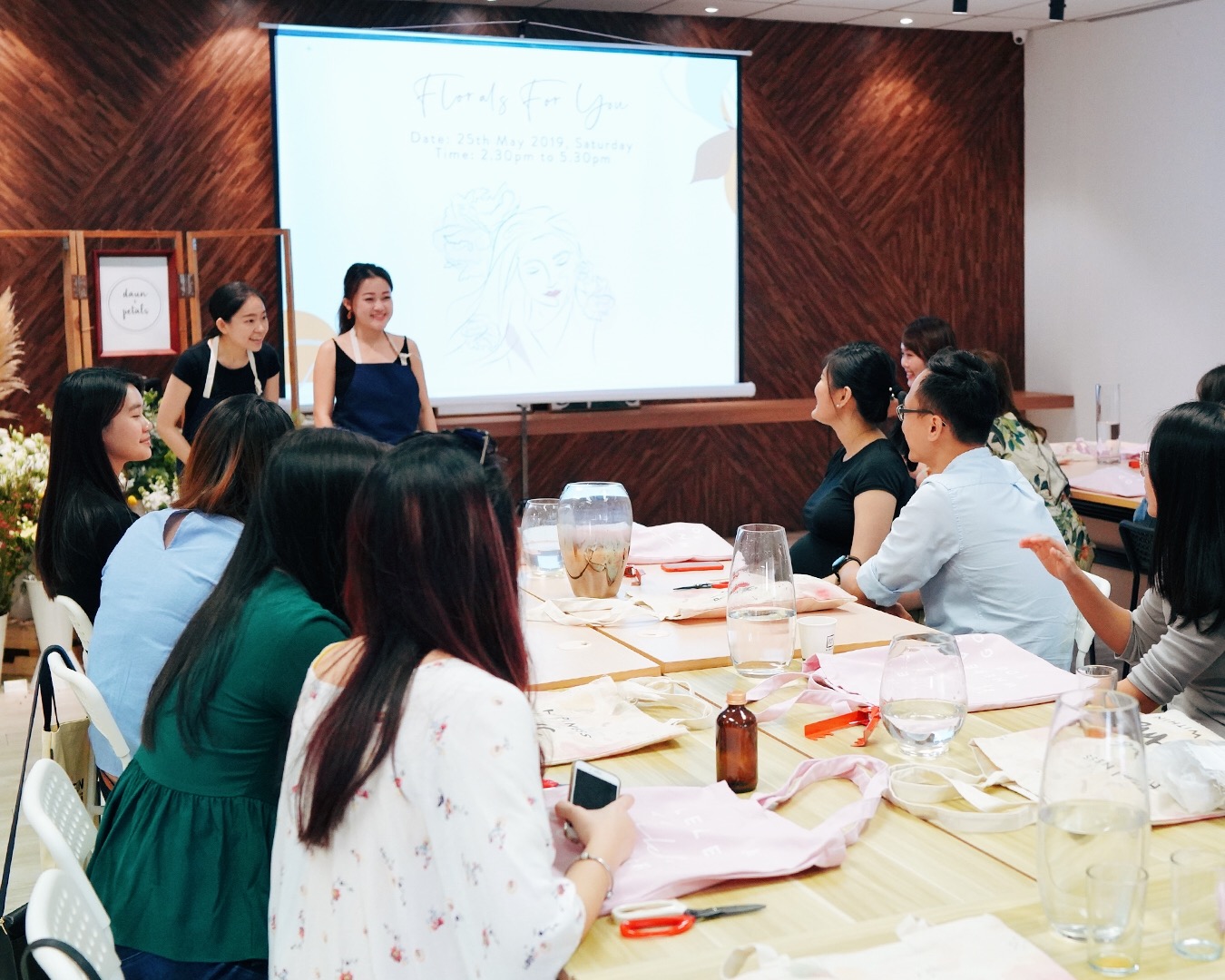 Not too long after, everyone arrived and the floral bouquet making workshop began! TCL co-founders Bert and Bree shared how this will be the first official event that TCL has done since stepping foot in Malaysia and shared their plans moving forward. The team hopes to host and plan more of such workshops and events over the coming months and years too! They then handed the time over to the Daun & Petals team.

The first order of business for Cherlyn from the Daun & Petals team, of course, is to introduce the various species of flowers and plants we will be working with that day. Once all the introductions were made and we were a little more acquainted with our little flowers we will be working with, we began the workshop proper! It didn't take long for us to learn that making a floral bouquet isn't as easy as just taking a couple of random stalks and tying them all up together - it is way more difficult than that!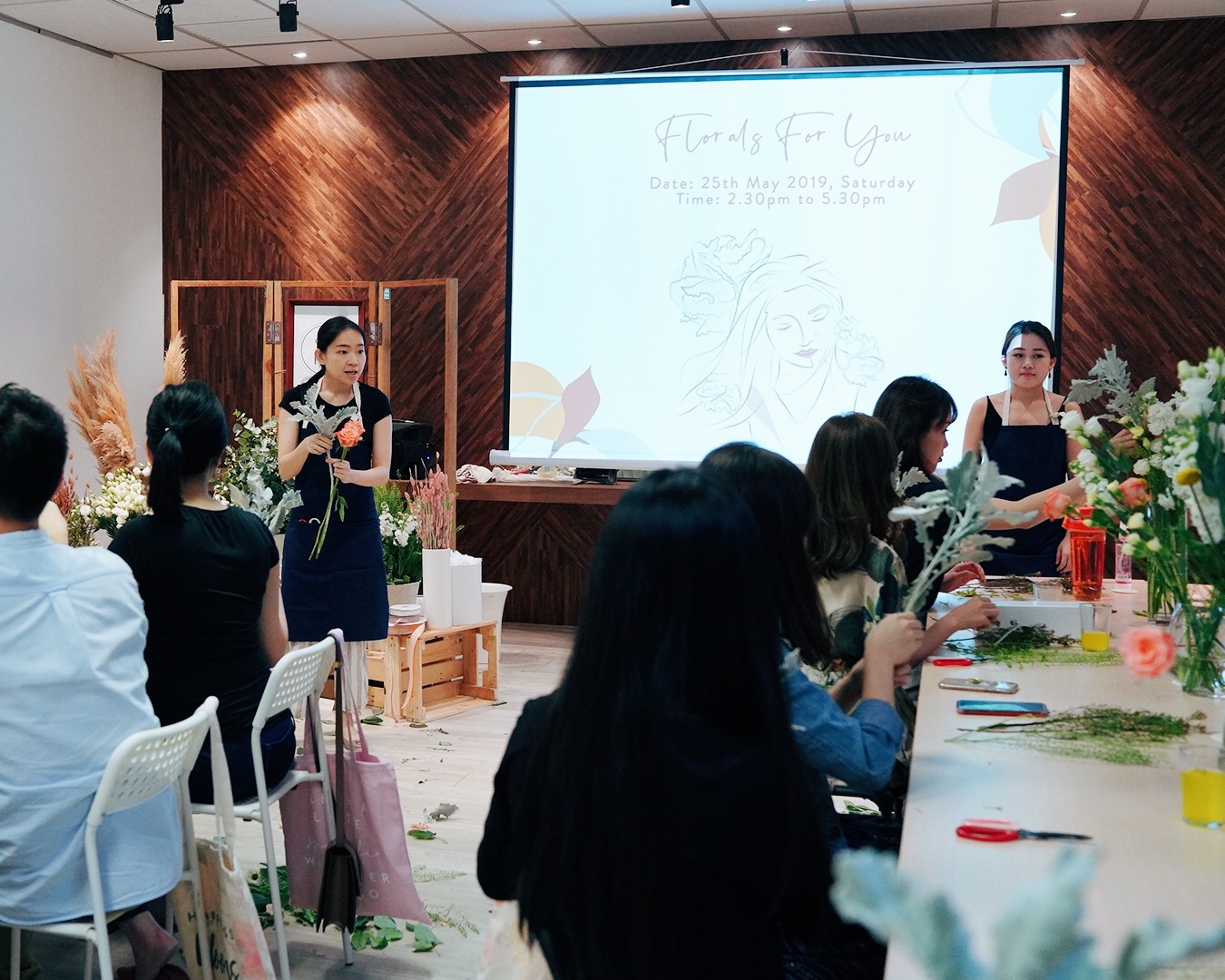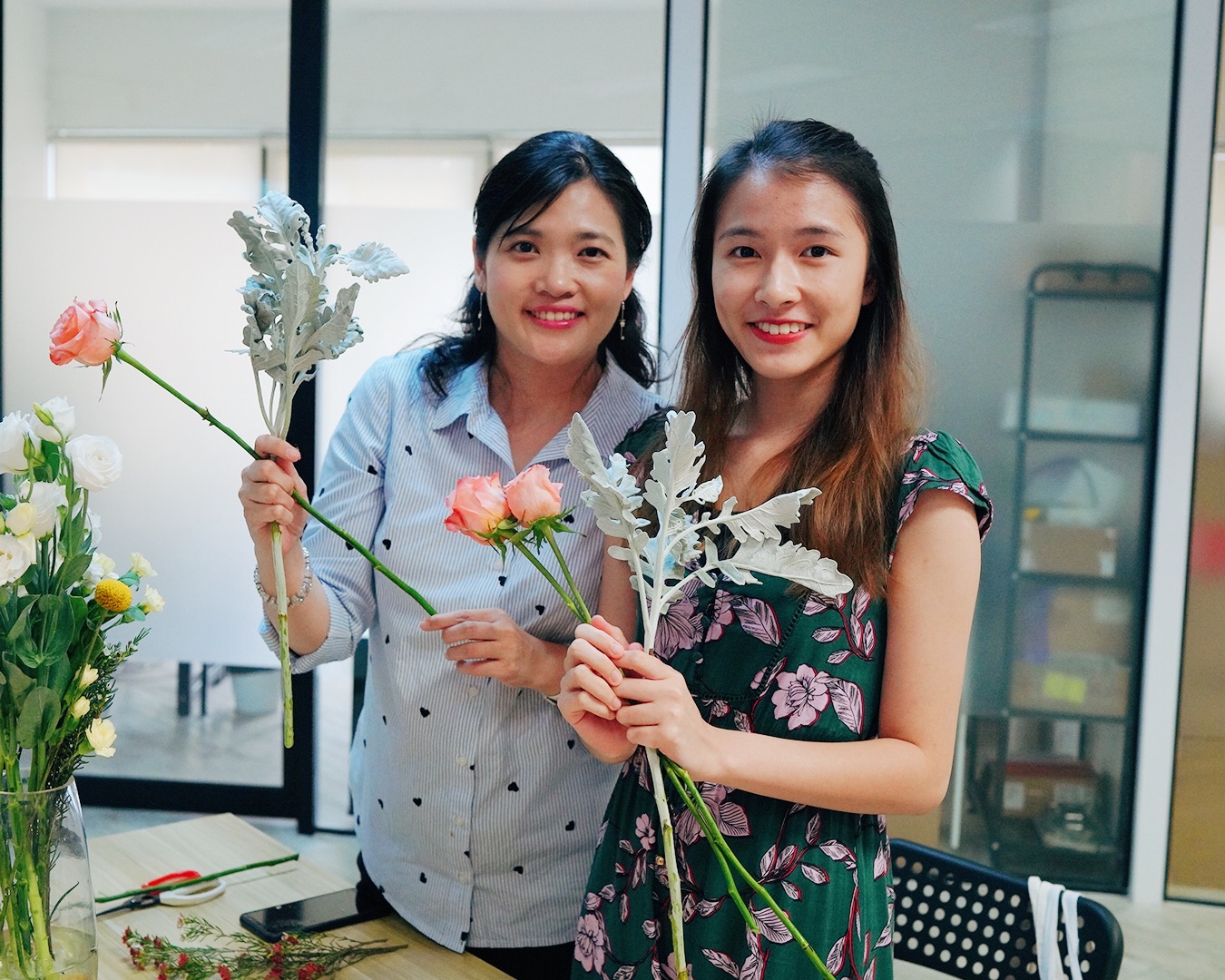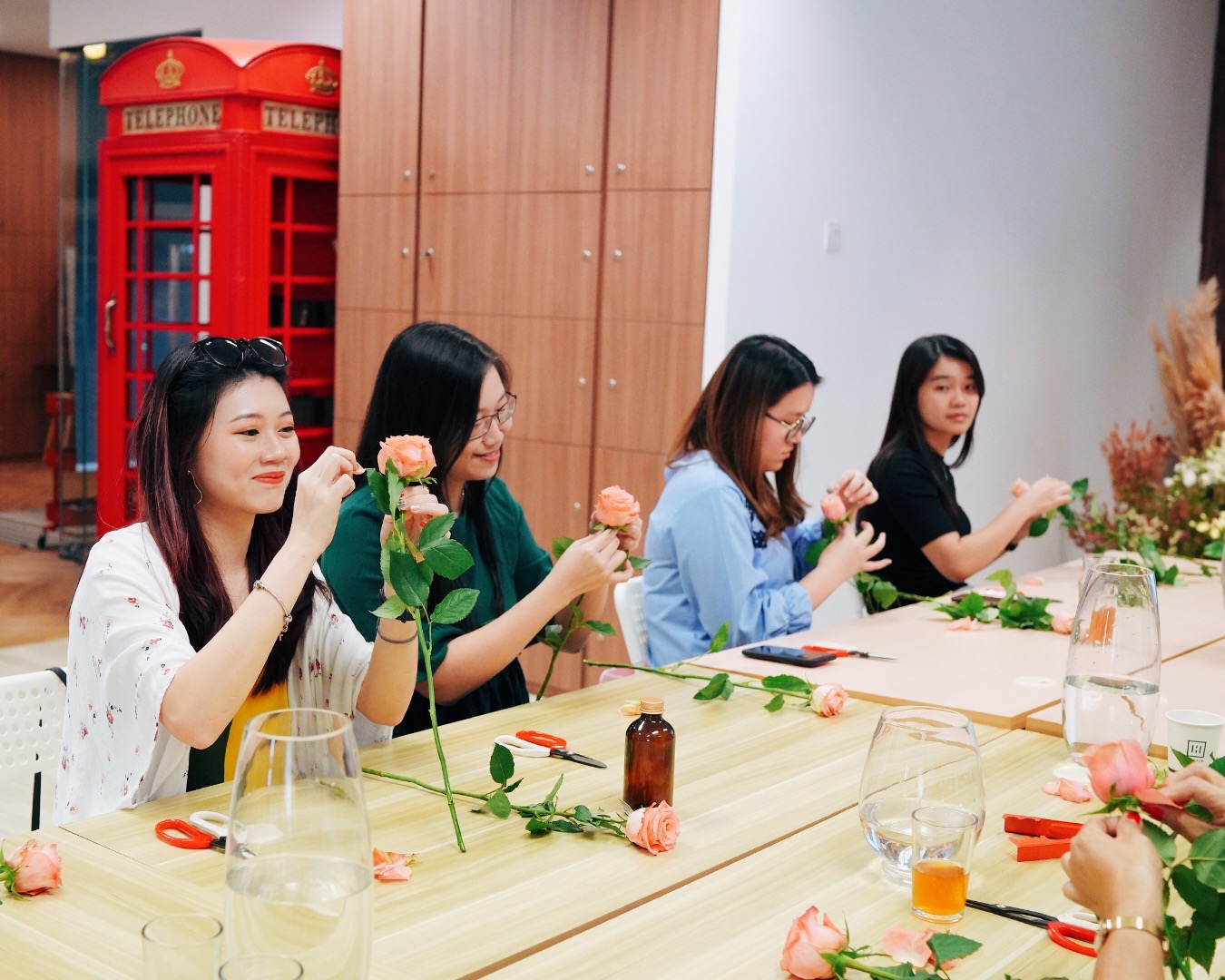 Creating such bouquets required time, patience, and aesthetic creativity. One needs to know what colours blend well with each other and what types of flowers could work together based on their sizes and shapes. It's definitely a lot of hard work!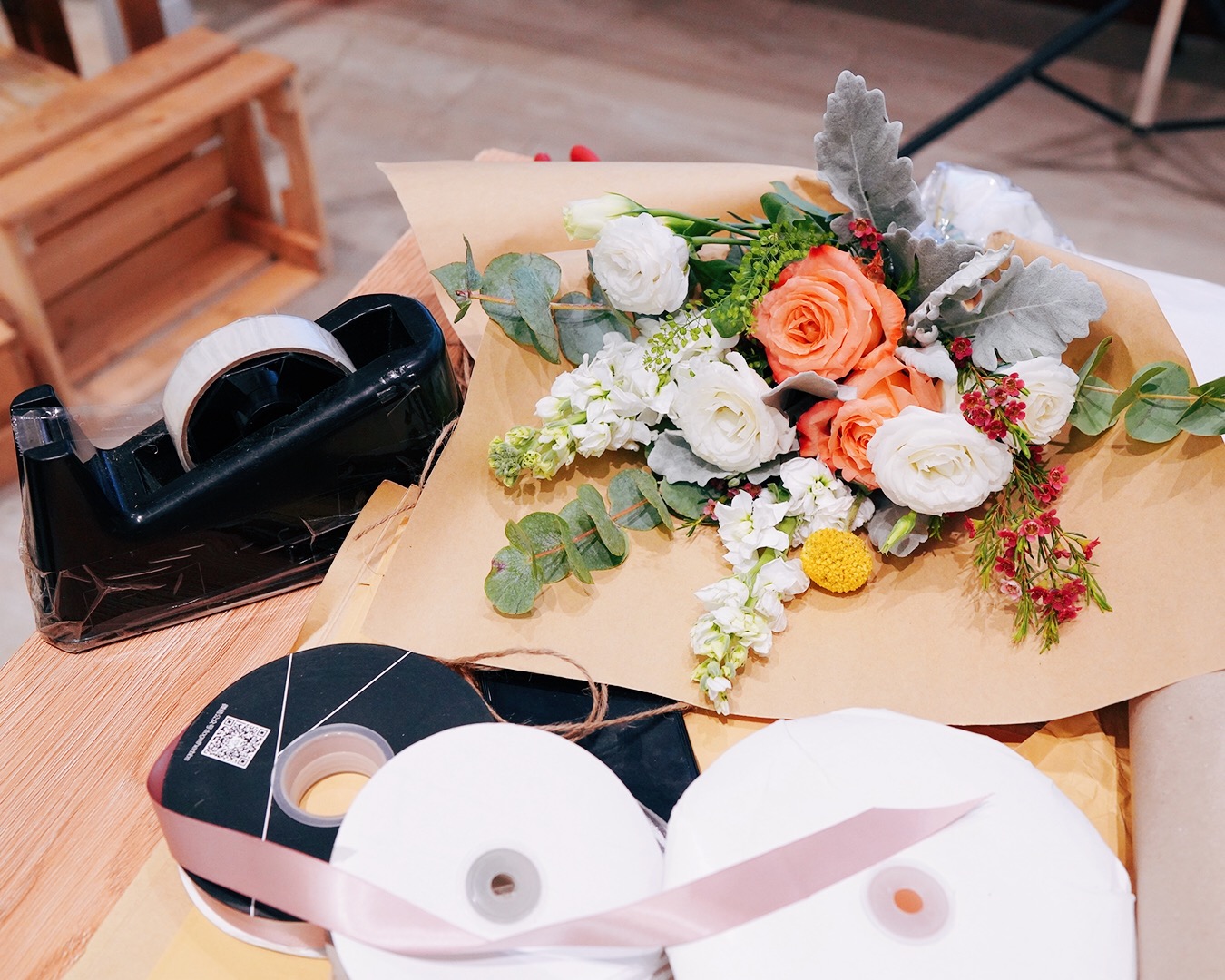 About two hours later, we were all happy and impressed with our bouquets! Many of our guests had not had done floral bouquets before and so were very impressed with their creations. And of course, that called for some pictures of and with their masterpieces too!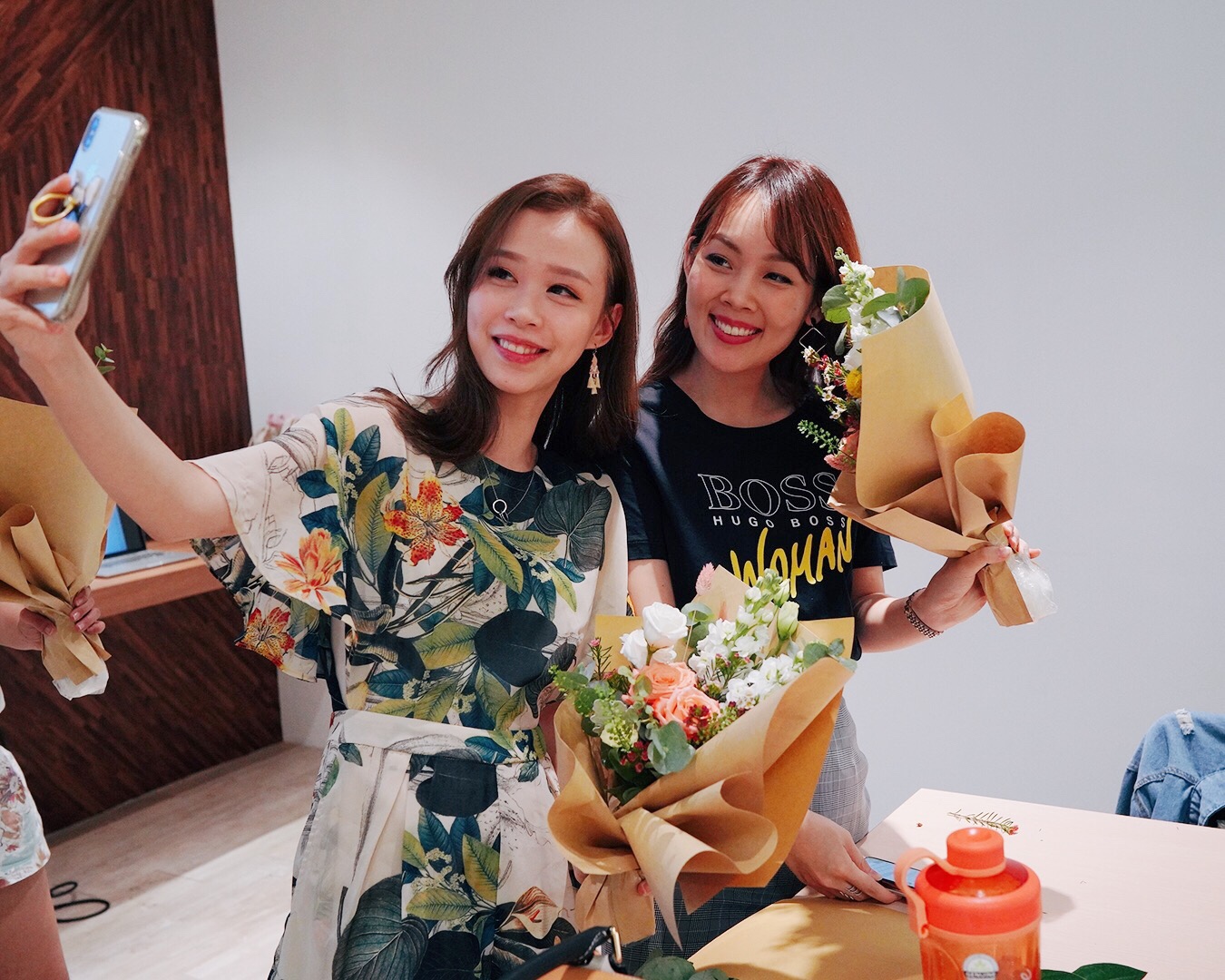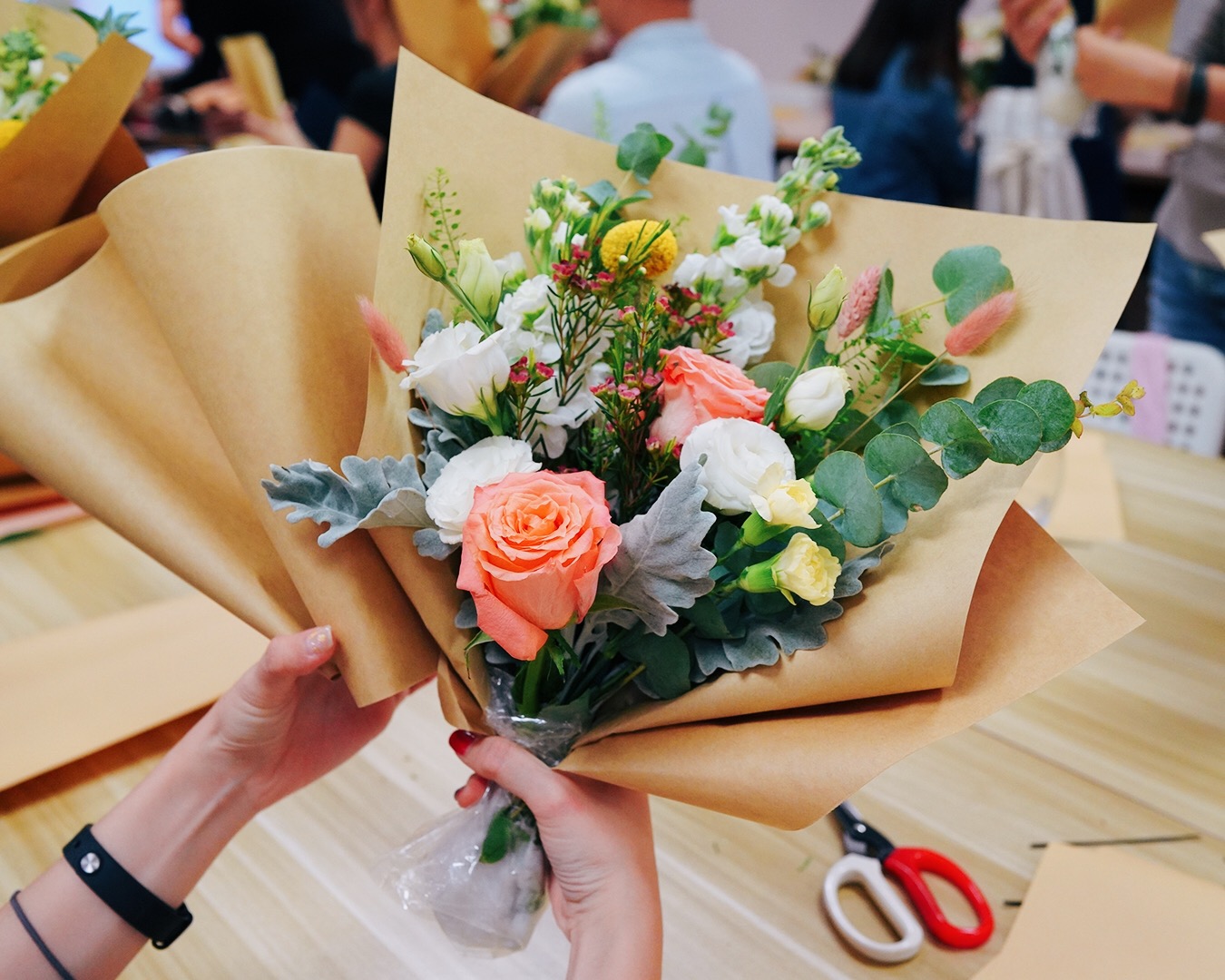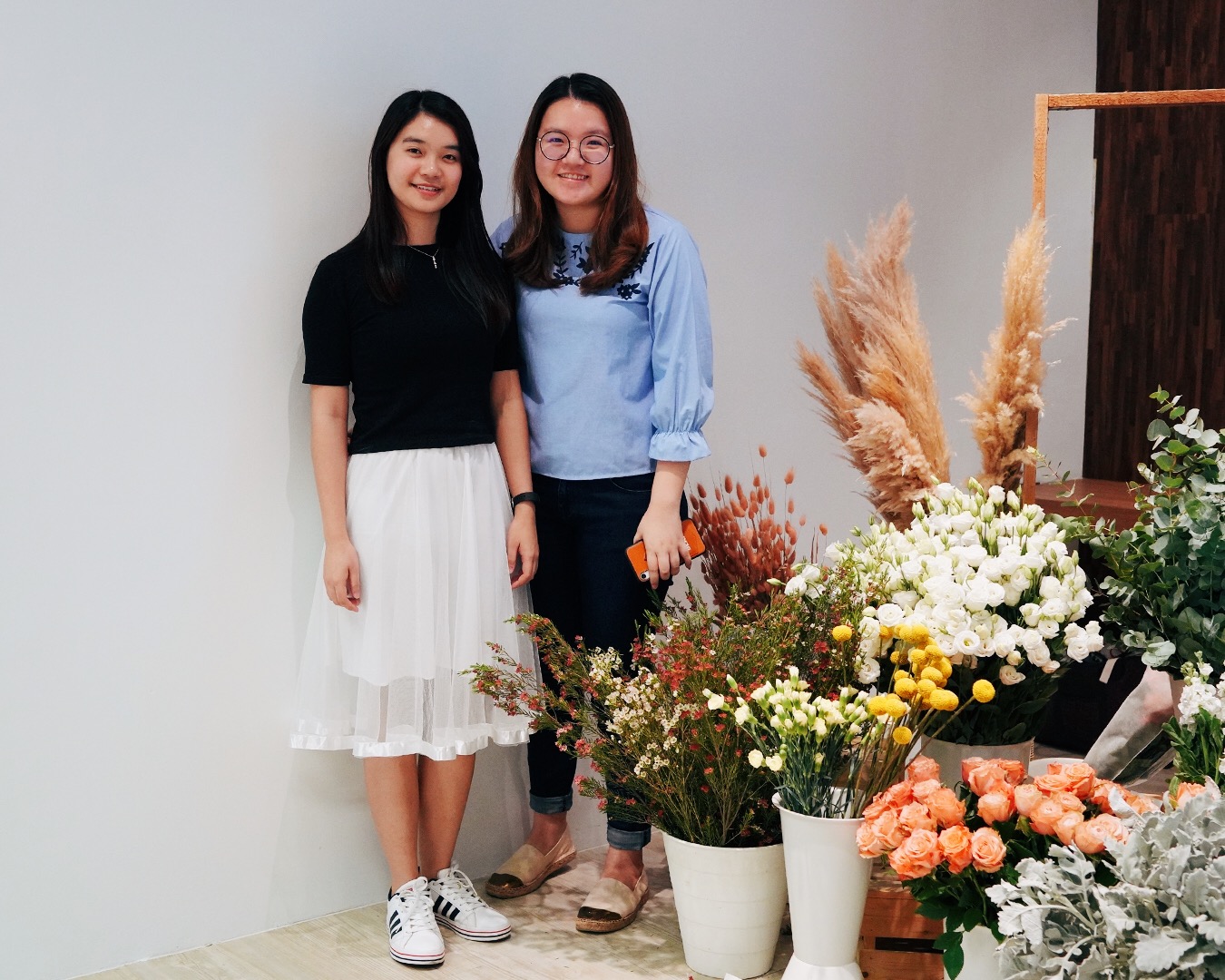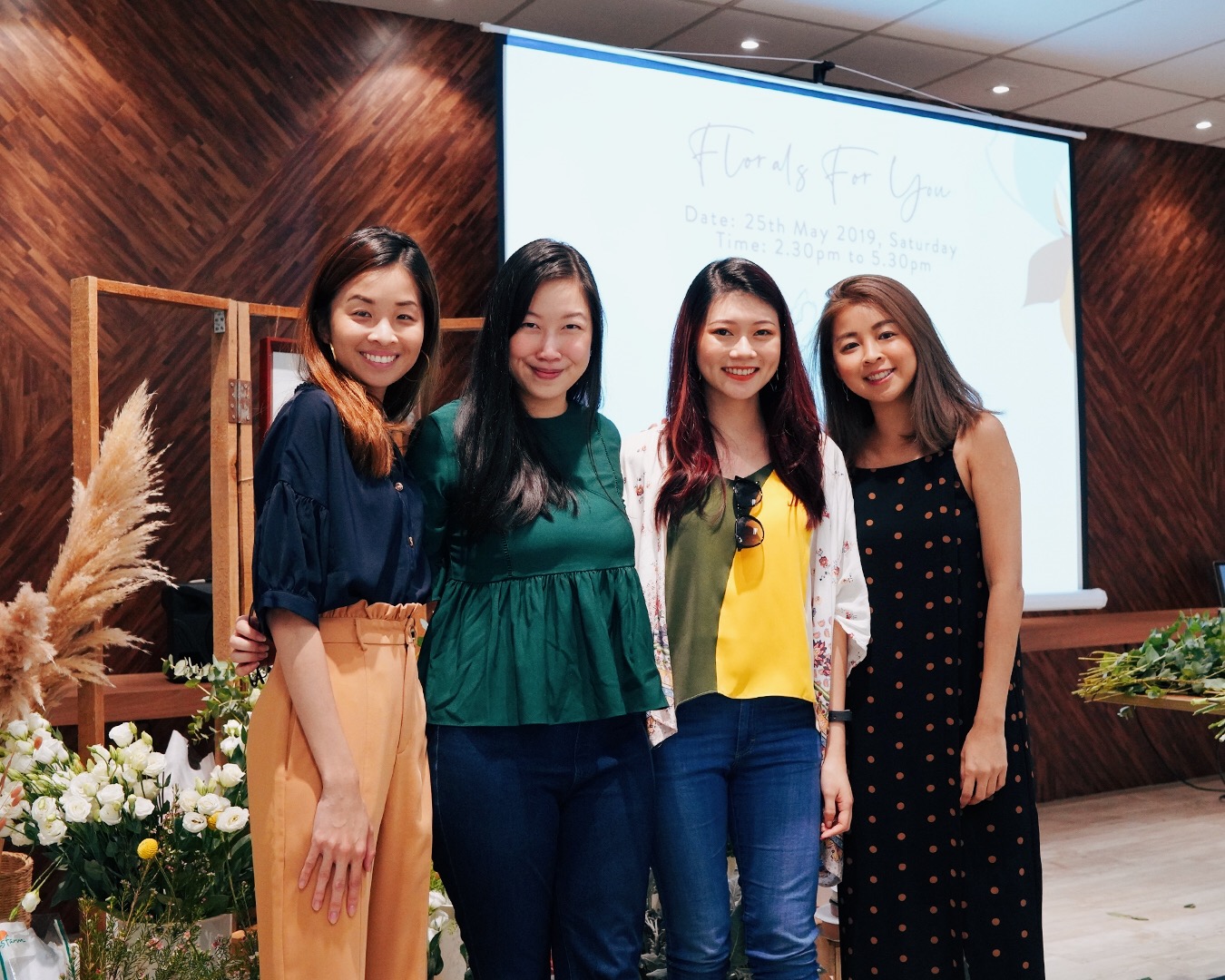 Just before everyone went off, we took a big group picture with everyone to remember this day! Here's everyone smiling wildly and happily after such a productive and crafty afternoon.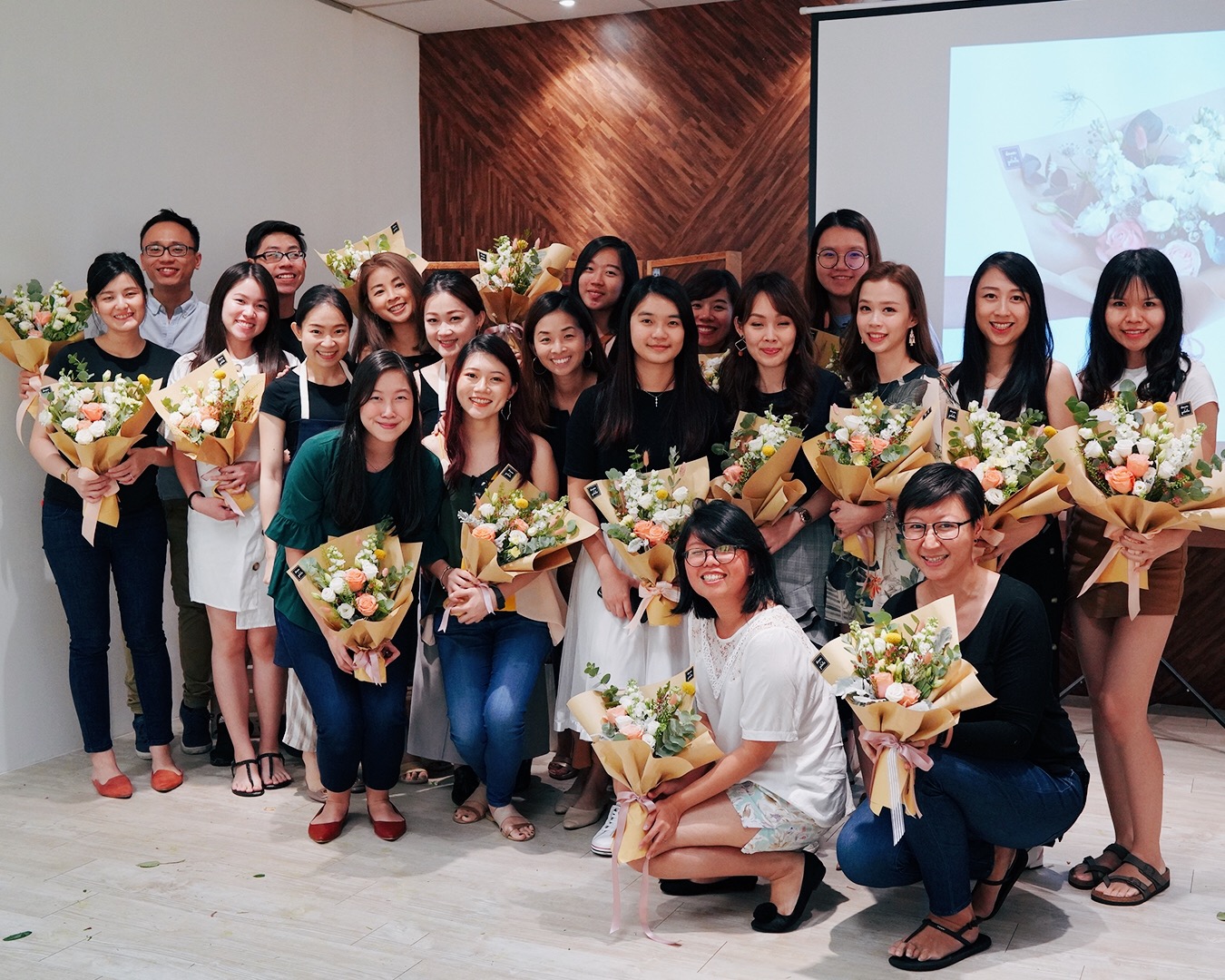 We hope that everyone who was there that afternoon had as much fun as we did at the workshop and learnt a good floral skill or two from the Daun & Petals team. Here's to more events like this on Malaysia grounds! Share with us what sort of events you'd like to see in the next few months - We'd love to hear from you!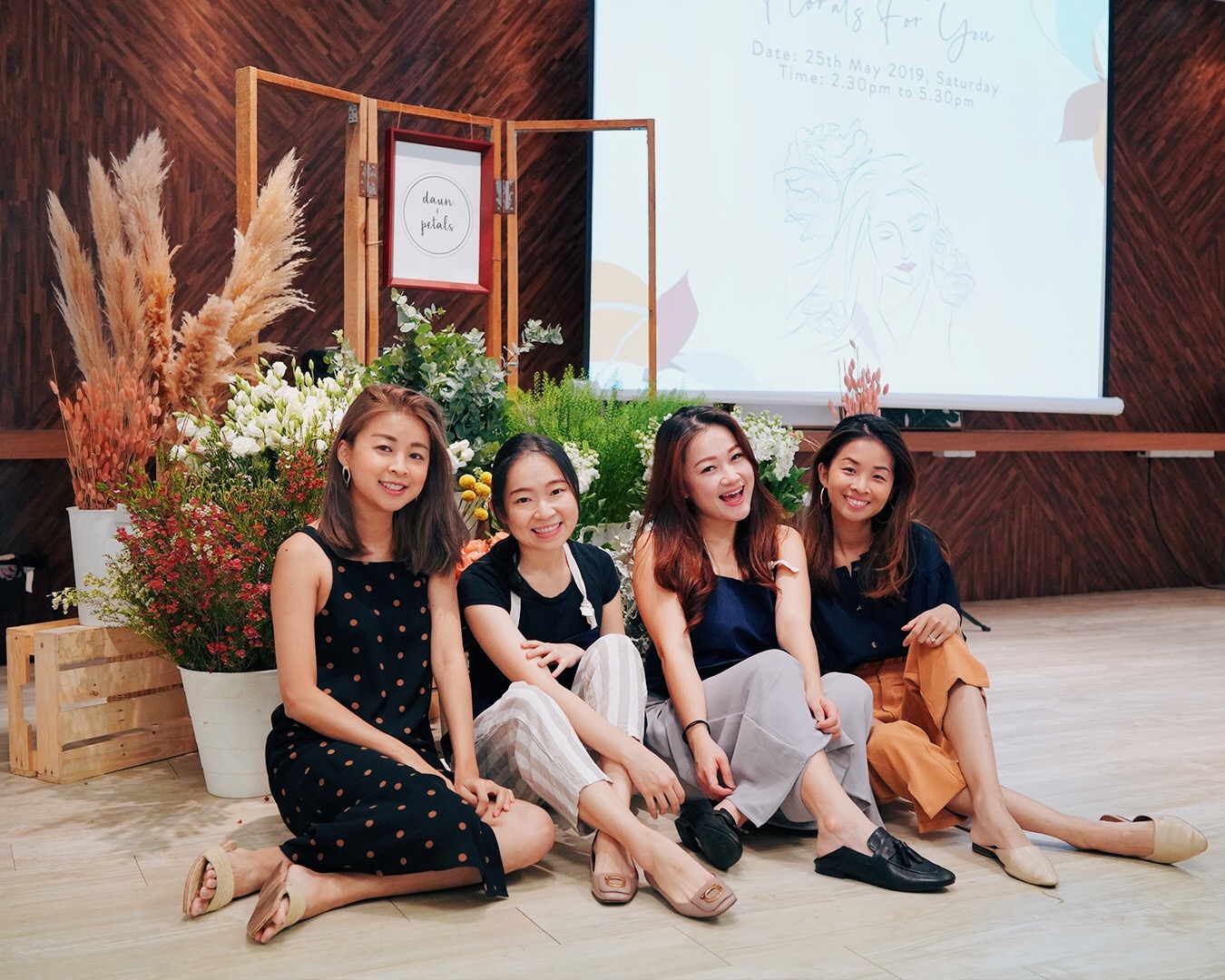 Thank you to all the ladies who came down to join us for our first TCL event! It was great knowing and meeting all of you. A huge thank you also to the Daun & Petals team for collaborating on this event with us. The team at Daun & Petals offer many services from custom floral bouquets to workshops and more! To find out more about what they do, visit their website here or their IG here.