Hi ladies! Join us in celebrating the end of a great season as we look forward to new beginnings. Exciting things are brewing for us as we will be unveiling a new store in the last quarter of the year and we want to thank you for being part of our TCL journey thus far. With that, we would like to wrap up this chapter with an exciting 10.10 sale event!

Our 10.10 sale is going to be a huge sale and you can look forward to more than 70% savings, with over 1500 items on sale! Additionally, we are offering a sale on sale promotion where you can take an extra 10% off* 1 item, 20% off* 2 items and 30% off* 3 or more items. If you are a fan of retail therapy, you can also shop the sale in stores.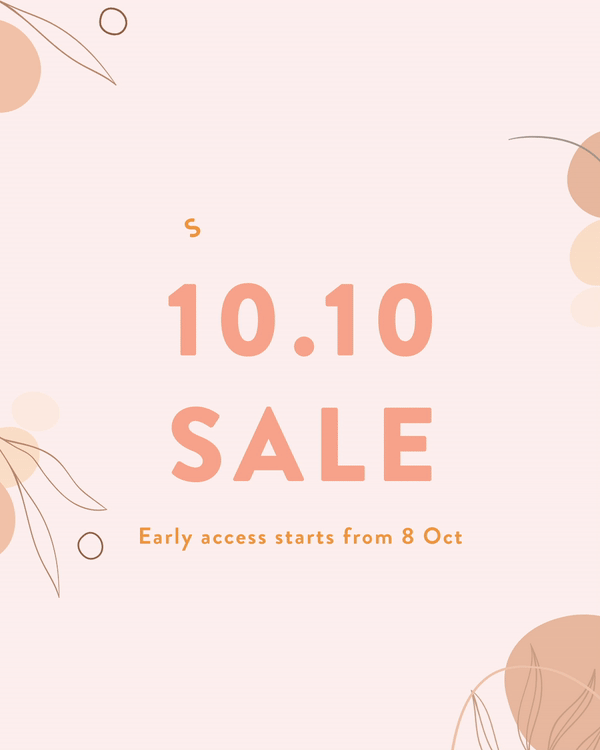 To gear you up for the sale, we have specially prepared a sale guide with some tips to achieve the best shopping experience!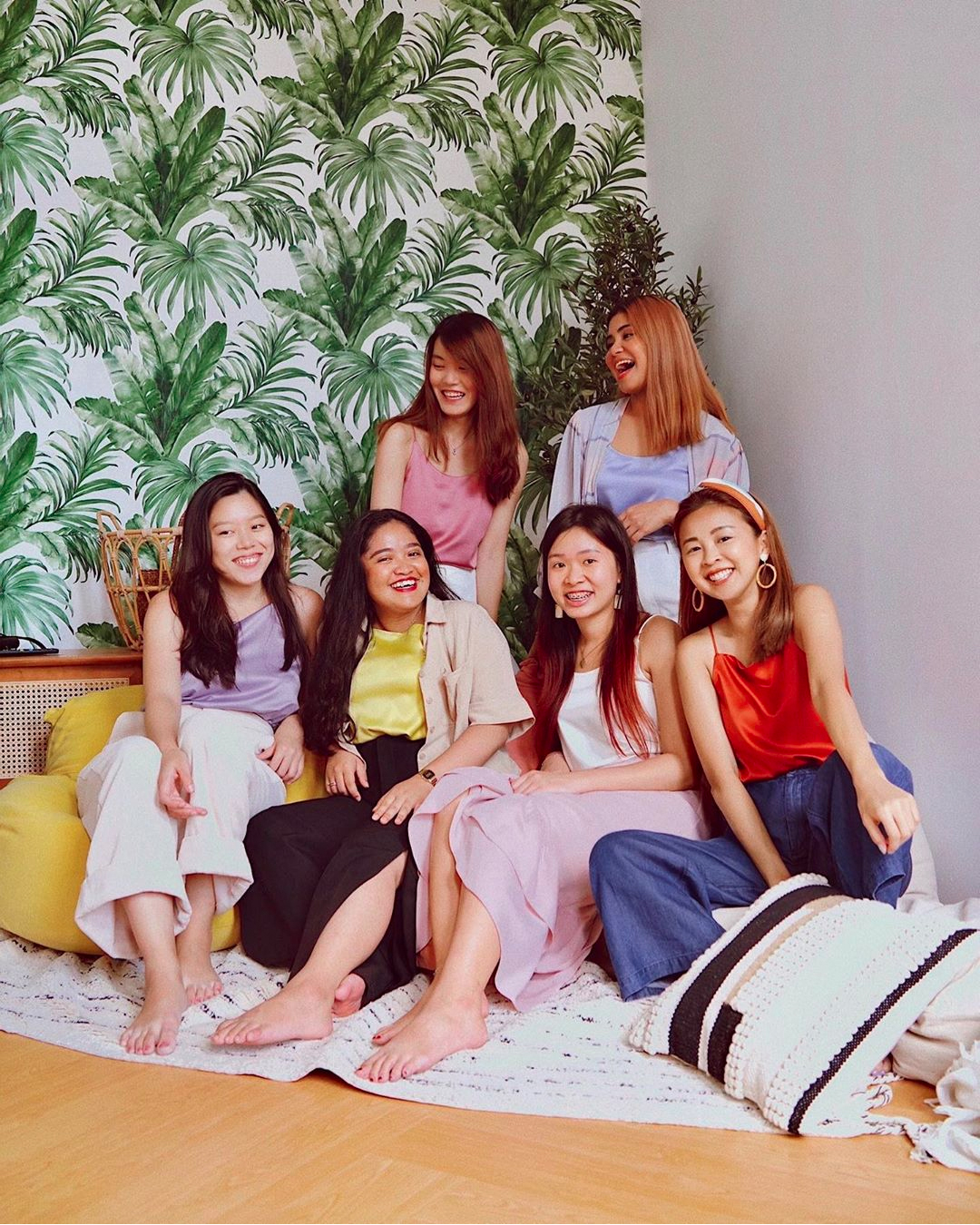 Tip #1: Join The Family

If you're new to our TCL family, the very first step you'll need to take before embarking on your shopping journey would be to sign up for an account with us. By becoming a TCL member, you will get to enjoy exclusive membership perks as well as fuss-free transactions when you're logged into your account. This means that you'll get to beat the crowd since there won't be any rushing to fill in your details during cart out!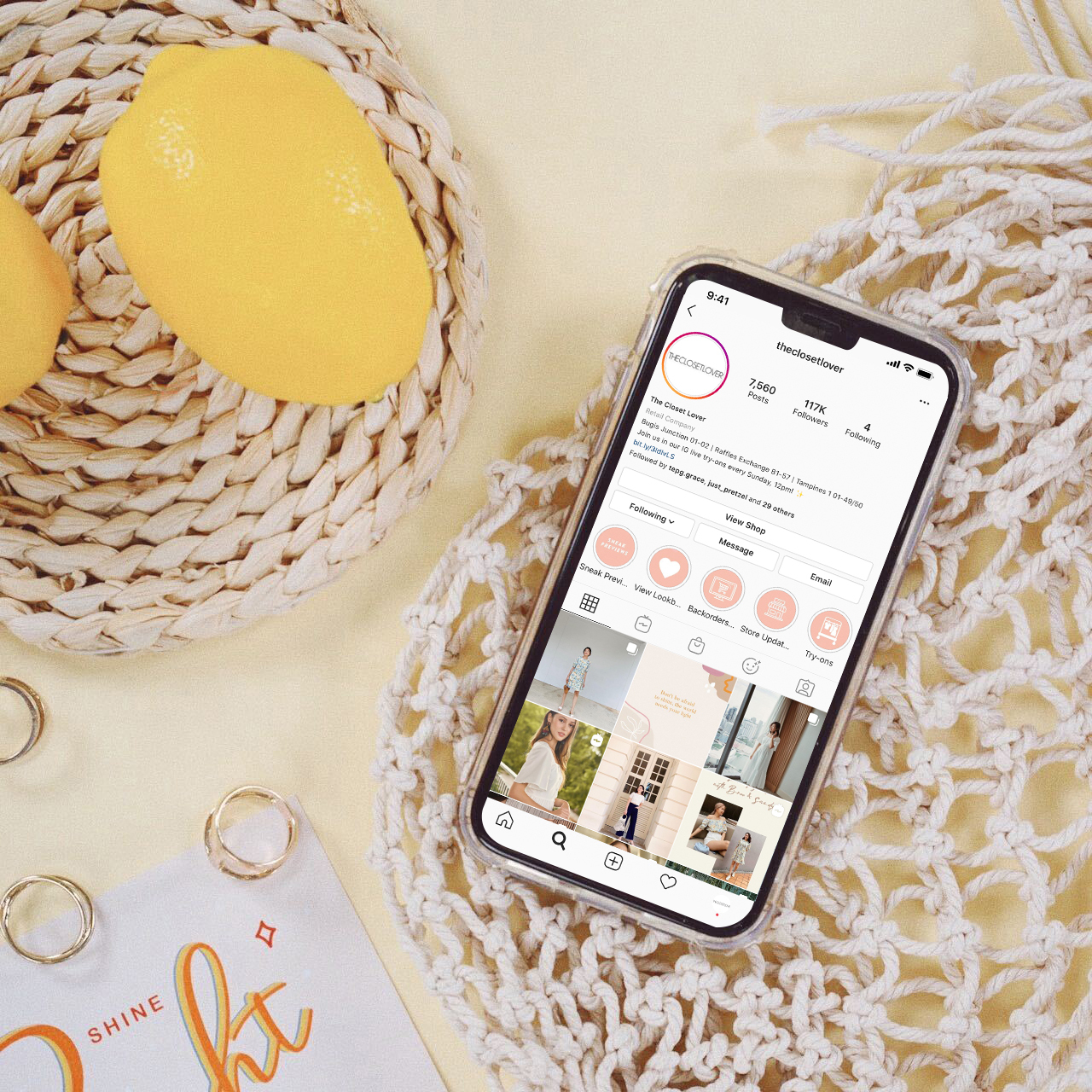 Tip #2: Hang Out On Socials

Looking for the latest updates on our 10.10 sale? Be the first to enjoy sneak previews and style deals when you follow us at @theclosetlover on Instagram and Facebook! You can also look forward to exclusive IG live try-ons content featuring our co-founder Bree who will be sharing her top sale picks from our 10.10 sale.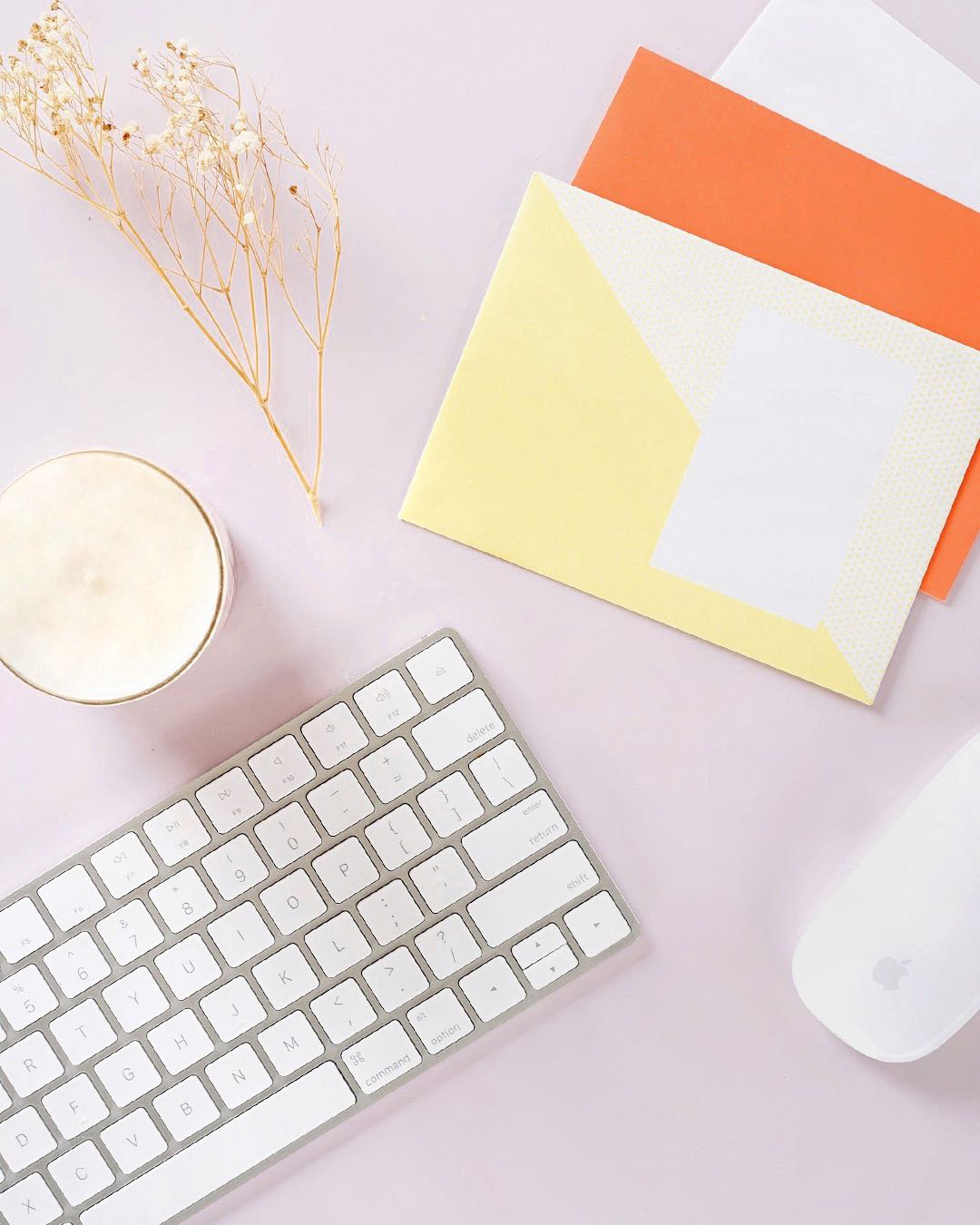 Tip #3: Check Your Inbox

Just by being part of our mailing list, you'll be treated to exclusive sale content, including styling guides and flash sale promos! What's more, you'll get to enjoy 10% off your first purchase with us when you subscribe to our mailing list so that's another win for you!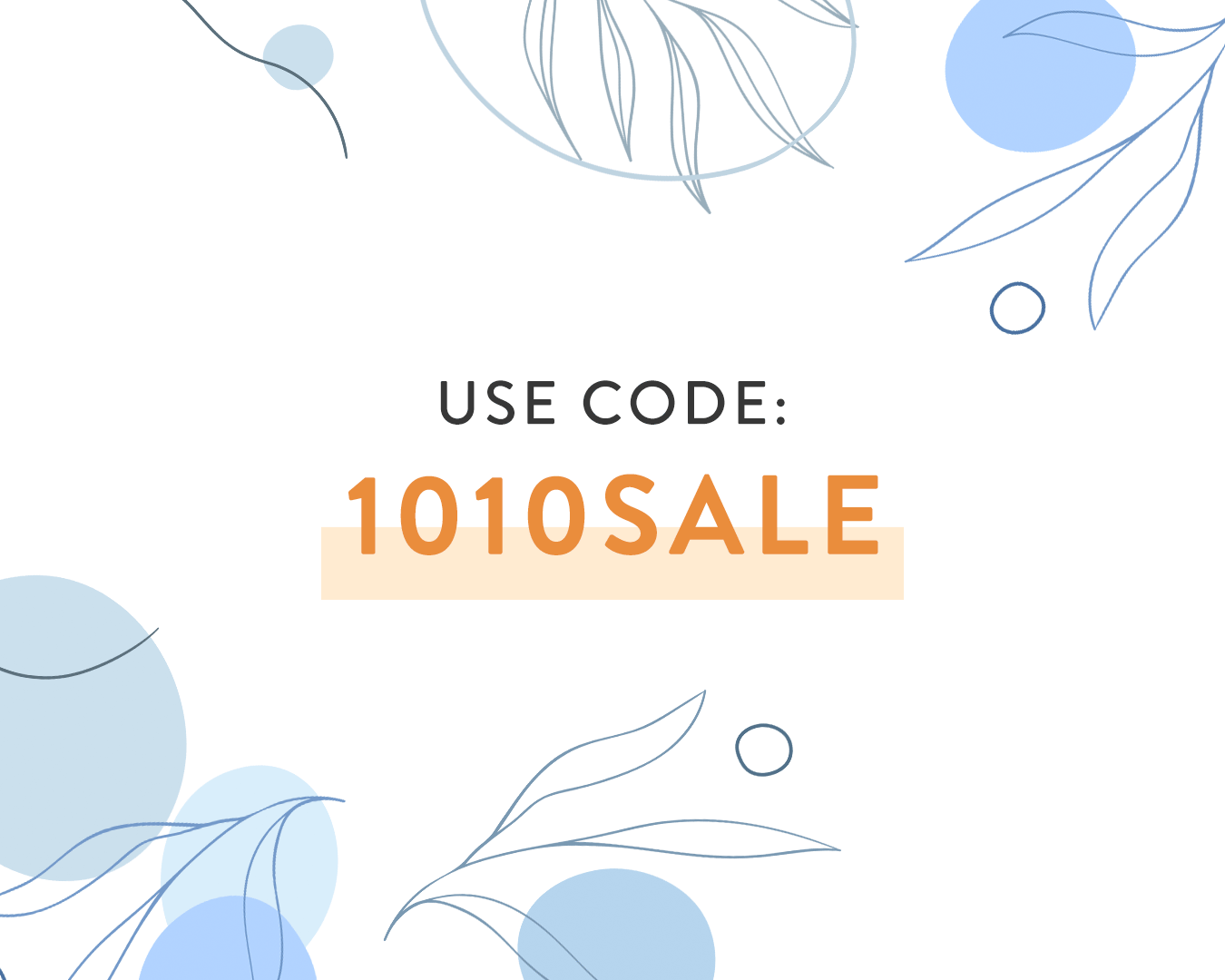 Tip #4: Remember The Code

Before carting out, don't forget to input our promo code to enjoy your discounts! We made it simple for you this time round so you just have to key in <1010SALE> upon check-out. Your discounts will then be automatically reflected based on the number of applicable items in your cart!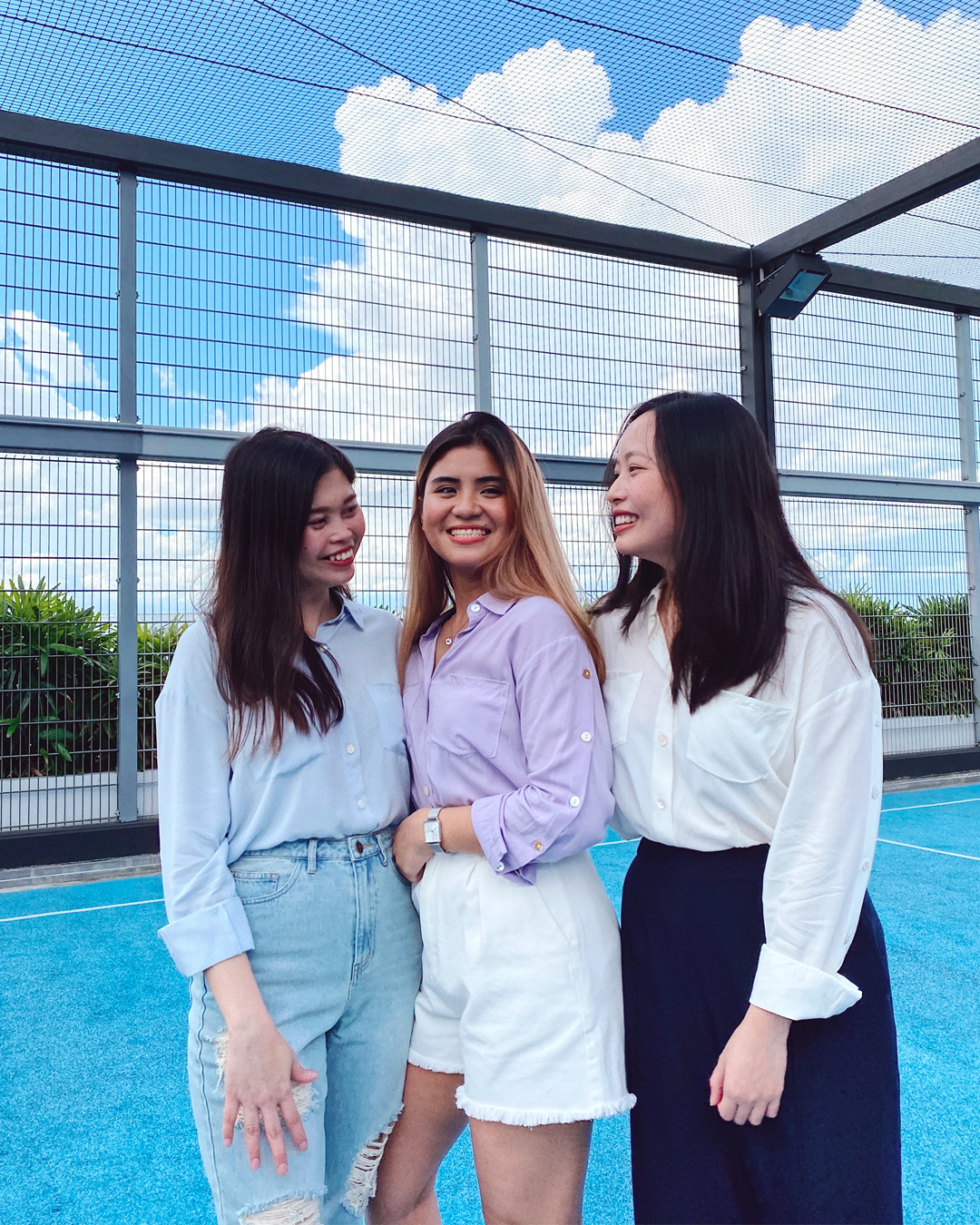 Tip #5: Share The Joy

The more you shop, the more you save! Share our sale with your friends and get your dibs on squad outfits to enjoy greater discounts. Also, why opt for just one colour when you can own them all? Treat yourself to an additional 30% off sale prices when you buy more than 3 items. (P.S. You could even save more than 70%* when you buy in bulk!)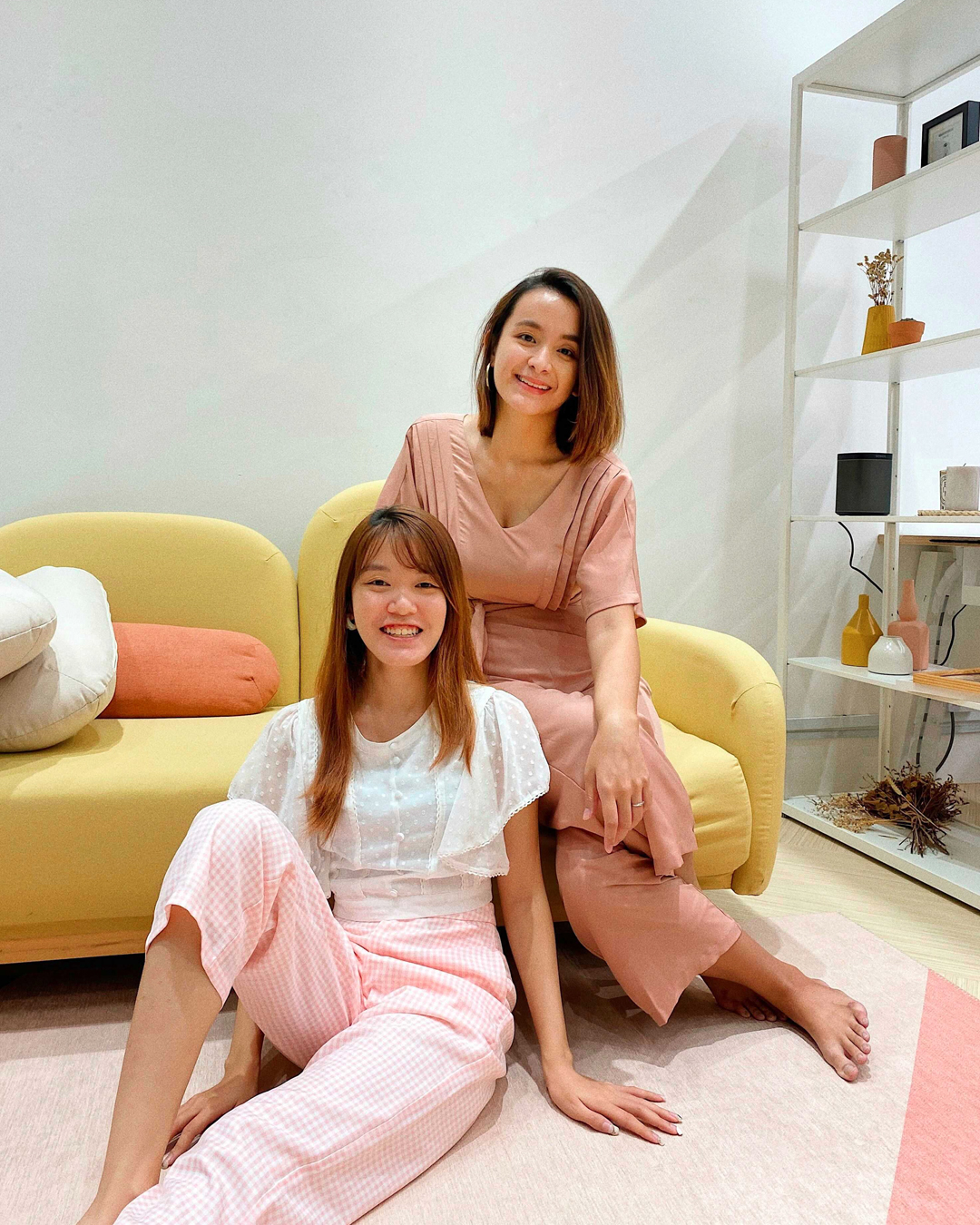 Tip #6: We're Here For You

Have any questions about sizing or our sale mechanics? Holler at us via our Instagram DMs and we will be glad to help! If you require further assistance regarding your orders, feel free to drop us an email at sales@theclosetlover.com.


We hope you'll find the above tips useful and we can't wait for you to start shopping! Remember to set your reminders as our 10.10 sale will commence with priority access on 8 Oct and lasts till 12 Oct. Check out the timeline for the different access timings below:

Gold/Silver: 8 Oct, 12pm
Bronze: 9 Oct, 12pm
Regular: 10 Oct, 12am


We're sure you'll be as excited as we are now so here're some previews of some of co-founder Bree's top picks you can expect to be up on sale!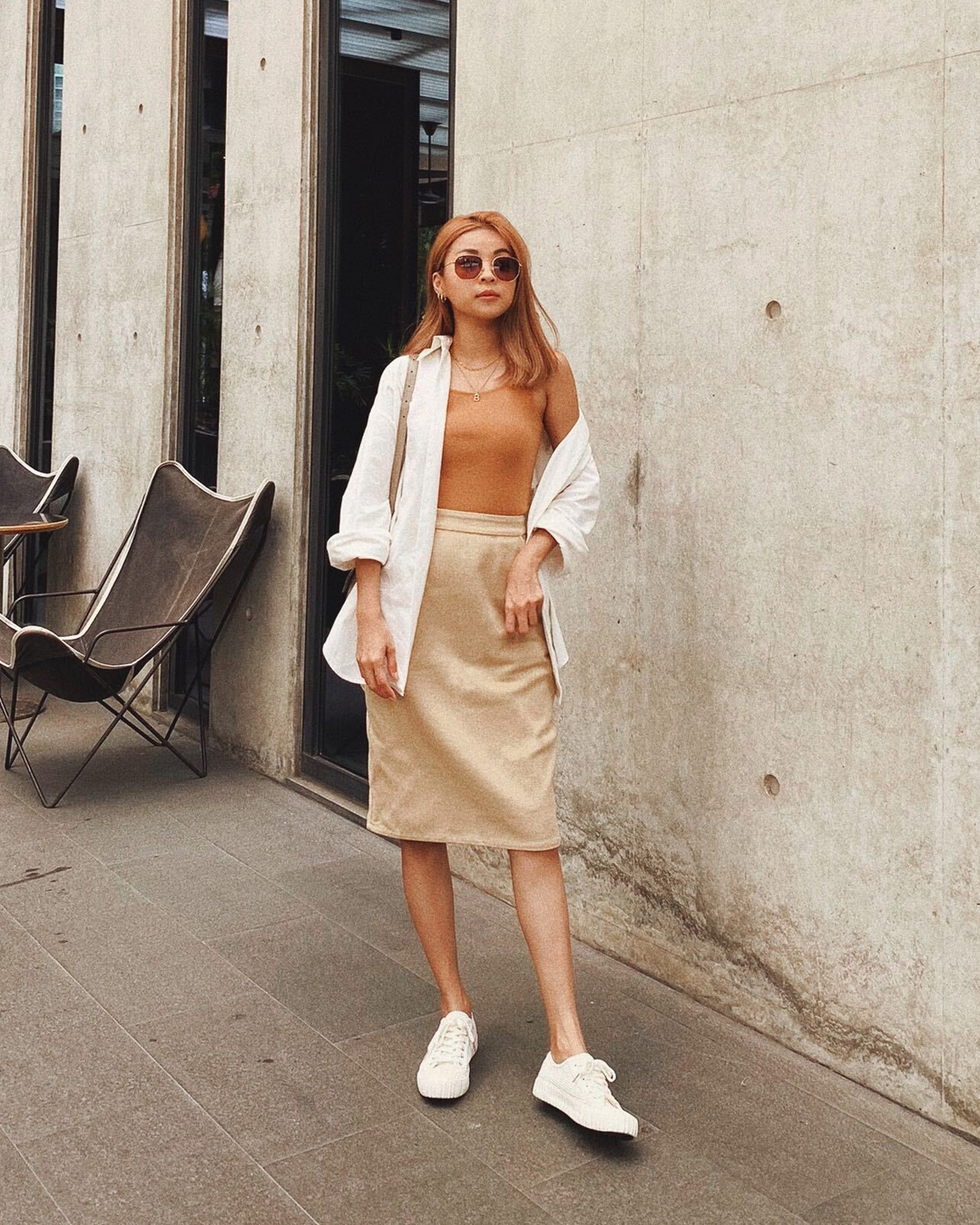 Carmel Denim Skirt

U.P.: $34.90
Available at as low as $23.21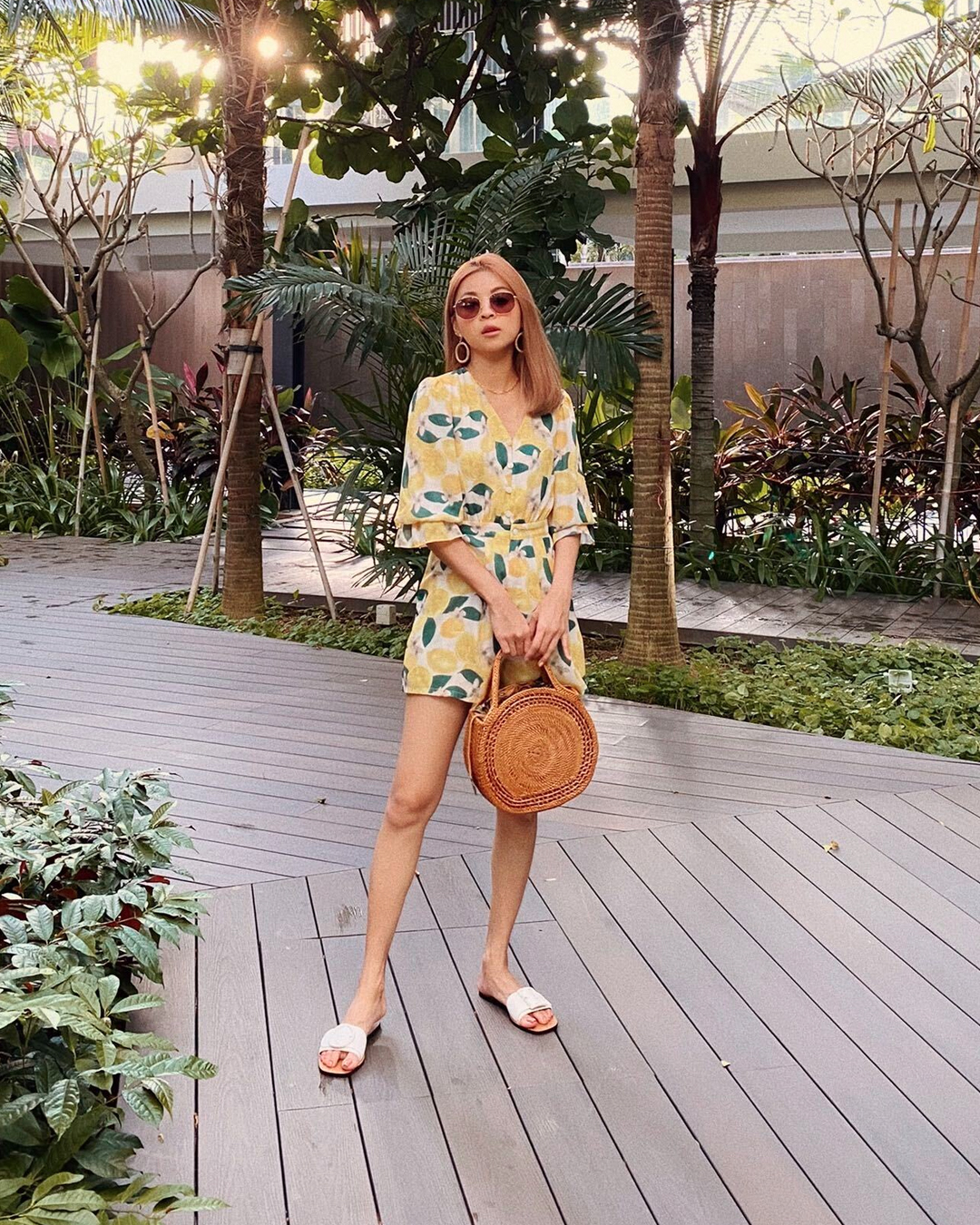 Lemons Sleeved Romper

U.P.: $47.90
Available at as low as $31.85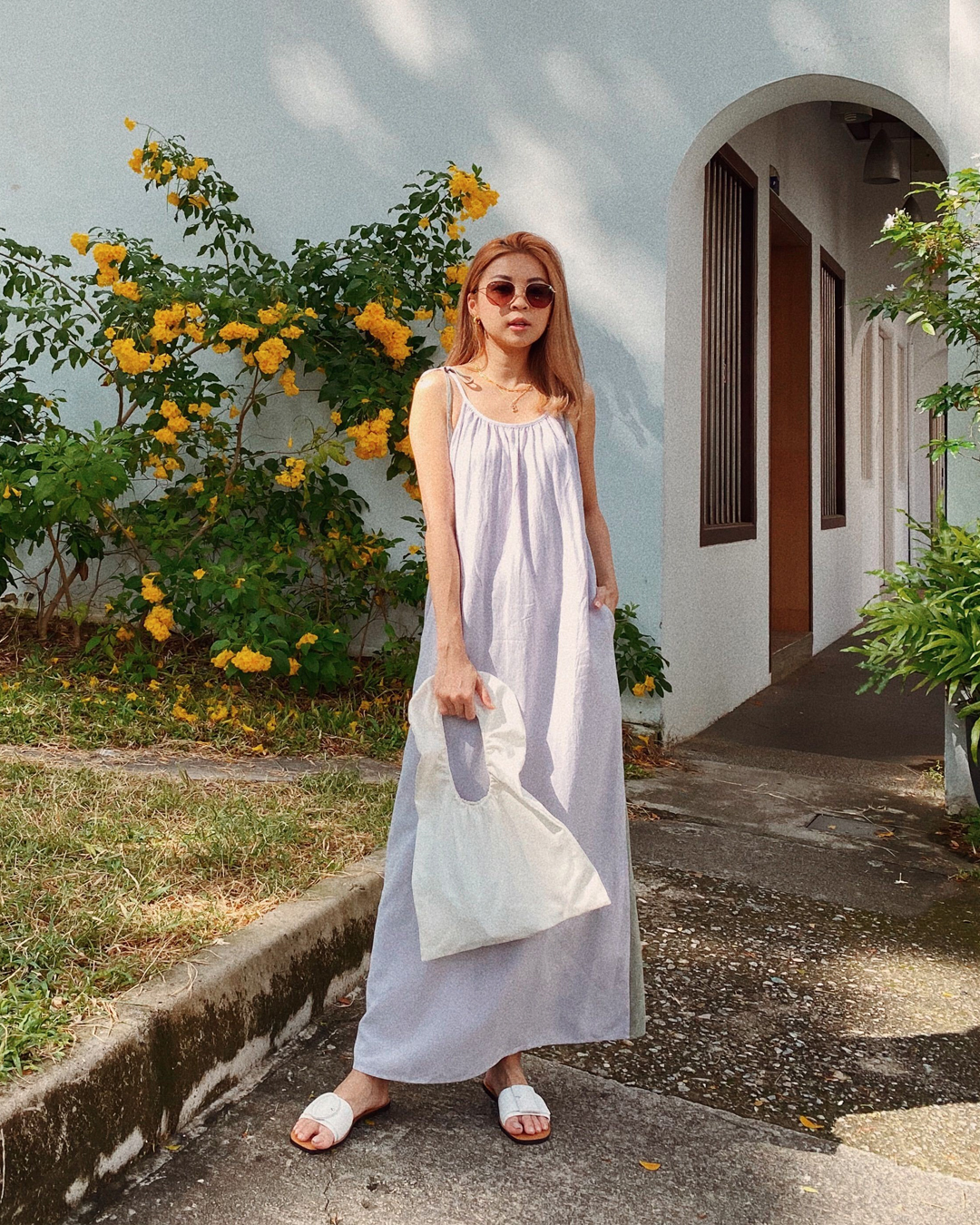 Haisley Two Way Colourblock Dress in Sage & Ash Lilac

U.P.: $46.90
Available at as low as $31.19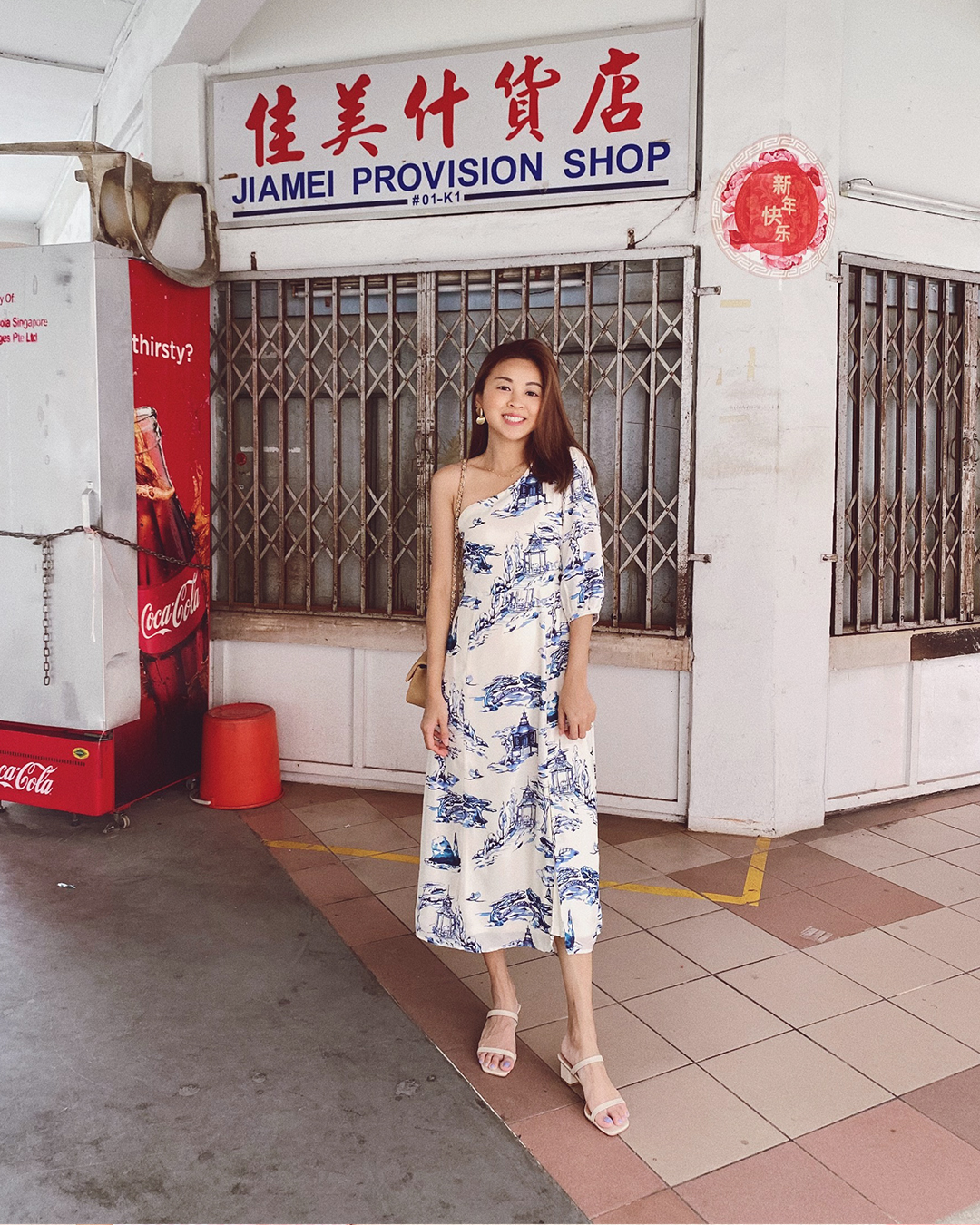 Akeno Toga Dress

U.P.: $46.90
Available at as low as $26.26
These are just some of the many styles that you can expect to be on sale.
Don't miss out on the chance to save more as you shop more!

With all the sneak previews and our trusty sale guide, you're now ready to welcome a new season with us and enjoy our 10.10 sale! Head on over to our Sale tab now and bookmark the page so that you can access the page easily when our sale starts!

Sale items and sale prices will also be updated when the sale commences so stay tuned to that.

Here's to new beginnings and we'll see you at check-out real soon! ;)