Hi ladies! Do you often find yourself lamenting about how you will never look as good as the models donning your favourite apparels? Are you just about to embark on your exercise regime to achieve the impossible figure of that mannequin you see in stores? Well hold your horses, because all these could be fixed with a guide we'll be sharing with you today!

If you're someone who spends hours trying on clothes but ending up with nothing in your shopping haul, you would be extremely envious of those who manage to nail their outfits on the first try! The reason why apparels look contrastingly different on two individuals lies on the difference in body shapes. Understanding your body shape allows you to better curate looks for an enhanced silhouette, which definitely improves your dressing by leaps and bounds!

Without further ado, let's get straight into the introduction of the different body shapes!


Hourglass Shaped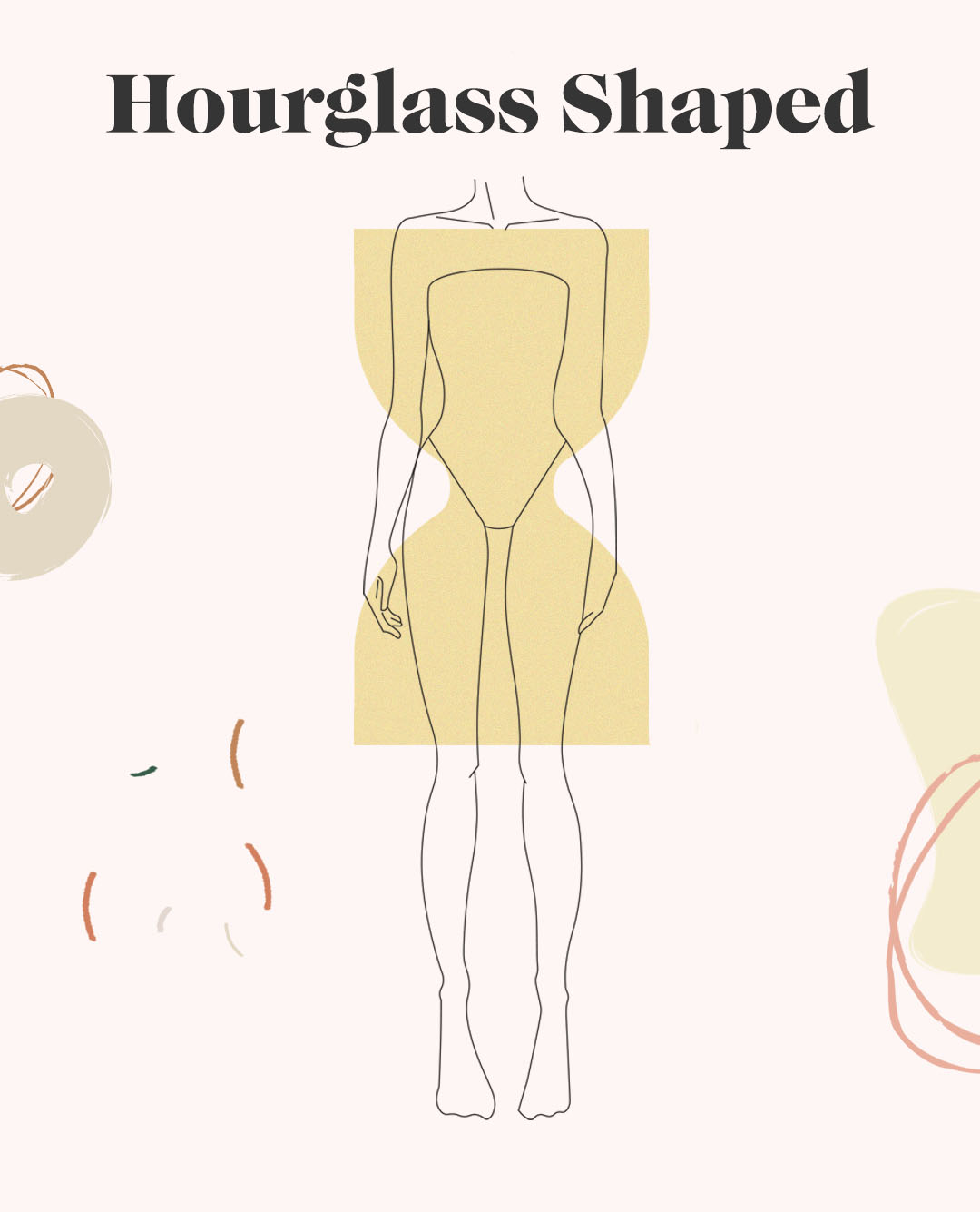 You would probably be the envy of many if you possess an hourglass shaped body type! With proportionate bust and hip measurements along with a well-defined waistline, your curves are no doubt your best asset so flaunt them the right way!

Dressing:

Accentuate your good features with form-fitting apparels which follow your body lines! The main idea would be to enhance your bust and bottom while highlighting your narrow waist through sweetheart necklines or accessories like waist belts. On the other hand, it would be a huge miss if you were to wear baggy clothing which hide your body shape!

Recommended Outfits: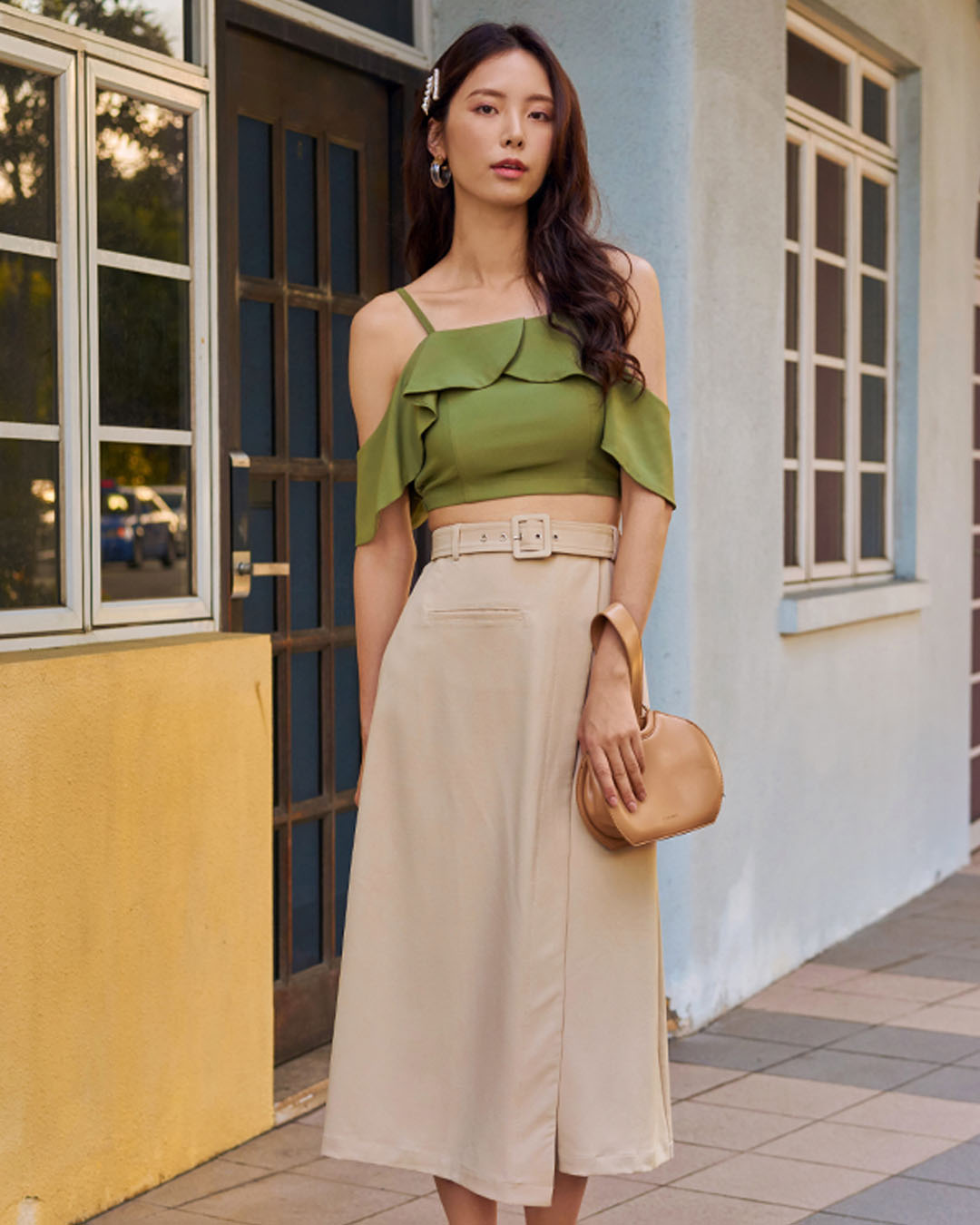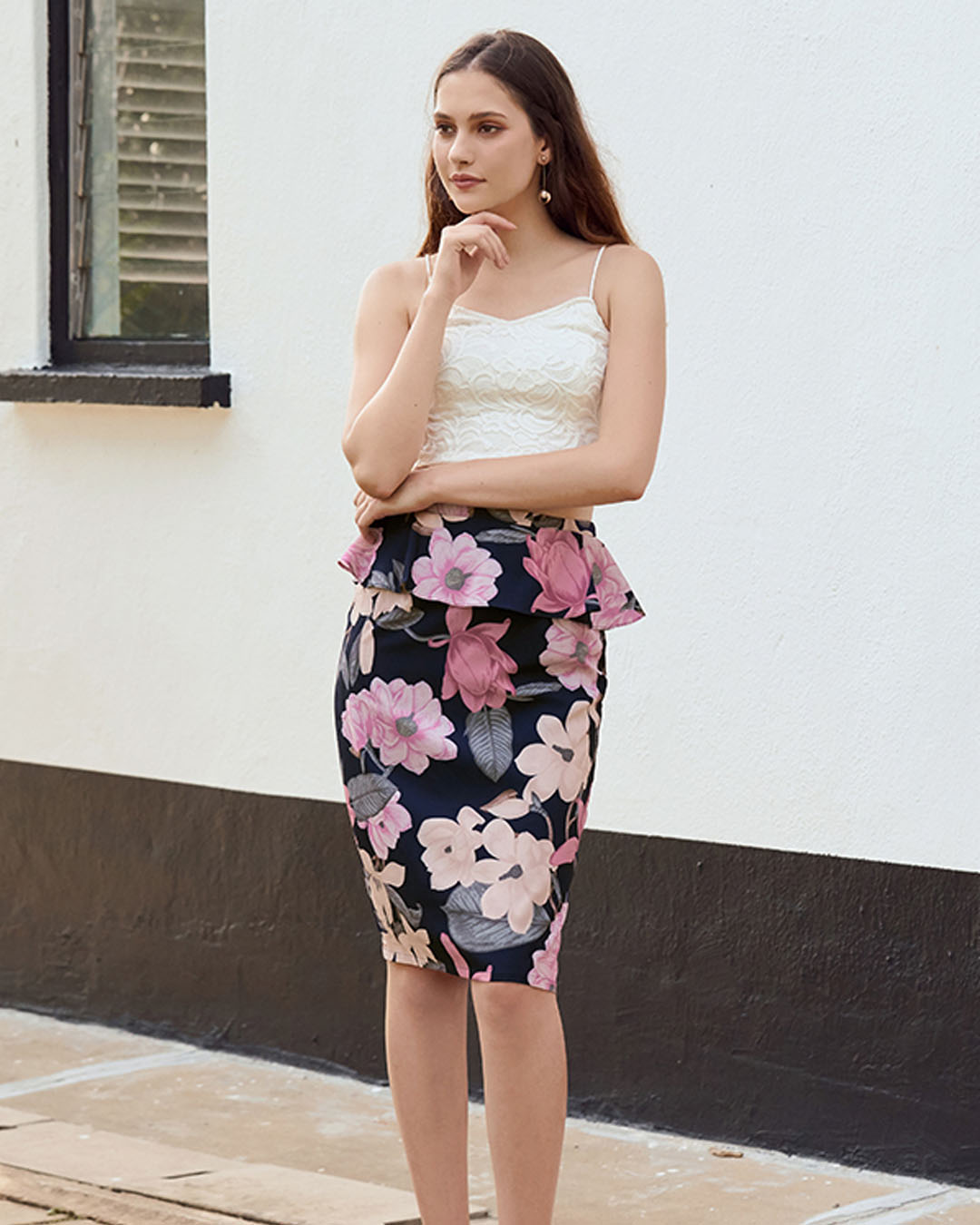 Pear Shaped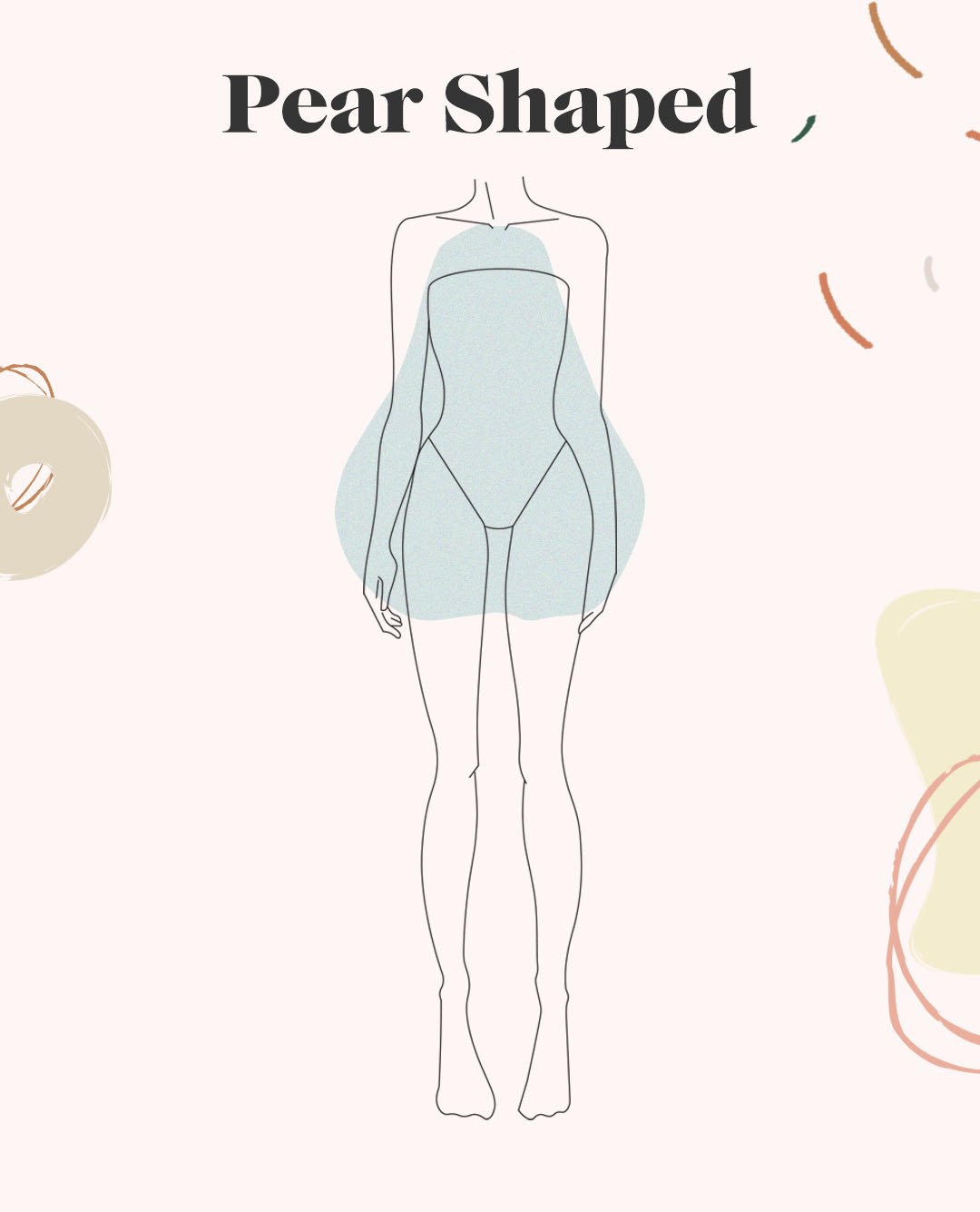 If you're someone with hips wider than your bust, you fall into the category of pear shaped body types! With fuller hips and rear, your upper body is significantly narrower than your lower body, giving the illusion of a triangle shape.

Dressing:

Add definition to your narrow shoulders with structured tops or layer with jackets to strike a balance with your proportions! You may also try out loose cowl tops (which are in trend right now!) with skinny jeans to lean towards an hourglass shape. Most importantly, accessorise with statement pieces above the bust to play up your upper body!

Recommended Outfits: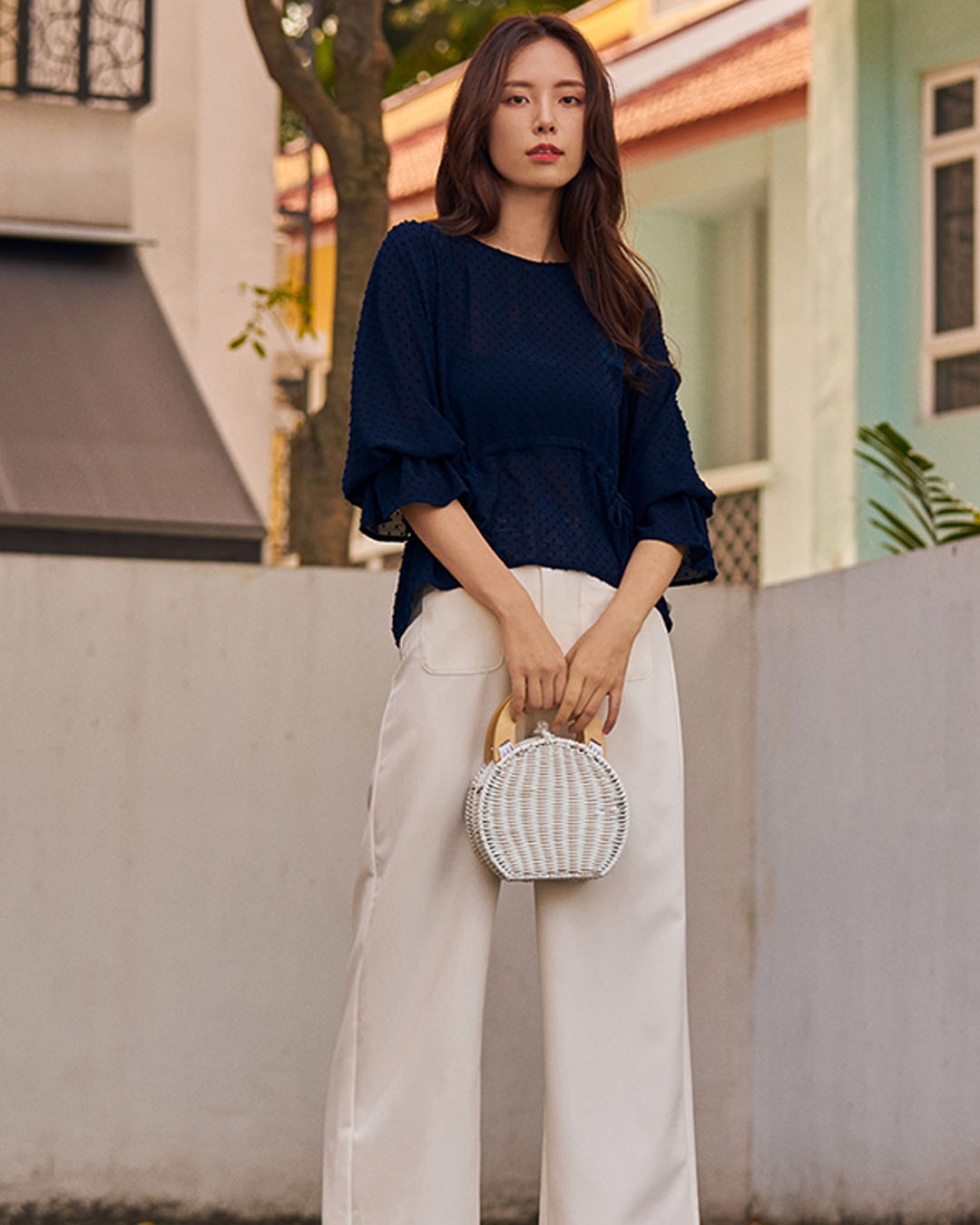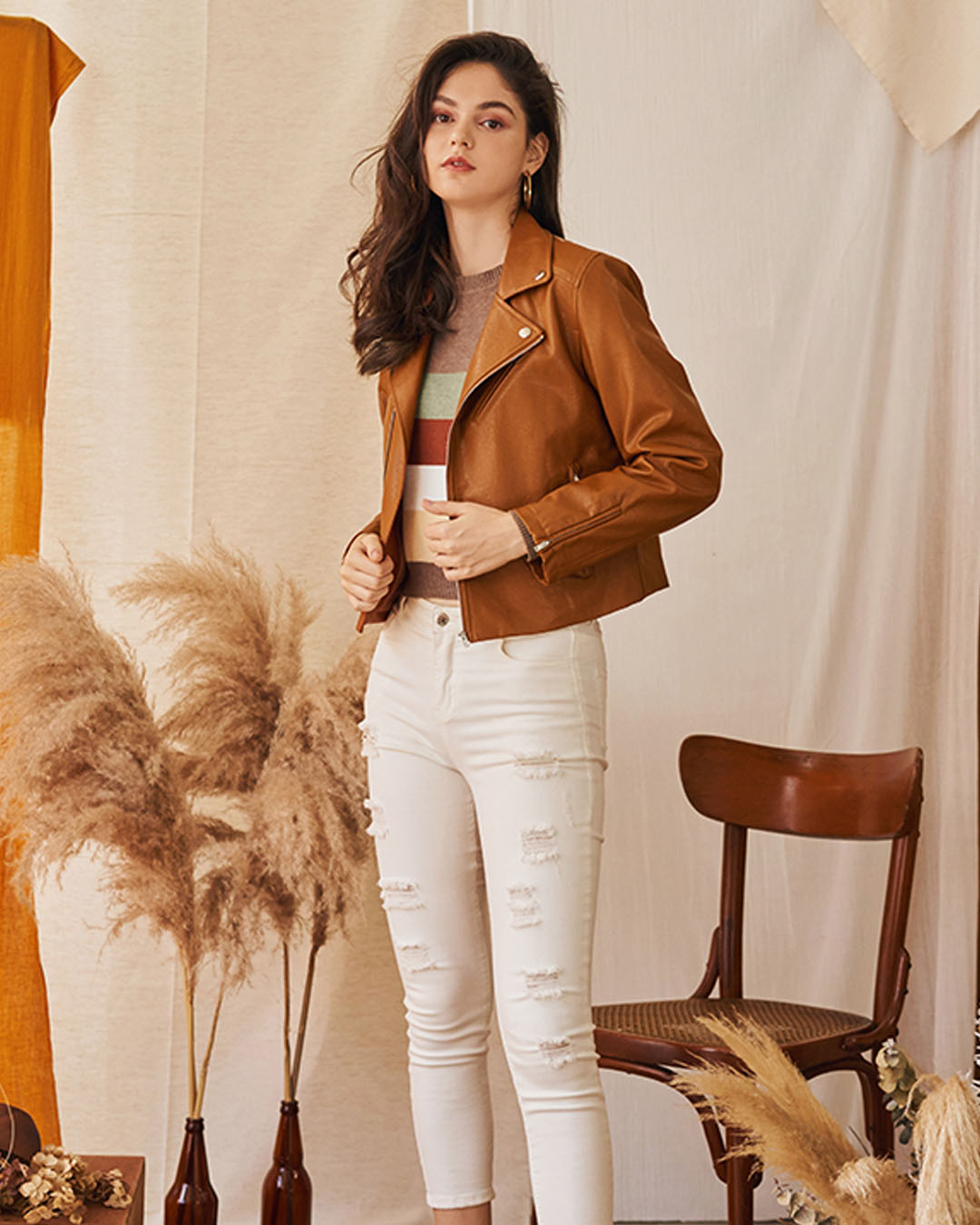 Inverted Triangle Shaped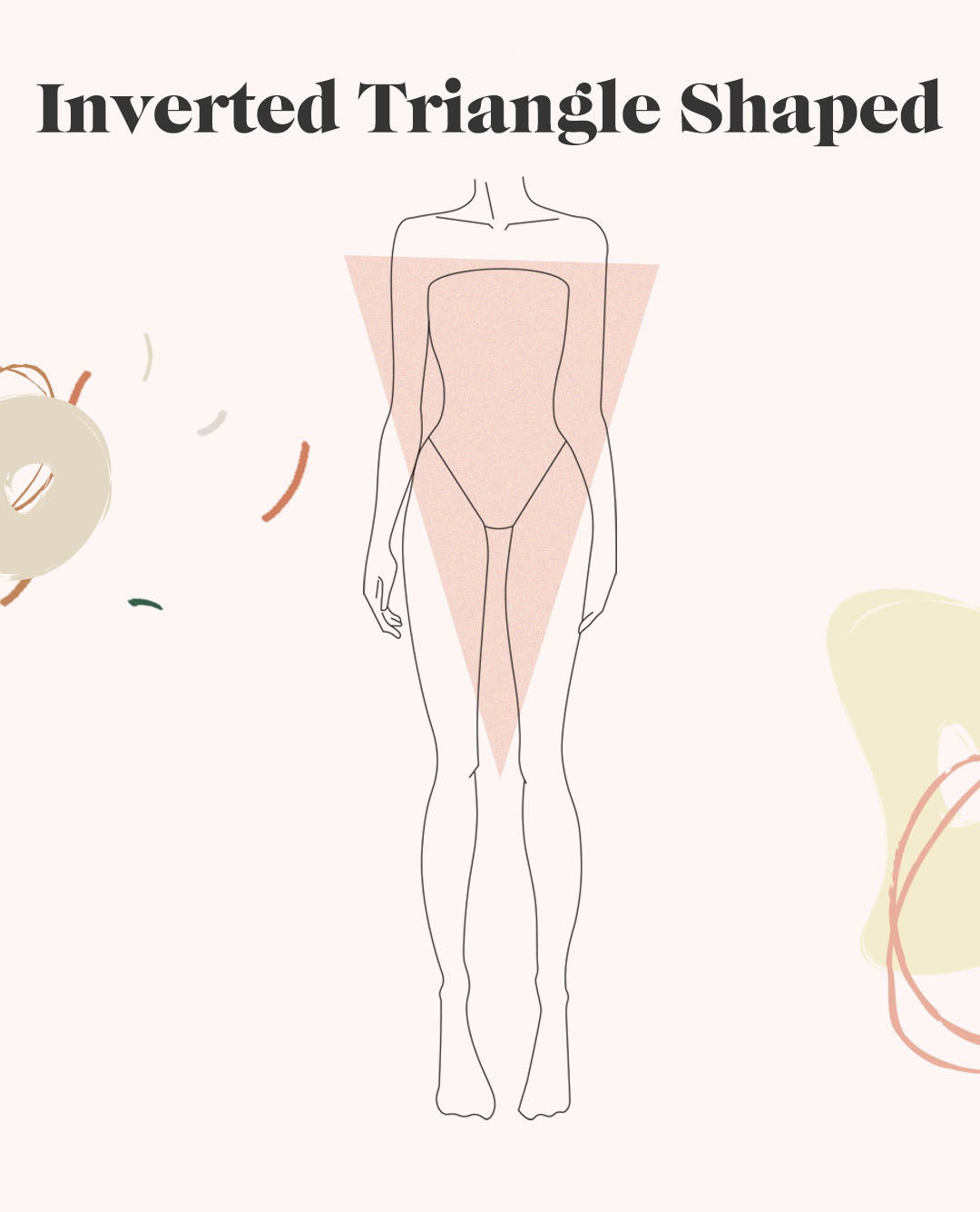 If you're the complete opposite of a pear shaped body type, your body would be shaped like an inverted triangle! This body shape is often referred to as the athletic body shape where one's shoulders are much broader than the hips.

Dressing:

The trick would be to balance out your lower body by creating volume through flared dresses and skirts! Avoid off-shoulder tops and halter-necks as they will give the impression of broader shoulders and a wider upper body. It is also key to keep all the details to the lower half of the body while keeping it simple for the top!

Recommended Outfits: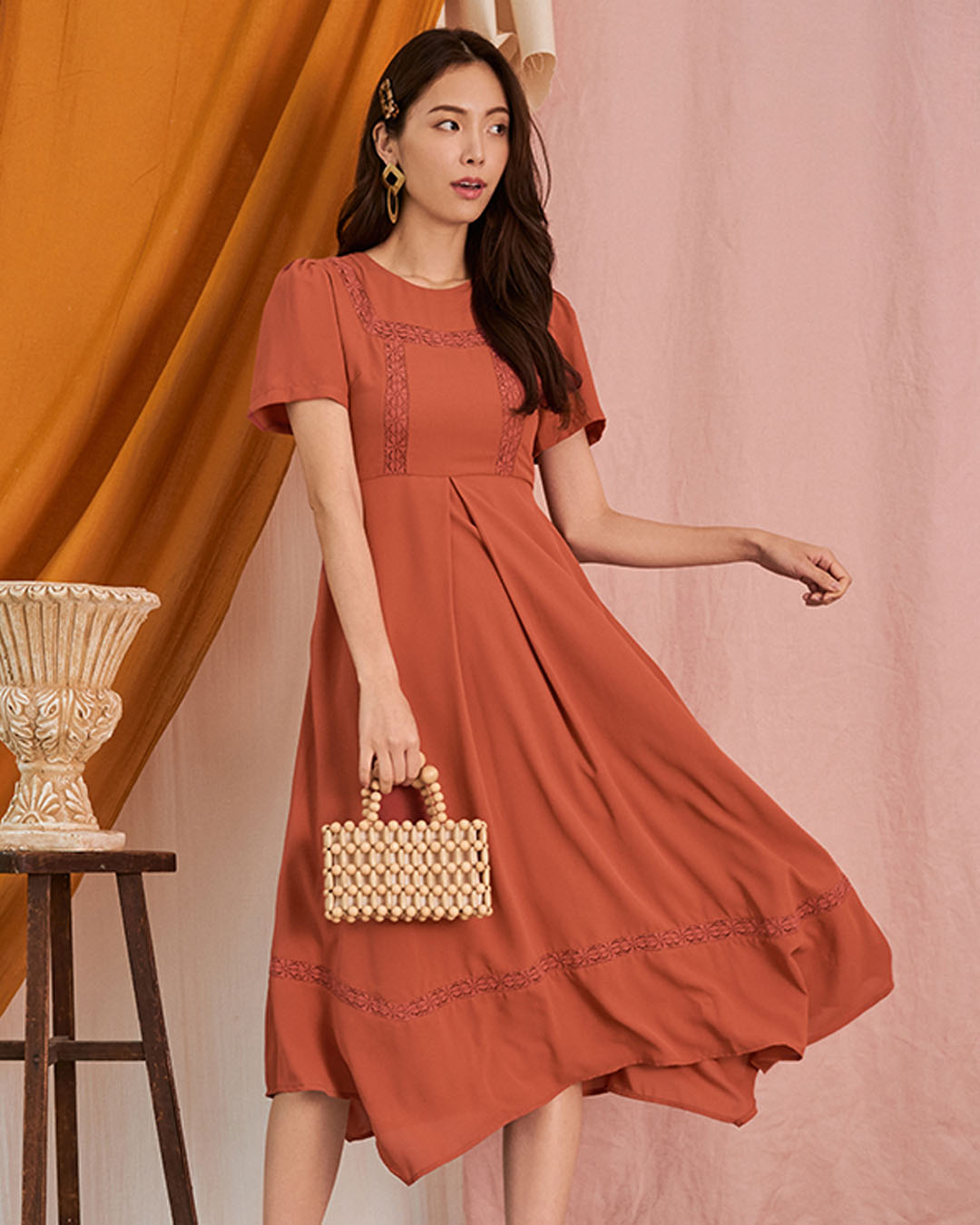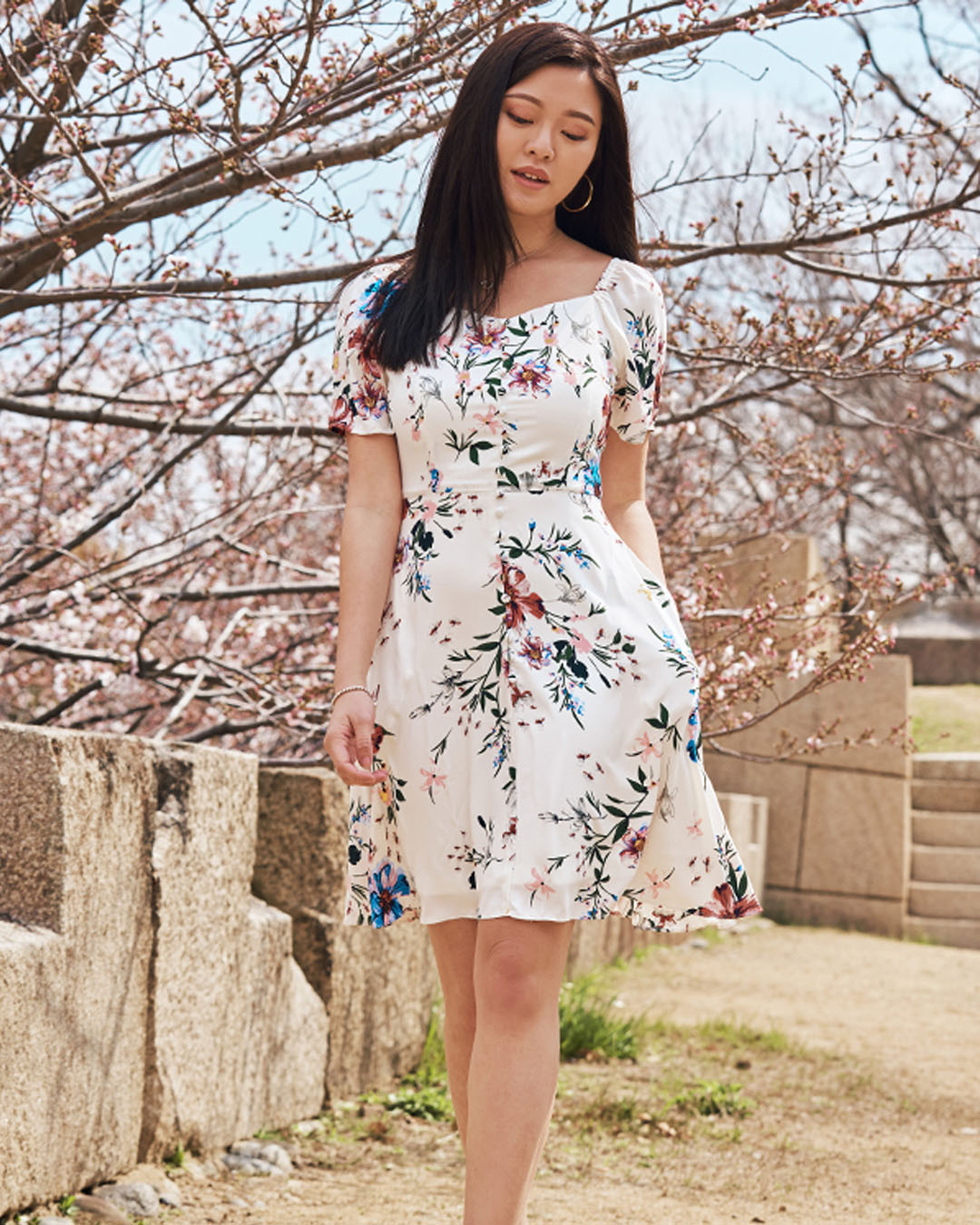 Rectangle Shaped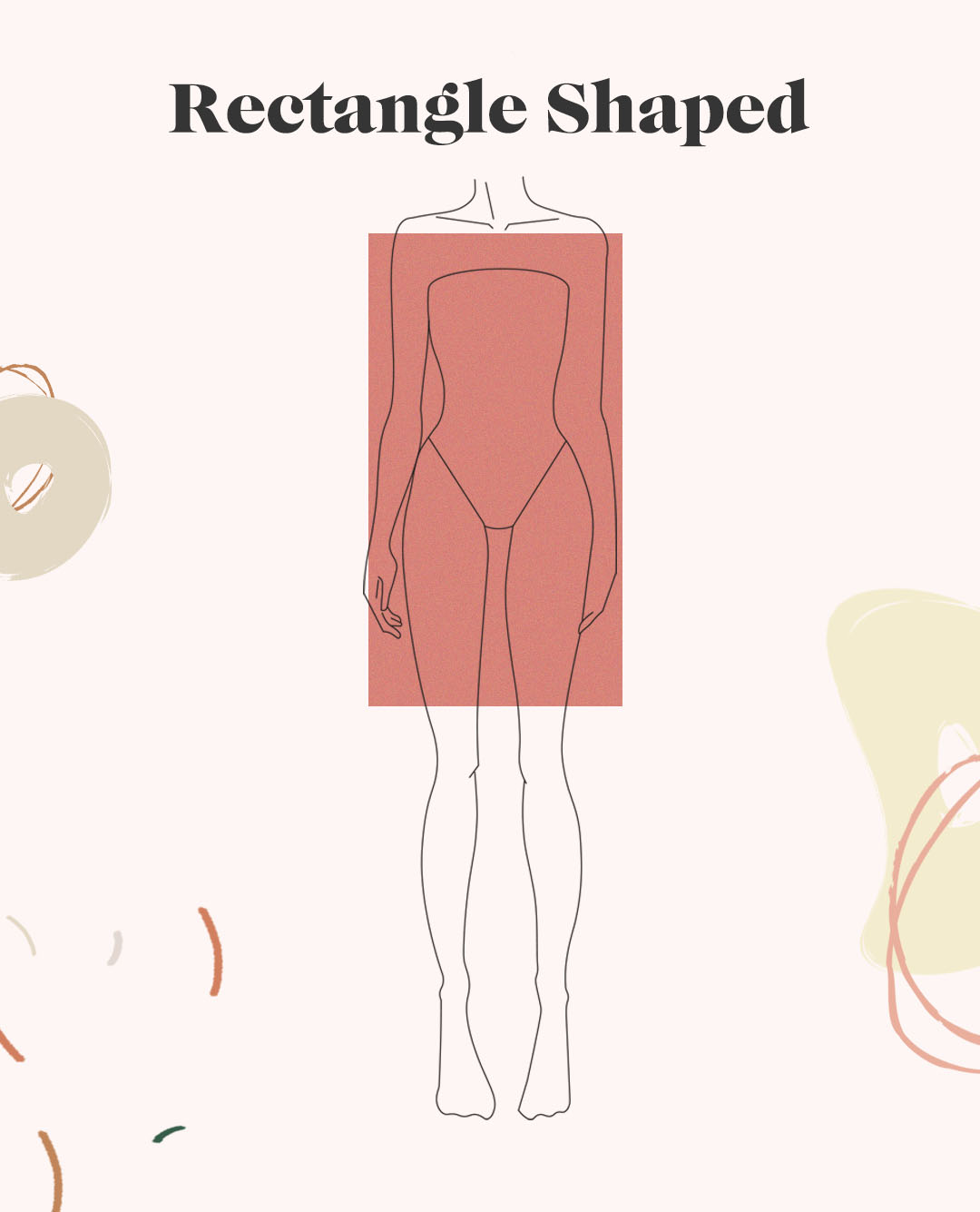 The rectangle shaped body is all about a balance in proportions. With an evenly distributed weight throughout your body, your upper and lower bodies are well balanced with straight body lines.

Dressing:

Because of the lack of definition in your overall silhouette, create the illusion of a defined waistline with ruched dresses or through accessorizing with belts! It is definitely a top priority to create curves which can be done by wearing well-structured clothes without adding to the boxy shape of your body.

Recommended Outfits: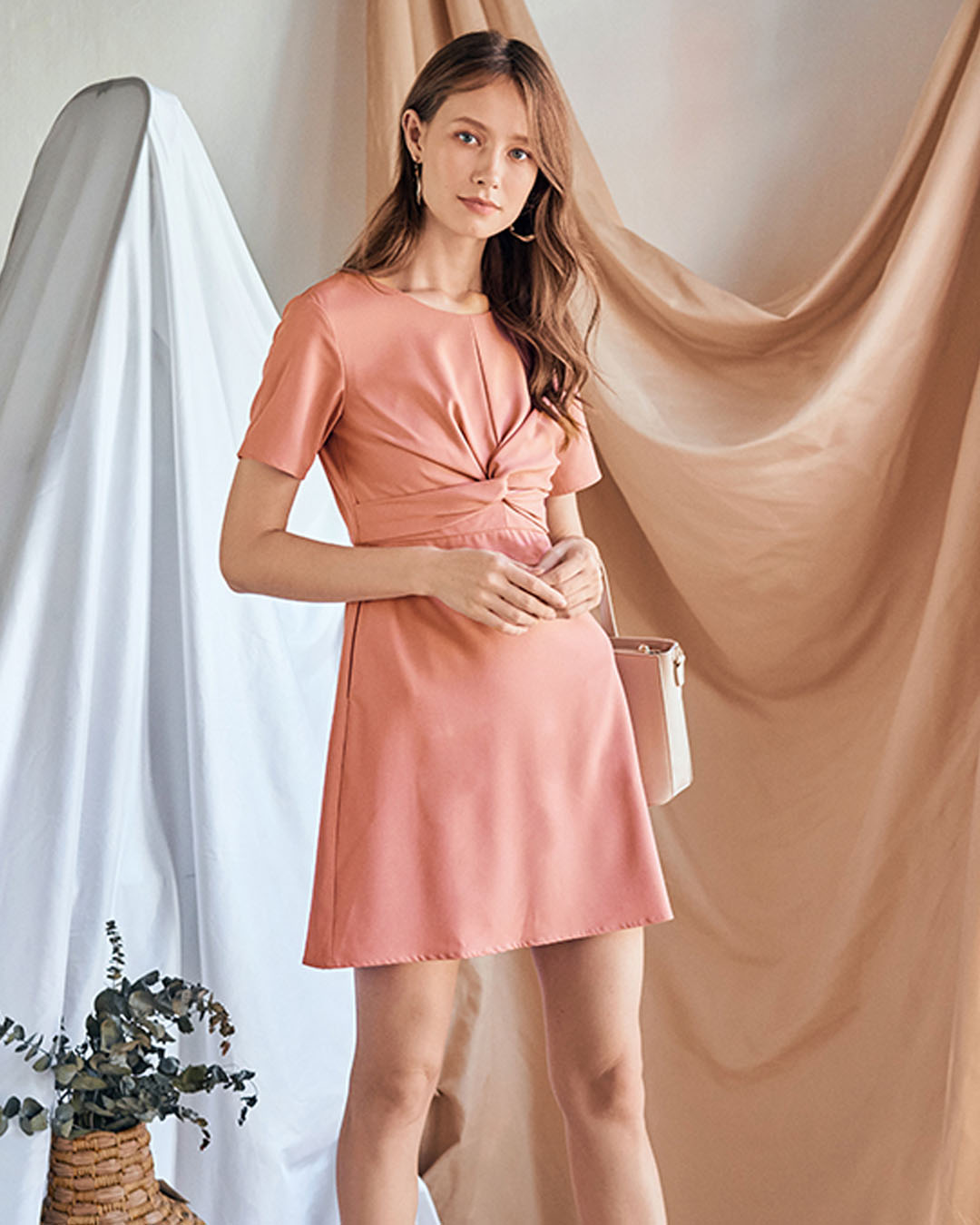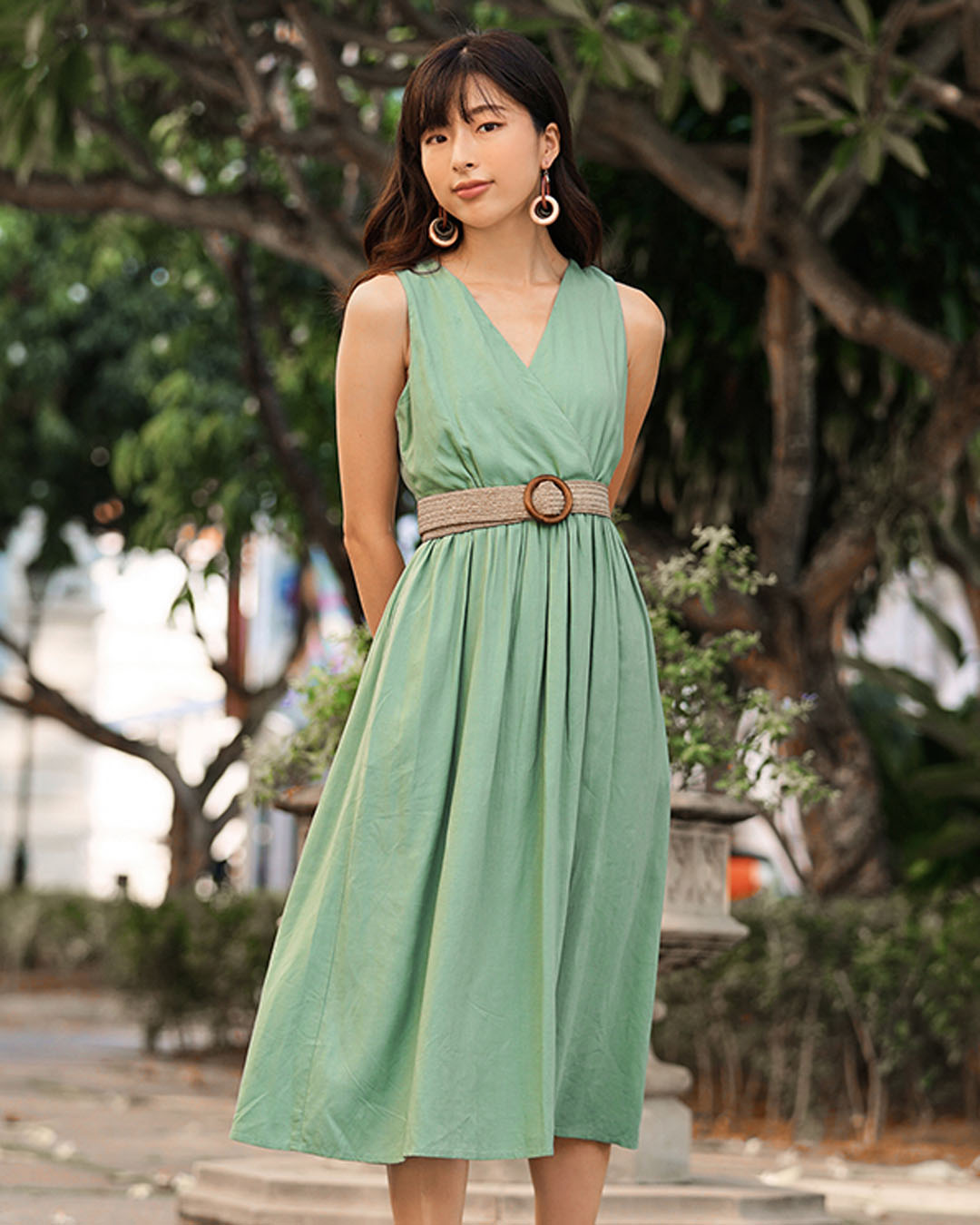 Apple Shaped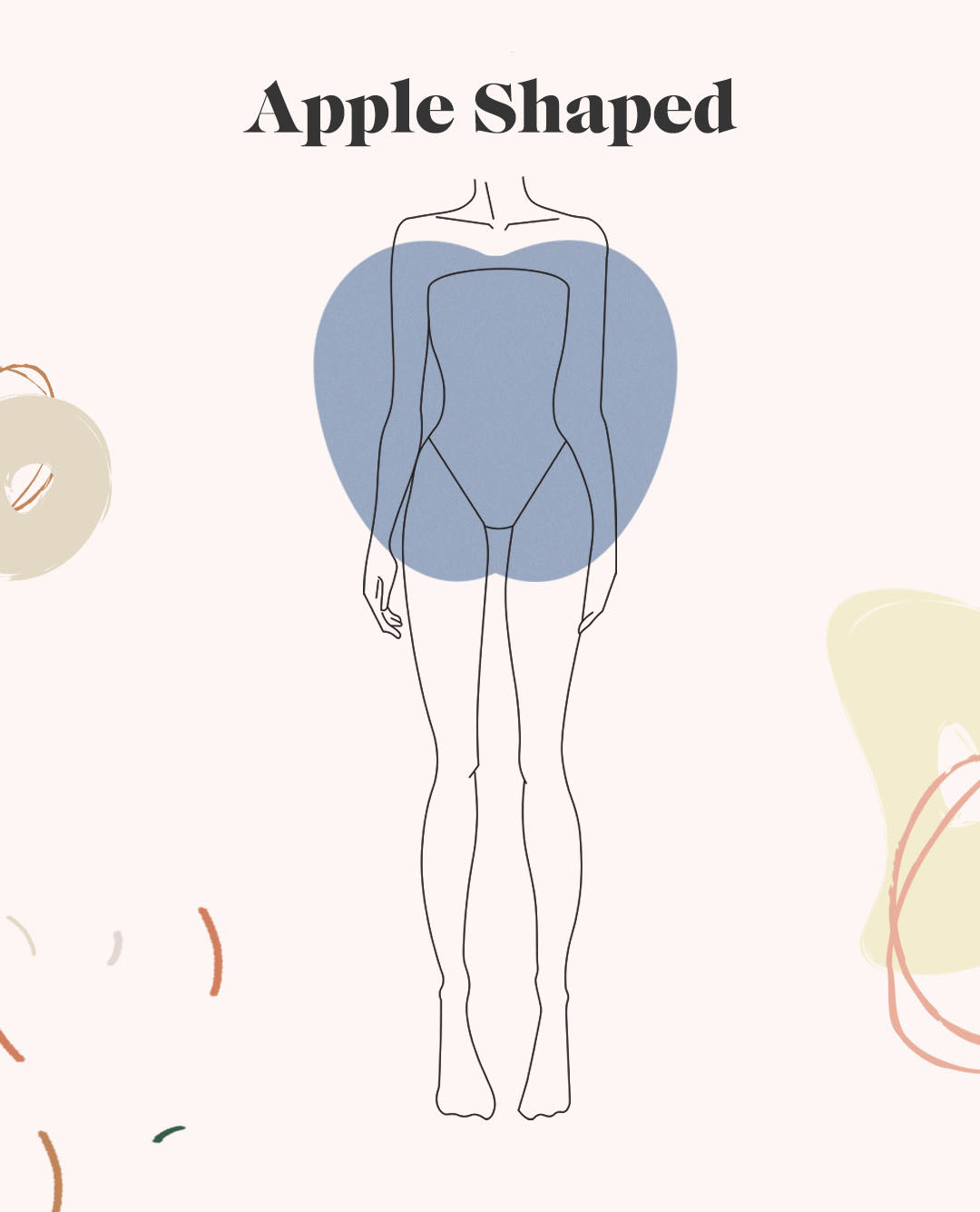 You have an apple shaped body type if your waistline and torso are round but your arms and legs are more slender. With similar measurements for your bust, waist and hips, you are generally well-proportioned!

Dressing:

It's time to rejoice if you're apple shaped! With great legs and a flattering bust, opt for plunging necklines and bottoms which elongate your legs to flaunt your greatest assets! Creating curves at your narrower hip area also helps to balance out the slightly rounder part of your middle body and one way to do so would be by wearing bottoms with ruffled details.

Recommended Outfits: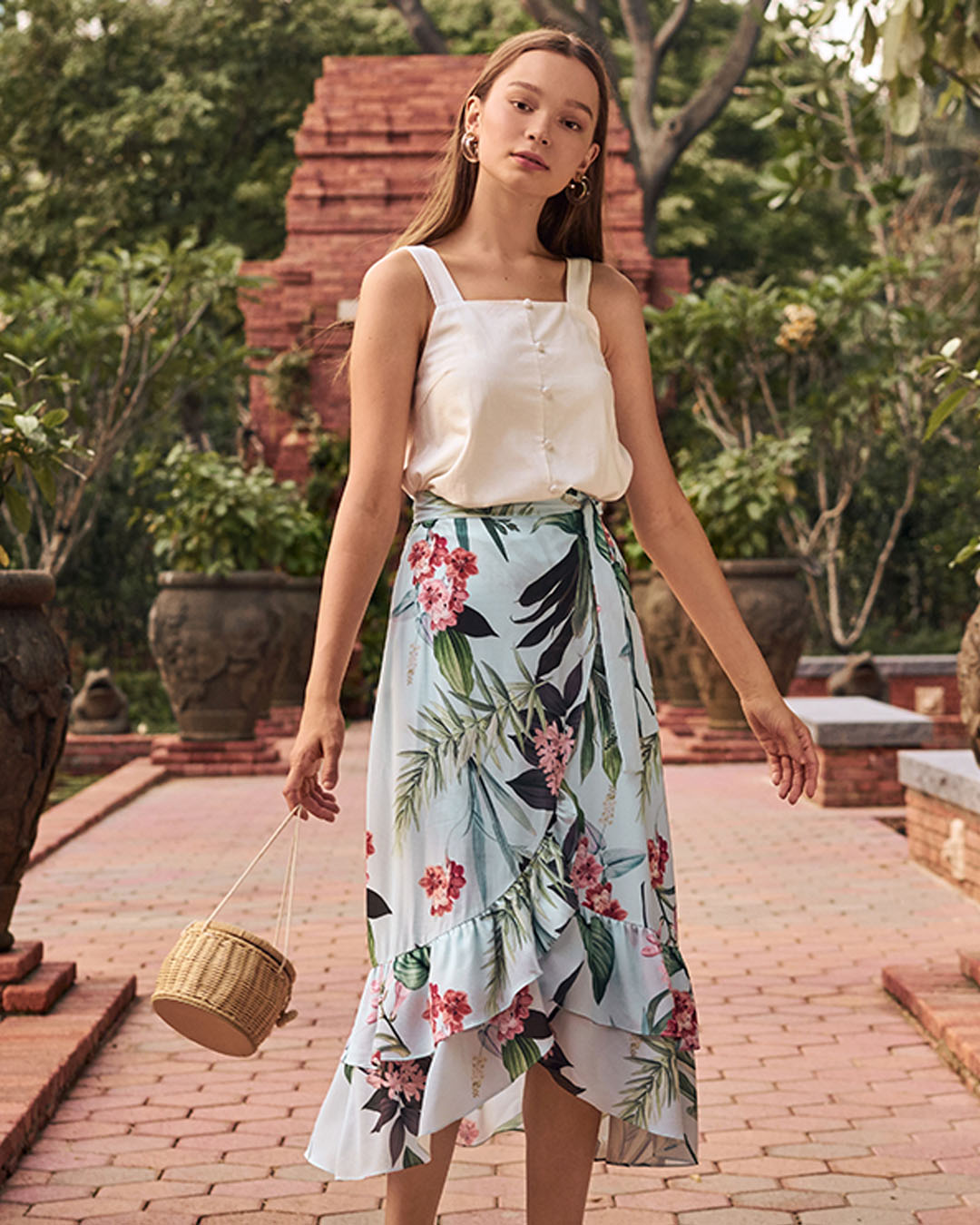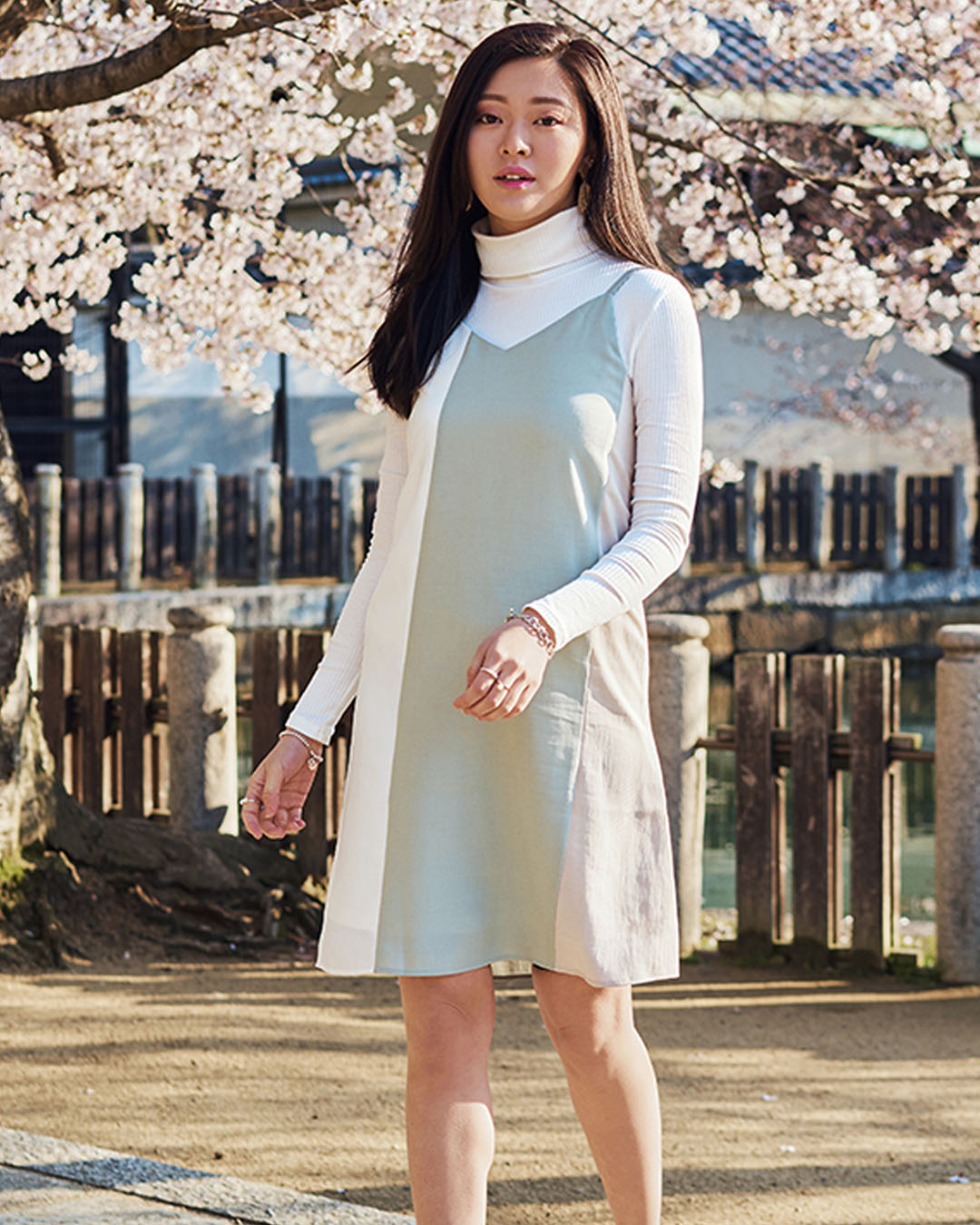 So there we have it – customized style tips for each of the five different body shapes! It's time to take a look at yourself in the mirror and determine your own body shape for greater ease in selecting clothes! Here's a gentle reminder: when you first start shopping according to your body type, some pieces may be out of your comfort zone but they are definitely worth a try, especially if they are ideal for your body type!