It's official! We've officially opened our flagship store at Sunway Pyramid and we're so excited! This is our first stand alone store in Malaysia and it's been a great adventure so far!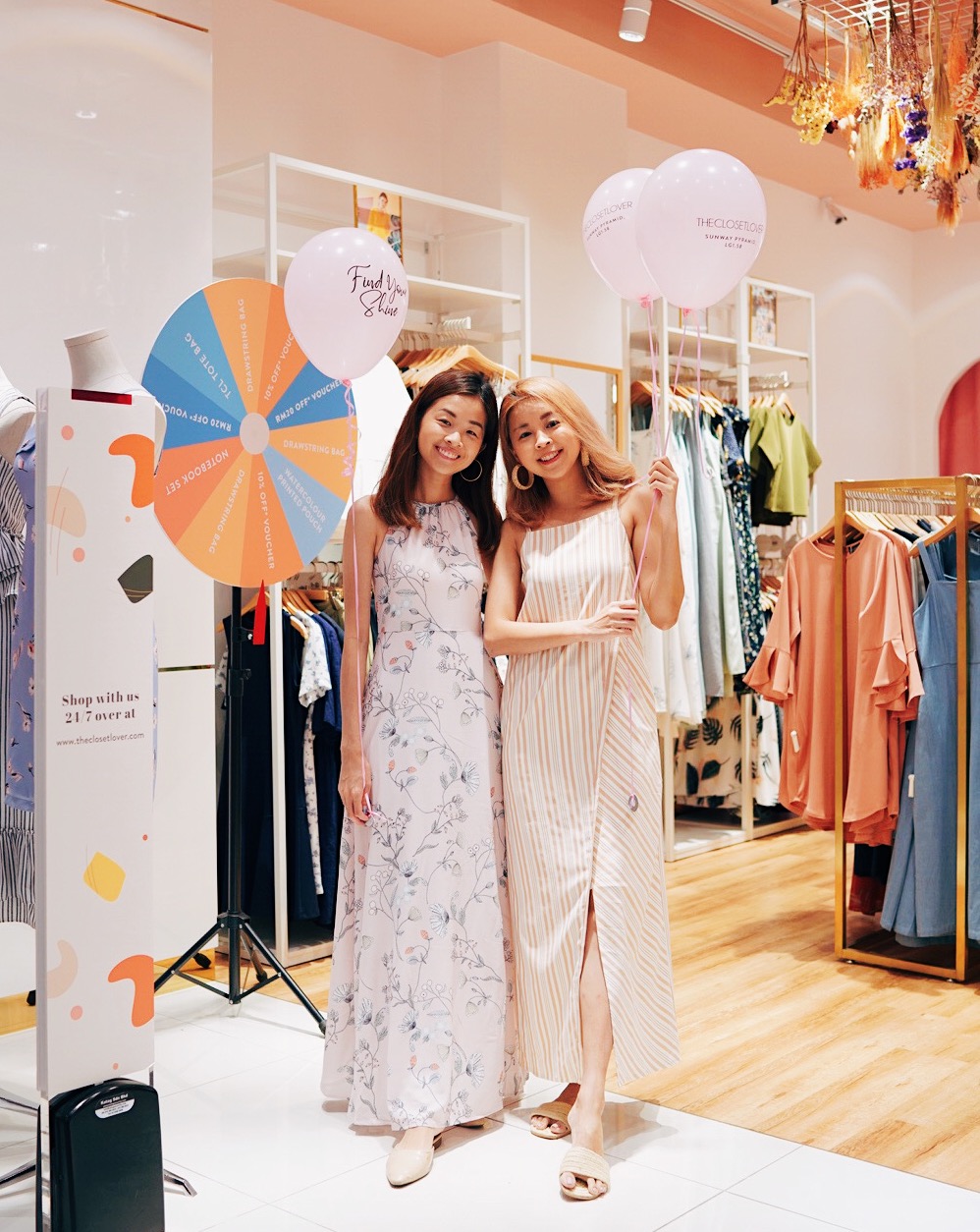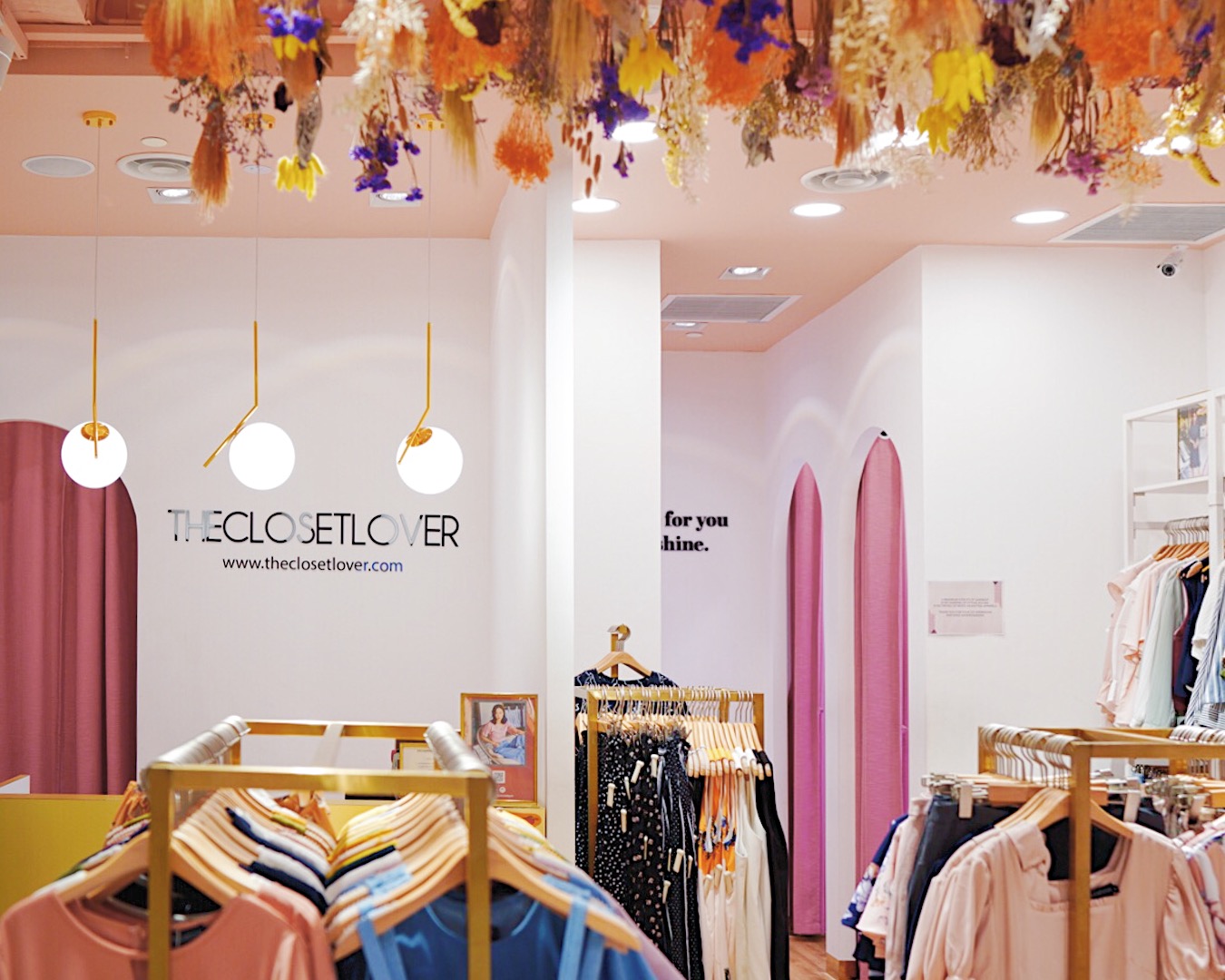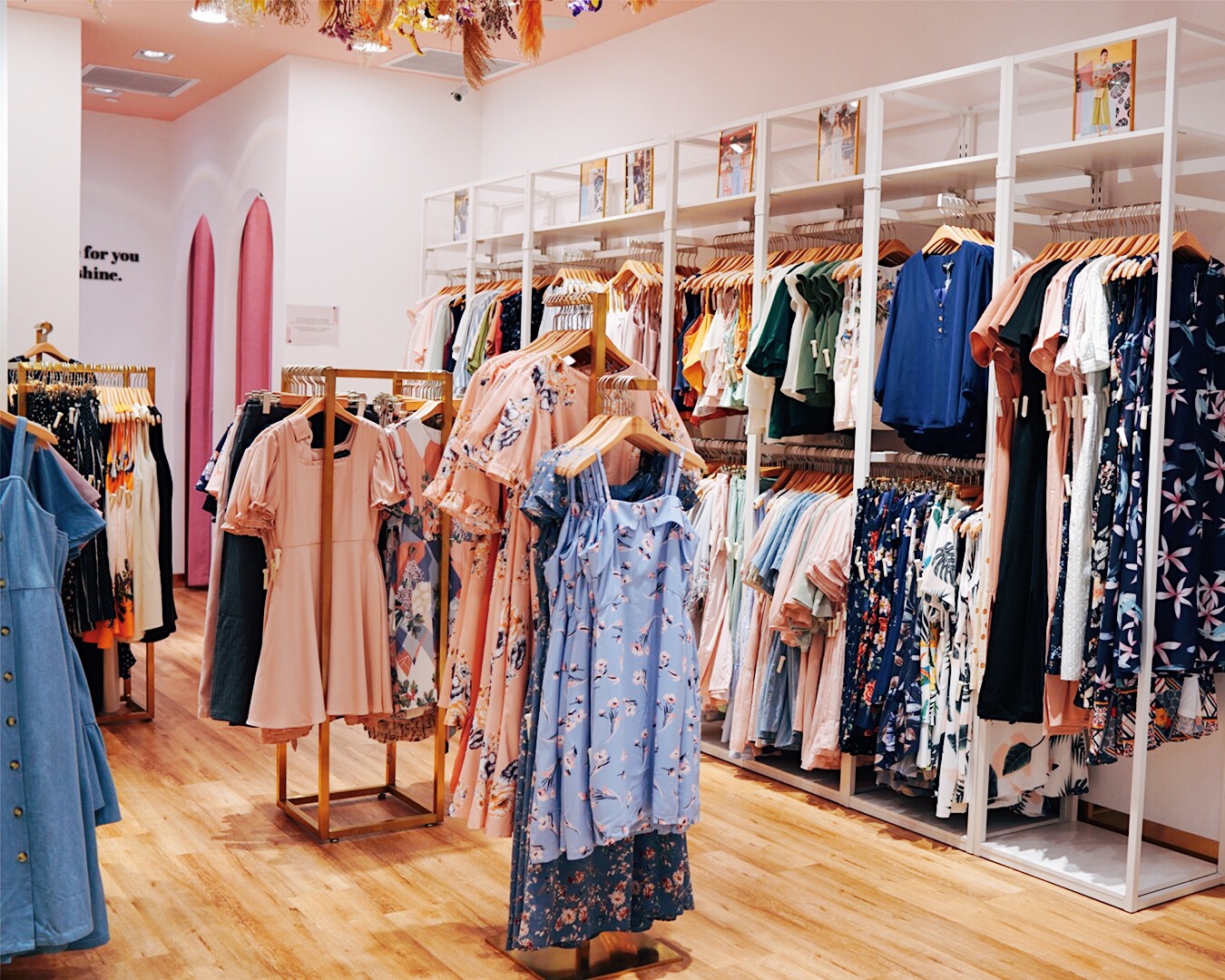 Our official opening of our flagship store was on 6th April 2019. Since it was a Saturday, we expected a good crowd and some fun shopping! Our team started the day bright and early to make sure that everything in the store was set up and ready for all you ladies to arrive! We've got full strength and help from our Malaysia retail team as well who were all enthusiastic and ready for the day too!

Here are all the happy faces from a couple of our retail girls on duty that day!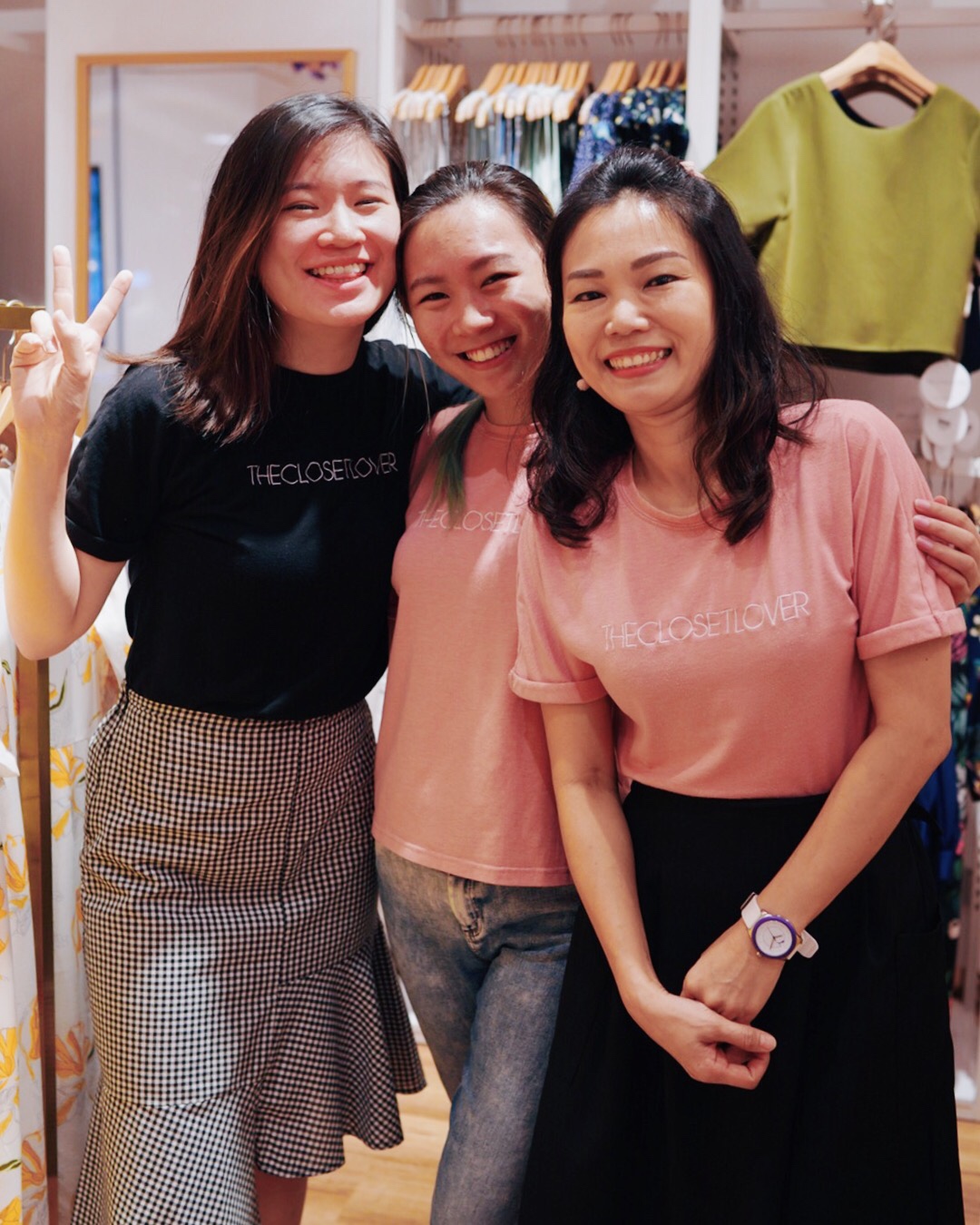 And of course, here's Bree and Bert with Steph and Nat from our marketing team!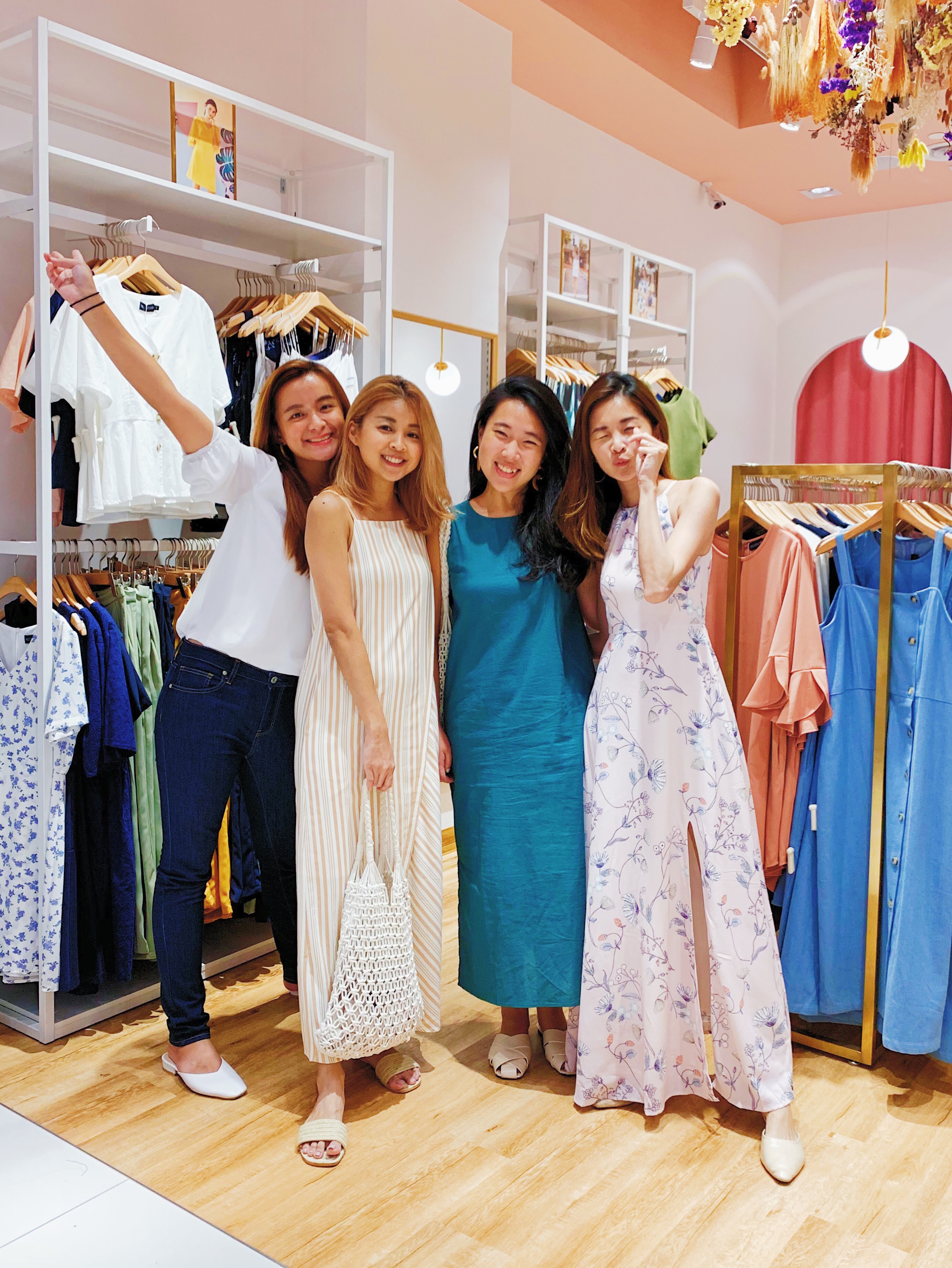 We had various in-store exclusives for our official opening week and we were most excited to share an exclusive tote bag, given out with a spending of RM300!

This tote bag was made just for all our Malaysia customers so yes, you won't be spotting it elsewhere!

To further spice up your shopping experience, we gave out our exclusive TCL merchandises such as our drawstring pouch, notebooks, make up pouch, shopping vouchers and more.

It was definitely heartwarming to watch all the excited and delighted expressions of our customers as they walked away with these goodies!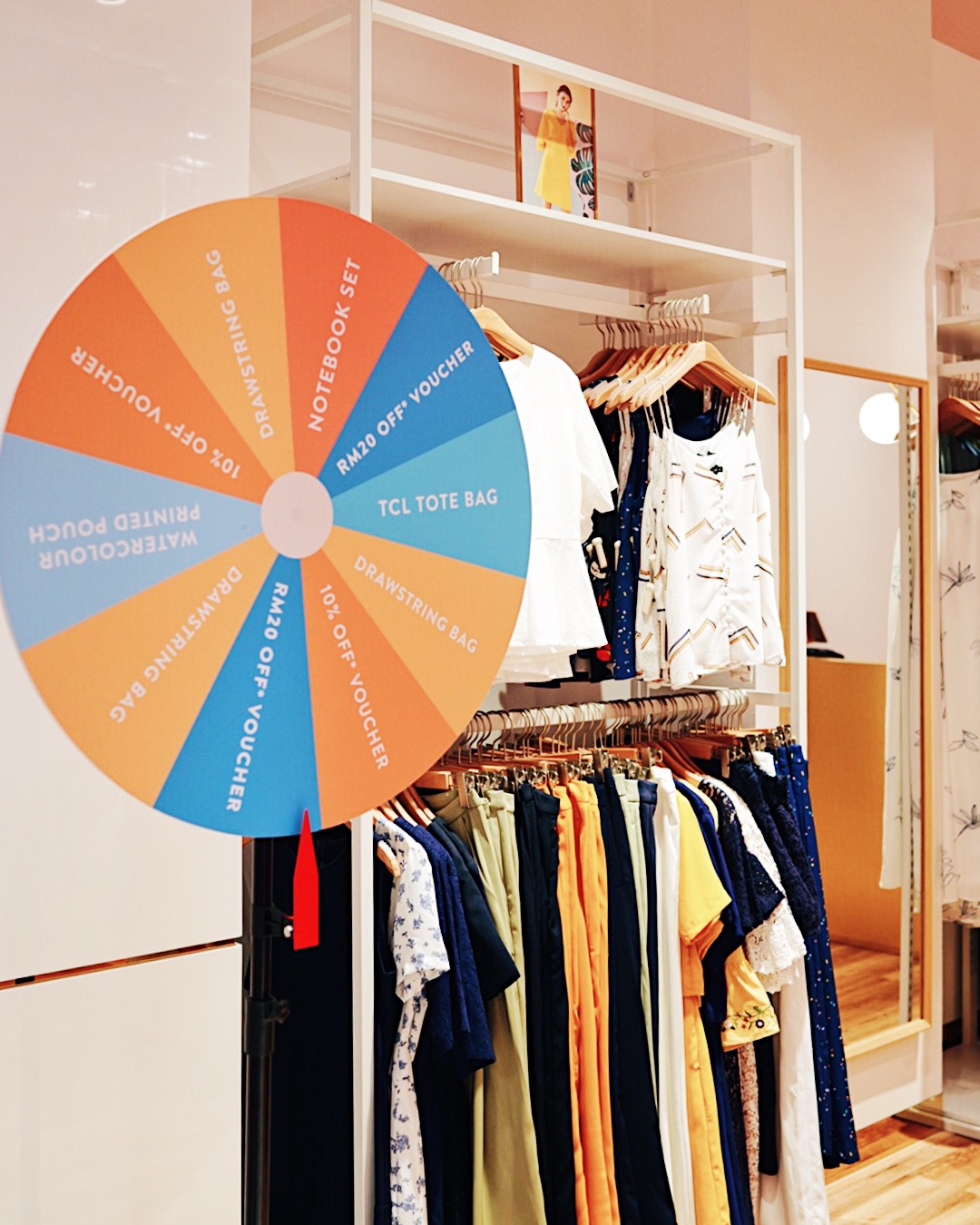 It's no surprise that when our huge TCL balloons arrived, the crowds started streaming in! We love the balloons that we have prepared for this event and we're sure that everyone else enjoyed it too - Balloons definitely have a way to make everyone happy (especially all the little kiddos)! Printed on one side of the balloon was our store location and logo, and on the other side, was the phrase "Find Your Shine" as a little inspiring reminder for everyone to find your shine and live out your best life! ;)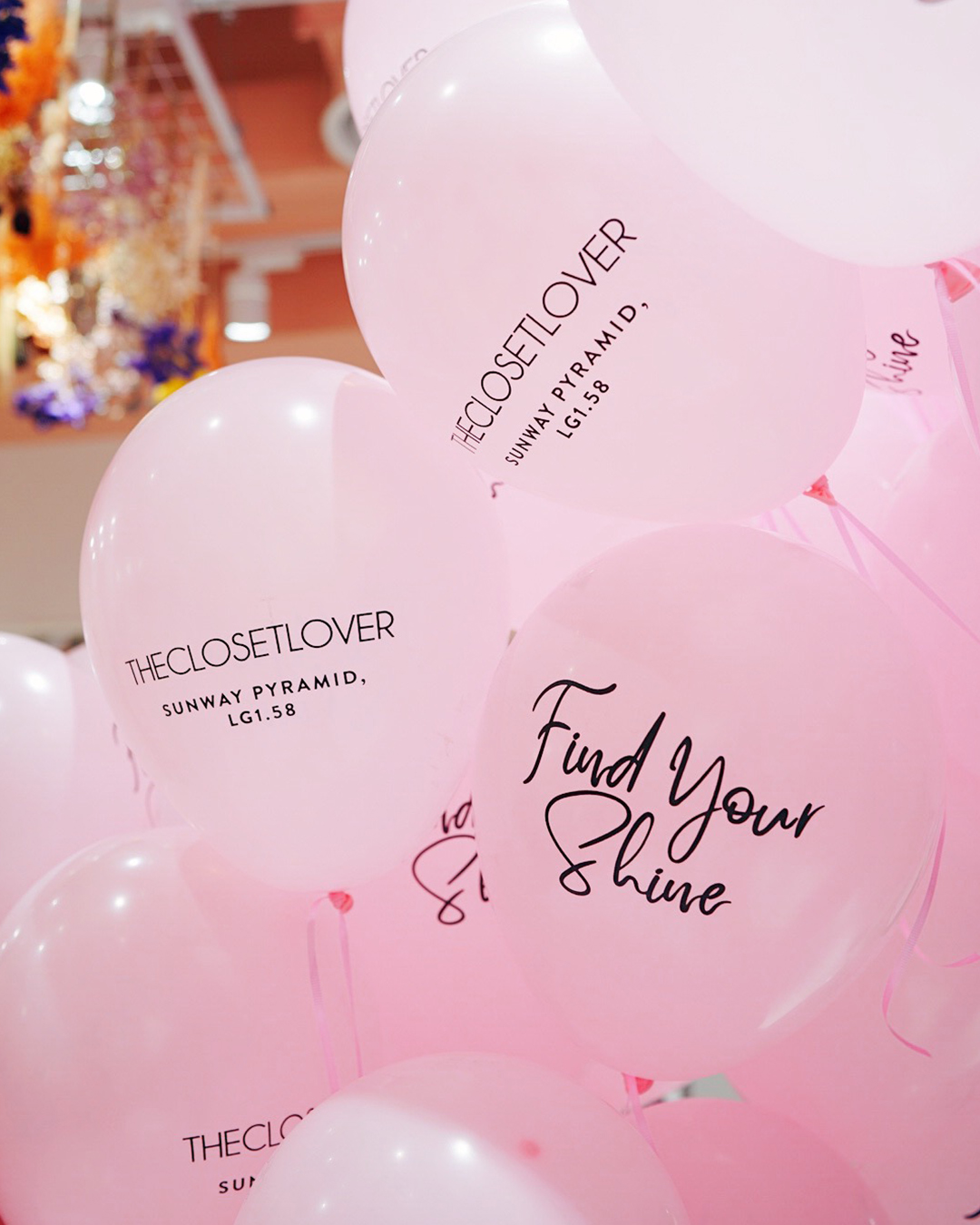 And of course, we had to invite our media influencers and partners down to celebrate this milestone with us as well! These influencers are definitely dear friends to all of us here at TCL. What started out as work relationships and collaborations have now become true friendships, and we're immensely grateful for all the love and support we've received from all our partners!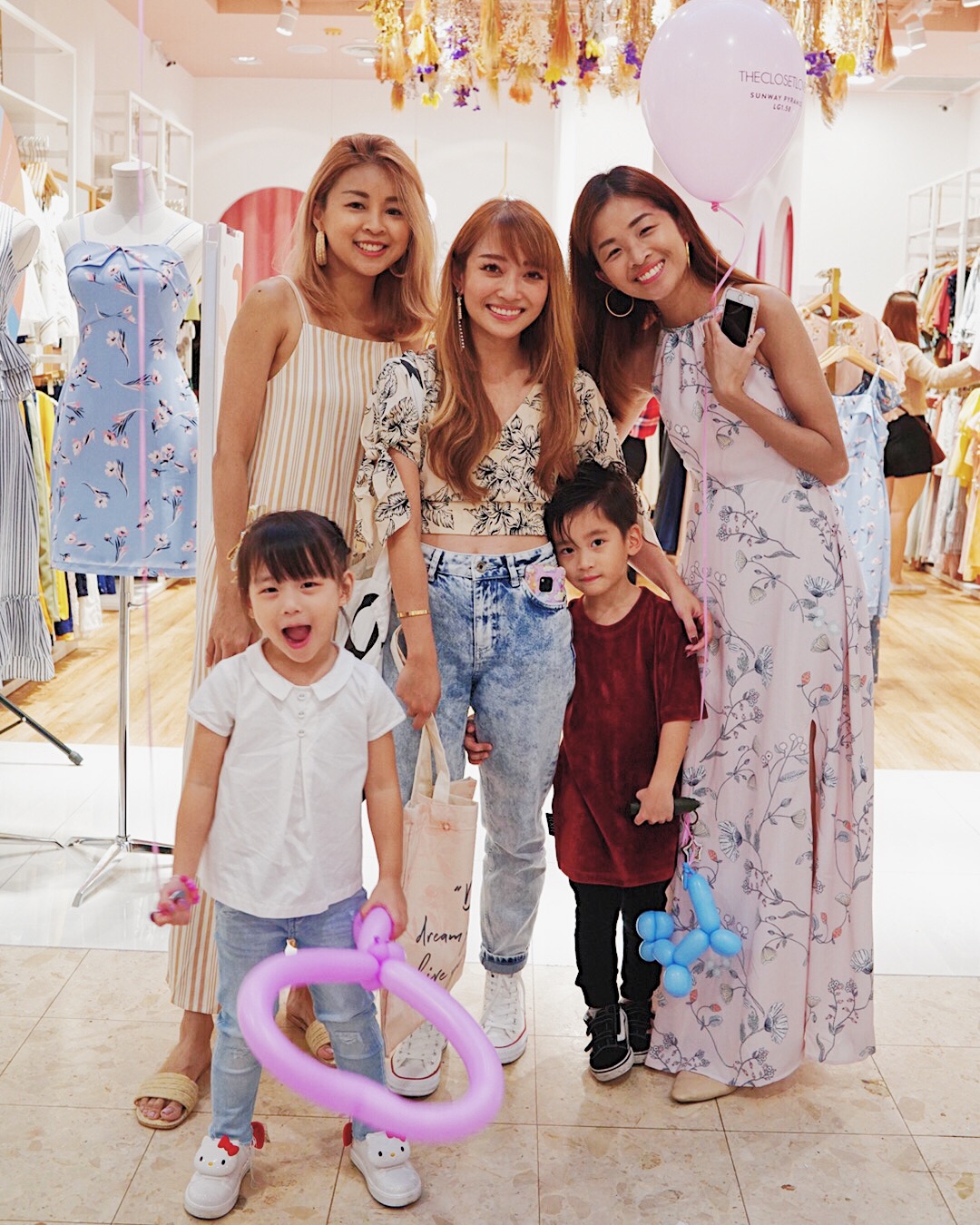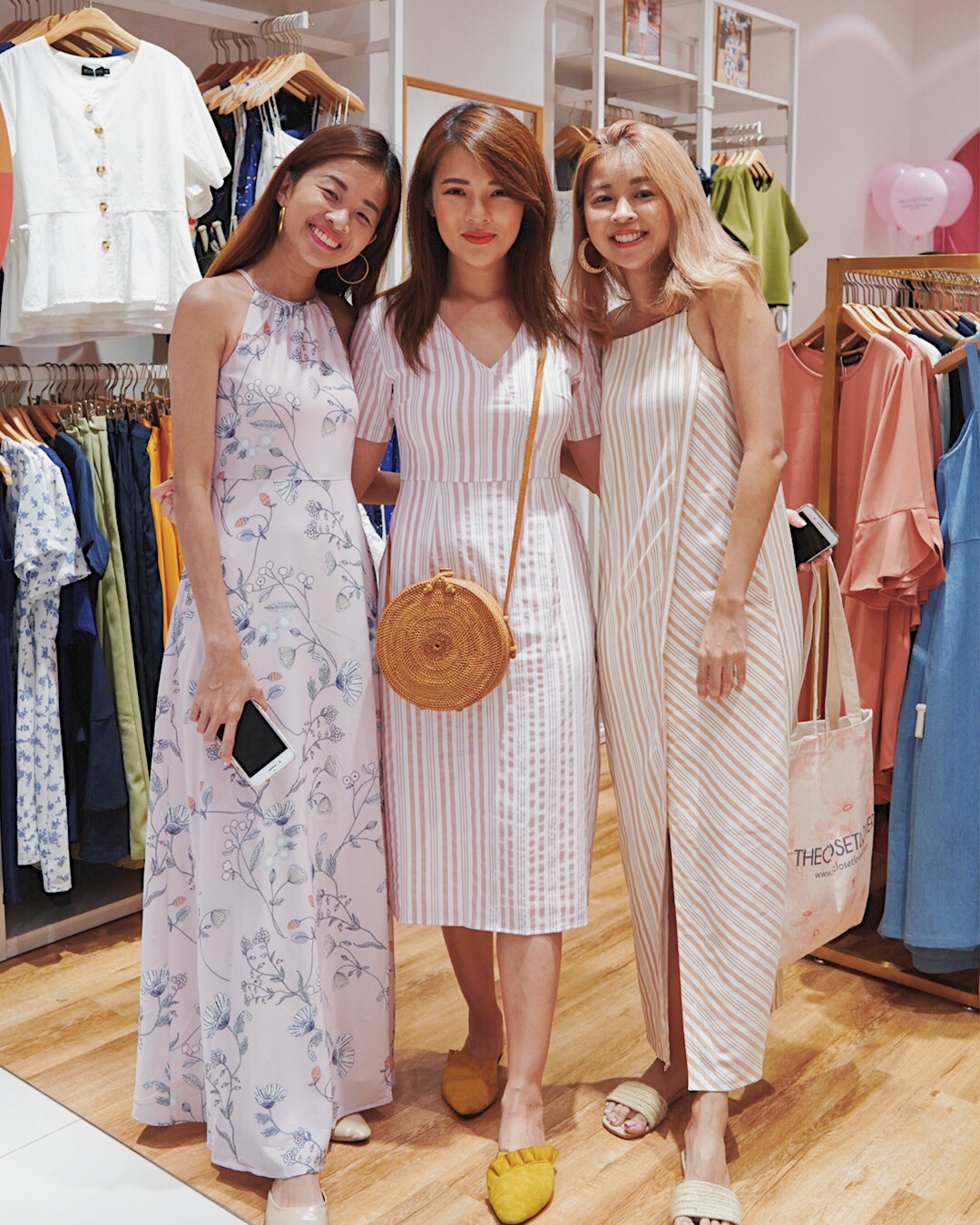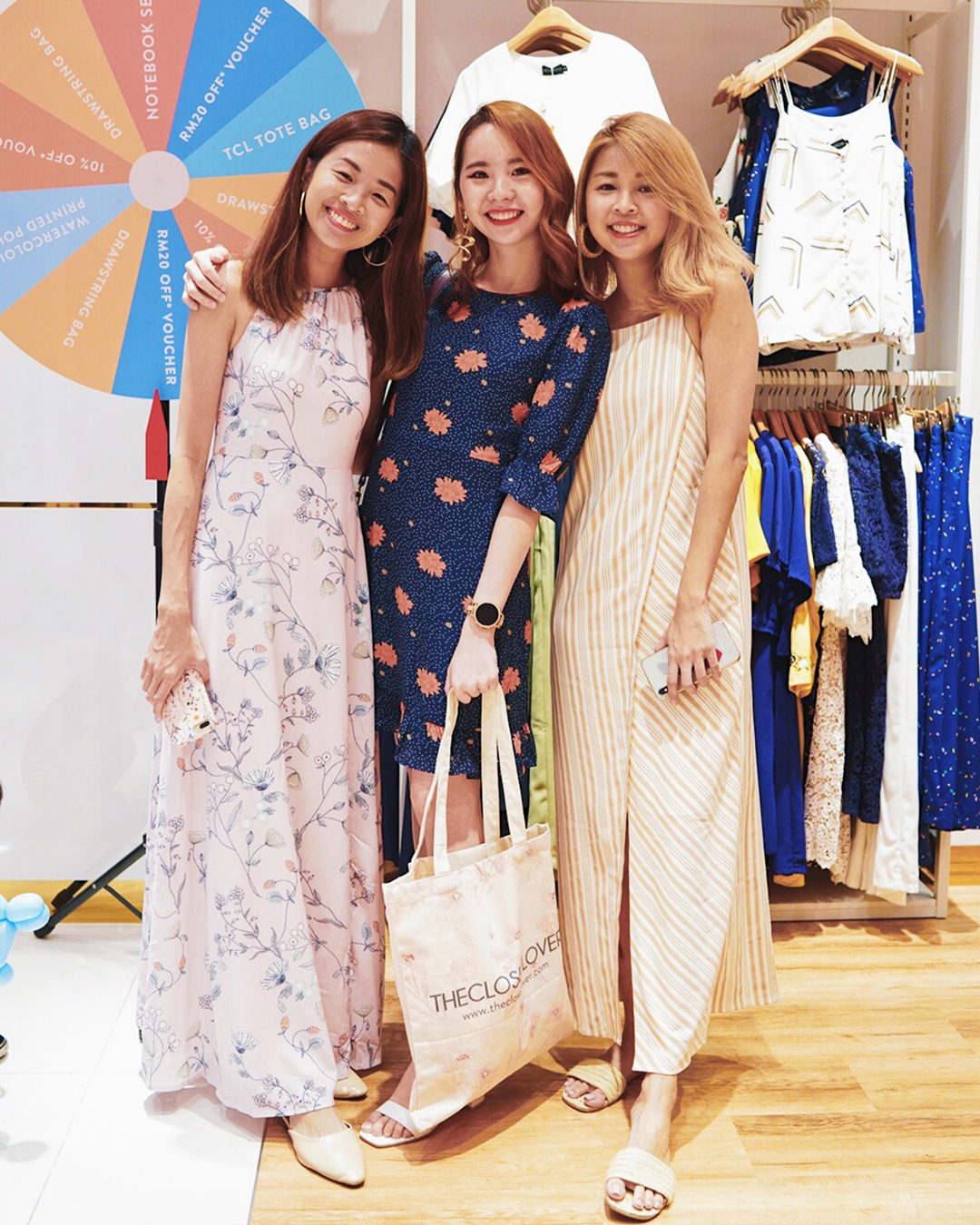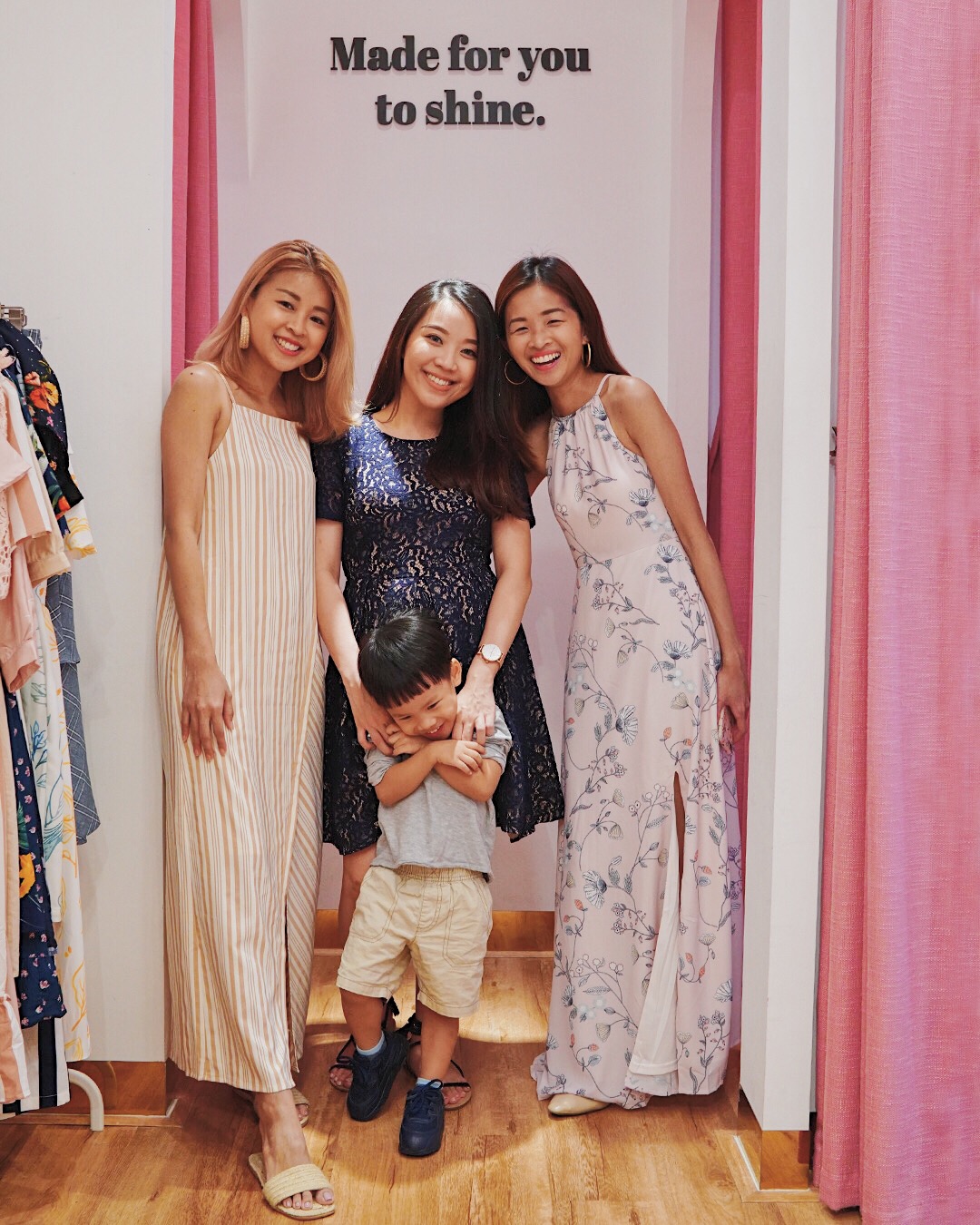 And of course, this event wouldn't be the same without all our Malaysia customers! Thank you for coming down and taking time out on a Saturday to spend time with us! We've loved meeting and talking with each and every one of you! And we're excited for the years ahead - and hopefully, more stores to come! ;)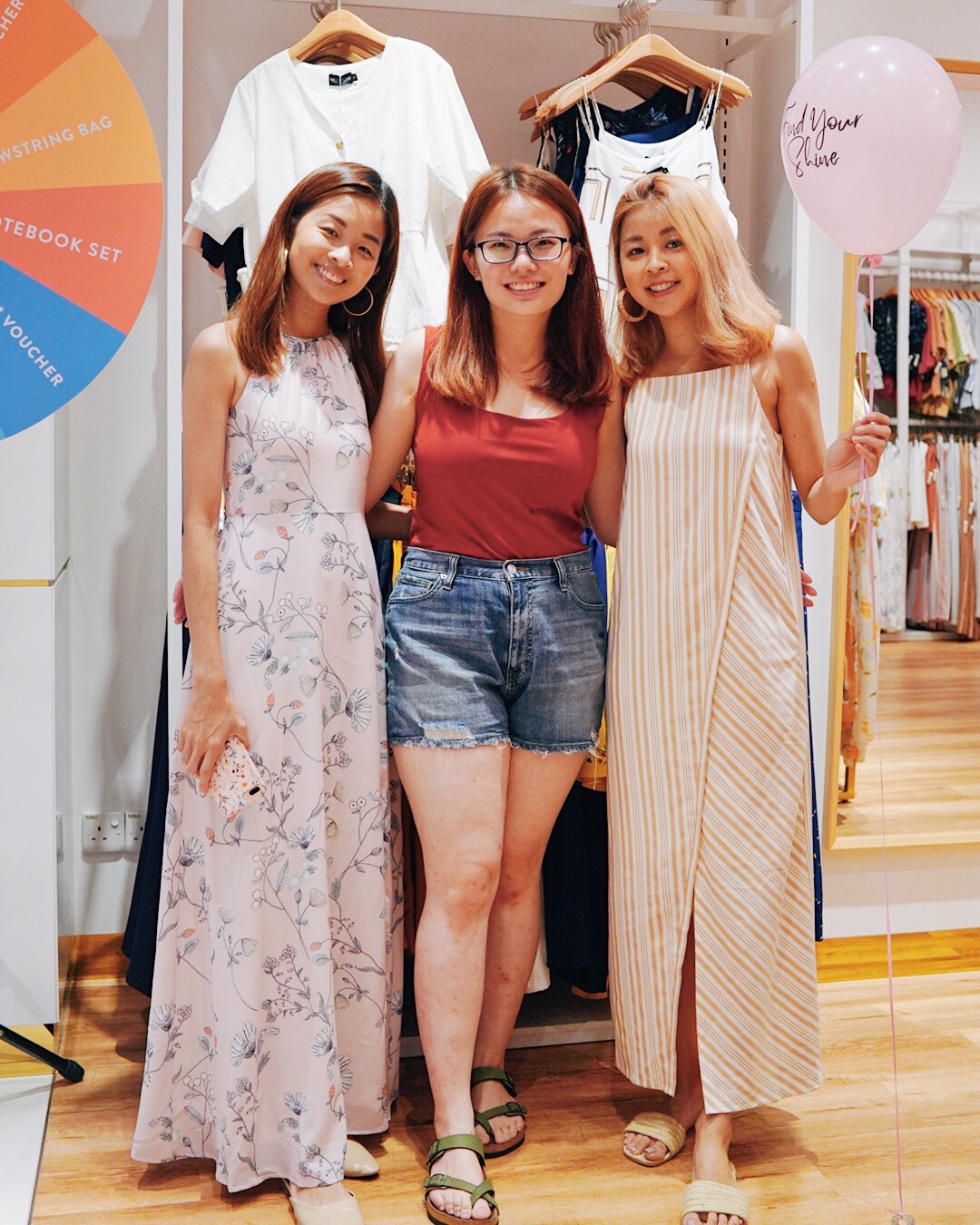 It's been a great adventure stepping foot in Malaysia this year with our flagship store at Sunway Pyramid! While we've got our Isetan counter for a while now, our new flagship store has definitely allowed for a more personal relationship and interaction with all you ladies. Here's to more milestones and celebrations ahead!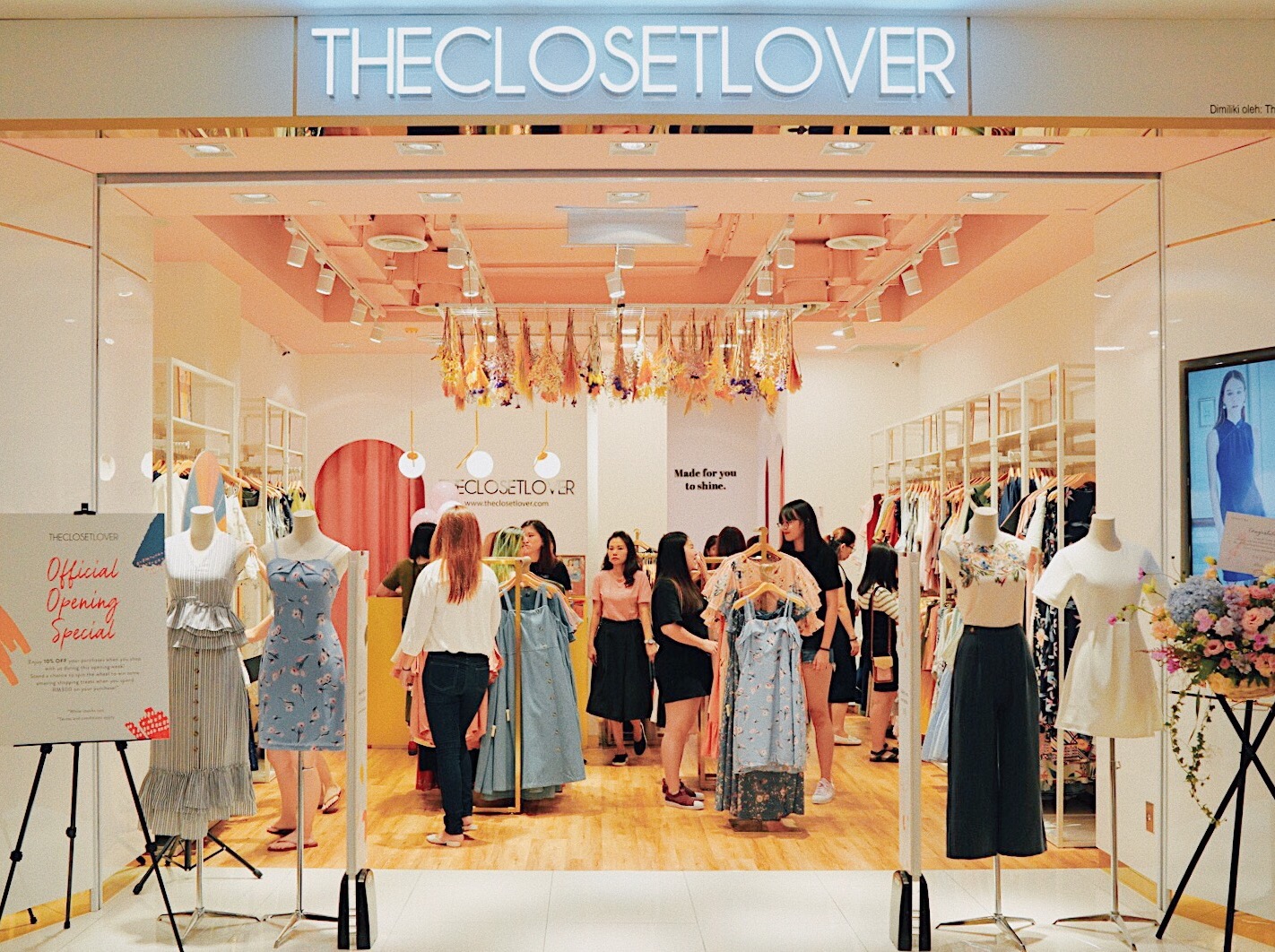 If you weren't able to make it down to our store during our opening week, do drop by! We'd love to say hi and meet you! You may visit our flagship store at Sunway Pyramid, LG1.58! Alternatively, shop with us at our Isetan counter at The Gardens!

We've also got other exciting events planned for our Malaysia customers and we can't wait to share them with you over the next few weeks! Stay tuned for these fun updates and follow us on Instagram and Facebook at @theclosetlover.malaysia to be the first to know!