Hello ladies,
We're back with yet another styling edition for you to fix your eyes upon.
When it comes to style and design, TCL is focused on creating pieces that are made especially for you and your lifestyle. The Baylen top is not just another top to add to your collection of basics. She's the one that will effortlessly elevate your look without you having to spend additional time to jazz up your outfit even more. She's got your back covered (literally).
Here're five different looks for the different places you'll be with just one top - the Baylen top.
Summer Fresh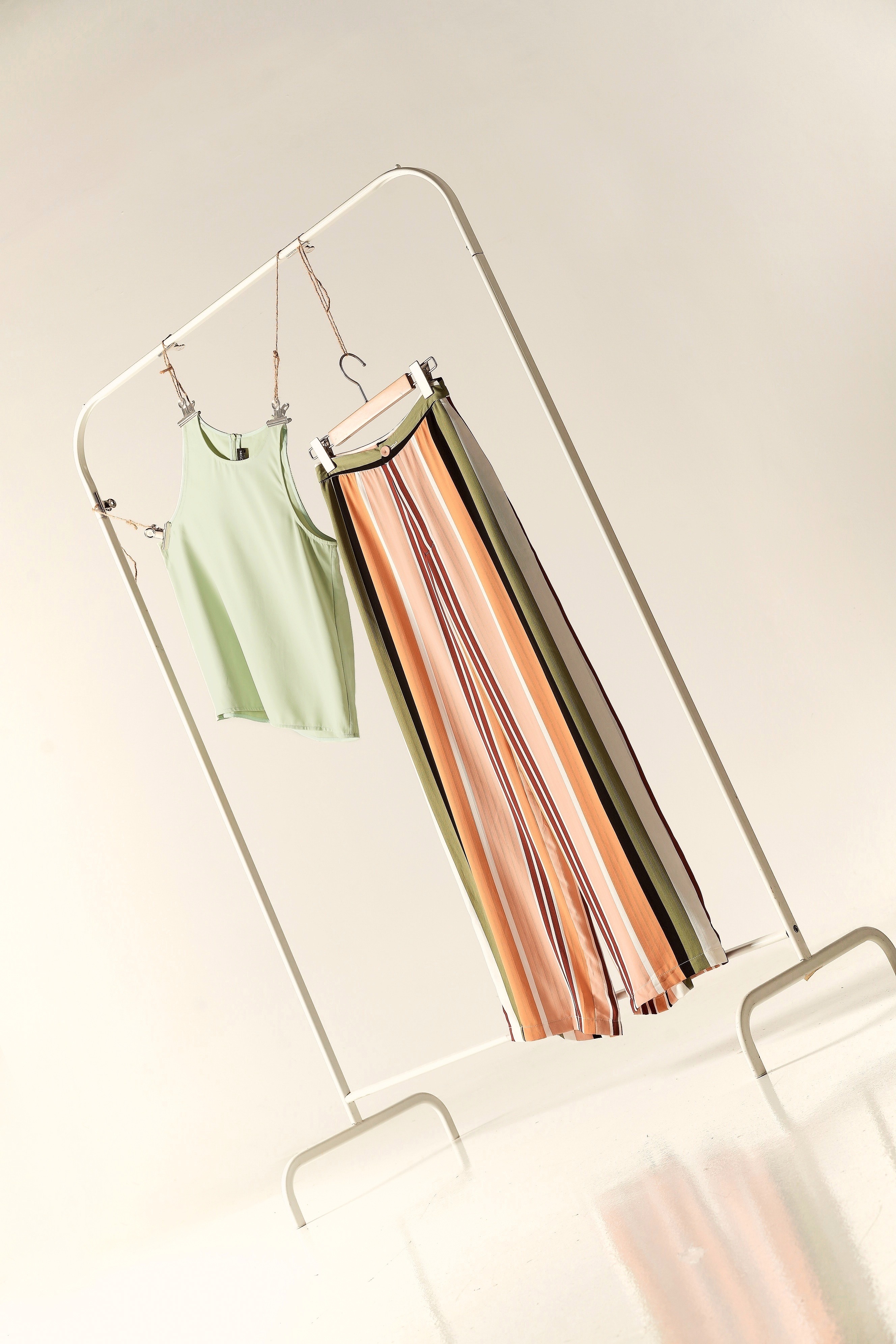 If you are looking to find ways to amplify your look with a plain top that is in a bright shade, you can opt for bold printed pants to make the outfit pop. Over here, we have the Baylen Top in Apple Green to give you an extra boost of freshness that will instantly brighten up your day as well.
Casual Errands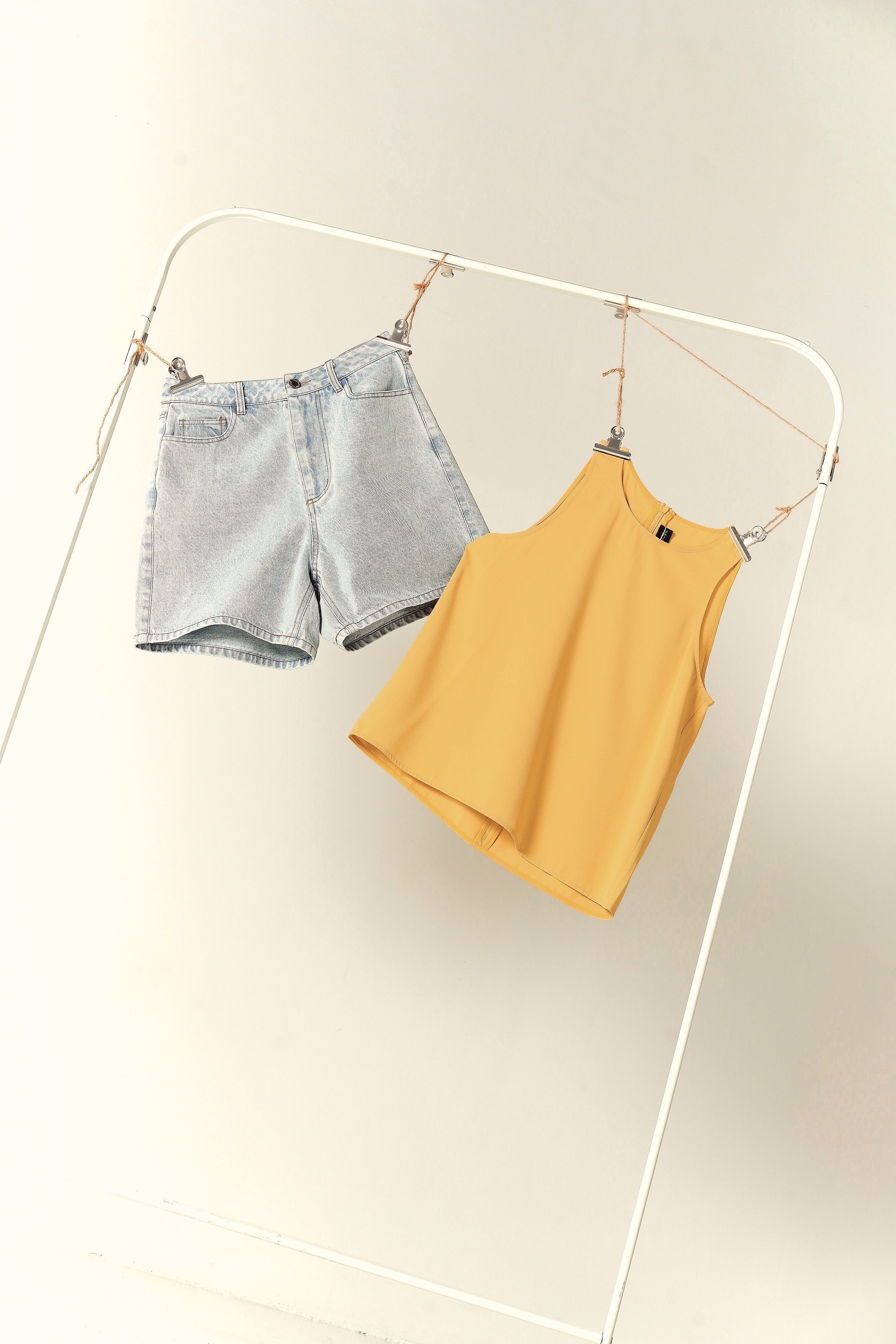 If you're heading out for a day filled with errands to run, there's no better way than to be dressed in a comfy yet chic outfit that will carry you through the day. Here we went along with our Braden Denim Shorts for that off-duty finish. Pair it with some comfy sneakers before you head out! ;)
Day to Night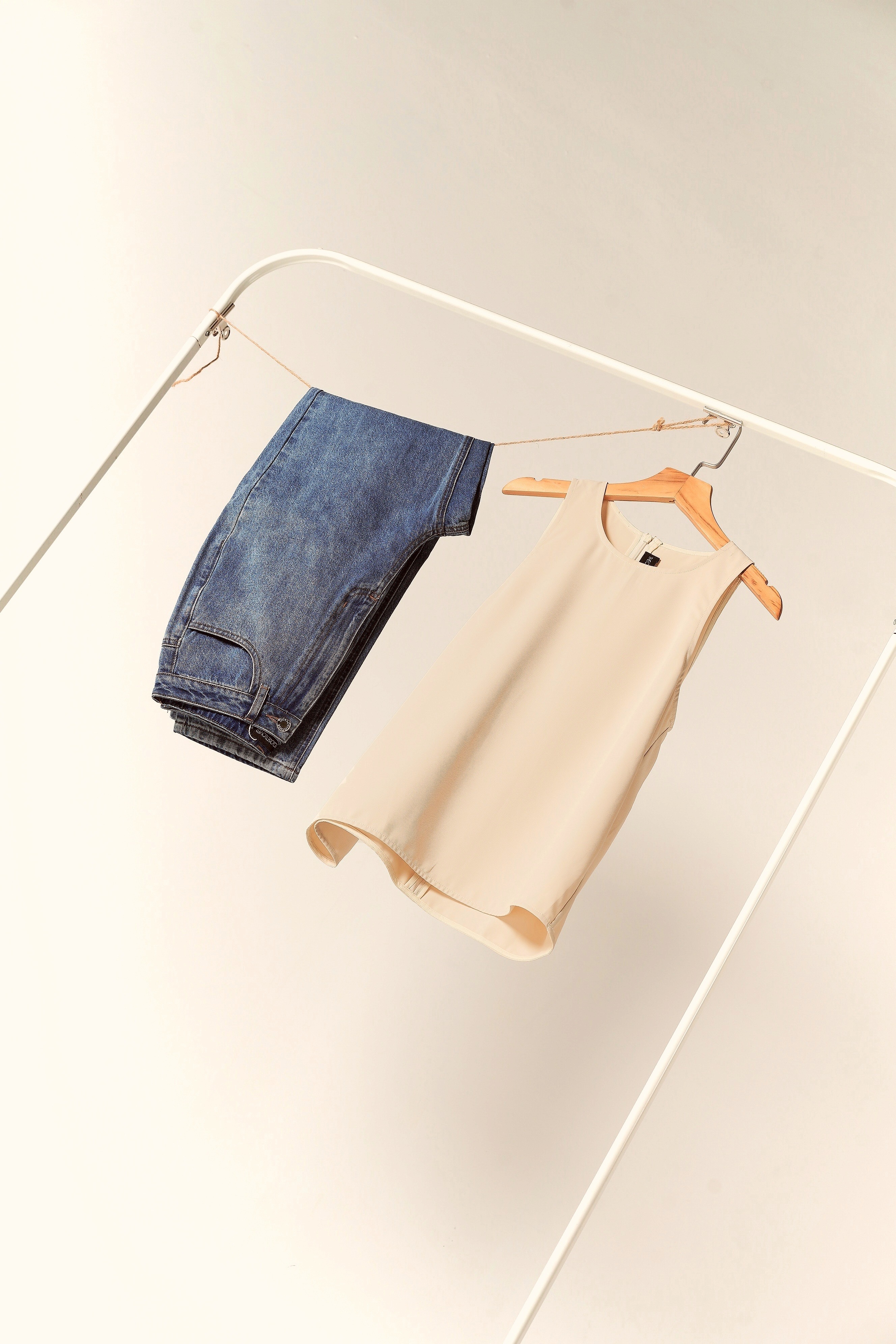 If you're looking for an outfit that will take you from day to night, it will be this styled look over here. Last minute errands to run? Check! Last minute grocery run? Check! Having a surprise date night? Check! This outfit has got you all checked out. All that's left is the perfect shade of red on your lips.
Sun's out, chill out!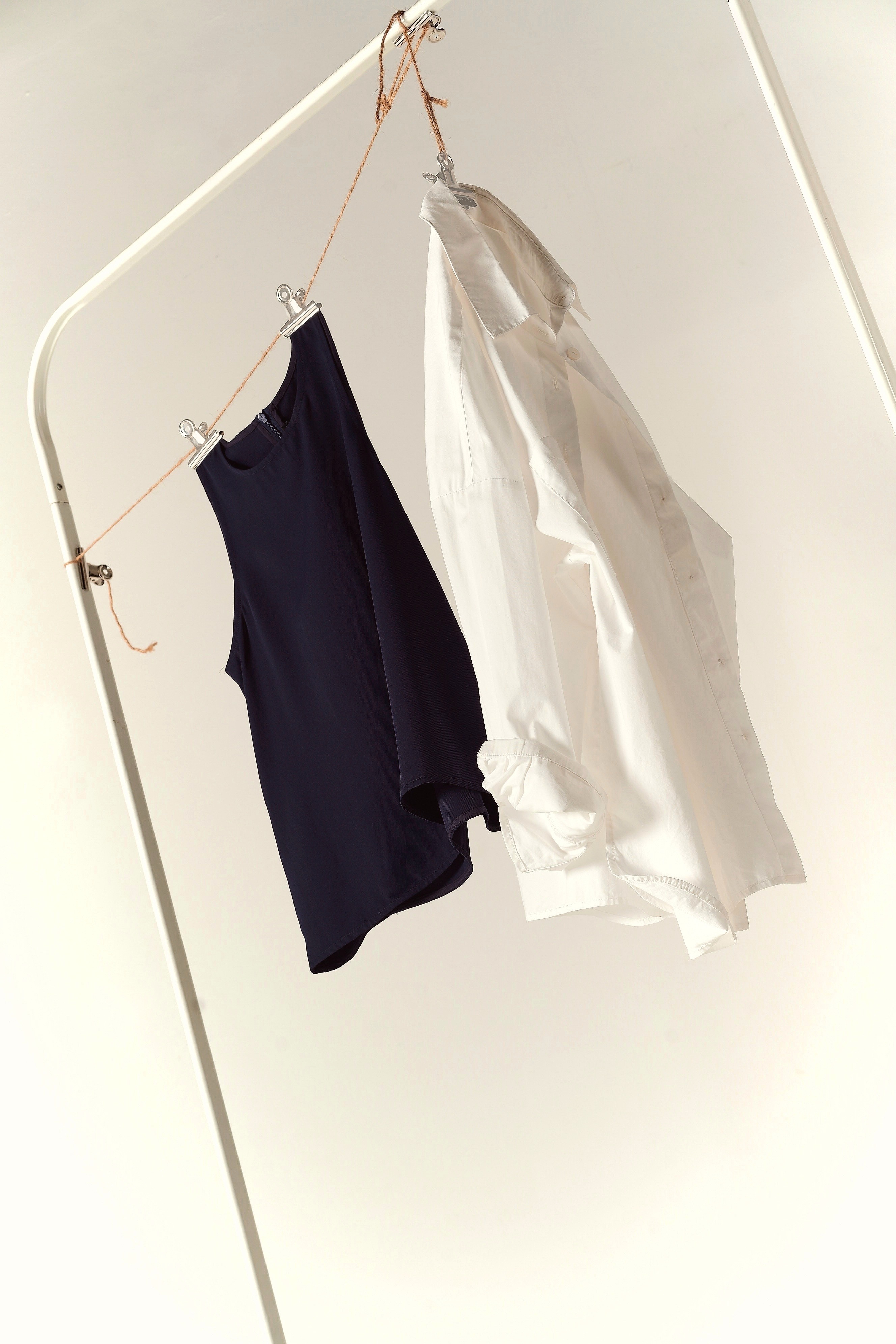 The days of relaxation are close at hand. Throw on a white shirt over our Baylen Top in Navy for a more relaxed get up. Perfect for a day at the beach or some alone time at your favourite cafe. With Singapore's weather being predictably unpredictable - one minute it's sunny, the next it's showers of rain - we made sure that the polyester blend material used to create Baylen was thoughtfully designed so that it can carry you through different seasons.
Romantic Frills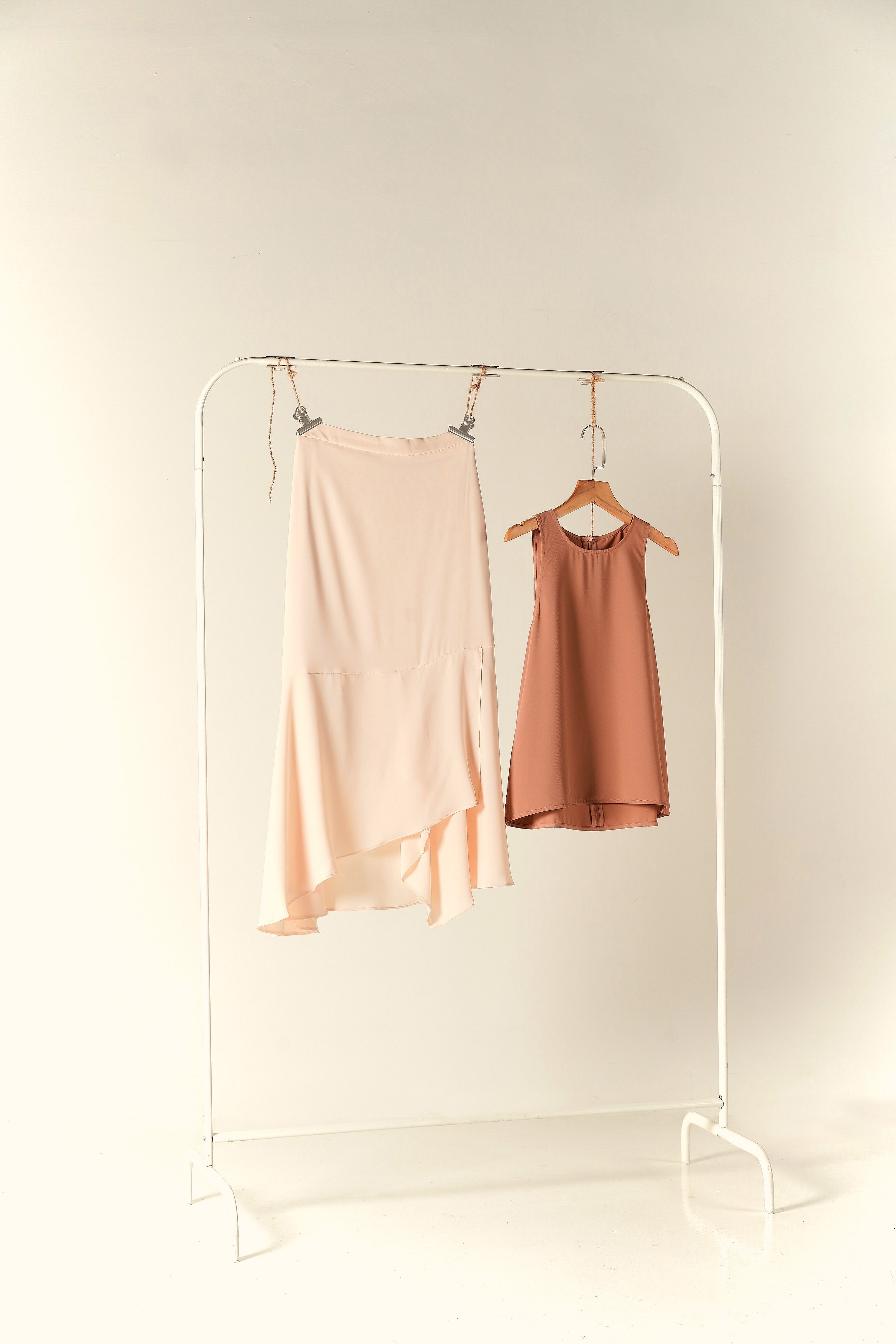 Whether you are planning for a brunch date with the girls or heading out on a date, exude confidence and sophistication in this outfit. You can pair Baylen Top in Rose Pink with an equally sweet ruffled skirt to keep things a little more fun and romantic.
We hope this post serves as an inspiration for you ladies and for you to realise just how easy it is to achieve different looks with a single piece. This styling edition does not end here but continues on with you. We are so excited to see how you will pair our Baylen Top in your own unique ways. Just don't forget to tag us on Instagram (@theclosetlover, #tclootd) and to strut your outfit with confidence.
--

The Baylen Top is now available in stores and will launch this Sunday, 28 March at 8.30pm.
You can view our lookbook here for first sneaks!