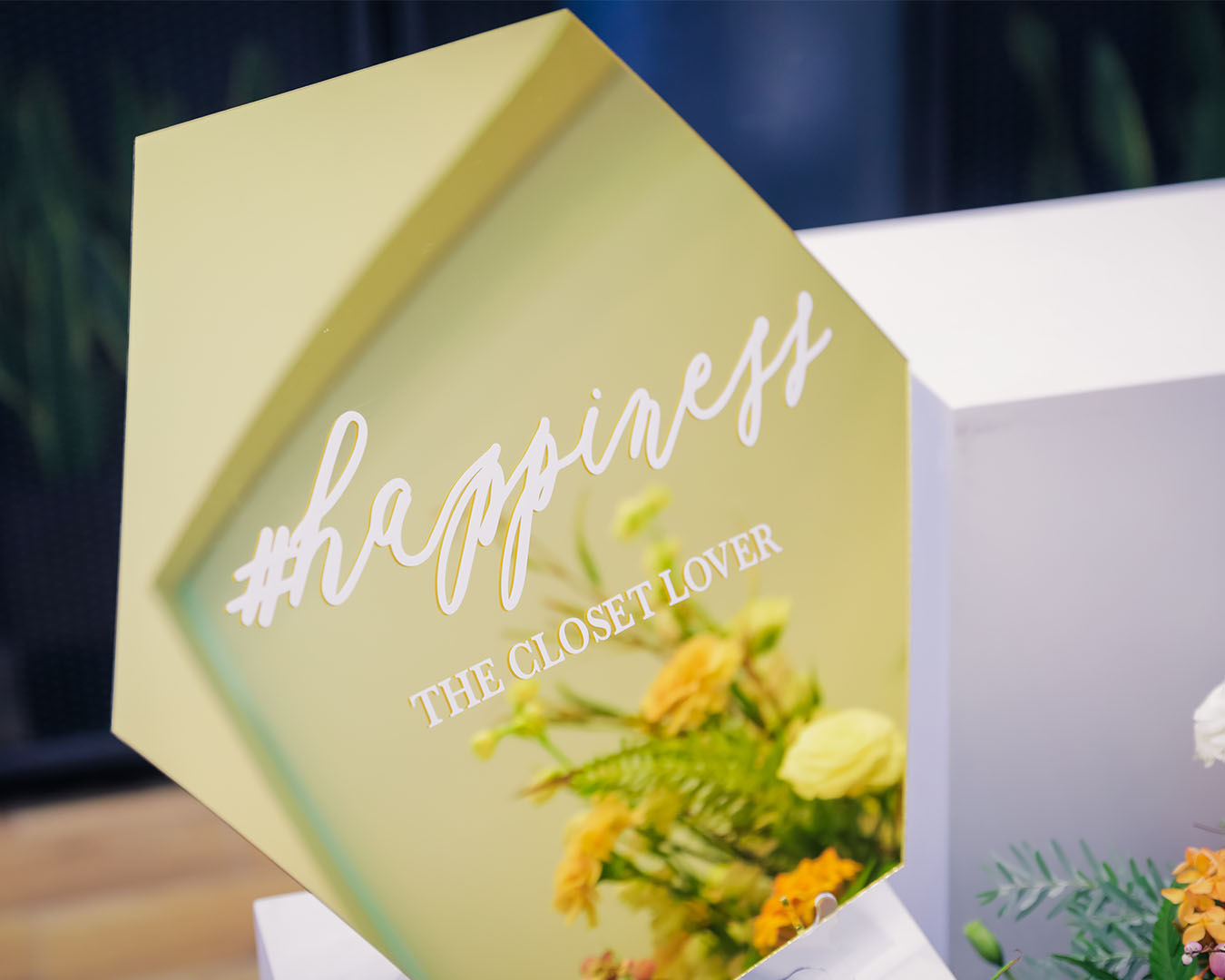 TCL had just celebrated the launch of our very first mobile app! We had a blast with all of you ladies who had managed to grab yourselves tickets for our exclusive launch party on 28th October! And even if you had missed out, here's an event rundown of what went on that day - don't worry, you haven't missed the party! ;)

We were thankful for all the many sponsors that have graciously worked with us and partnered with us that day! We've all indeed worked hard to put together this special event as we celebrate this huge milestone!

As it was a milestone moment for us all, we wanted everything to be as perfect as it could be. Location, for one, was something that we placed a great emphasis on. And of course, our eventual location at Funan's Showsuite that is located on High Street, proved to be a perfect location for us. At this bustling location at the corner of the road, the stand-alone Funan Showsuite invites individuals and passers-by in to enjoy the facilities and designs they hope to showcase when the Funan Mall is set up in 2019.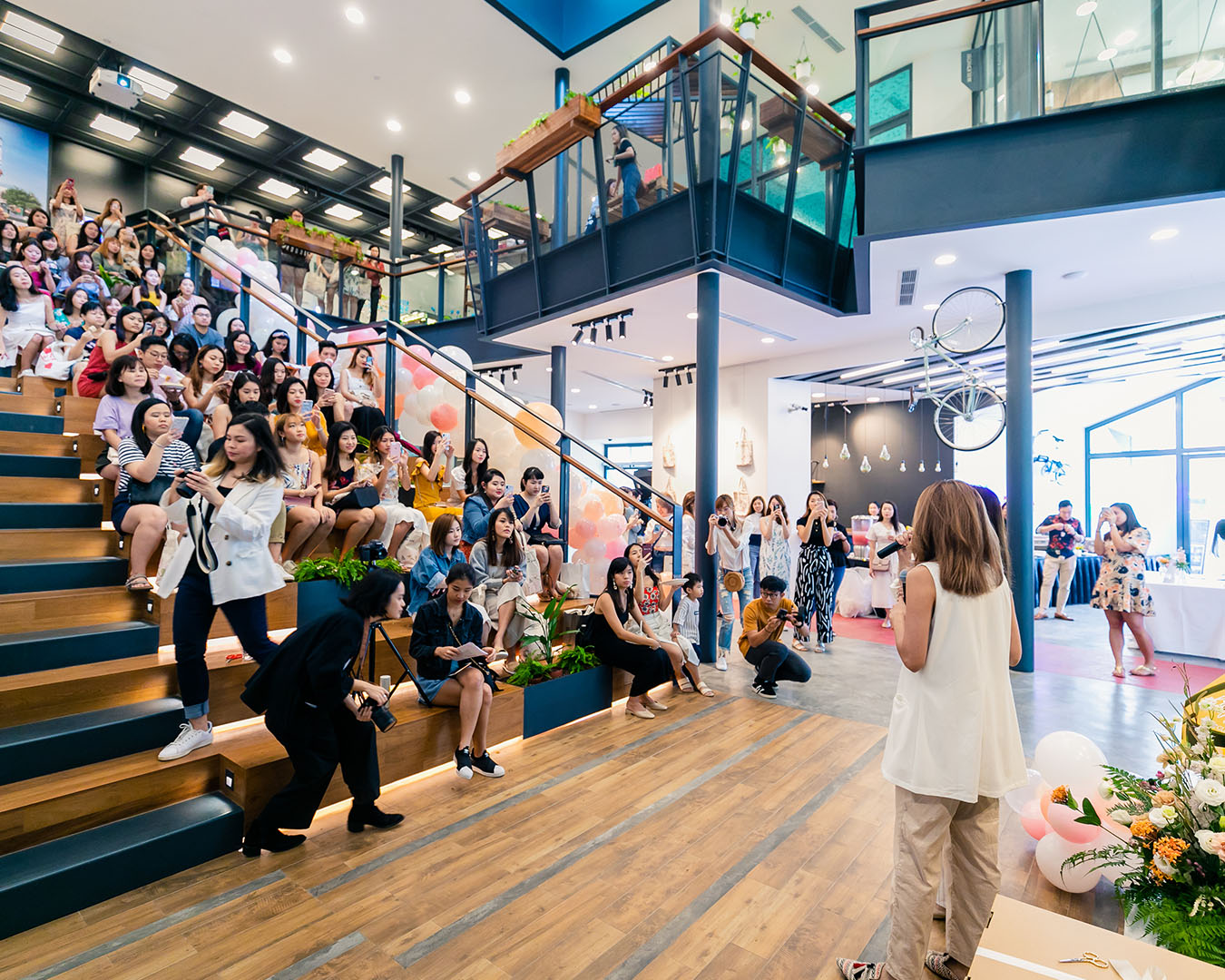 Opening in 2019, Funan mall offerings will be shaped around 6 passion themes – tech, fit, taste, chic, play and craft. Positioned as SG's creative intersection, it will be home to well-loved homegrown talents and creatives. As Funan #SupportsLocal, you can expect local designs from bespoke retailers and cafes. P.S. Follow @FunanSG on FB and IG to discover more about Funan 2.0!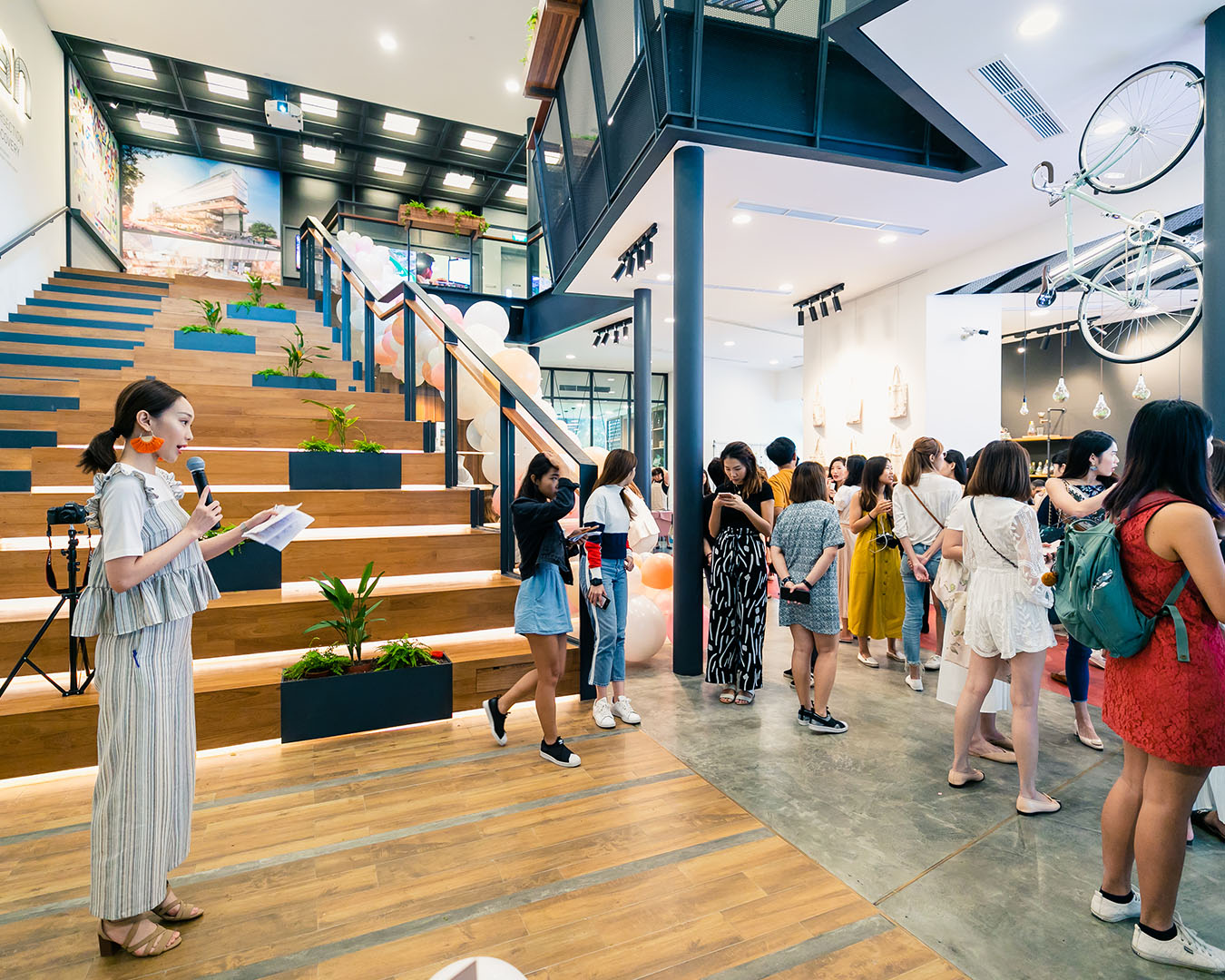 The space of Funan was styled by the amazing team behind Styled Story! The team was such fun to work with and they were the brains who had brought the event space to life. For those of you who came by for our event or followed us on our socials, we are sure that you'd have caught a glimpse of the balloon centrepiece that the Styled Story team painstakingly put together for us. The colour theme for the entire event mainly consisted of pastel hues and shades, which was highlighted by the long hanging balloon sculpture that they had done up - and, of course, it was this same space that was the main highlight area for everyone's OOTDs and pictures together! We had also showcased our exclusive pre-launch of our Botanical Serenity collection for you ladies to see the apparels in real life and buy it first on the app!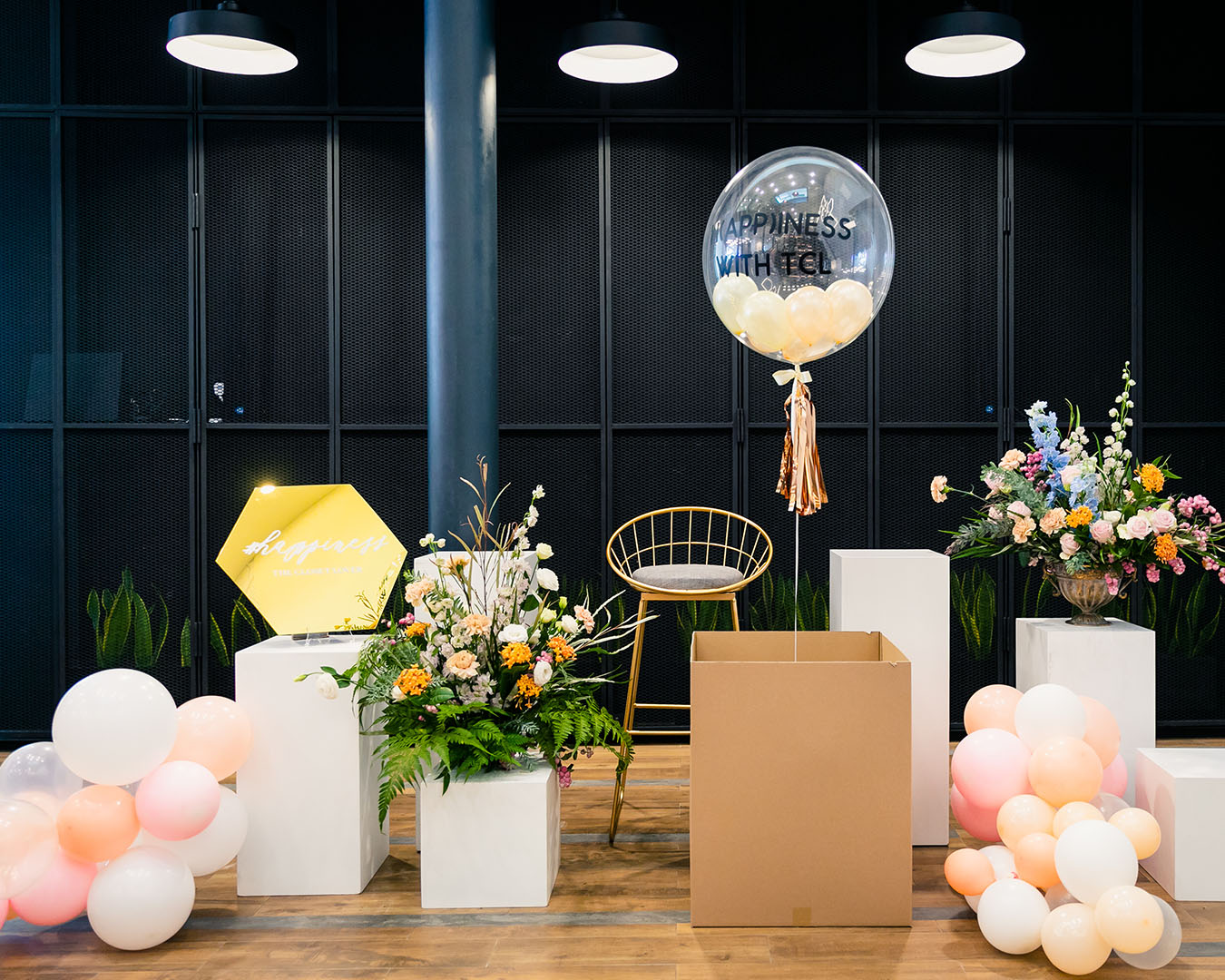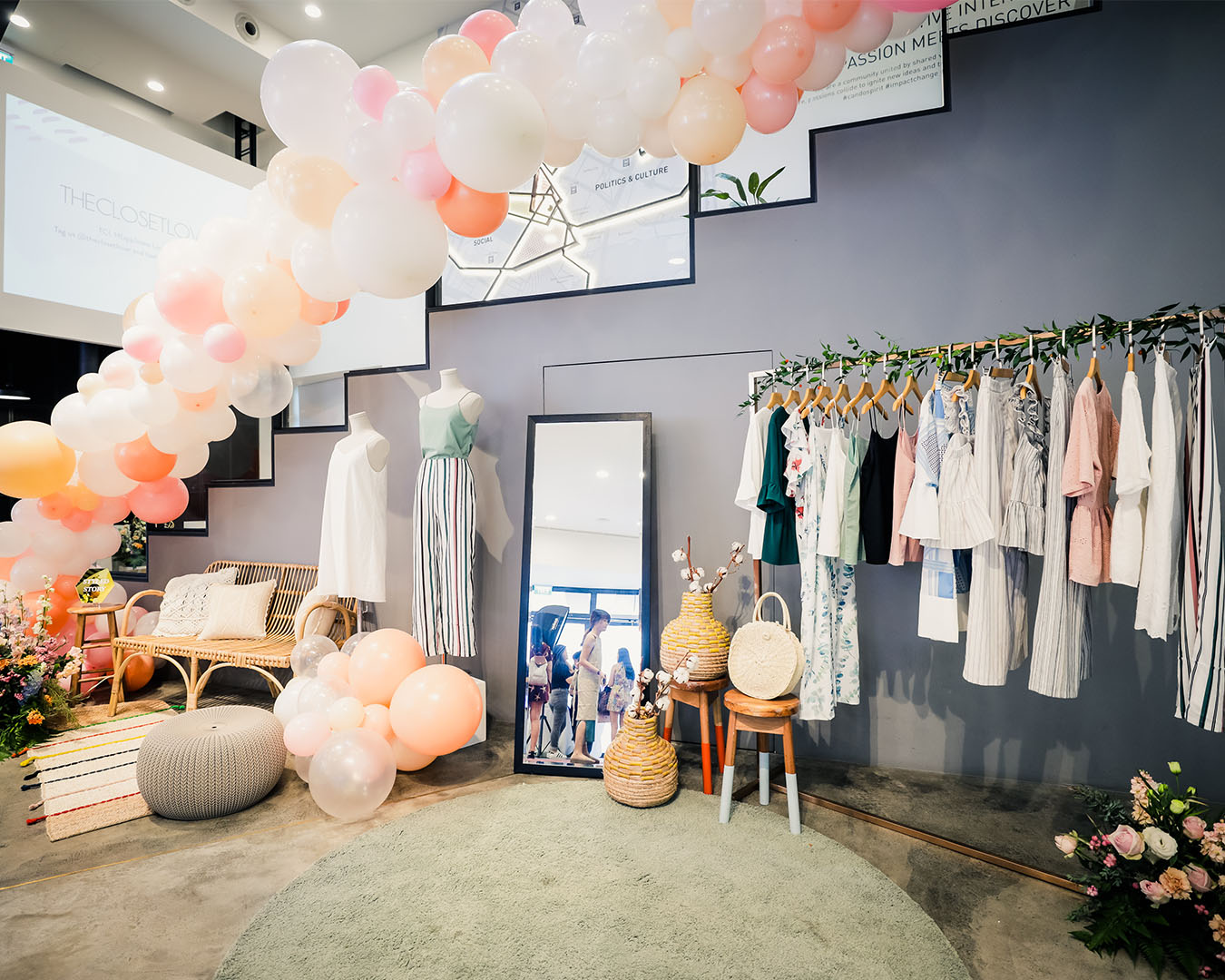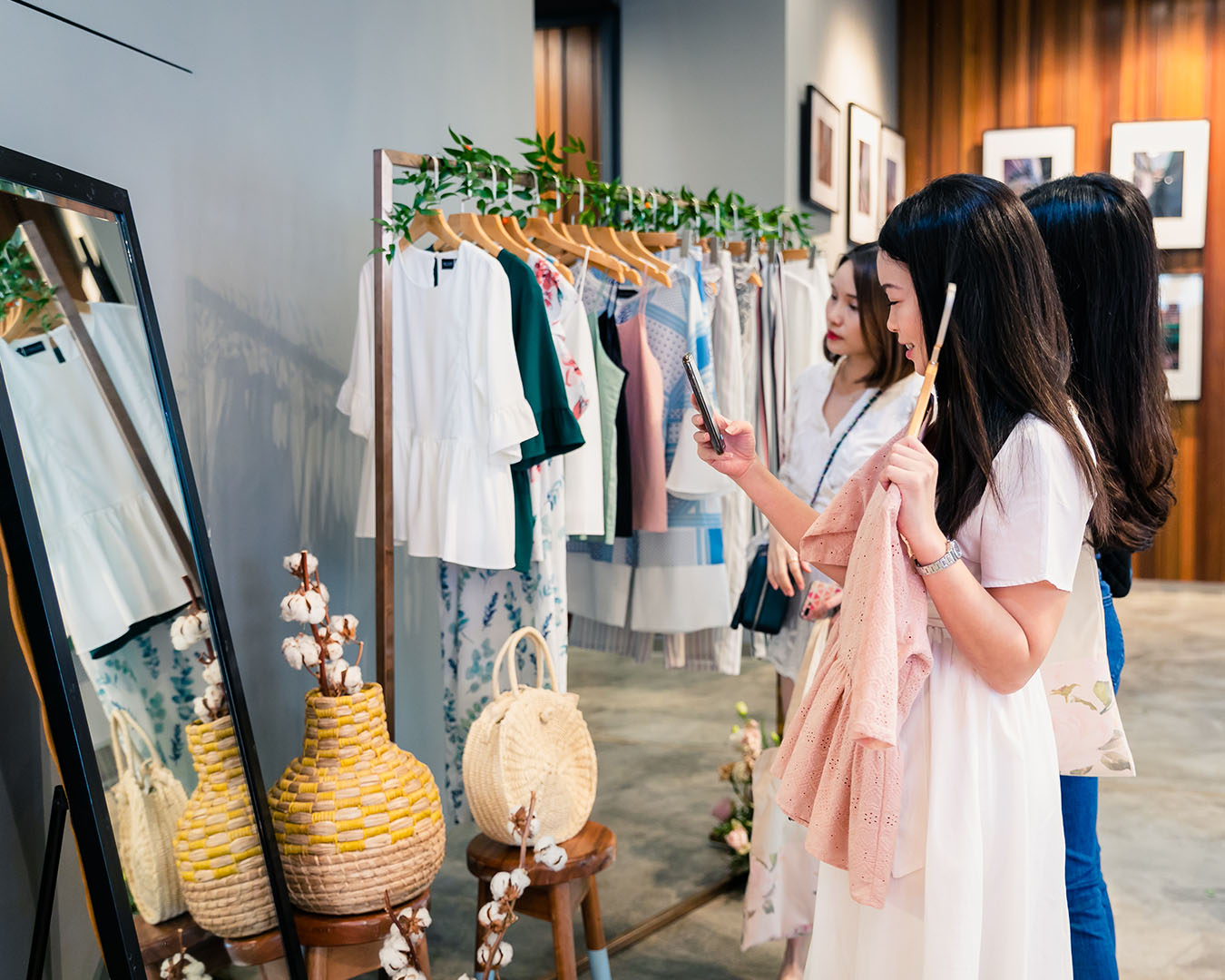 Working together with Styled Story in the styling of the event is none other than Keira Floral! If you've been following us for a while now, you will most definitely know that we love our florals and this event was no exception! We've had the opportunity to work with Keira Floral a number of times before. The floral installation over at all our retail outlets were all put together by the team and we're grateful to have yet another opportunity to have them for!

They styled the entire place up with sweet pastel blooms which made the room smelling and looking oh so fresh! What's more, they put together a bloom bar for all our guests to create and bring home their very own mini bouquets of flowers! Every guest's bouquet was unique and different and the bouquets were all well loved by everyone!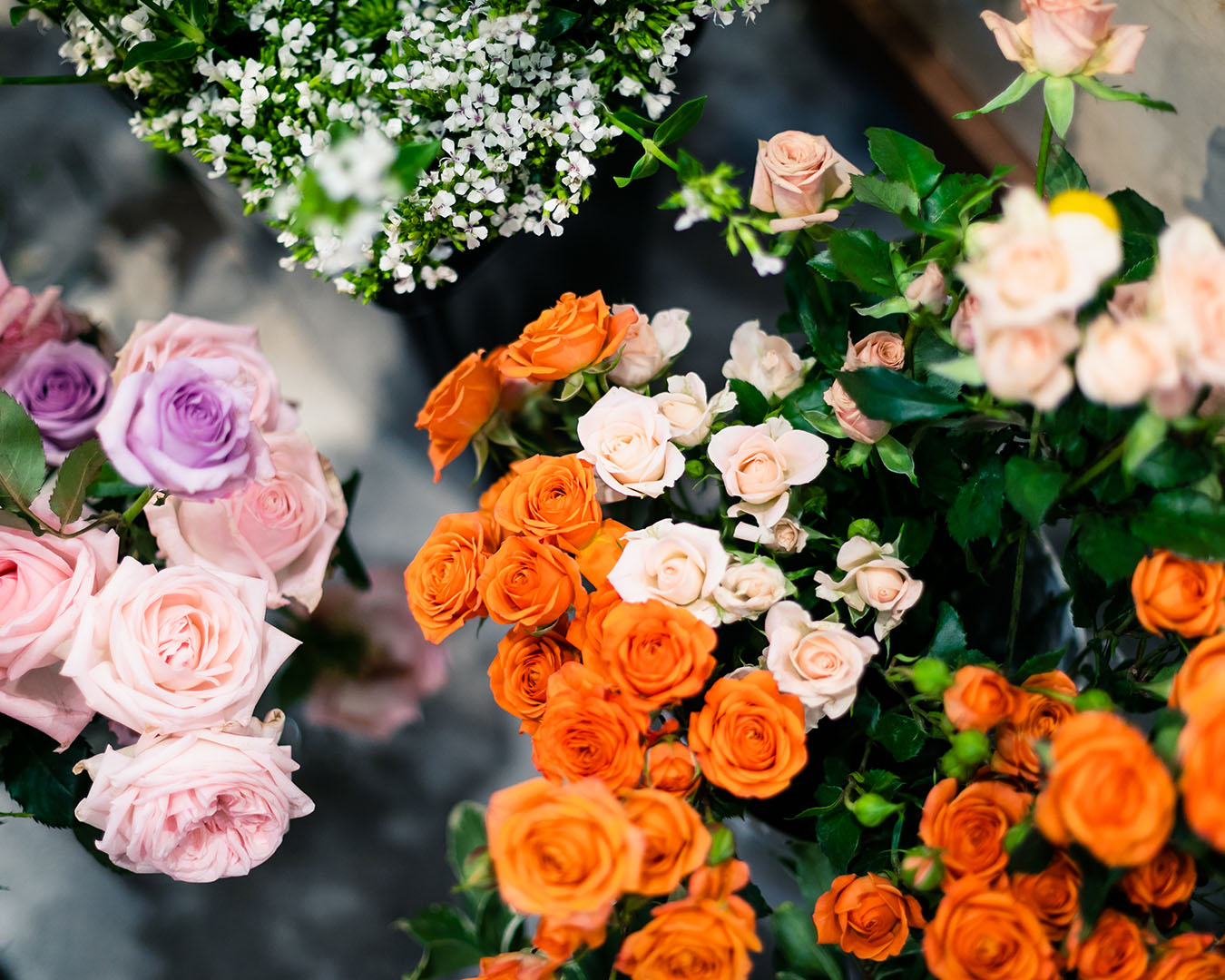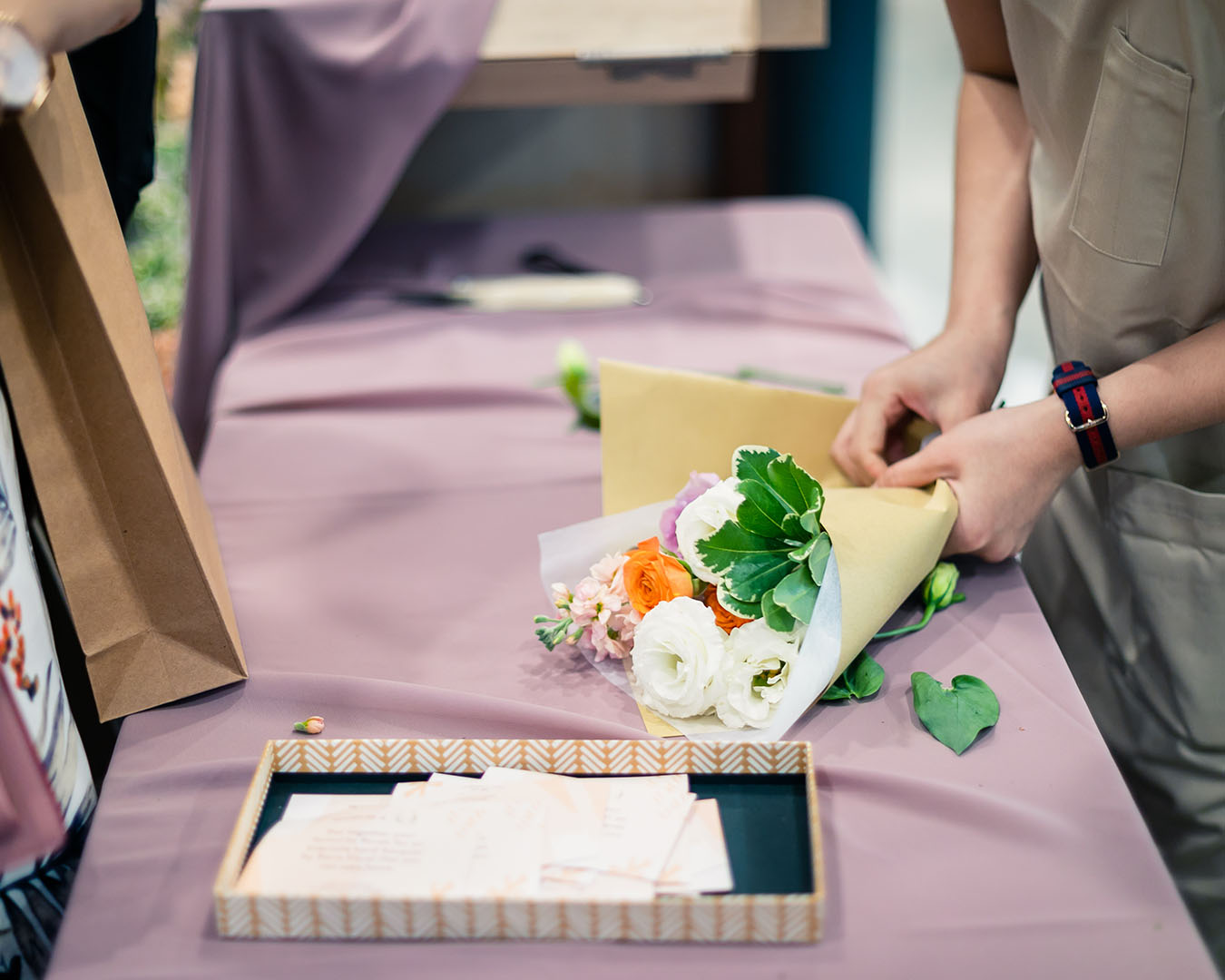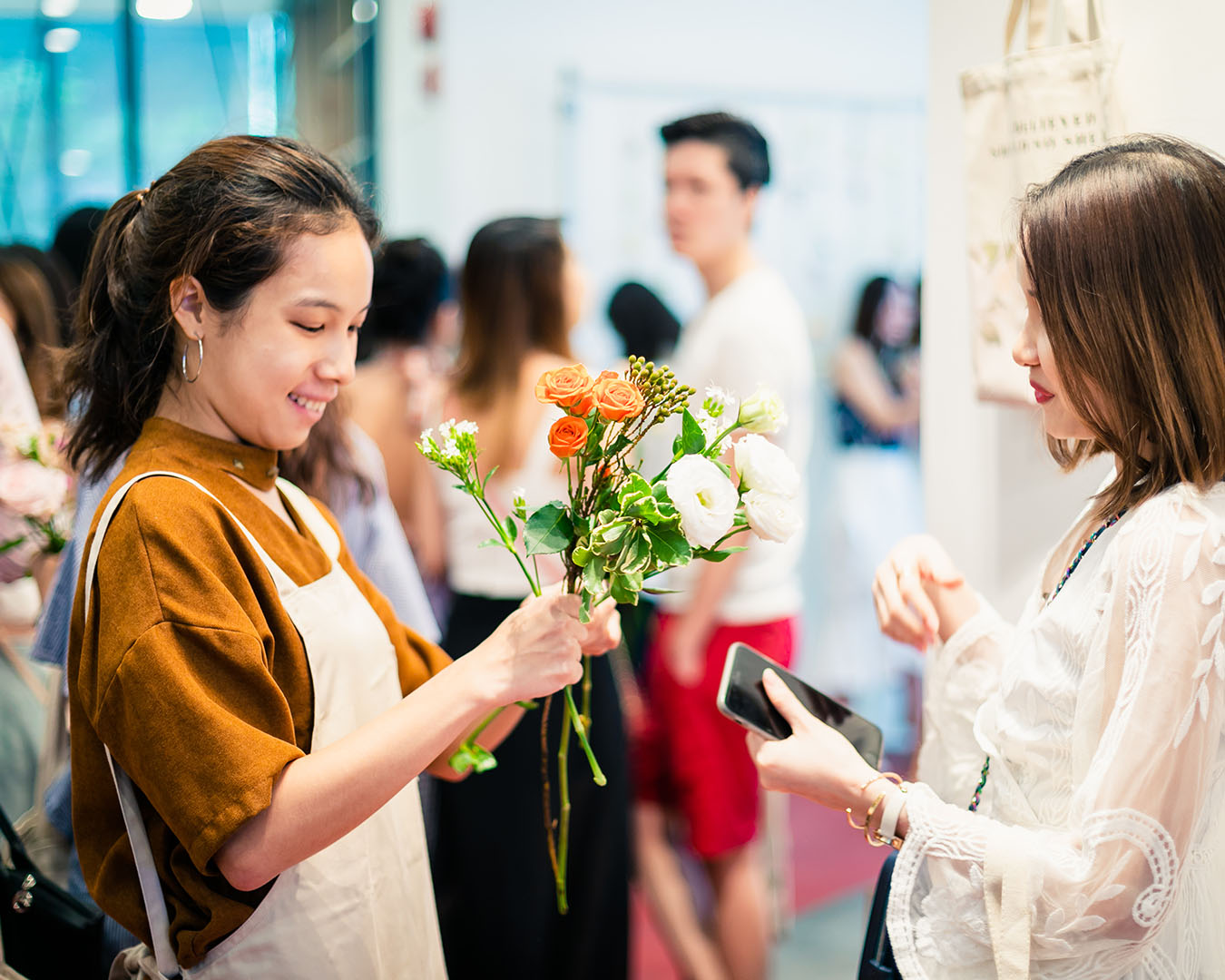 When our guests first arrived, they were able to enjoy a huge spread of light snacks and refreshments made specially by our friends at Paddy Hills! Guests were mingling and chatting and taking their pictures while eating these delectable refreshments as they waited for the program to officially begin. The specially curated Paddy Hills menu that day included salted egg yolk chicken wings, their popular truffle cappellini, club sandwiches, kimchi dumplings, and many others. Walking around and catching up with our guests, the favourite of the day definitely has to be the salted egg yolk chicken wings!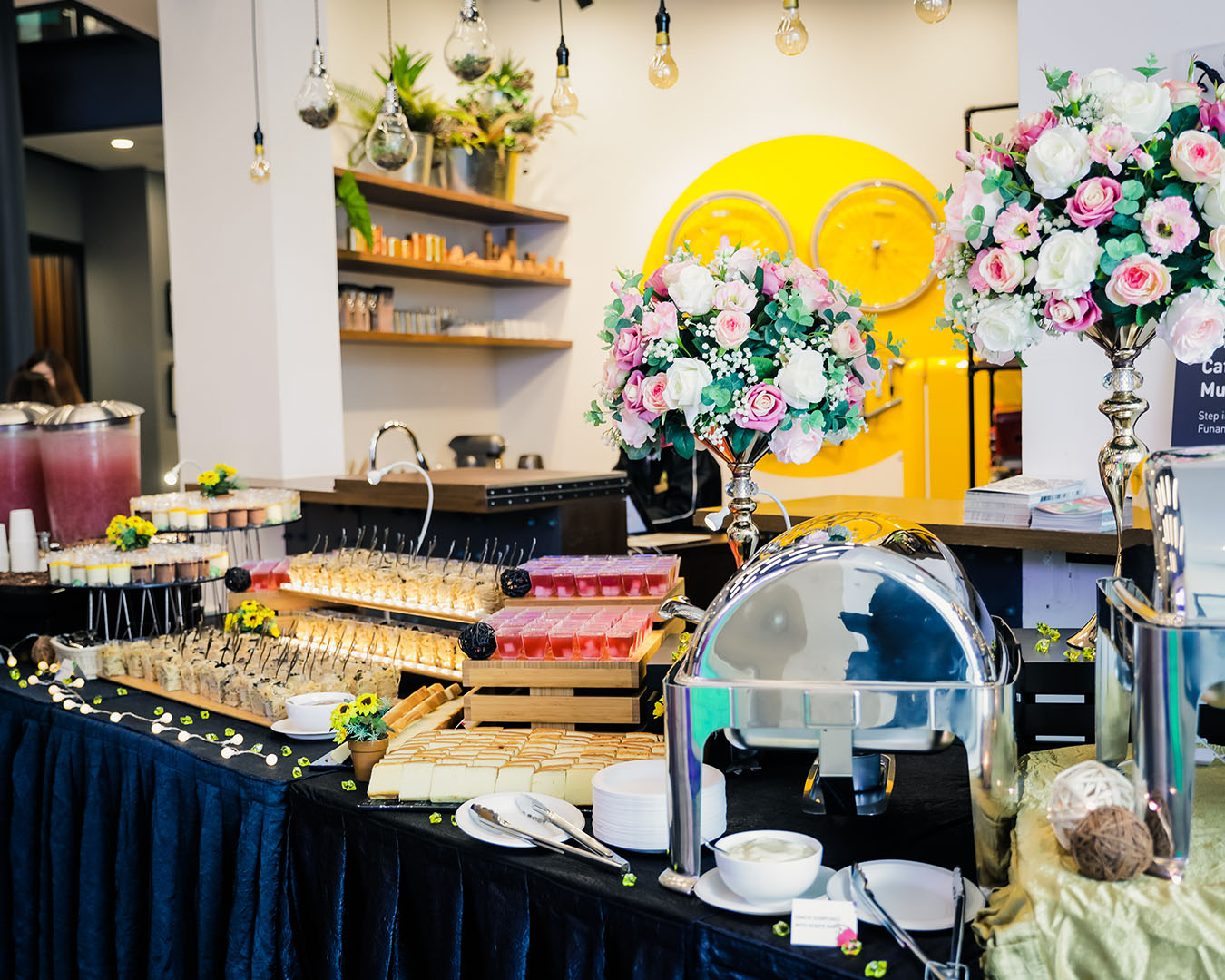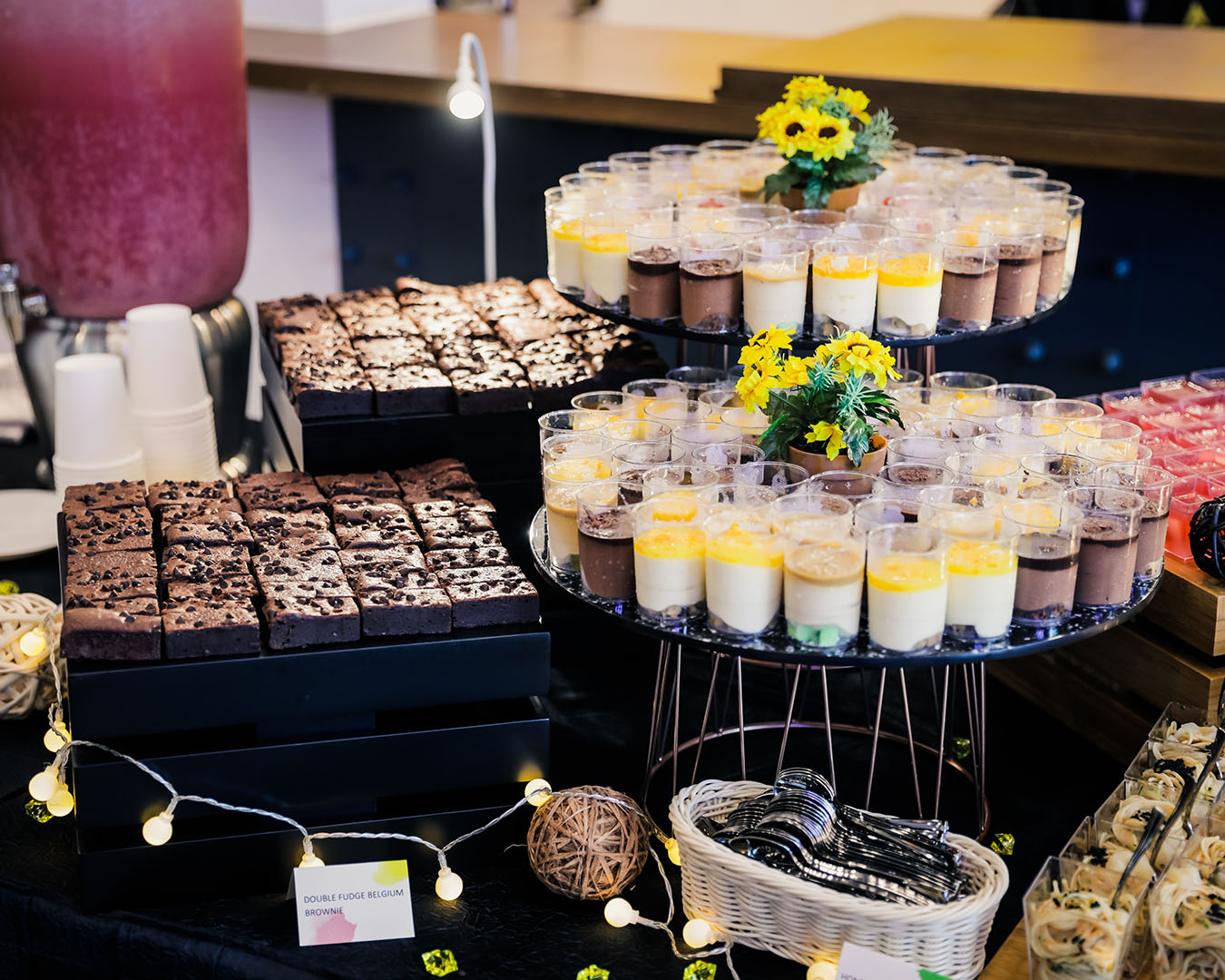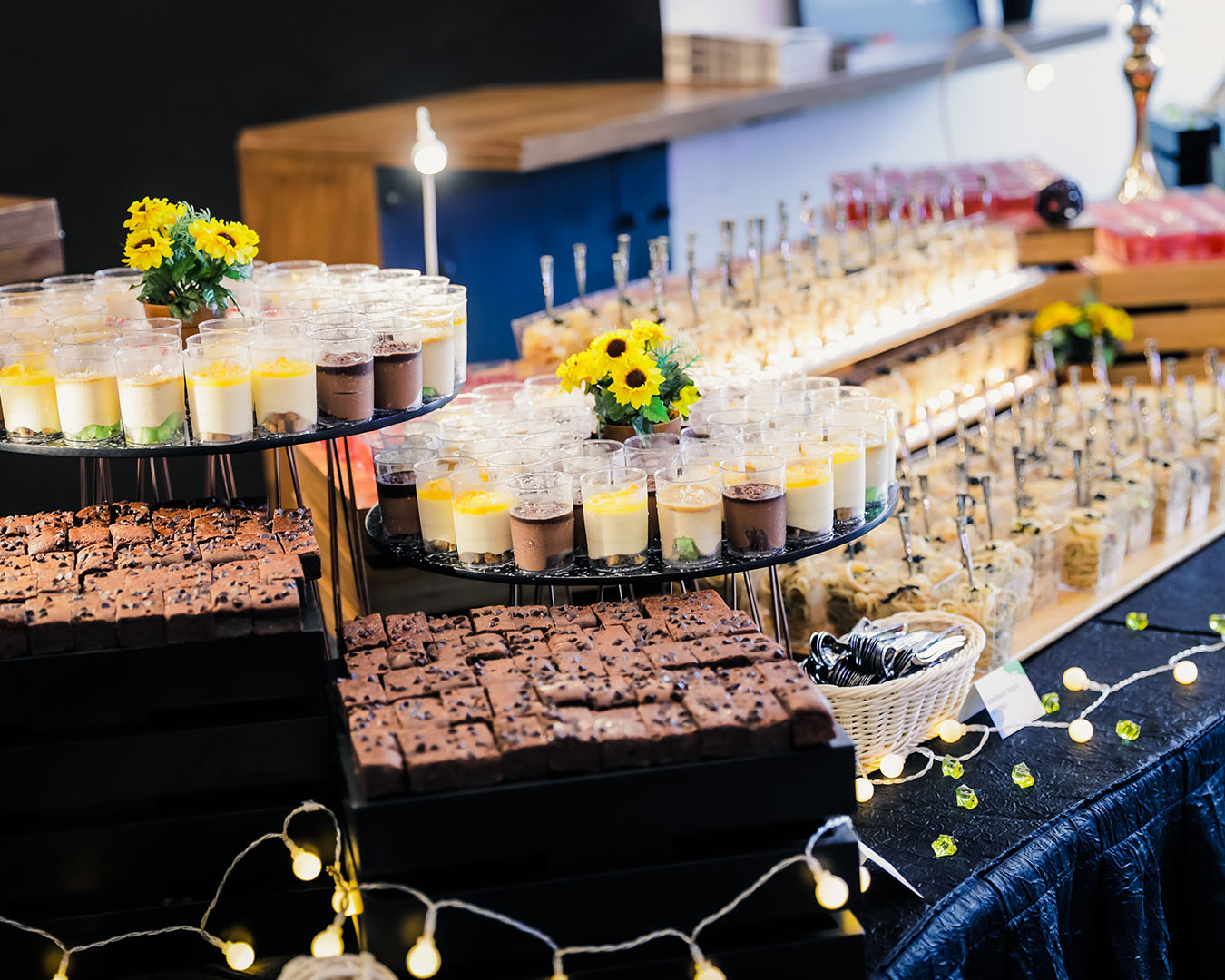 We had the amazing Constance Lau host the entire event and she began by inviting co-founder Bree and Bert up to the stage for the opening speech. There, Bree and Bert shared with us their hearts for the mobile app and how they came to this decision to create one! You can read from Bree and Bert personally from our Editor's Voice page here where you can follow their daily thoughts and lives right from the app!

And, of course, we needed to officially launch and welcome the app in... and they did it with a classic ribbon-cutting ceremony with a twist!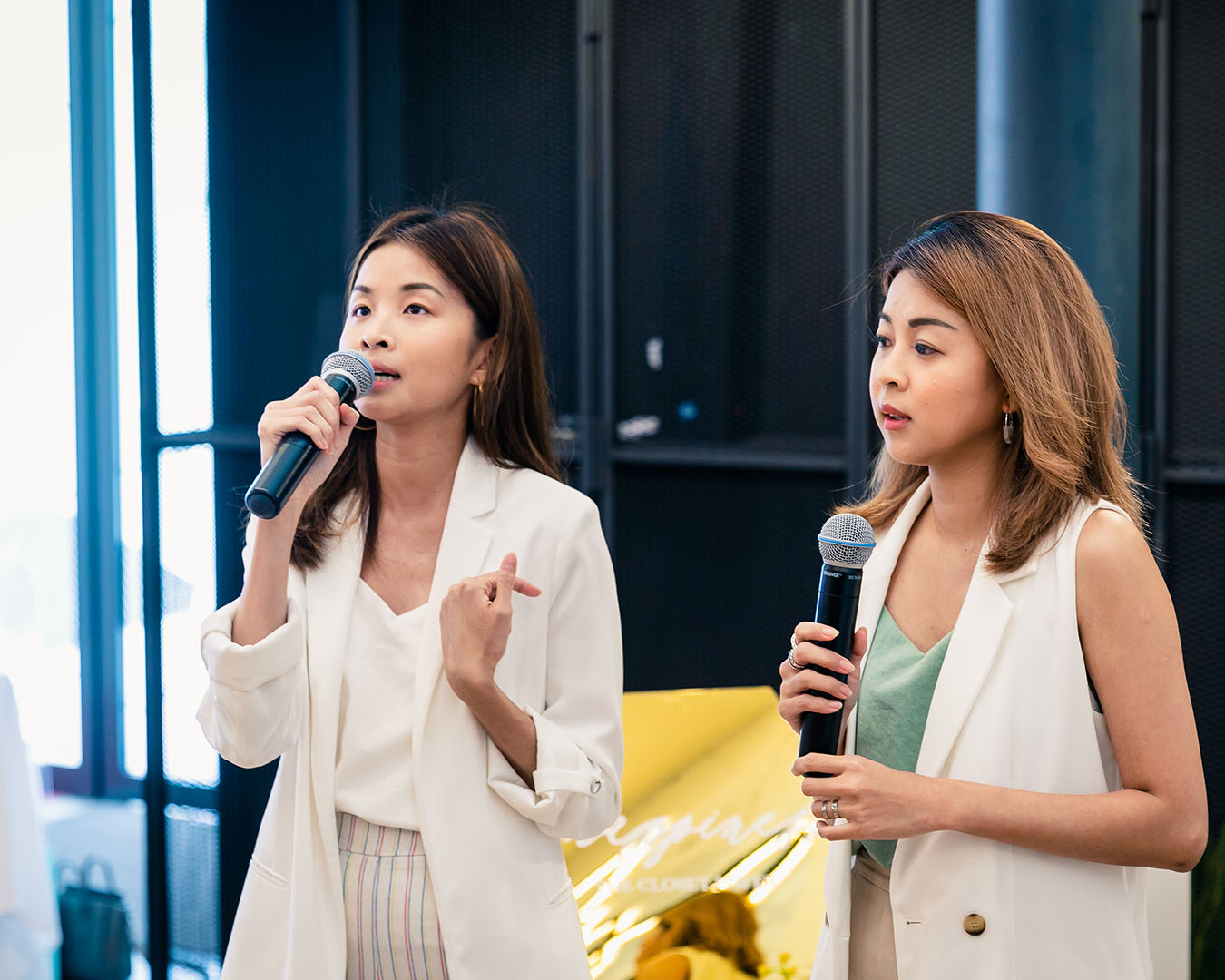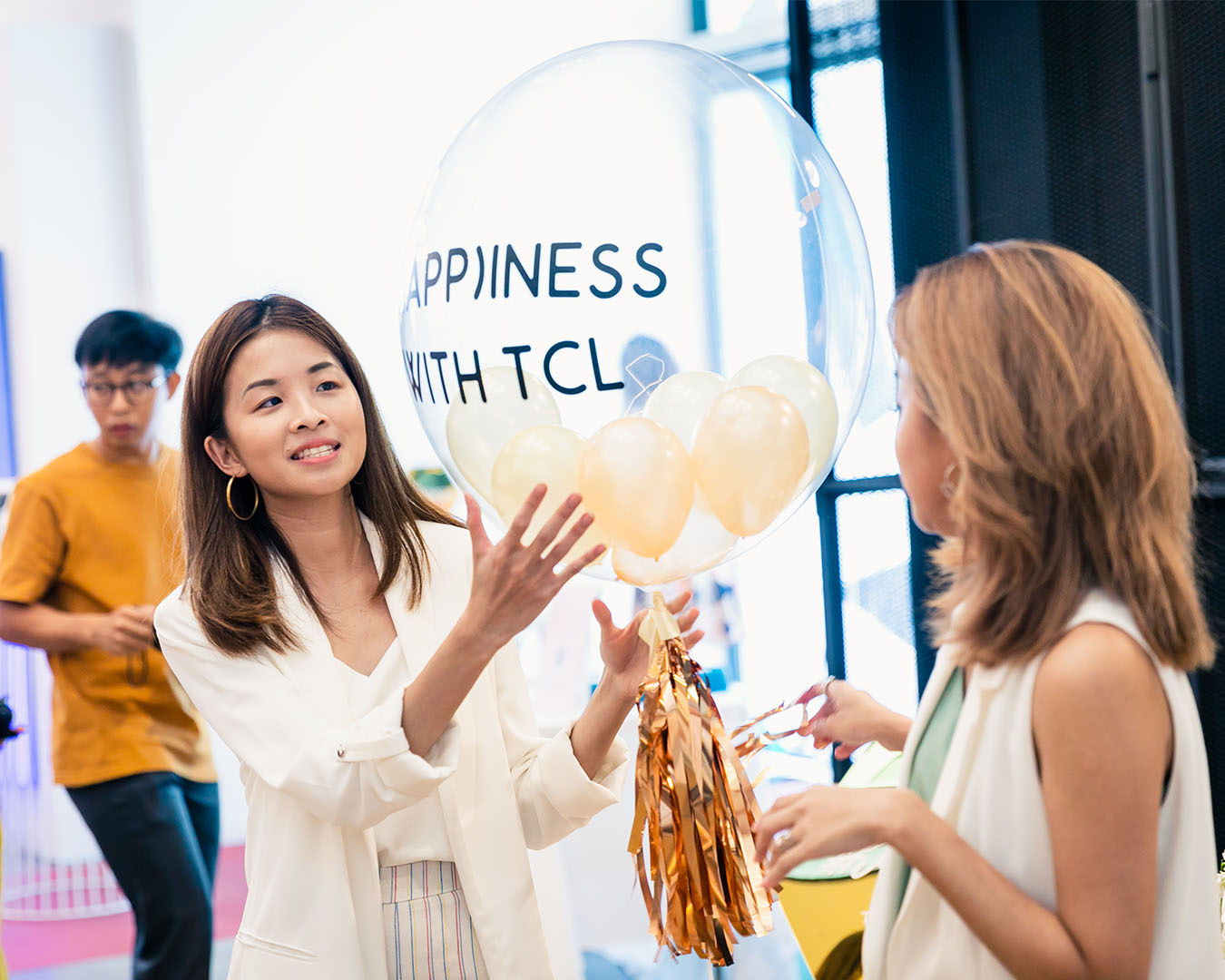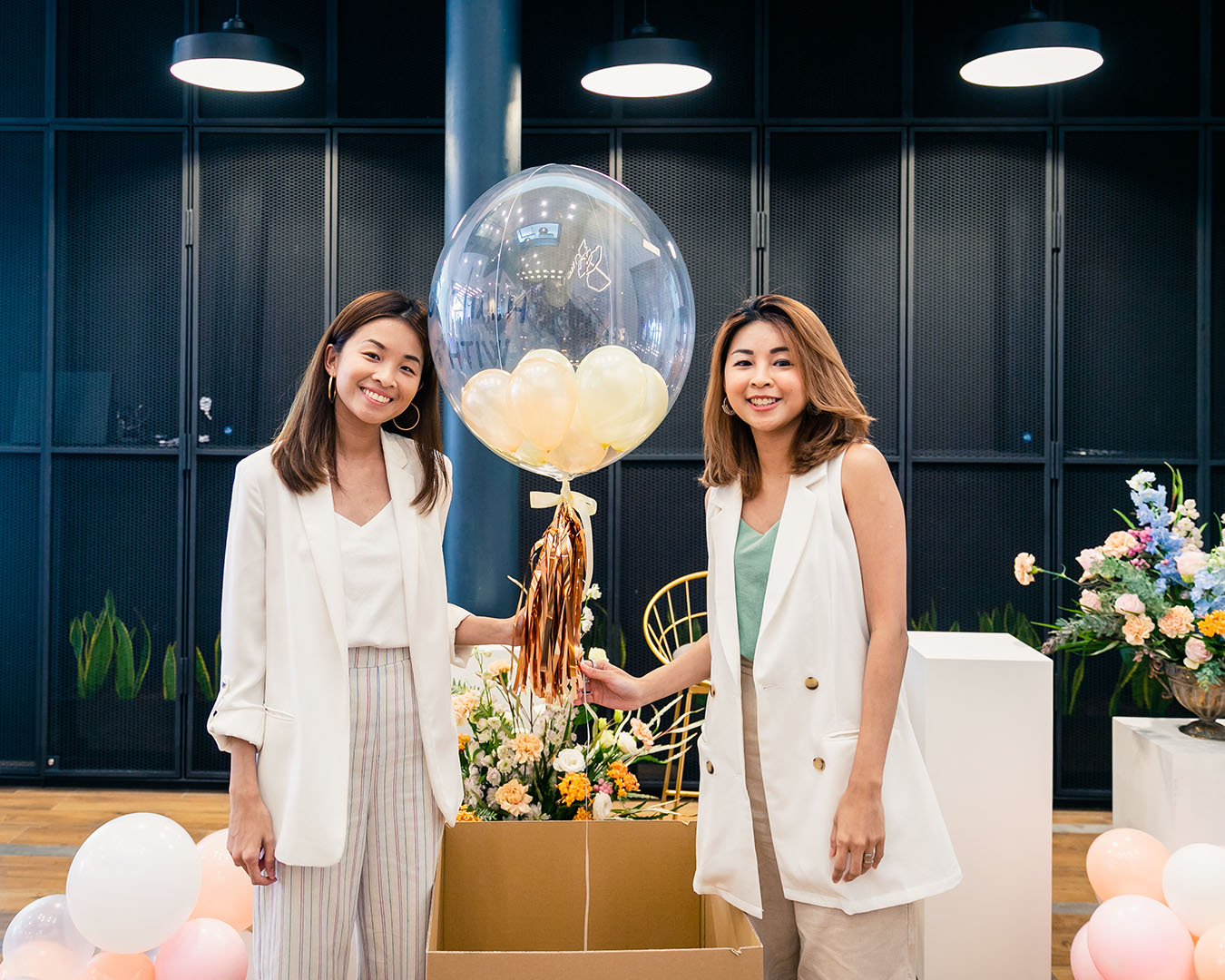 That marked the official launch of TCL's mobile app, and the start of all our activities that we had planned that day for our guests!

Other than the bloom bar with Keira Floral where guests could create their own bouquets, guests were able to also participate in a few other activity booths located all around Funan's space...

We had the opportunity to invite the talented Grace Ciao to draw and paint fashion illustrations of all our guests' OOTDs! And can we just say that the drawings turned out beautifully! Our guests formed a long line waiting to queue up for their OOTDs to be drawn, and everyone left with a personalised drawing by Grace herself.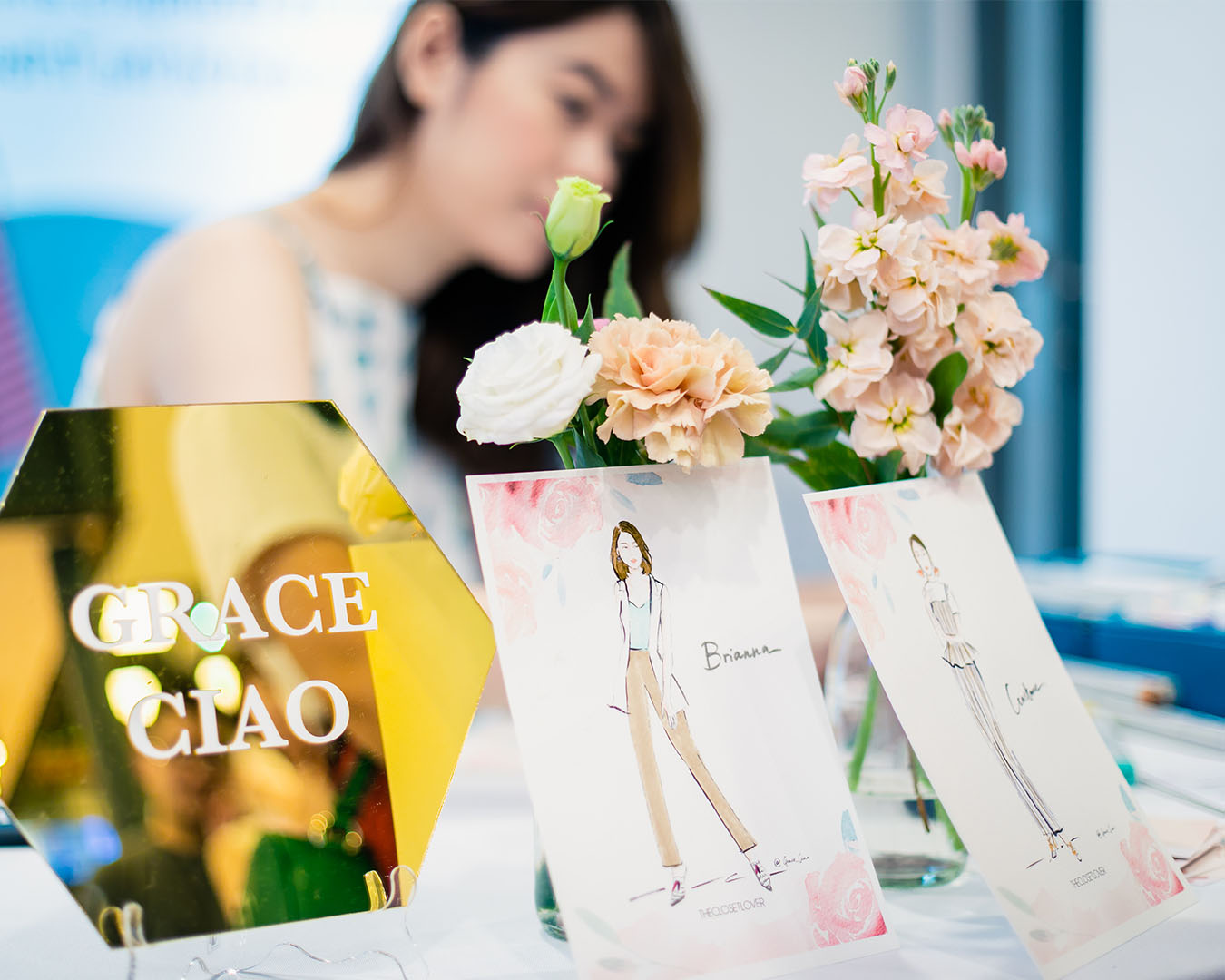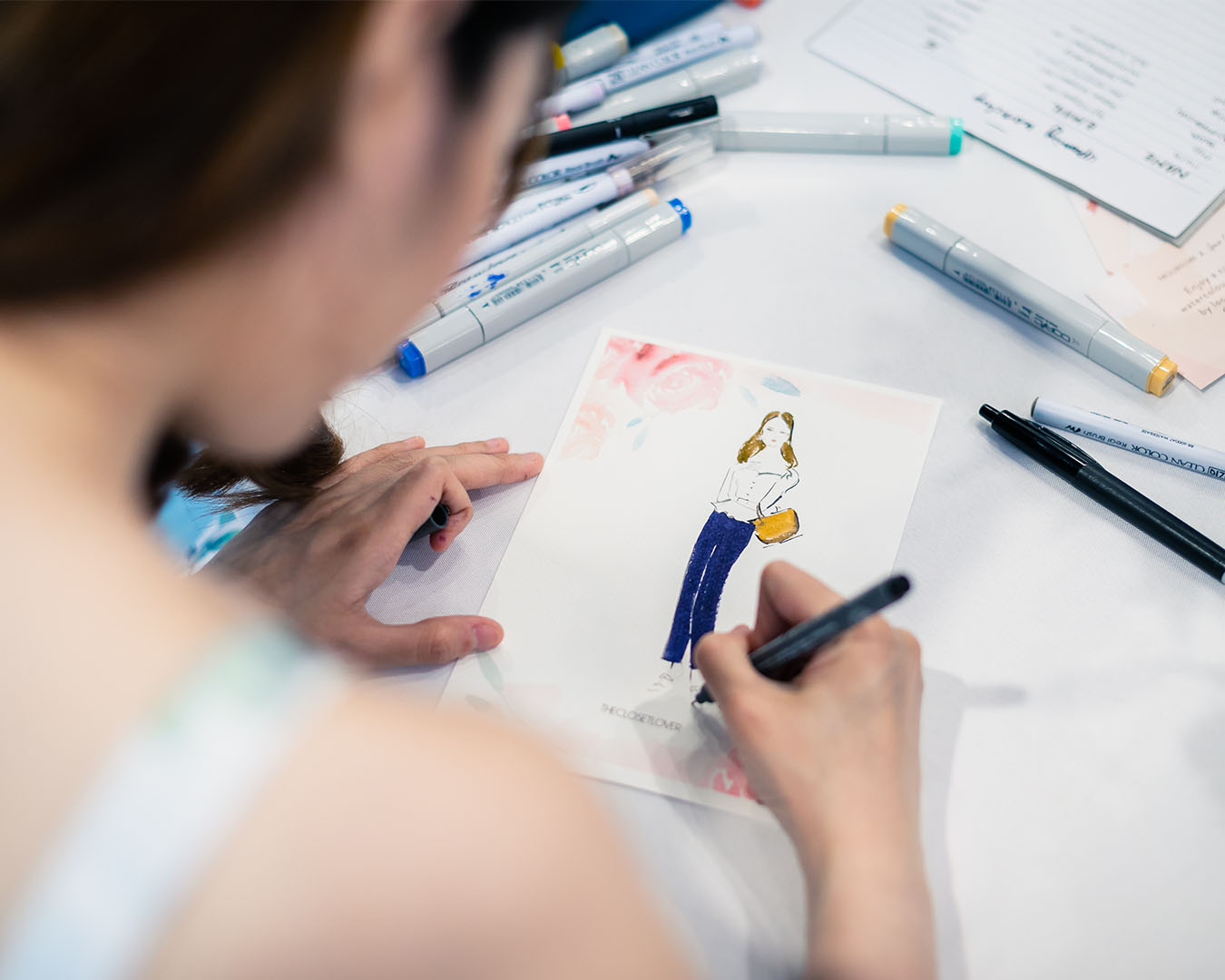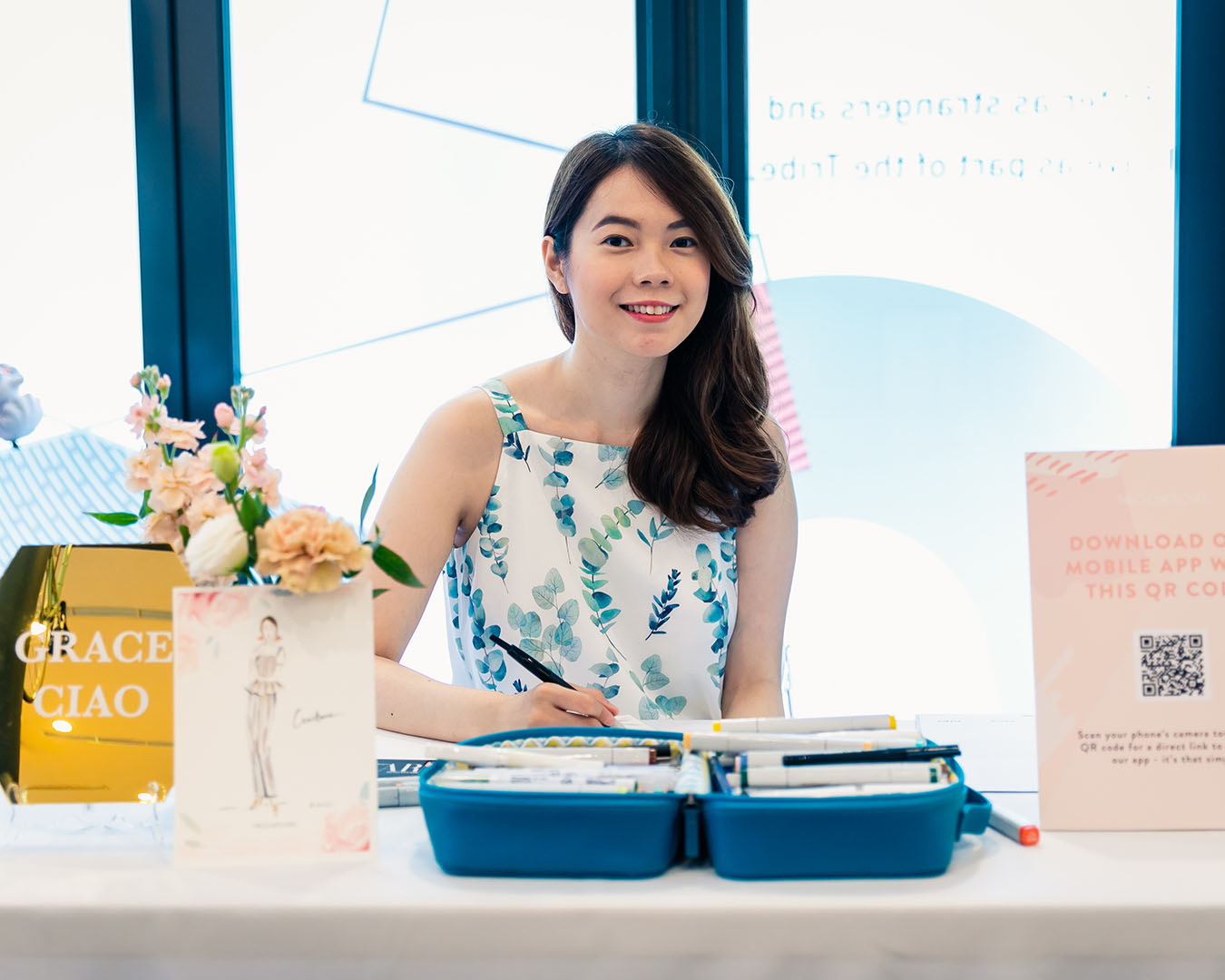 Guests were also able to enjoy a lip makeover from Mamonde Singapore! The team at Mamonde matched each lady's lips with the perfect lipcolour based on her skintone, It was nice seeing everyone with different shades of red, pink, and orange on their lips - just what we all need to take the perfect #TCLOOTD! ;)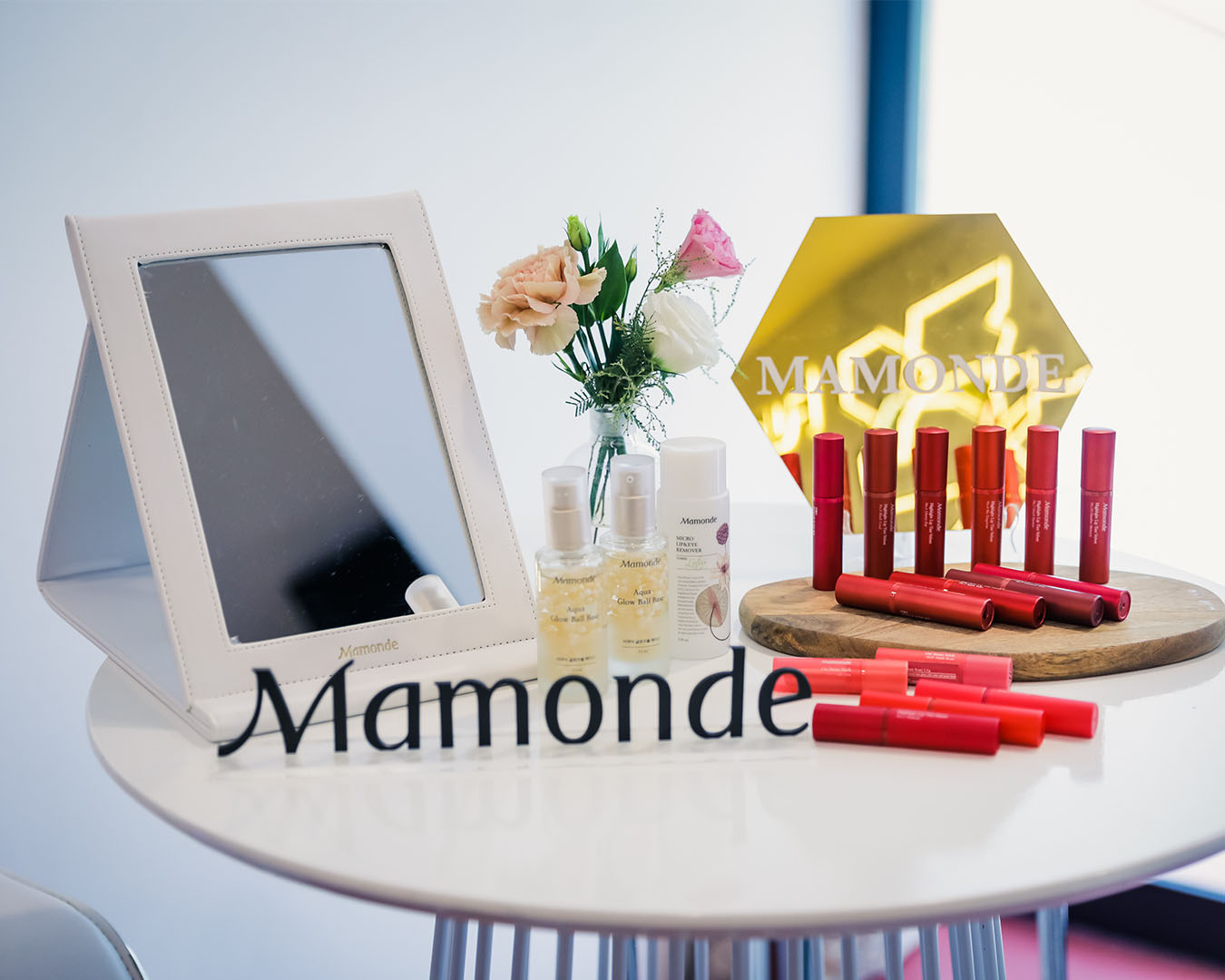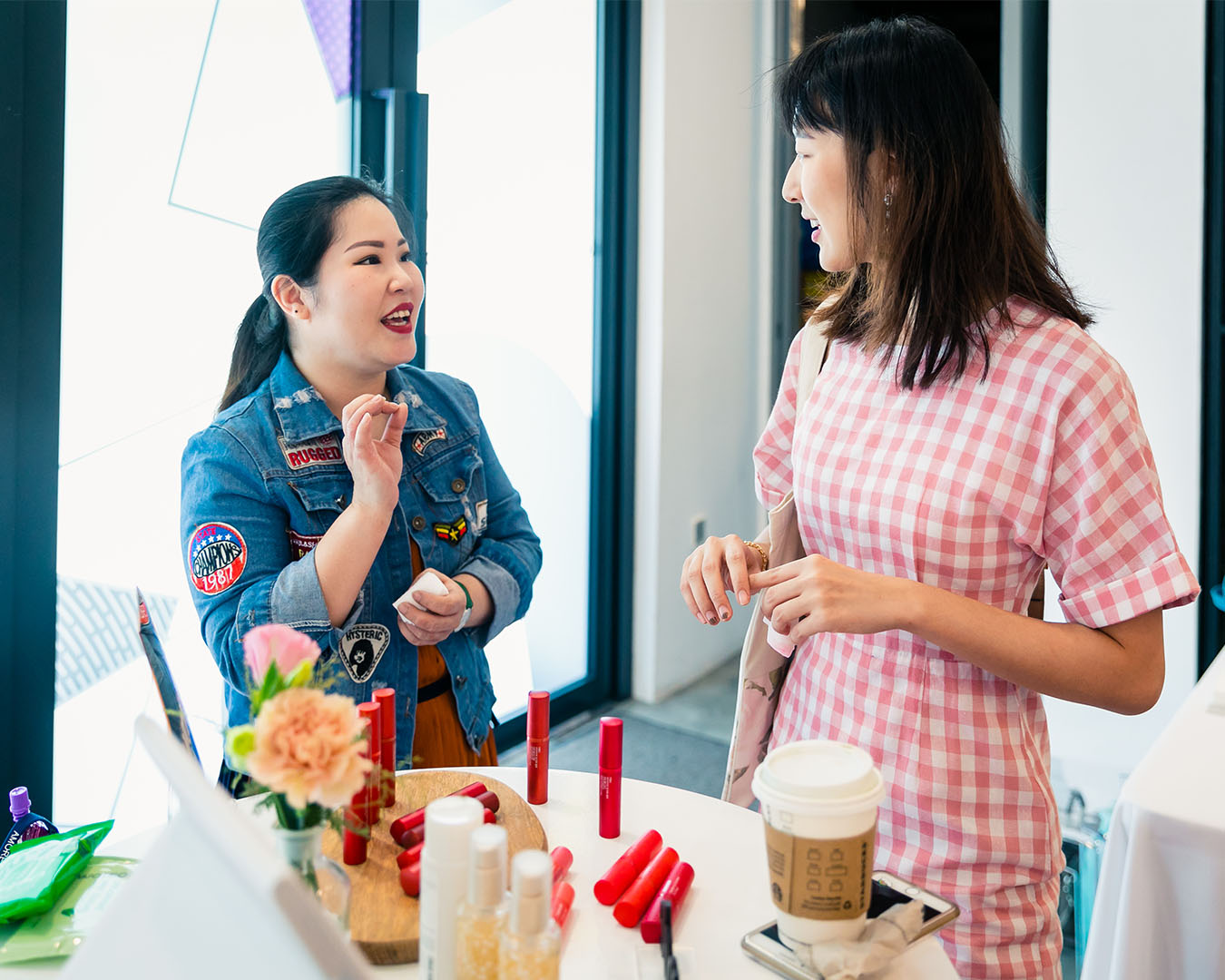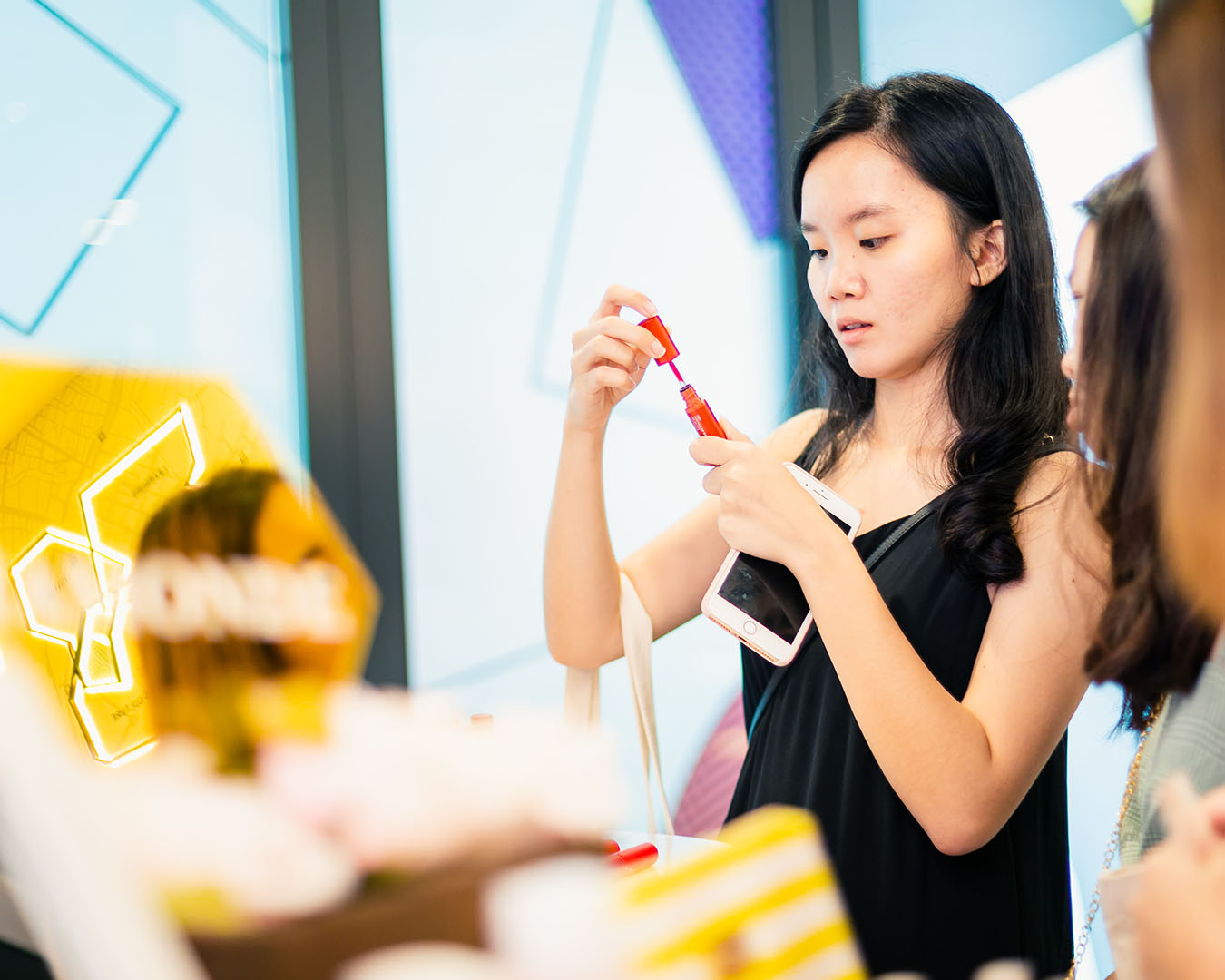 Speaking of photos, everyone who came by for the event went home with a captured memories over at our instant photobooth area, done up by FunPics. With a pretty floral background done up by Keira Floral, our guests had their share of fun snapping away in front of the camera!

P.S. You can check out all the fun we had right here!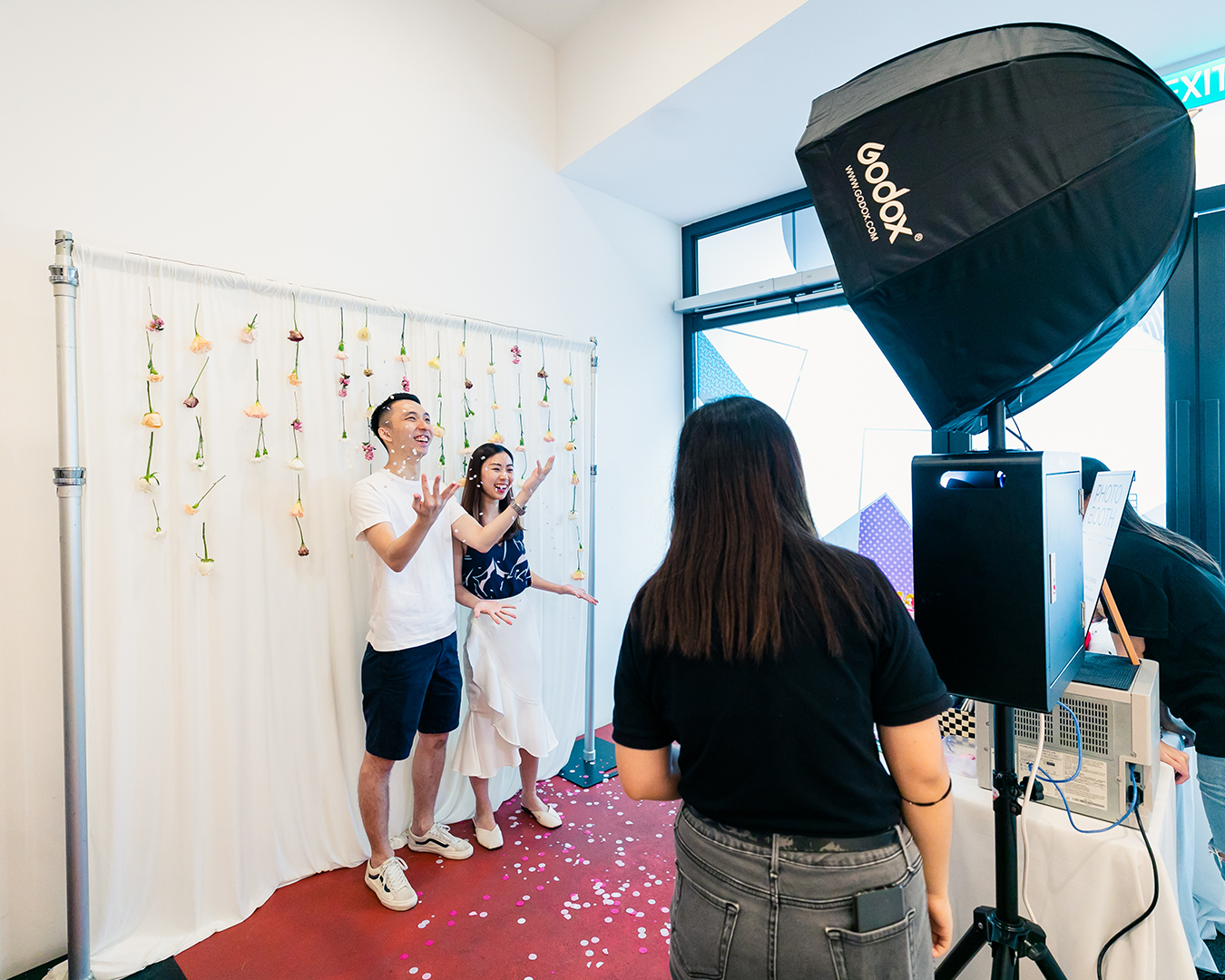 Not only were guests able to bring home their instant prints, they were also given an exclusive TCL goodie bag upon arrival! This print is exclusively for our mobile app launch party and it's pretty much the mantra of this entire journey as we worked on the mobile app itself: she believed she could so she did. We believed (we could do a mobile app) and so we did!

Inside the tote bag were amazing vouchers and coupons from many of our event sponsors (Skinlash, Amore Gym & Fitness, MDNA, Refa, The Sophia Label, and Daily Juice. Amazin' Graze has also kindly included snack packs of their favourite snacks, and The Sophia Label provided us with gorgeous passport covers which we all instantly fell in love with! Mamonde also joined the goodie bag party and added a few of their products in the bag! And of course, we just had to slip in our TCL iron-on patches because they are simply too cute!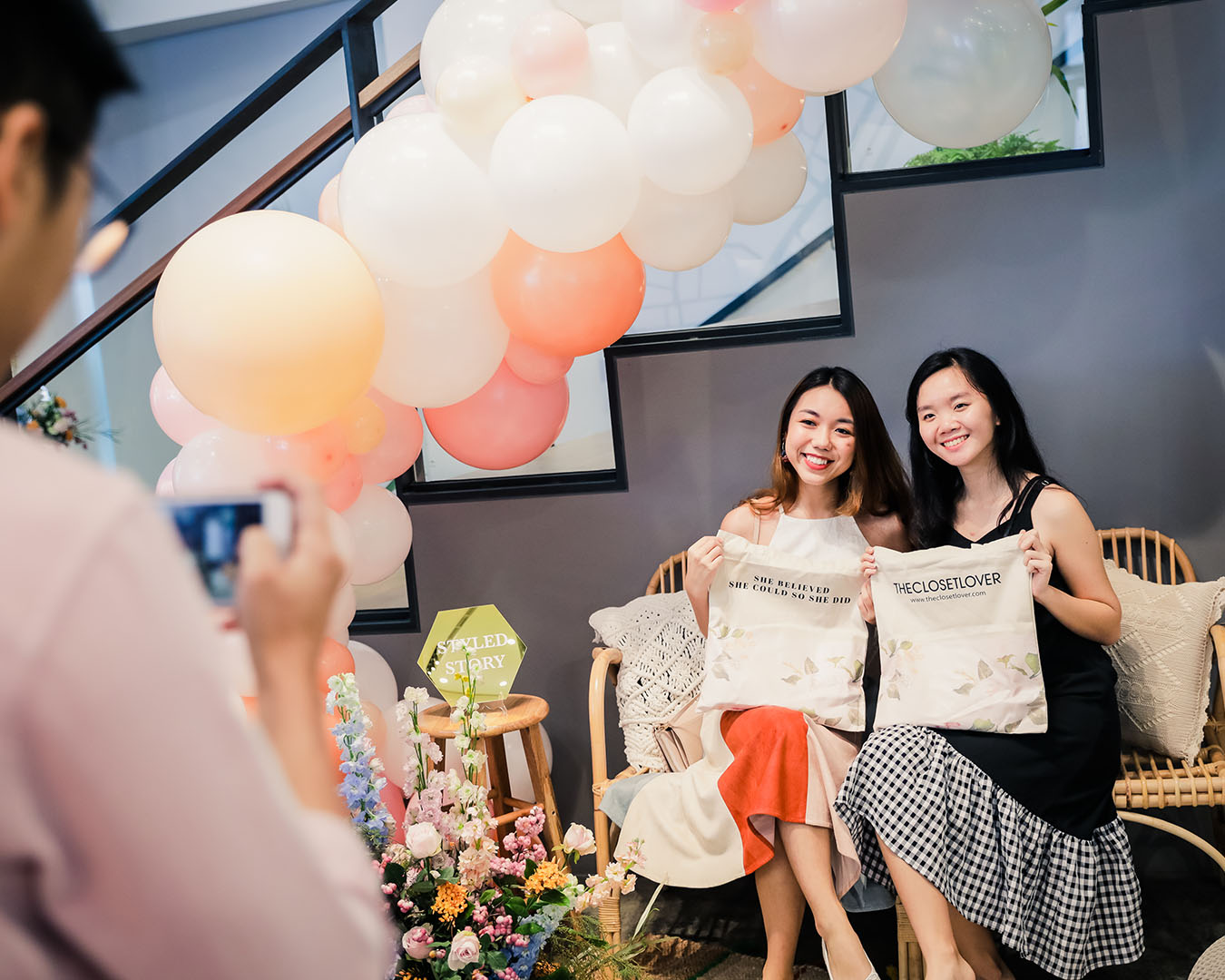 All in all, the event was a great buzz and we were so thrilled to have so many guests come celebrate this huge milestone with us! Thank you to everyone who had spent your Sunday afternoon with us. And thank you to all you ladies who have been so constantly supporting all of here at TCL through the years!

We hope you've enjoyed our launch party and loving our new mobile app as much as we did! We hope to see you very soon again at our next event! :)

-

Psst! Just in case you've missed the memo, we've still got more TCL iron-patches to give away! If you'd like to get your hands on a set for yourself, simply login/create an account with us on your mobile app, and flash it upon checkout at any of our Singapore retail stores! It's not too late to join the party! ;)

Download our TCL mobile app here. Enjoy exclusive deals, content, and functions with our app! Shopping with TCL will never be the same again!