Hello ladies!
We hope that you have been keeping well thus far. It is unbelievable to think that we are down to the last Friday in May. It has been a crazy mixture of emotions for most of us, but one thing remains certain: there is more to come your way.
This week, we wanted to share with you new delicate details that we are currently obsessed with, in our upcoming new arrivals for the week.
There's so much more to your wardrobe than just colour and fit when it comes to fashion. The actual texture of a fashion item, whether it's an accessory or a piece of clothing, adds an extra dimension to one's outfit.

--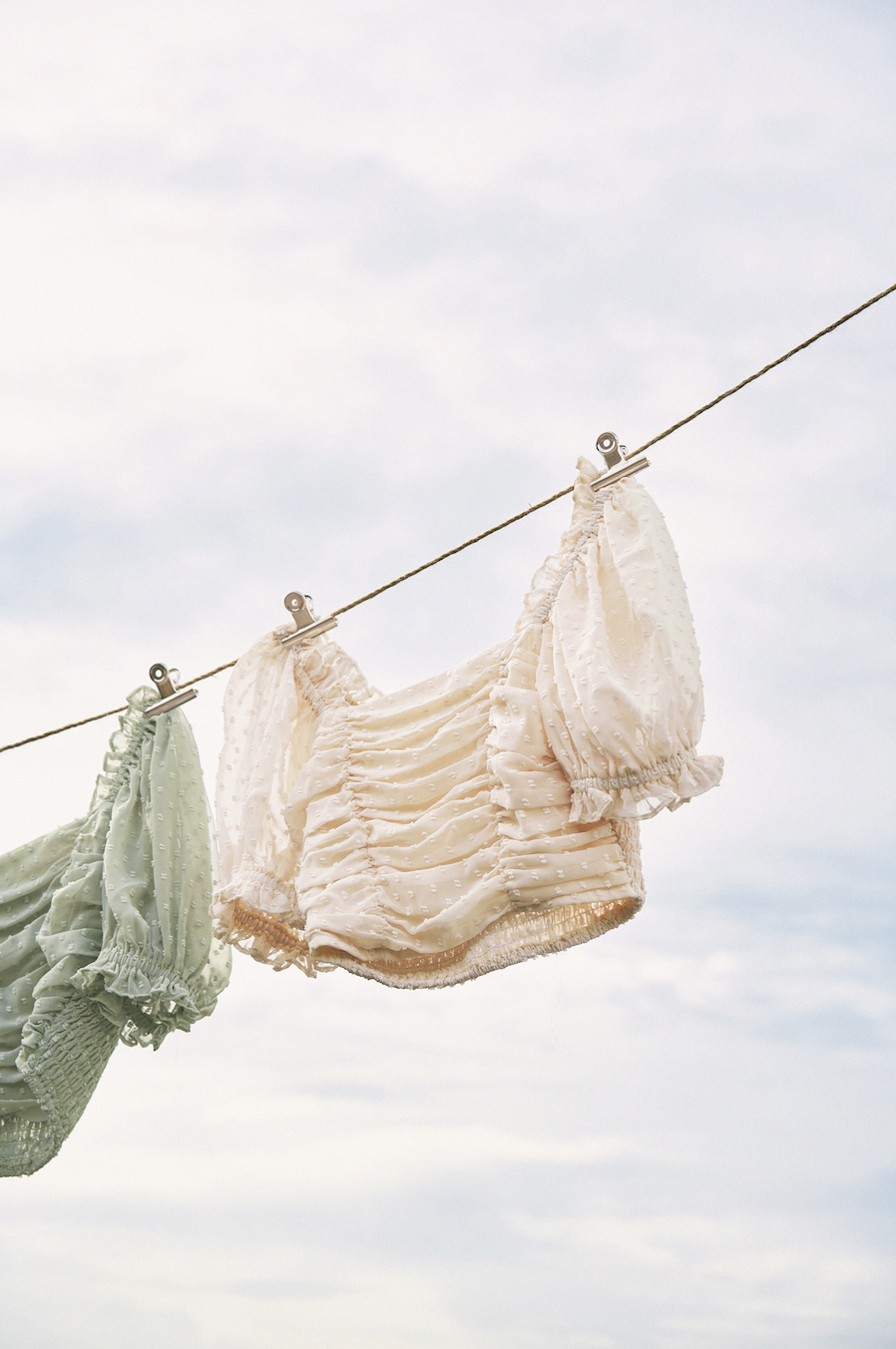 If you are looking for something romantic and elegant to add to your wardrobe, look no further because we're currently obsessed with the Flenda Dotted Smocked Top. If you look up close, this special number is such a classic staple that will stand the test of trends.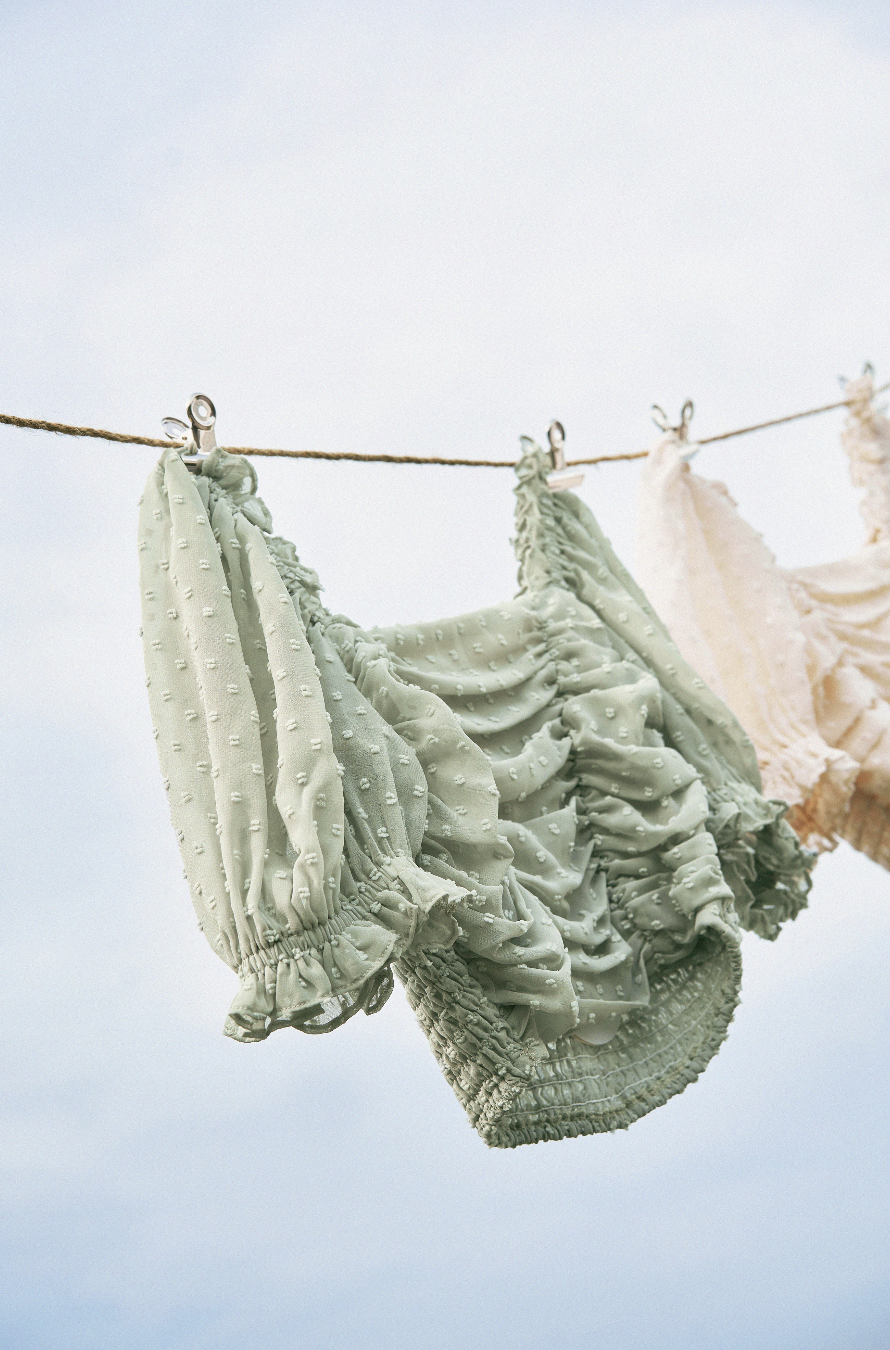 The ruching detail is a great way to add texture and shape to any top. The Flenda Dotted Smocked Top that comes in three shades (Cream, Lilac & Sage) is a great investment for you to rock during your zoom meetings to physical dinner plans once the situation gets better.
The swiss dot detail keeps things soft and sophisticated, allowing you to feel and look feminine and chic while donning it.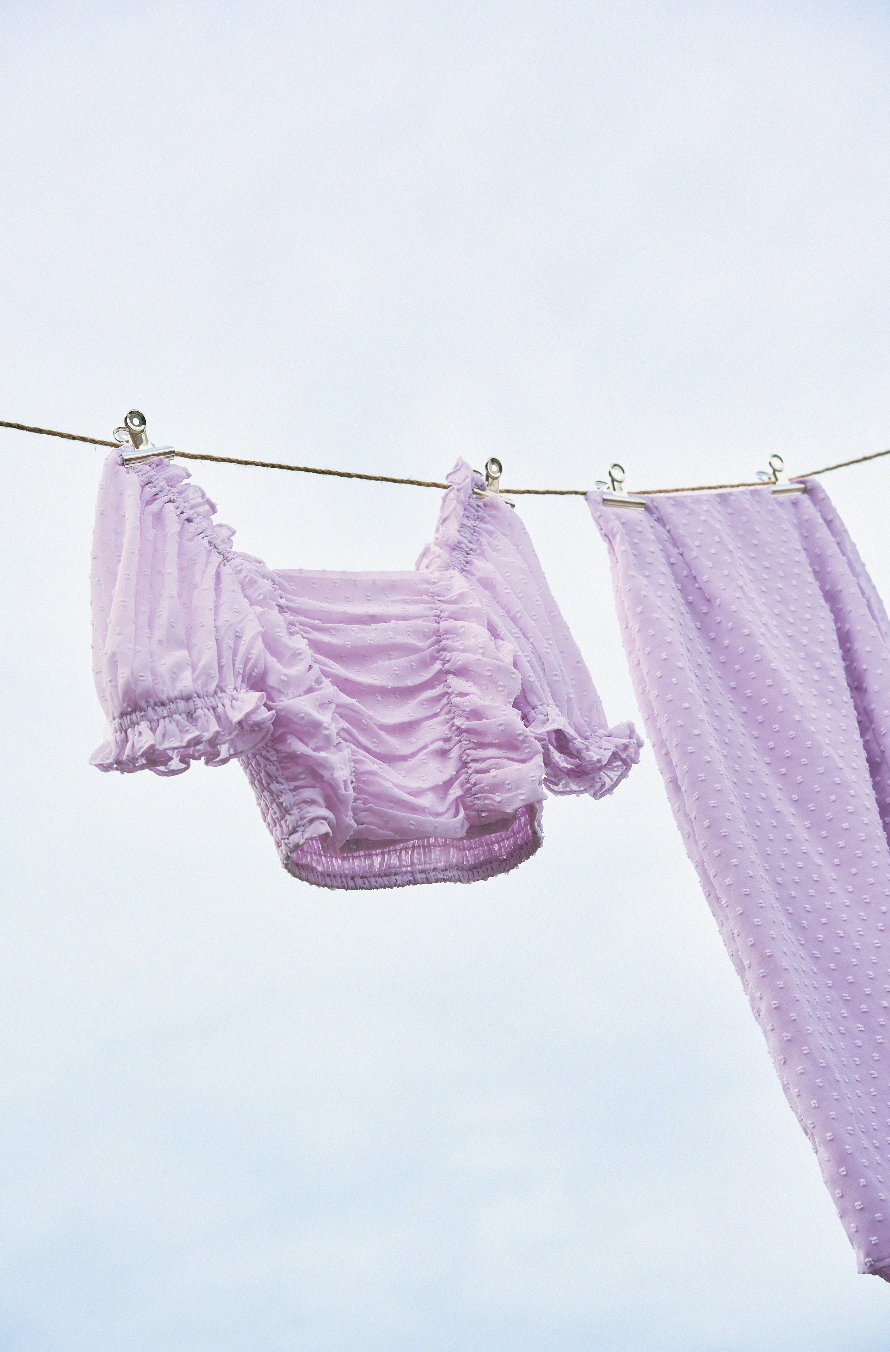 You can match our Flenda Dotted Smocked Top with our Flenda Dotted Midi Skirt that comes in four shades (Cream, Lilac, Sage & White). This makes styling so much more fun and creative as you can mix and match your outfit to style it as a matching set while experimenting with the different shades or to match it with pieces that you may already own in your wardrobe.
Don't forget to tag us @theclosetlover, @theclosetlover.malaysia in your #tclootd! We would love to see how you ladies style this item in your own unique ways.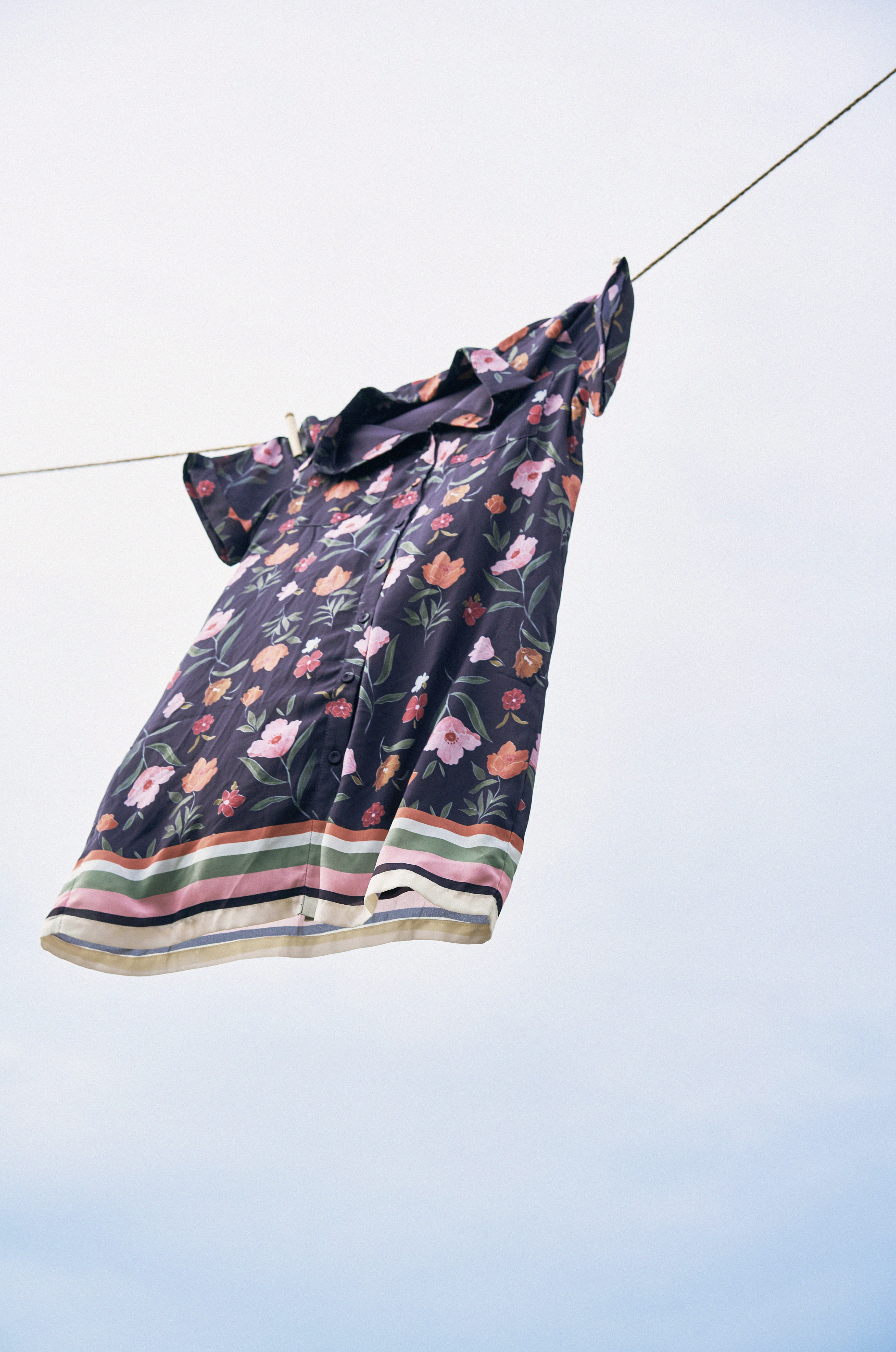 Comfort is the name of the game during the pandemic. In place of all our go-to office outfits, it is no surprise that our work from home outfit consists of sweatpants, shorts or a comfy shirt to throw on easily.
One of the key elements to a great working from home outfit is one that will allow you to look put together within an instance for that last minute zoom meeting to make you look and feel your absolute best while embracing comfort.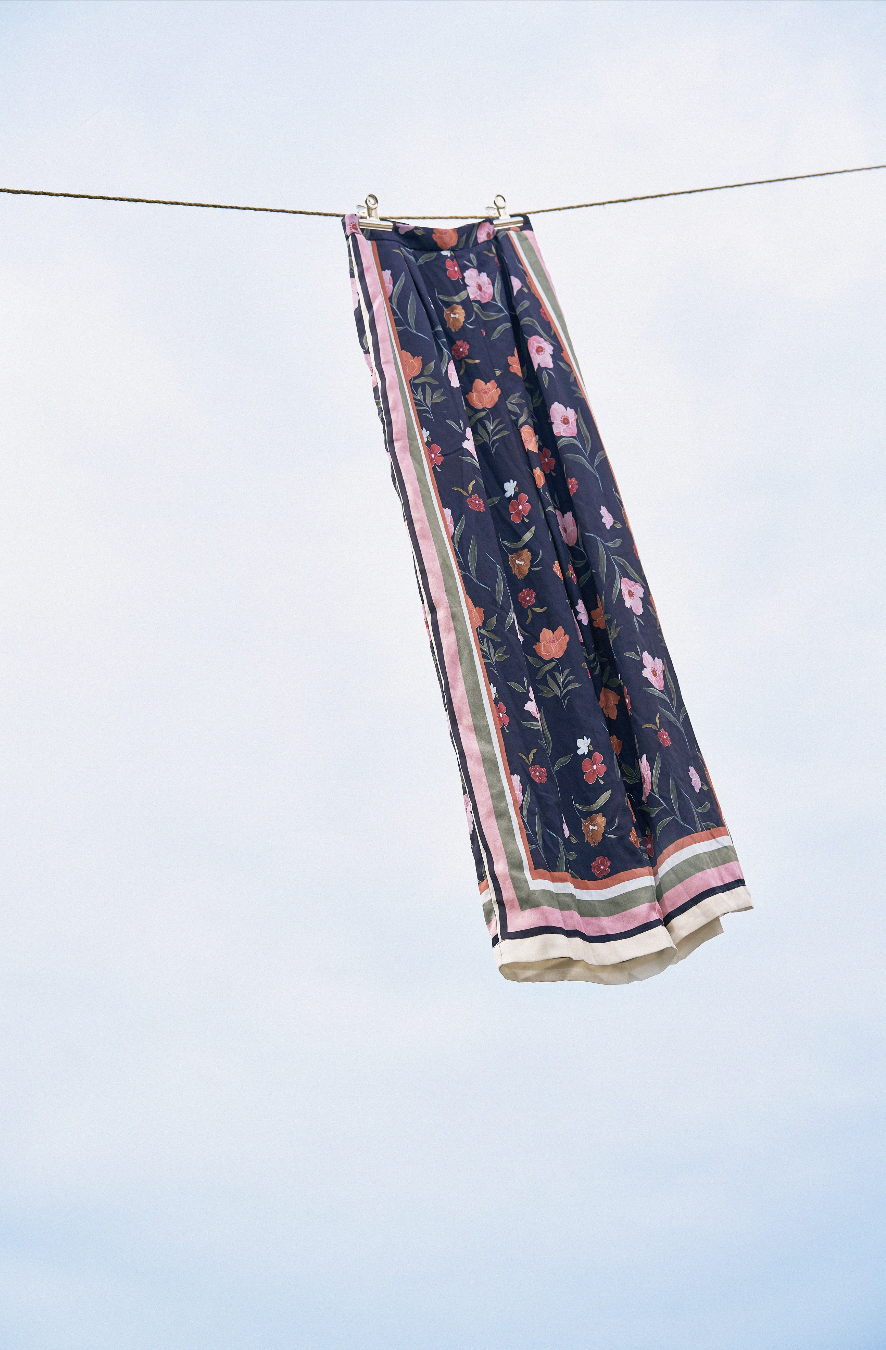 If you are not into shirt dresses, fret not because we've got something else for you that you might love! Our Lauryn print also comes in a pants design.

The Lauryn Pants are stylish, comfortable and above all, versatile. So if you're wondering whether they're for you, or if you're stuck for ideas about how to wear these pants, take the plunge and jump right in. You can easily match it with a plain basic shirt that you already own in your closet to a bold textured top like our Flenda Dotted Smocked Top.
We suggest the former because we love to let our prints to do the speaking.

Working from home and getting dressed doesn't have to be such a chore. We hope that this styling feature has allowed you to achieve the right balance between looking laidback and polished without all the fuss. Bringing you from comfortable chic from your quick afternoon snooze to looking presentable enough for your meetings online.

Till then, don't forget to have fun and to allow yourself to explore new styles.

--
Our new arrivals launch this Sunday, 30 May at 8.30pm.
Gold members, you get early access at 8pm. ;)
You can view our lookbook here for first sneaks or shop them first in stores!