As we get into the rhythm of the new normal lifestyle, many of us are slowly stepping out of the comfort of our homes - to return to work, to resume the social aspects of our lives. It is the lifestyle we are so used to just a few months back before things took a turn this year. But of course, all of us are doing so with precautions in place.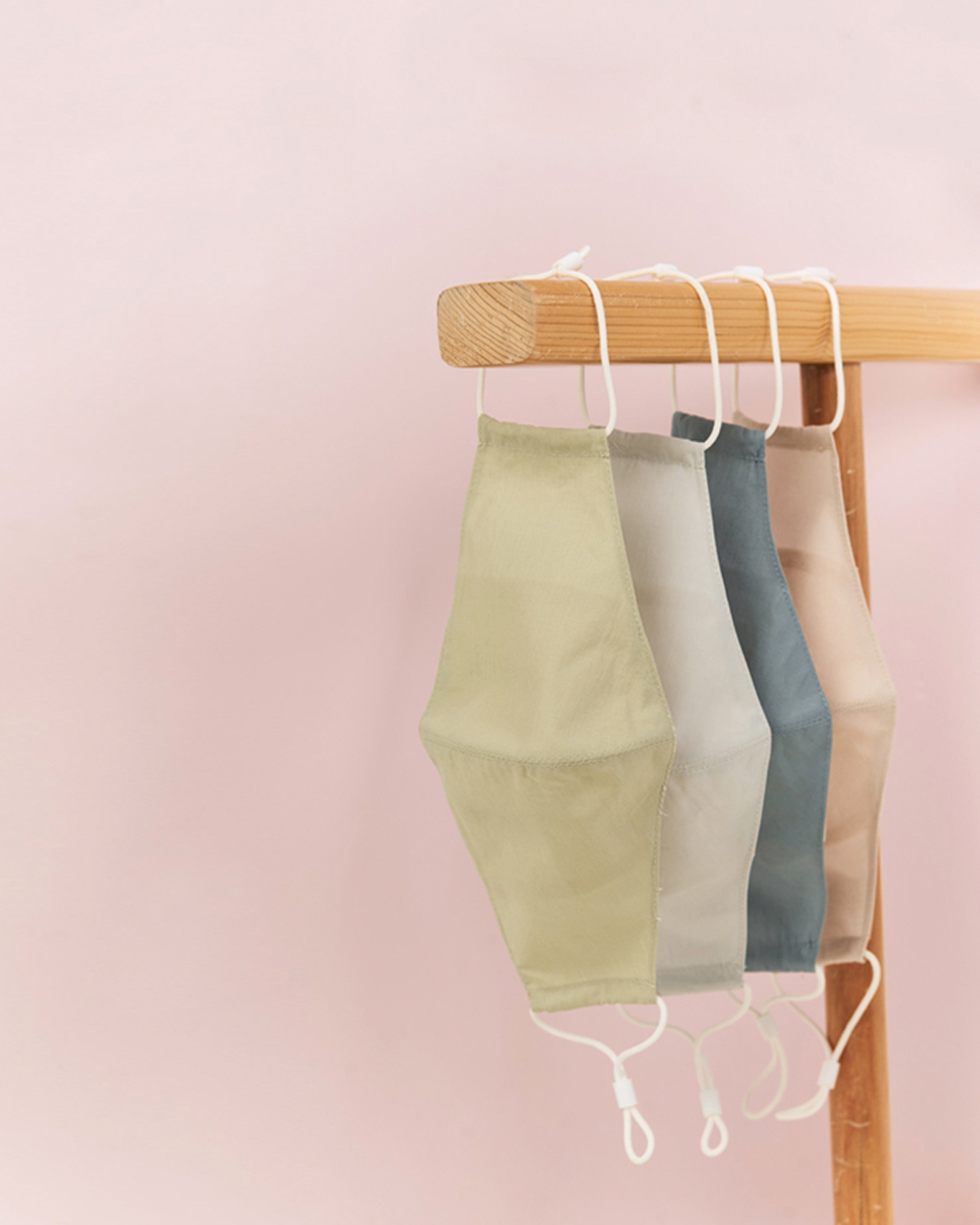 P.S. For those of you who missed out on our TCL Face Masks when they first launched, catch them via backorders here.
Remember to stay safe (and stylish) whenever you head out!

Moving forward, this is a great time for you to indulge in all the dressier styles as you hit the cafes and meet up for girly catch ups. Unleash your inner sweetheart and let your style shine as we share with you some of the few romantic pieces that will speak to your heart!


Calista Tulle Top X Willia Tiered Midi Skirt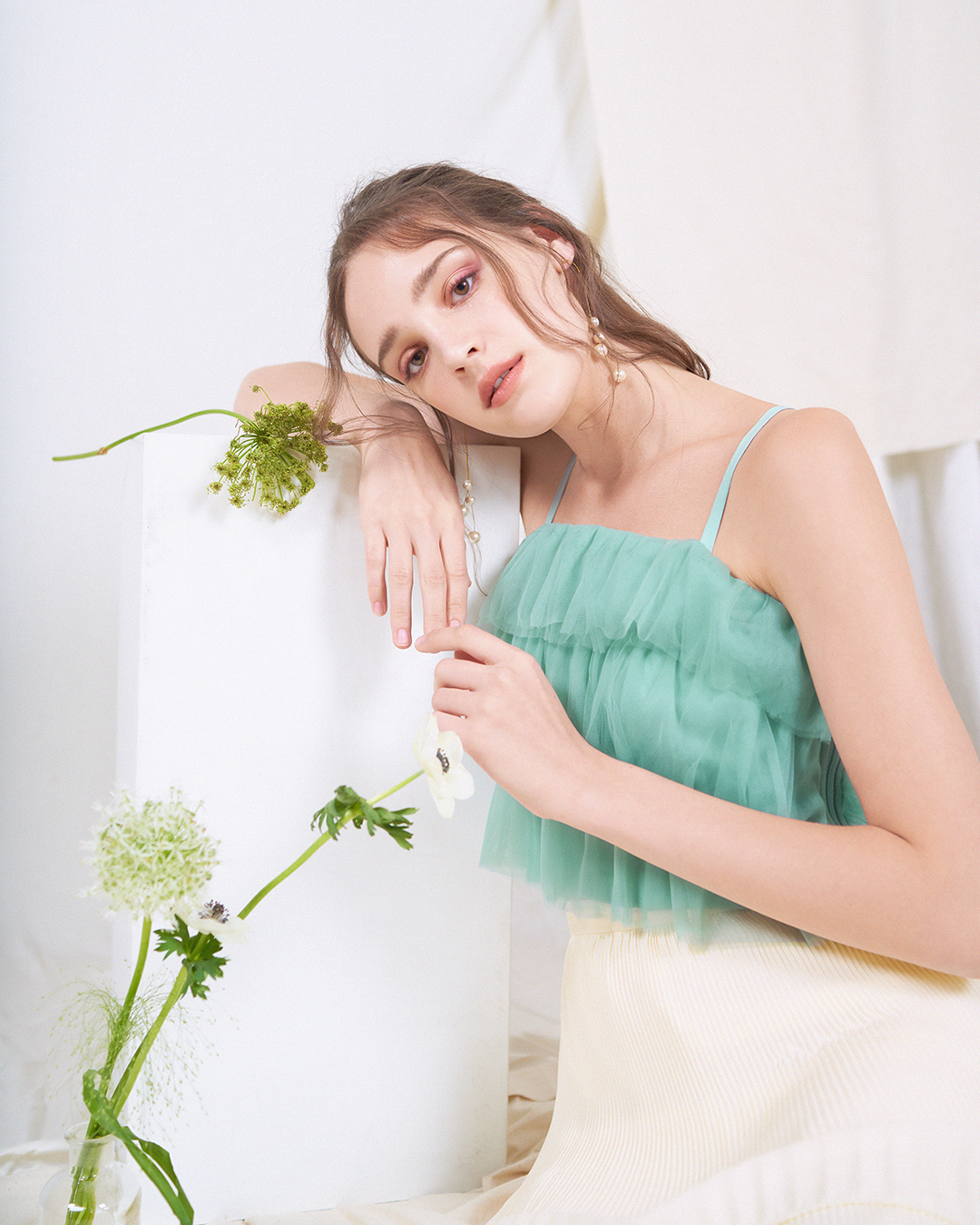 These dreamy numbers hit all the right notes for us.

Featuring layers of tulle upon a satin polyester layer, our Calista Tulle Top is made for all the ladies who're looking for a hint of saccharine in their style. We have an array of colours available for this - Seafoam, Cream and Navy - and they are all versatile enough to match with different bottoms.

If you are looking to put together a feminine look, we suggest for you to go with our Willia Tiered Midi Skirt. The cream on cream combination you see here on Cloe (@jujujucloe) is one impeccable look.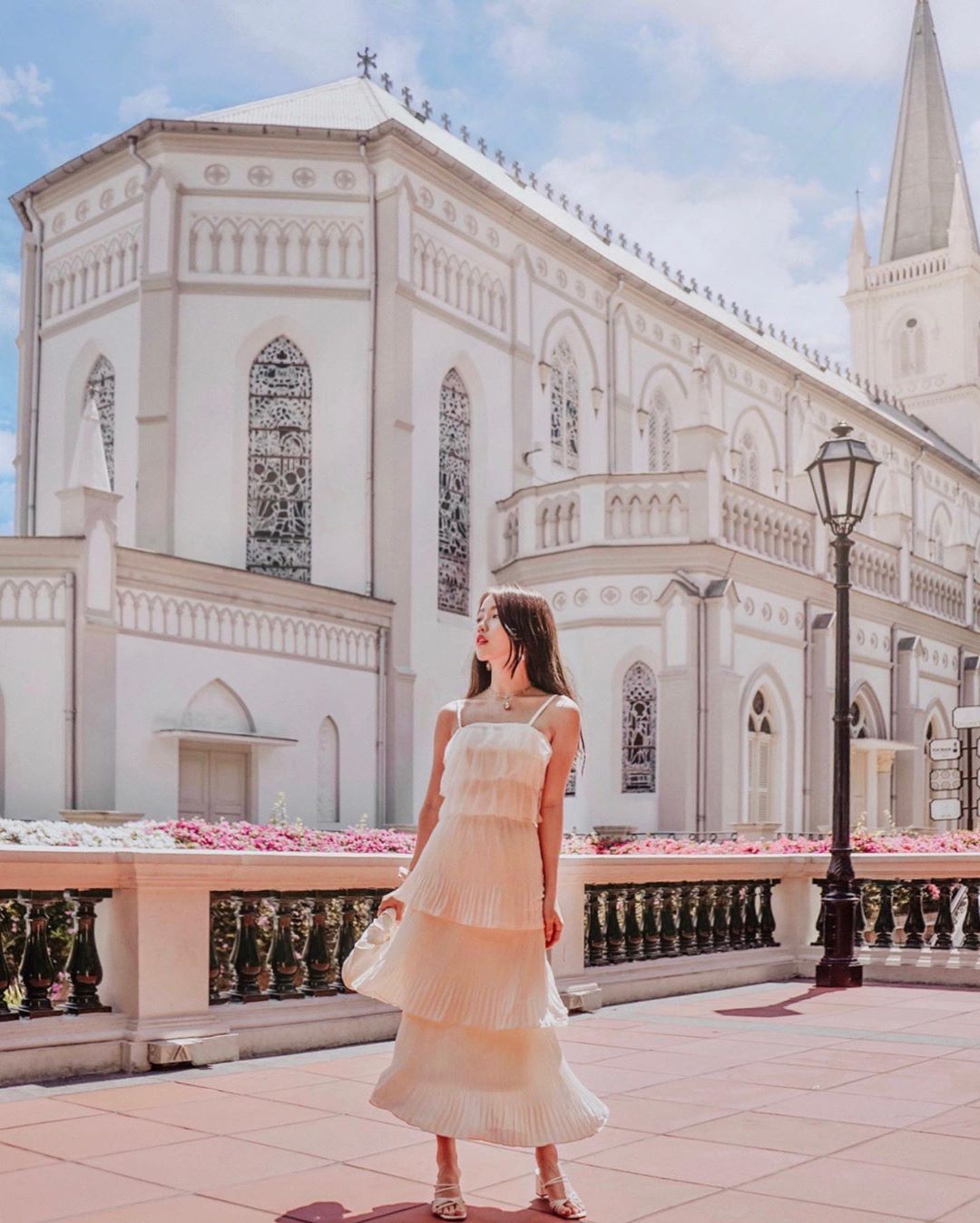 But of course, there are many ways for you to style these pieces separately too!
Here, Sandy from Team TCL went for our Joyane Eyelet Top to style with the Apple Green variant of our Willia Tiered Midi Skirt. The subtle eyelet details of our Joyane Eyelet Top adds on to the sophistication of this look.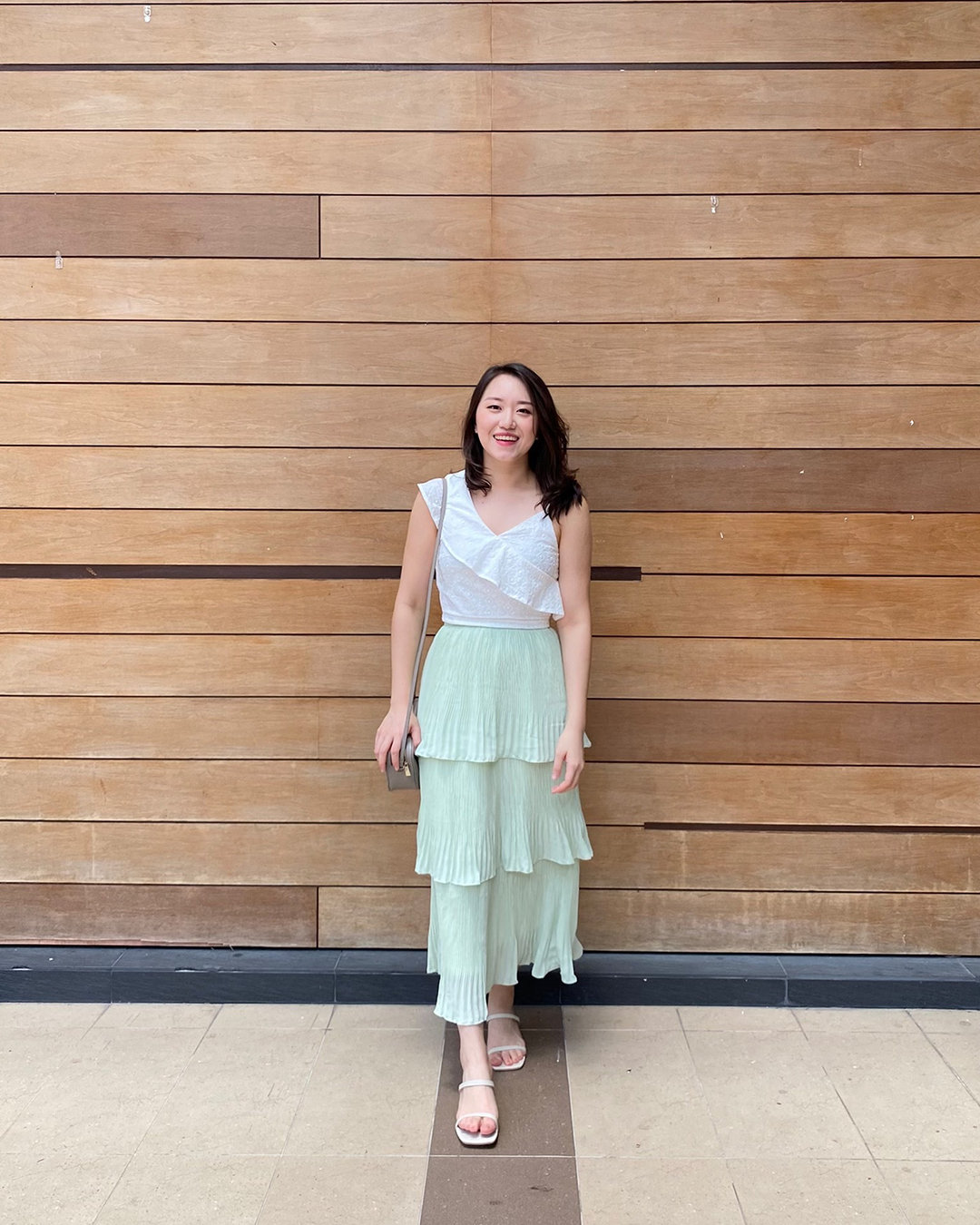 Did we also mention that Joyane is a remake of our all-time popular Yara Top?
This top goes well with most high-waisted bottoms so it's definitely a great piece to add to your style essentials.

--

For those of you who are up for a dressy look but prefer for a fuss-free option (cue one-piece / dresses), we have just the looks for you!


Acelia

Featuring fresh floral prints upon a pastel teal hue, this print is unique, feminine and timeless all the same time. It is a print that you will love to don time and time again, which explains why we had to have 2 designs in this print!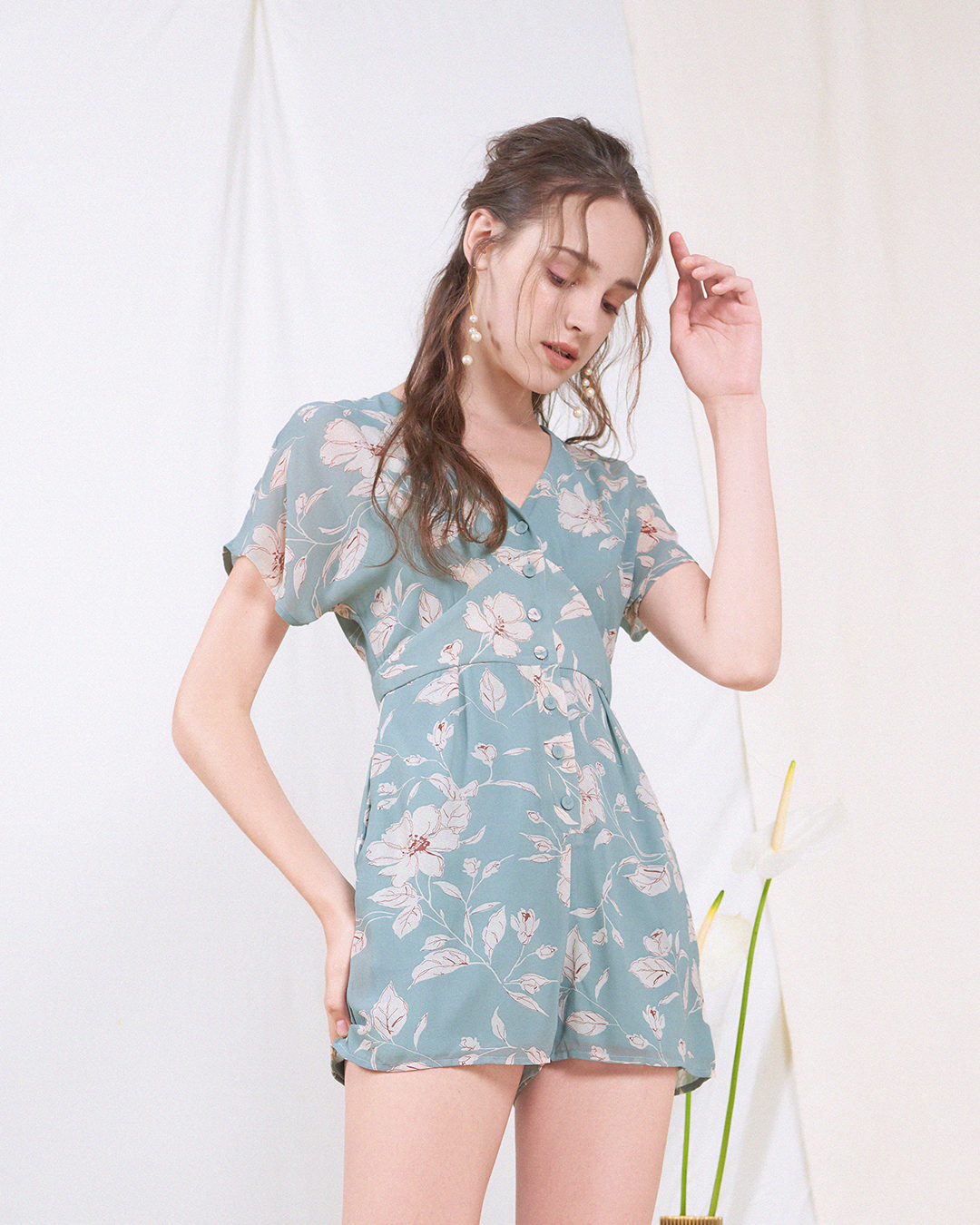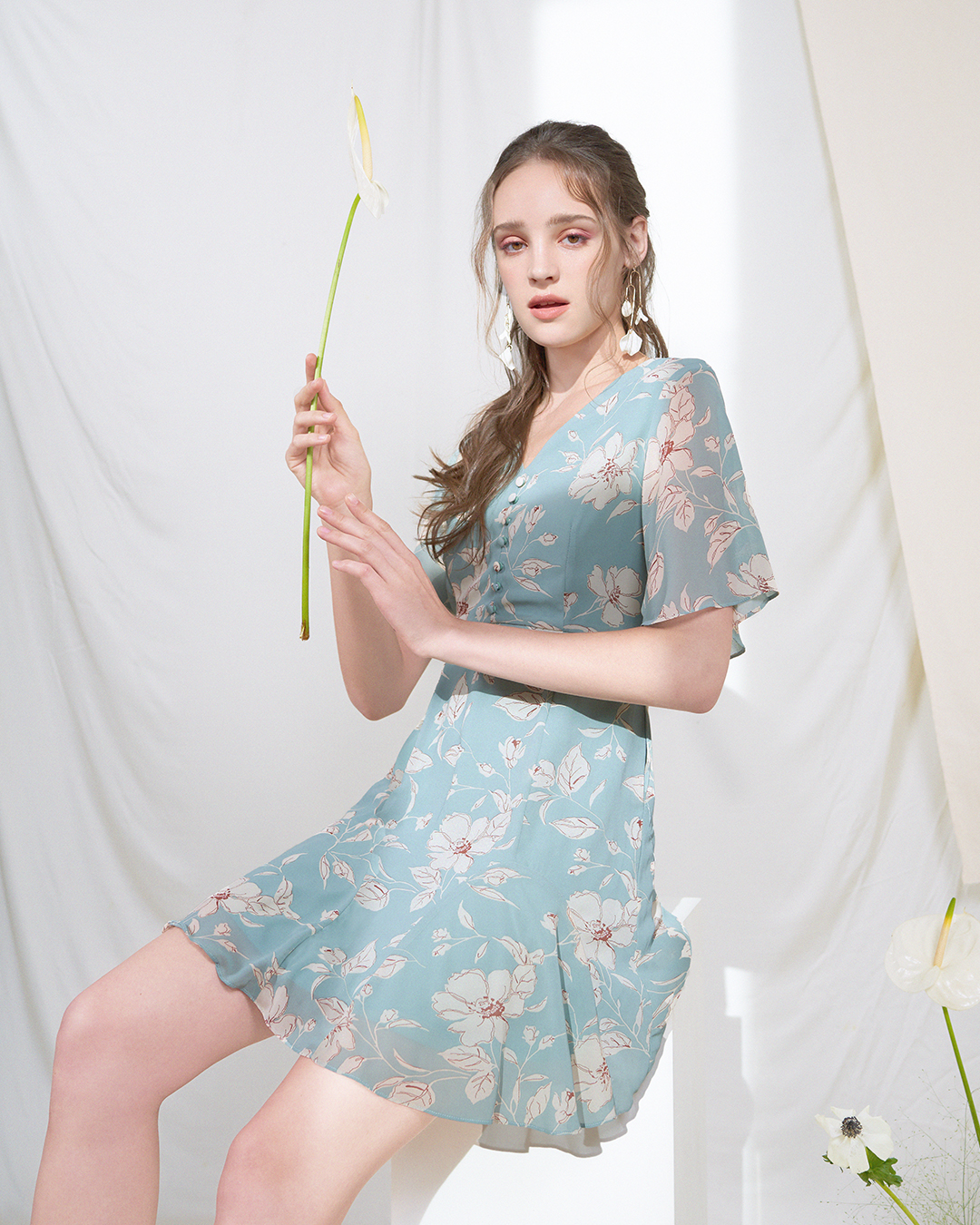 Whether you are looking for extra comfort in a romper or an elegant touch in a dress, we have you covered. The chiffon polyester fabric used for these designs means that it is breezy enough to tackle against our 365 days worth of summer. The designs are also lined only at the bodice portion, which means extra flowiness without the worries of sheerness!


Lually Maxi Dress

Last but not least under this style feature, we had to include this classic maxi dress.
Lually, is not a fancy number but this is exactly what we love about it.
Simple, elegant and something you can wear season after season.

We have this available in White and Dandelion and the colour choice is a great way to reflect your character!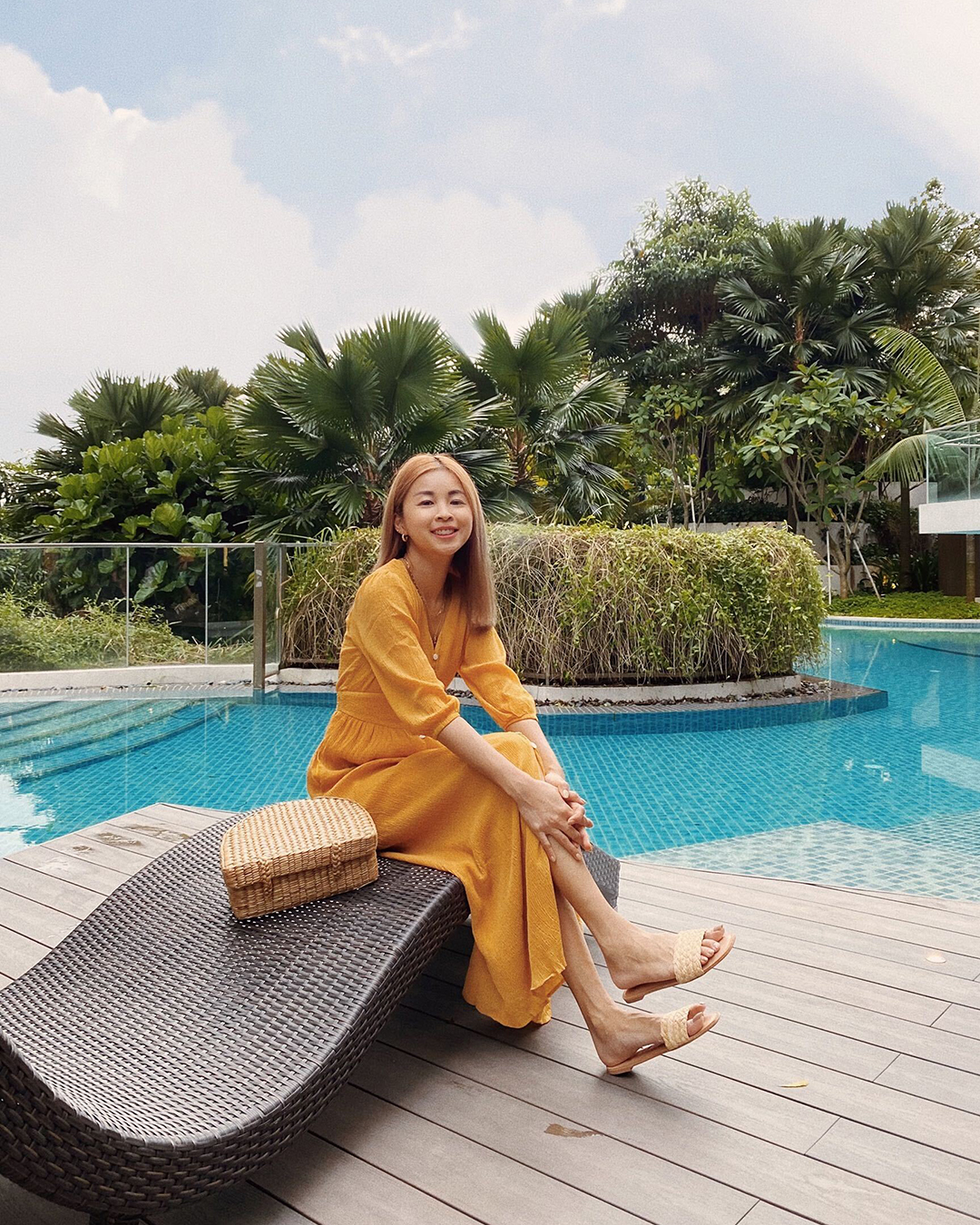 For the sunshine girl, the bubbly ones, Dandelion is definitely your hue. Our co-founder, Bree styled this number with a pair of weaved sliders and weaved bag. Casual but definitely chic!

For the ones who are looking for a quiet elegance in your style, go for the white.
You can never go wrong with a white dress like this. Such a hue gives you huge room to experiment with your styling. Go for brighter coloured accessories such as a printed scarf or scrunchie and complete your look with either a pair of sliders or low block heels as you'd prefer.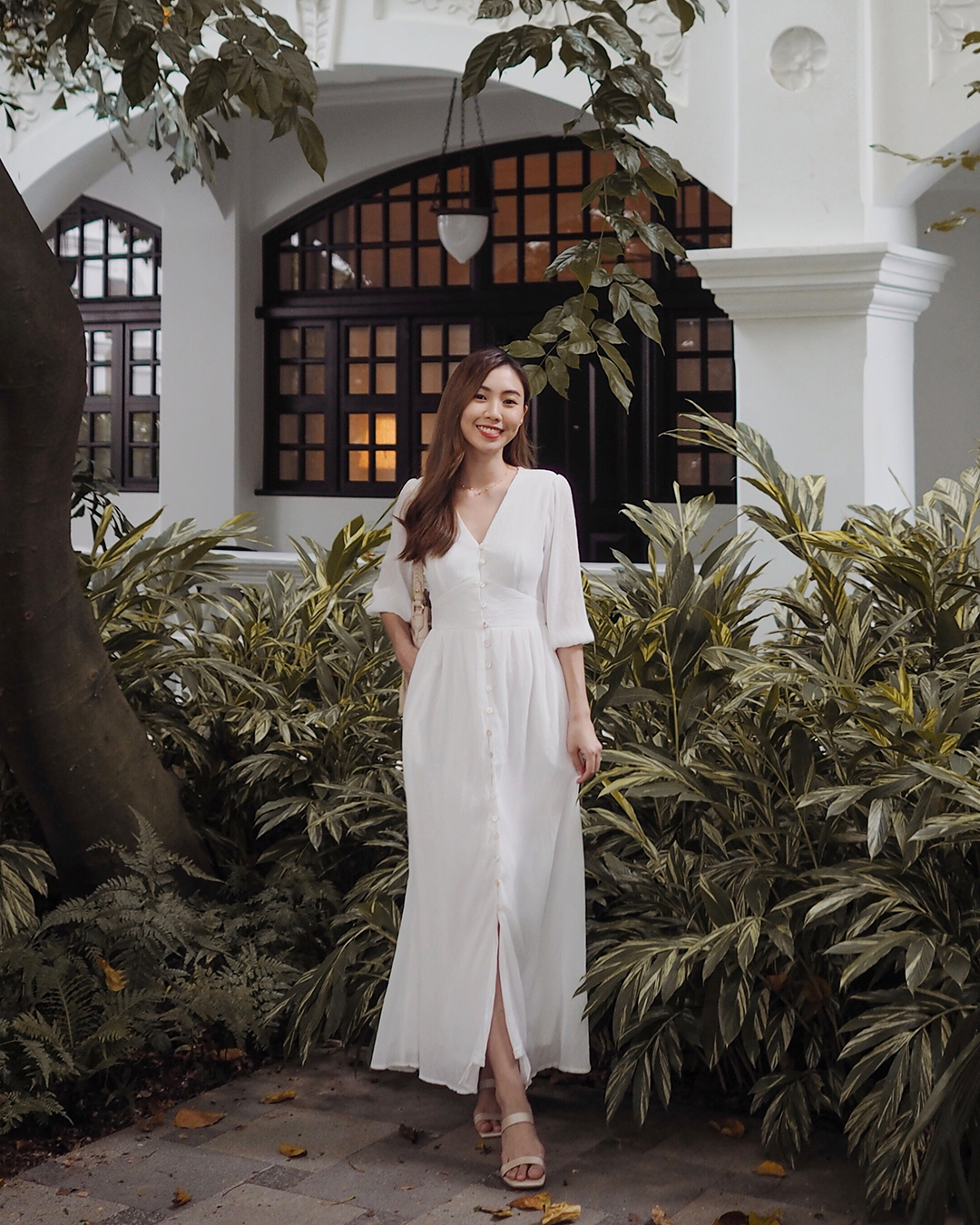 Here, Joycelyn (@joycelynthiang) kept her look simple with a pair of strappy heels. What we loved was how she played up the look with a pop of colour in her lippie!

This number comes with functional front seashell buttons for an extra touch of detail. This also makes it friendly for all you nursing mummies out there.

And here we have - a rundown of a series of ethereal looks that you can look forward to adding to your wardrobe! The full collection of Ethereal Seasons will be launching online this Sunday (30/8) at 8.30pm and is now available in stores.