As we transit from summer to autumn, this is the time where we embrace knits in our style. Say hello to layering trends, textured knits and fall colour palettes!

If you are heading for your holidays of cooler climates, this is a great time to have your knits come to play. Get inspired by the looks put together by co-founders, Bree and Bert as they share their favourite knit styles.

While knits are definitely not your first choice of garment to pick from your wardrobe in our tropical climate, they still do have their own unique charms. Read on and find out more on how you can don knits the breezy way!


Edgy in Summer Knits
Featuring: Claudine Polka Dotted Knit Top in Mustard and Borise Denim Midi Skirt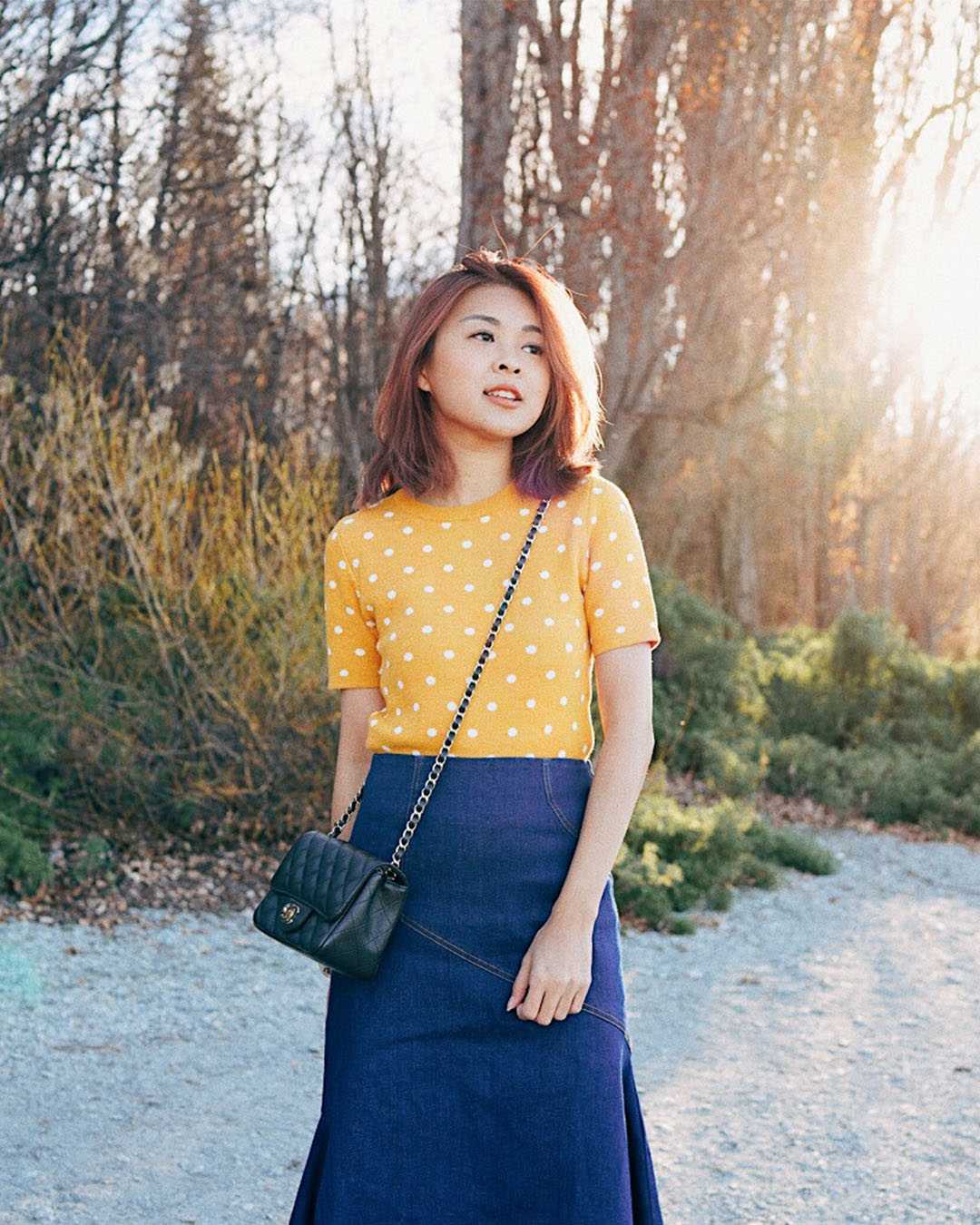 Brighter days ahead in a mustard yellow thread! Amp up your wardrobe with a cheery number, our Claudine Polka Dotted Knit Top as seen on co-founder, Bree.
Shine in the crowd with this bright sunshine piece! We are loving how she chose to pair it with a denim number to create a casual day out look.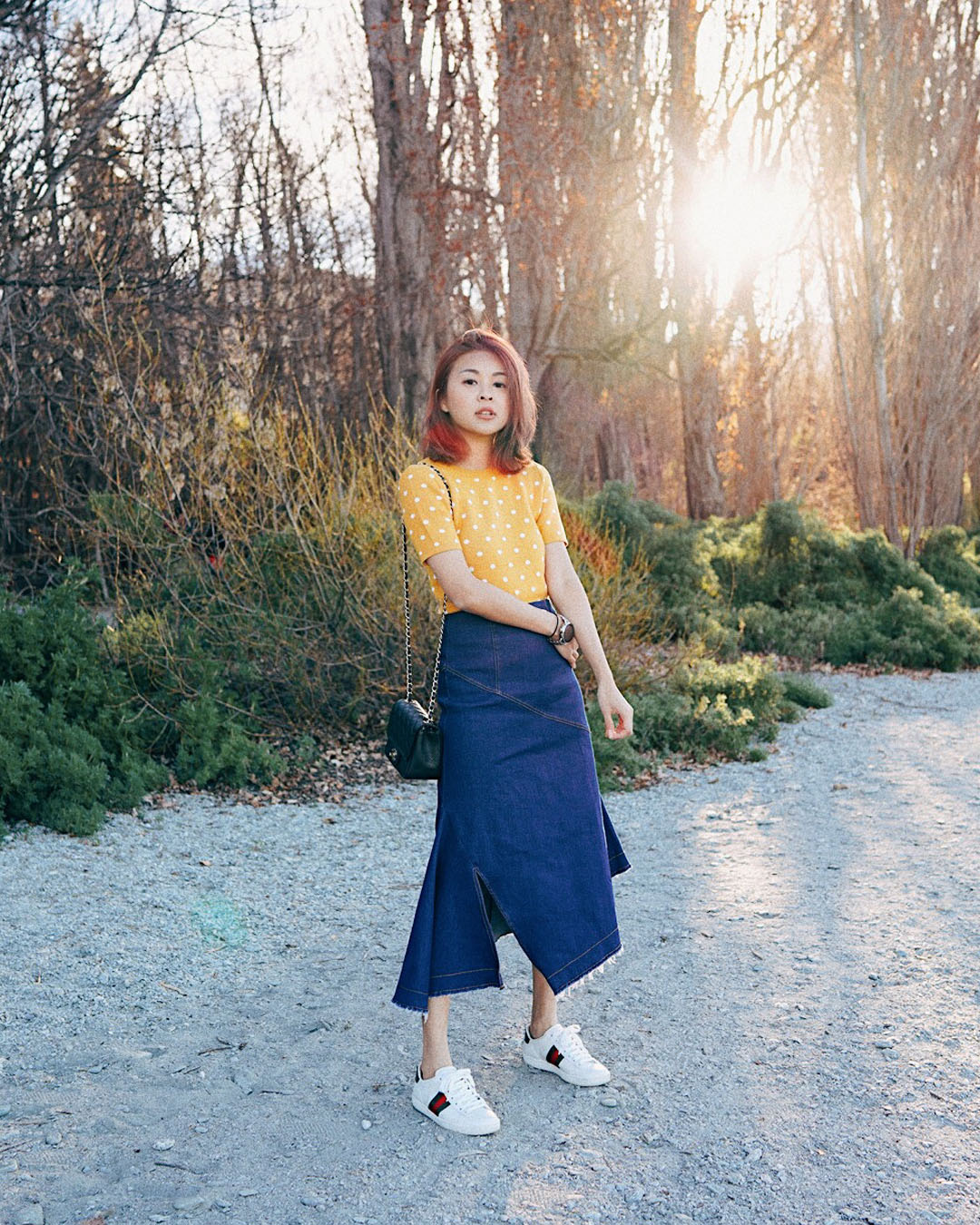 With its asymmetrical lapel and raw hemlines, our Borise Denim Midi Skirt adds an edgy touch to any basic top. To top off this look, go with a pair of white sneakers just like how co-founder Bree has done. As the top is fitted, the Borise Denim Midi Skirt flares slightly off the bottom which helps to balance off the overall silhouette.


Have Fun in Layering
Featuring: Jayle Abstract Printed Two Way Midi Dress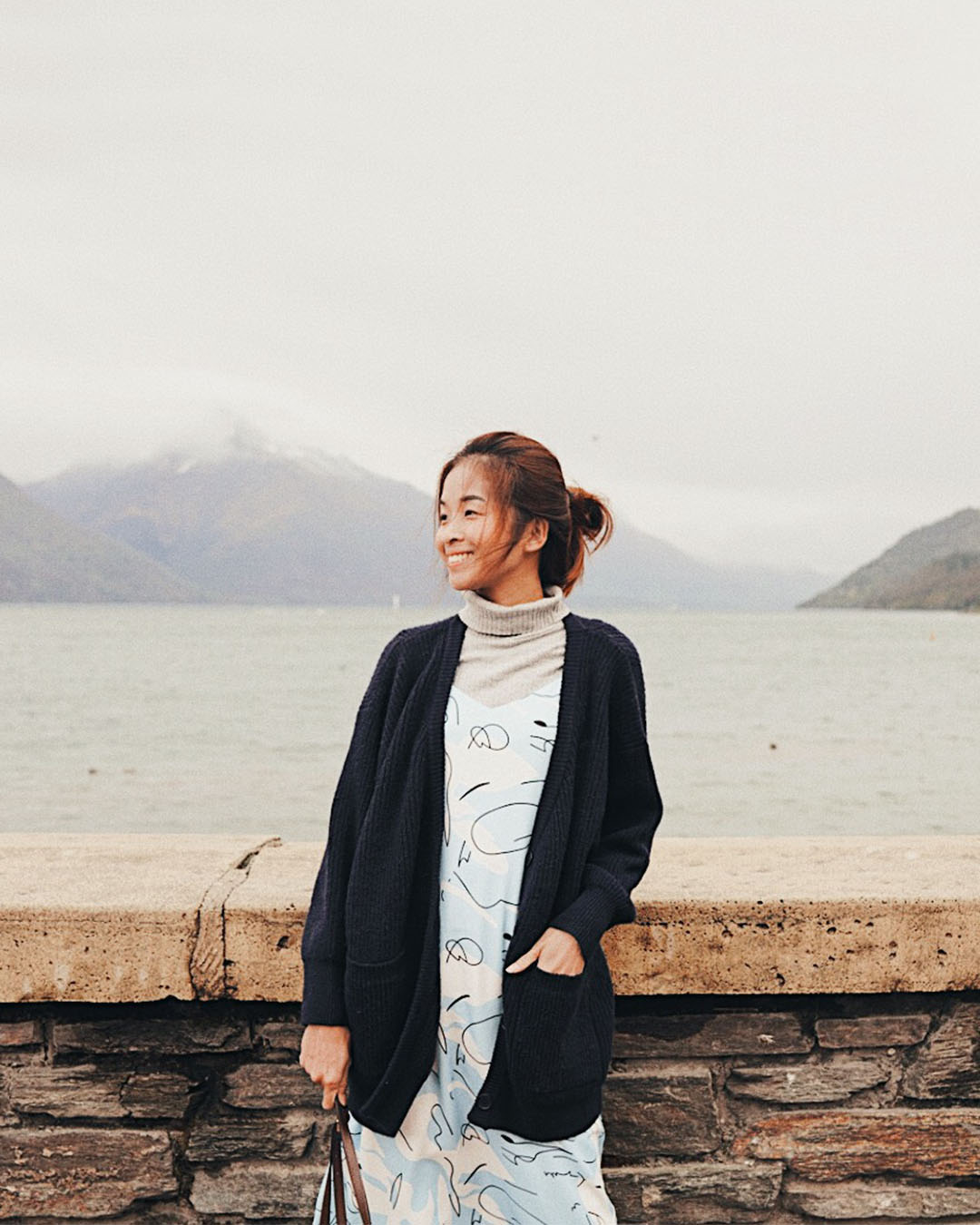 Team your knits with a printed number as seen on co-founder, Bert, featuring an abstract printed number. Primp up your look by donning in a layering style in long-sleeved knits, depending on how cold it is!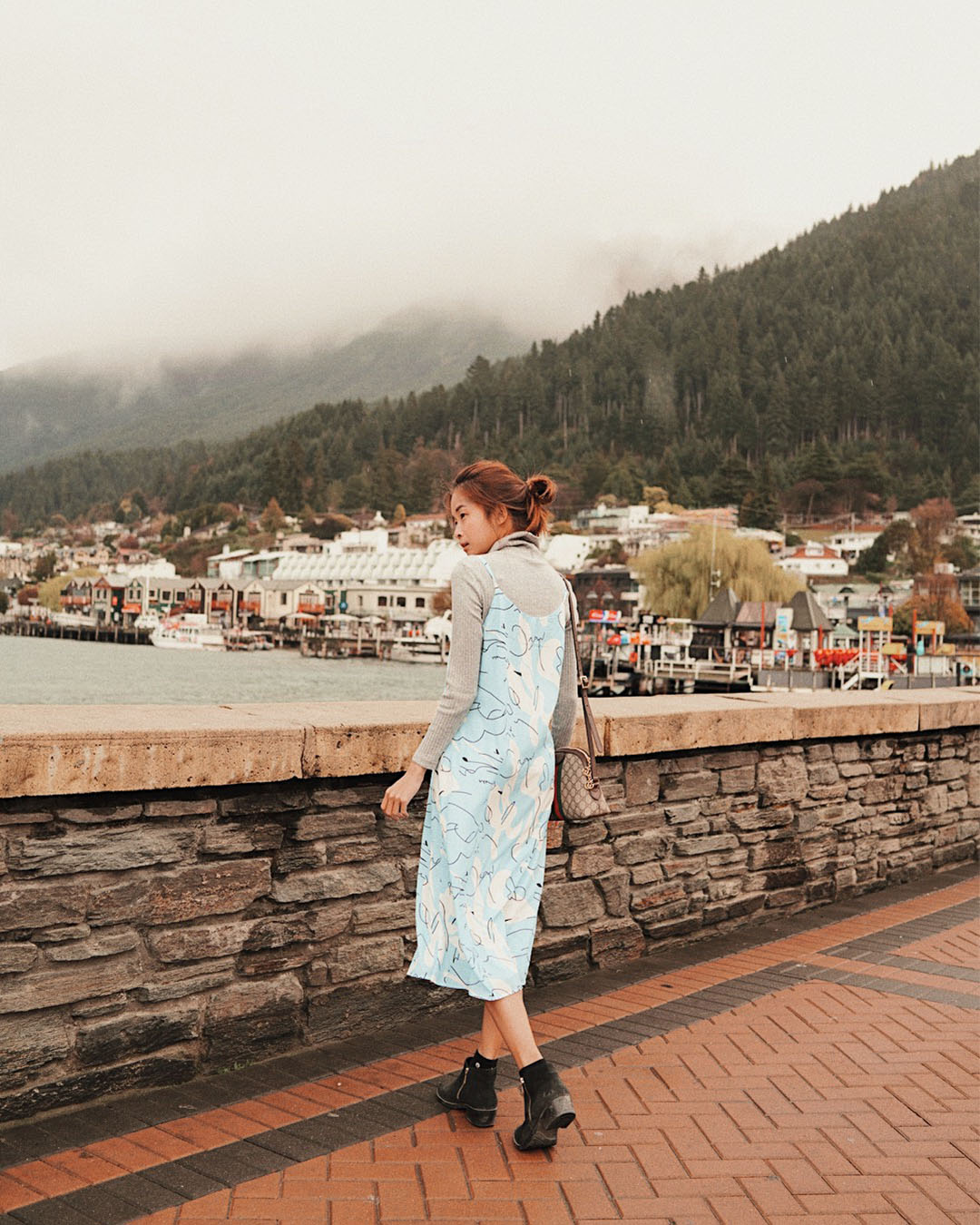 A unique variant from our usual floral printed number, you can choose to wear this dress in two different ways; round or in a v-neckline!

Depending on your mood and personality, you can style this abstract printed number many different ways. Layer up with your thermal wear or throw over a cardigan; there are countless style combinations that you can achieve from a single dress like this! Not only does this look keep you warm and fuzzy, it is also a refreshing take for fall!


Stay Classy in Knits
Featuring: Renata Knitted Midi Skirt in Green and Malia Knotted Top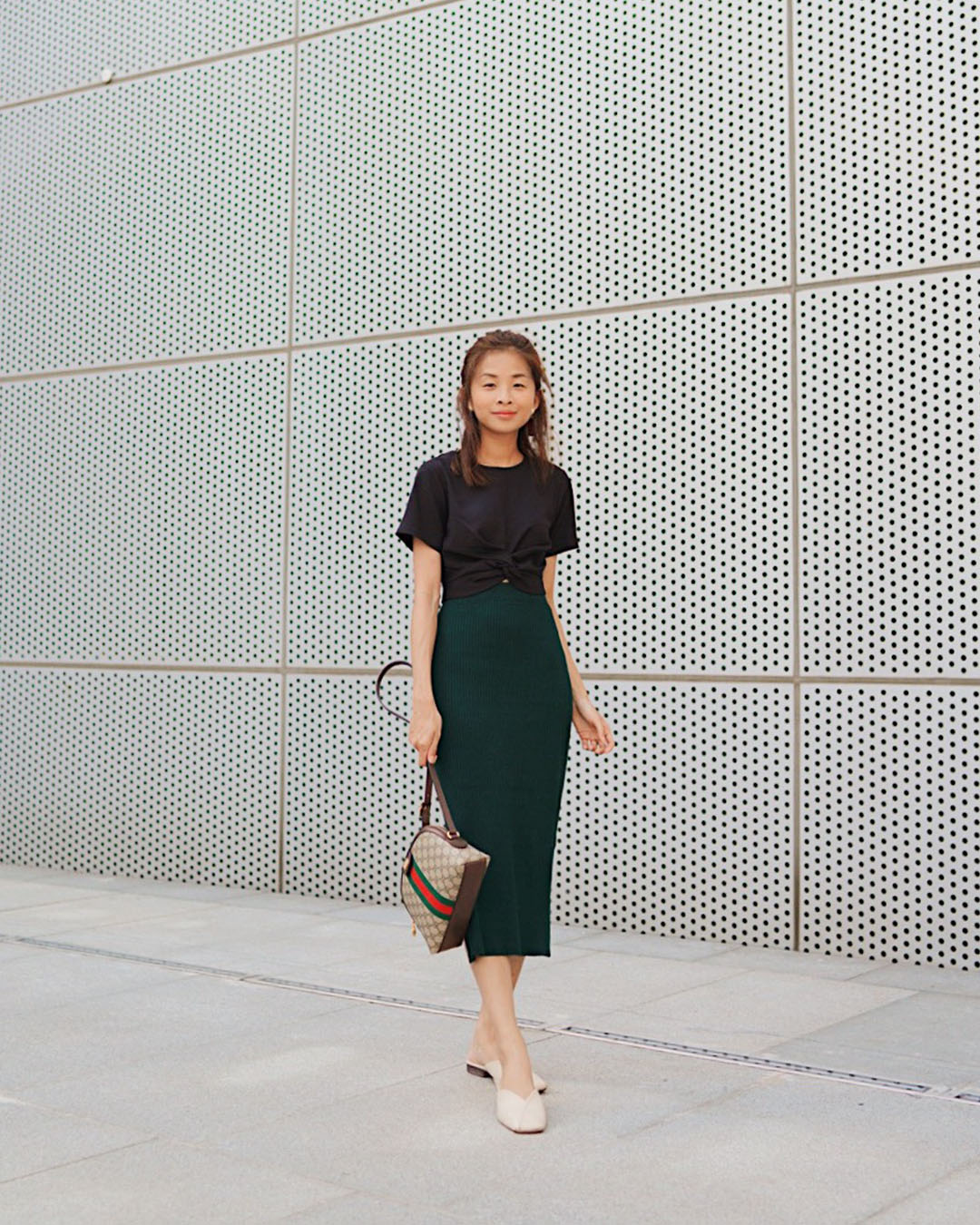 Following our favourite Renata High Collar Knitted Top, we have the Renata Knitted Midi Skirt! Made from the same fabric, the Renata Knitted Midi Skirt is made of an ultra stretchy material which flatters all body shapes. It has vertical ribbed detailing which gives off an illusion of a taller frame. For both functionality and design, a side slit has been incorporated, which makes it way easier for movement in this number!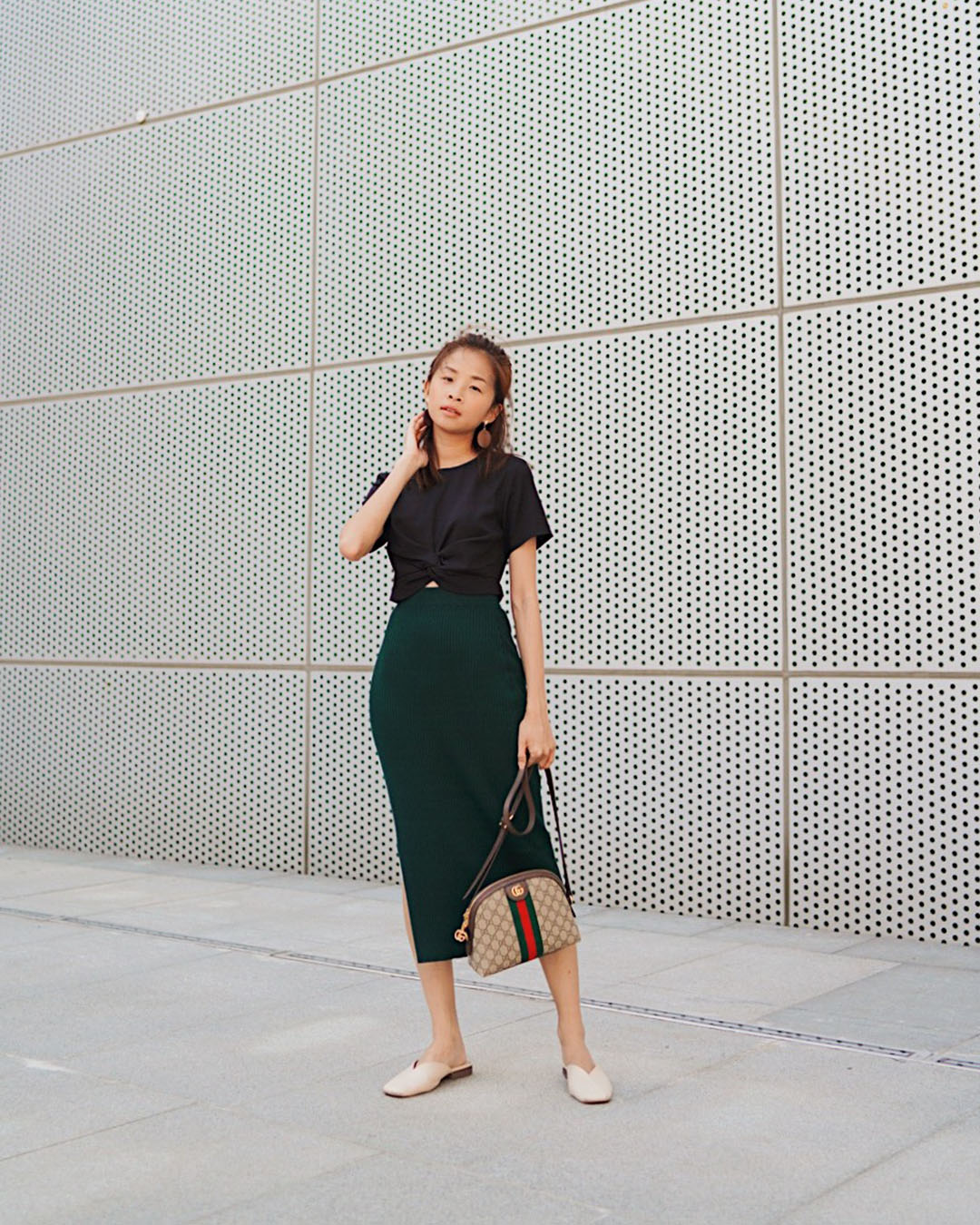 Another upcoming top that you can look forward to is the Malia Knotted Top which comes in a unique knotted front detail, also available in a white variant.

Channel a classy black and forest ensemble as seen on our co-founder, Bert. Complete your look by pairing it with a simple metallic earring and a low-heeled mules. If you are looking for something more casual, pick out your favourite slogan or graphic tee to go along with this midi number. Easy, comfortable and effortless, a perfect vacay pick to pack up for your holidays!
Our Renata High Collar Knitted Top and Midi Skirt also comes in two other neutral colours - Nude and Grey. Shop these knit threads here!


Embrace Fall In Comfy Outerwear
Featuring: Renia Parka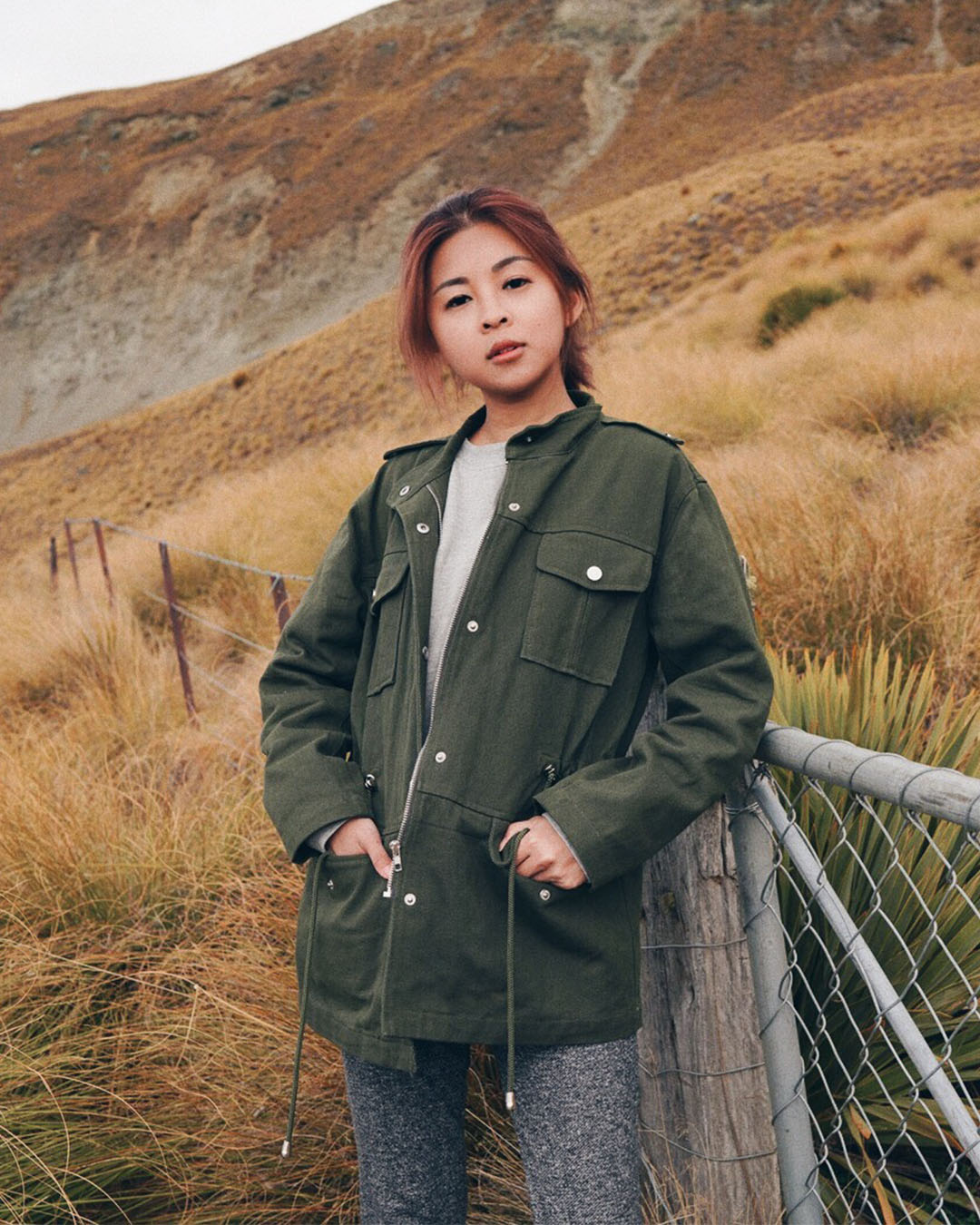 Deciding on which outfit to pick for an temperature change can be often challenging. Here at The Closet Lover, we introduce our very own parka jacket, guaranteed to carry you through the cool autumn breeze!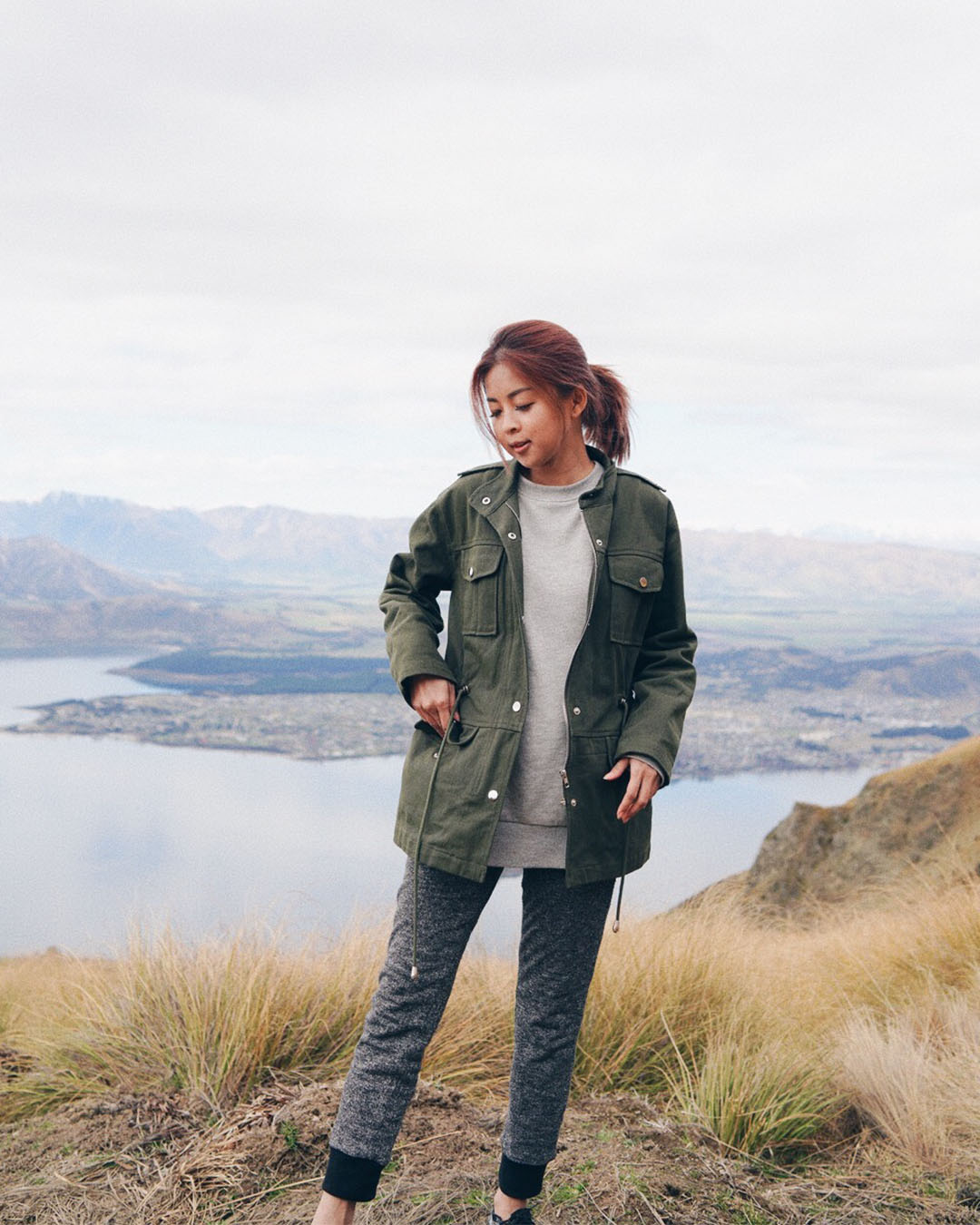 Our Renia Parka, made of thick denim polyester material, features a boxy cut with an iconic military styled shoulder design that adds an element of structure to your shoulders. It comes with not two, but four functional pockets that are deep enough to conveniently stash your travel essentials.

Made to be worn in a slightly loose fit, this parka provides ample room for you to layer up. Its structured design would mean that your silhouette is framed so no worries about looking bulky from the layering!


Tips On Caring And Storing Your Knits

Here are some quick useful tips on caring for your knits!

First and foremost, these knitted threads should just be cold-washed, avoid machine wash as it might lose its stretch and never soak your knits for long hours! Additionally, the perfect way to store your knits is by folding and keeping them flat as this helps to keep them in shape!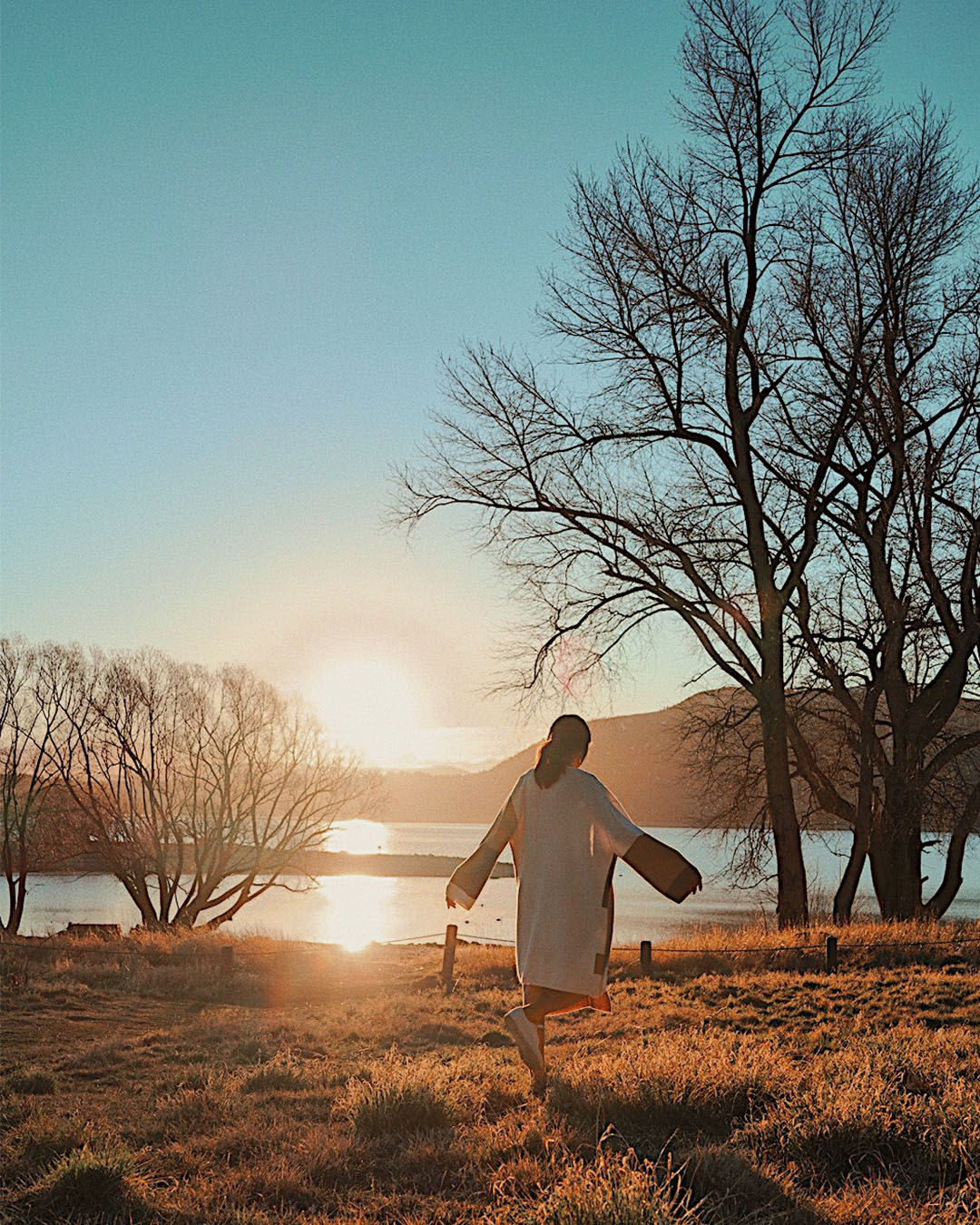 We hope that this blog post has helped to change your perception of how knitwear can be worn. Knit numbers do have the versatility to take you from summer to fall!

Autumn Willow has already been launched, click here to shop!
New and upcoming threads of our second part of our fall collection, Autumn Willow (II), will be available online this Sunday at 8.30pm!